Habits for financial wellbeing
A fresh, jargon-free approach to managing money, to help you prepare for a healthier future.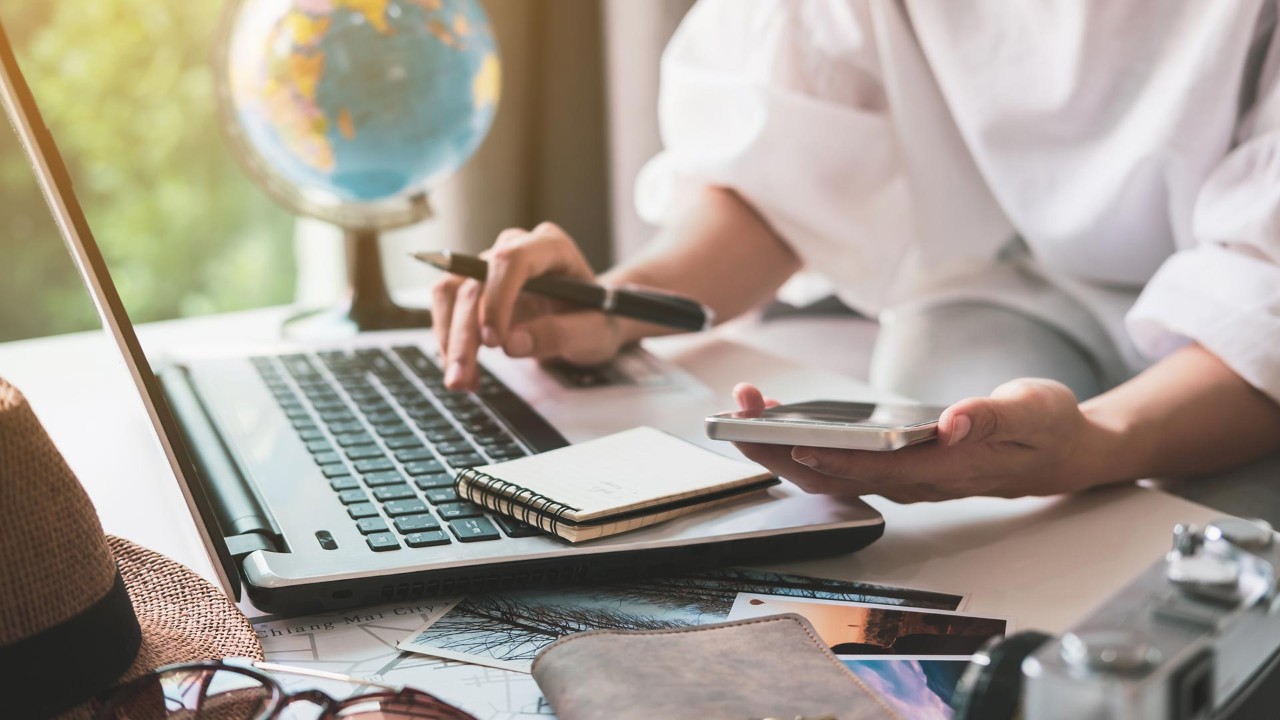 Budgeting is a key step to establish where you are starting from, and how much you can afford to save.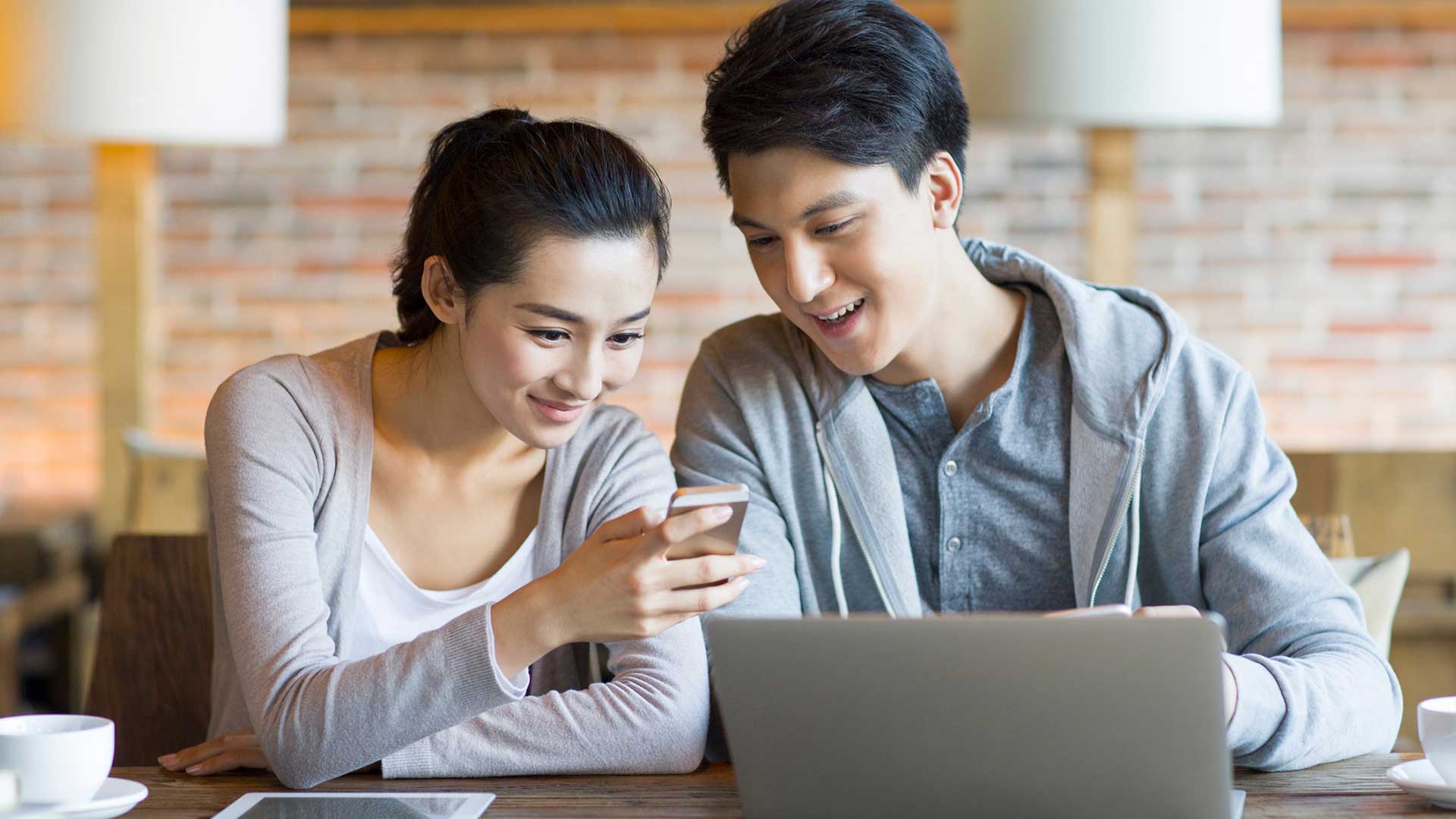 It's a good idea to have a number of different types of savings. Learn what options you have for different goals.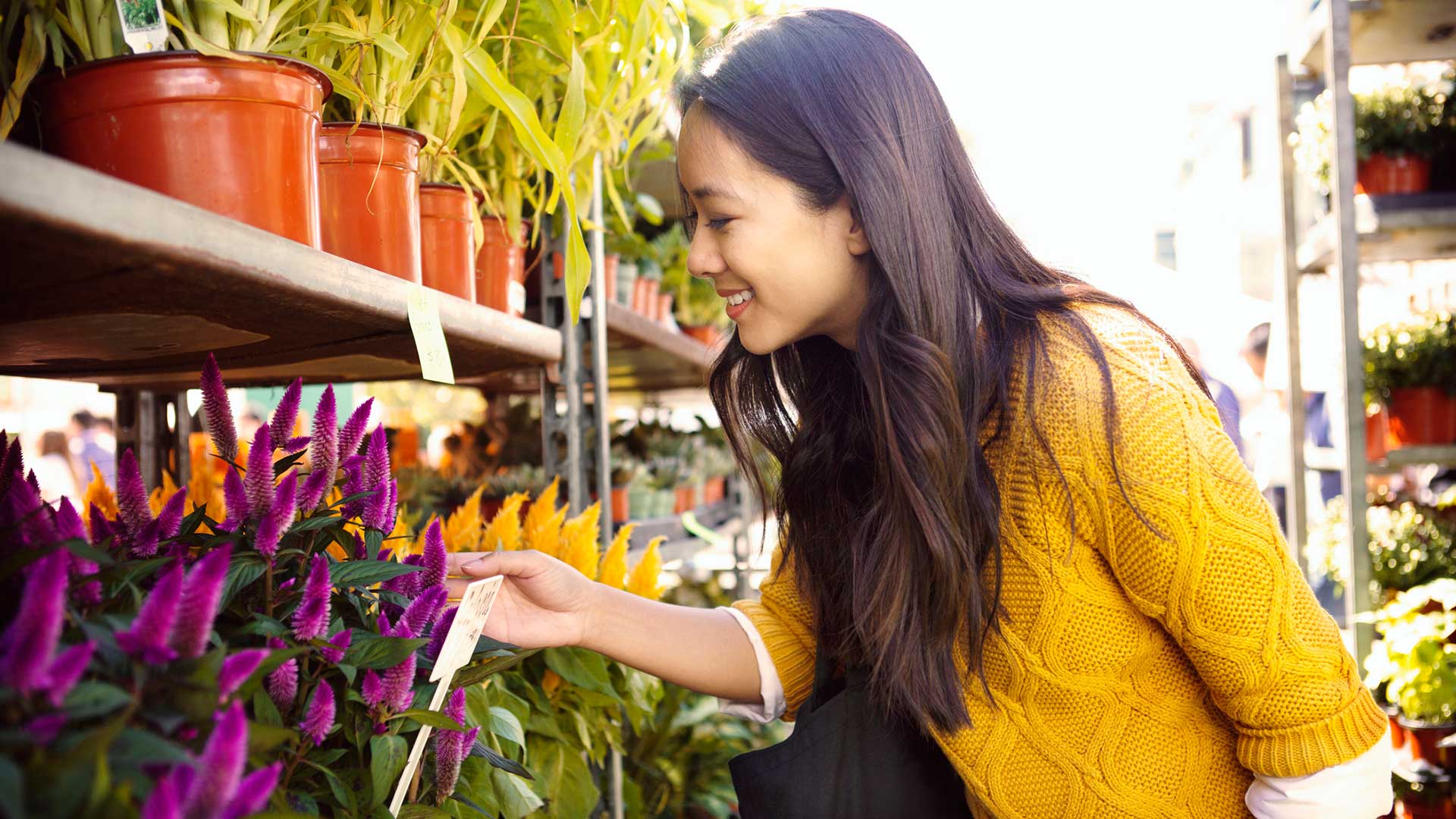 Every person's situation is different, learn how you can take the right approach to managing your savings.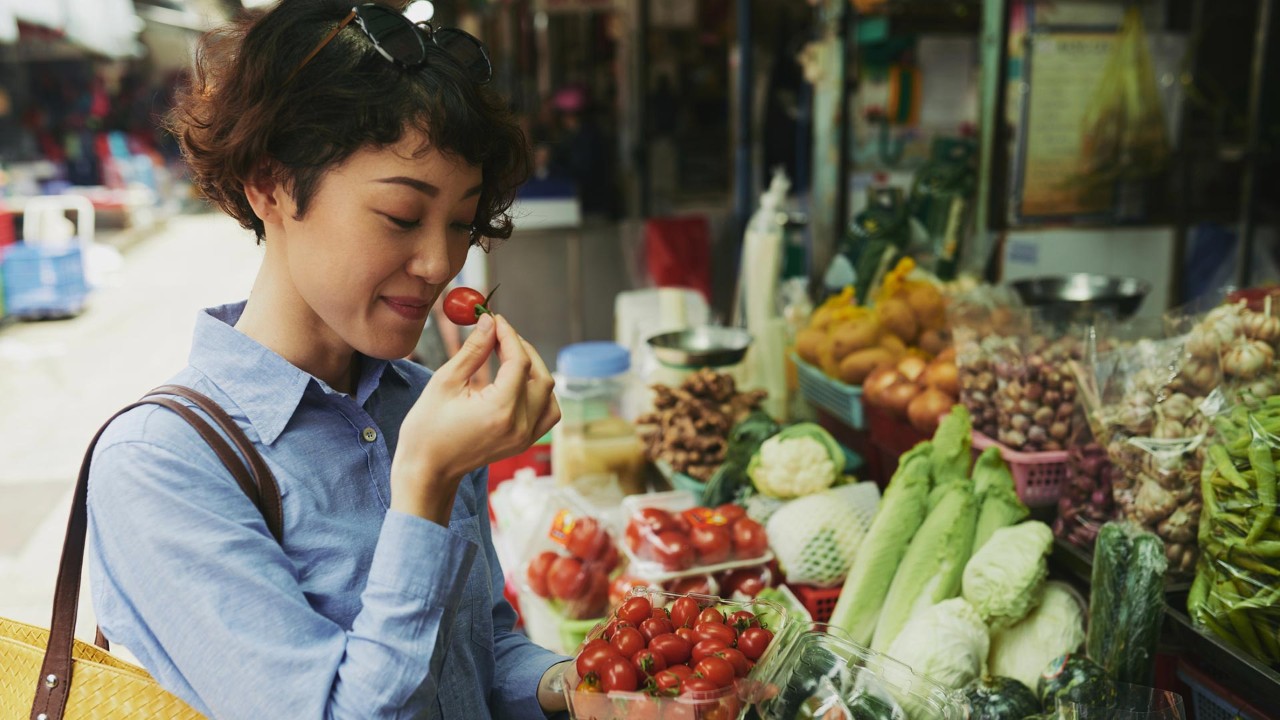 Explore the advantages that saving for retirement early may have on your financial wellbeing.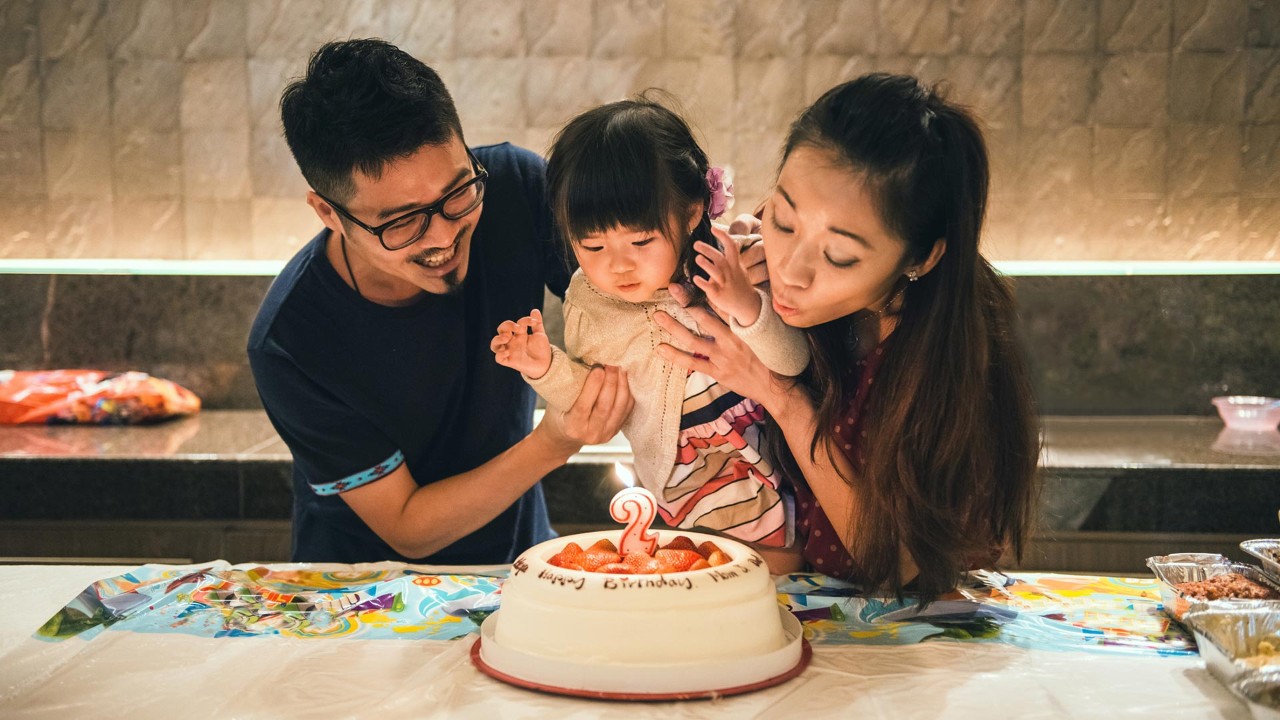 Instilling good saving habits can help you met the financial goals you have outlined for yourself and your future.
Becoming Financially Independent
Financial independence means different things to different people. For some, it means having sufficient income to cover your living expenses for your whole life without having to work full time. For others, particularly younger adults, it can simply mean owning your own home, and earning more than you spend.
This module will guide you through the skills you need, and the steps you might take, to achieve your own definition of financial independence.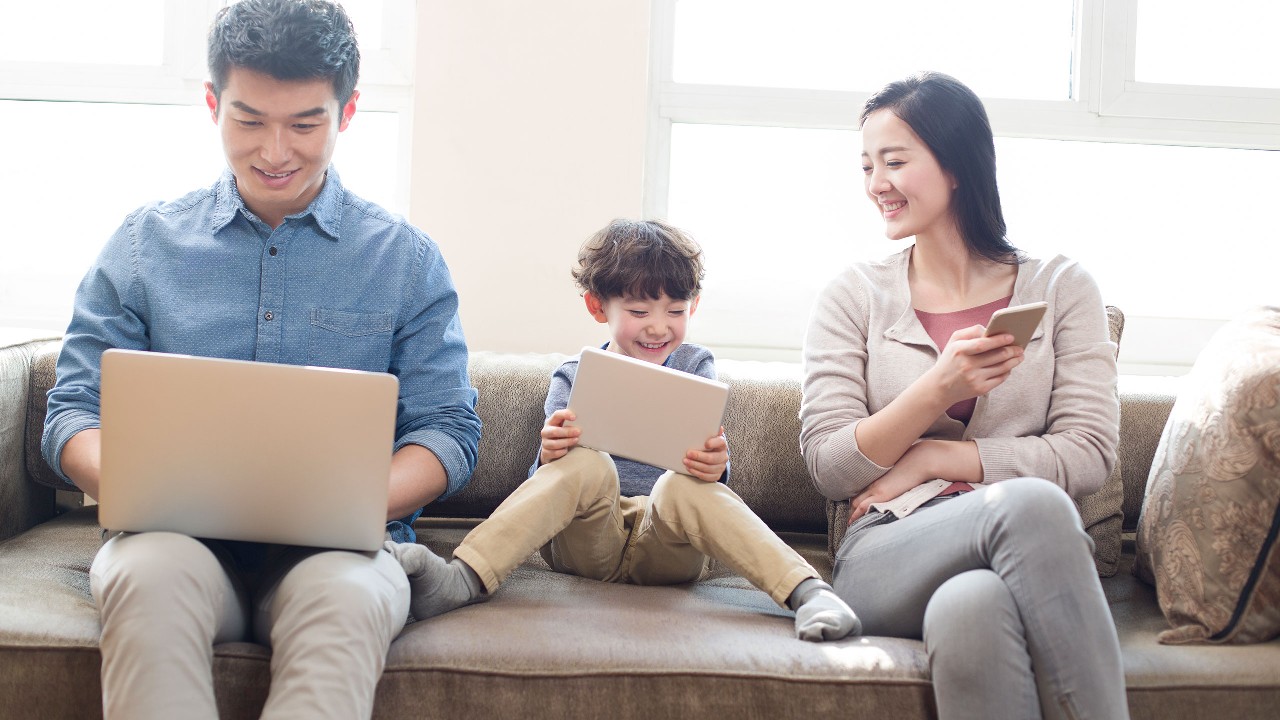 While it may seem like a long way off, there are things you can do to start saving for retirement today.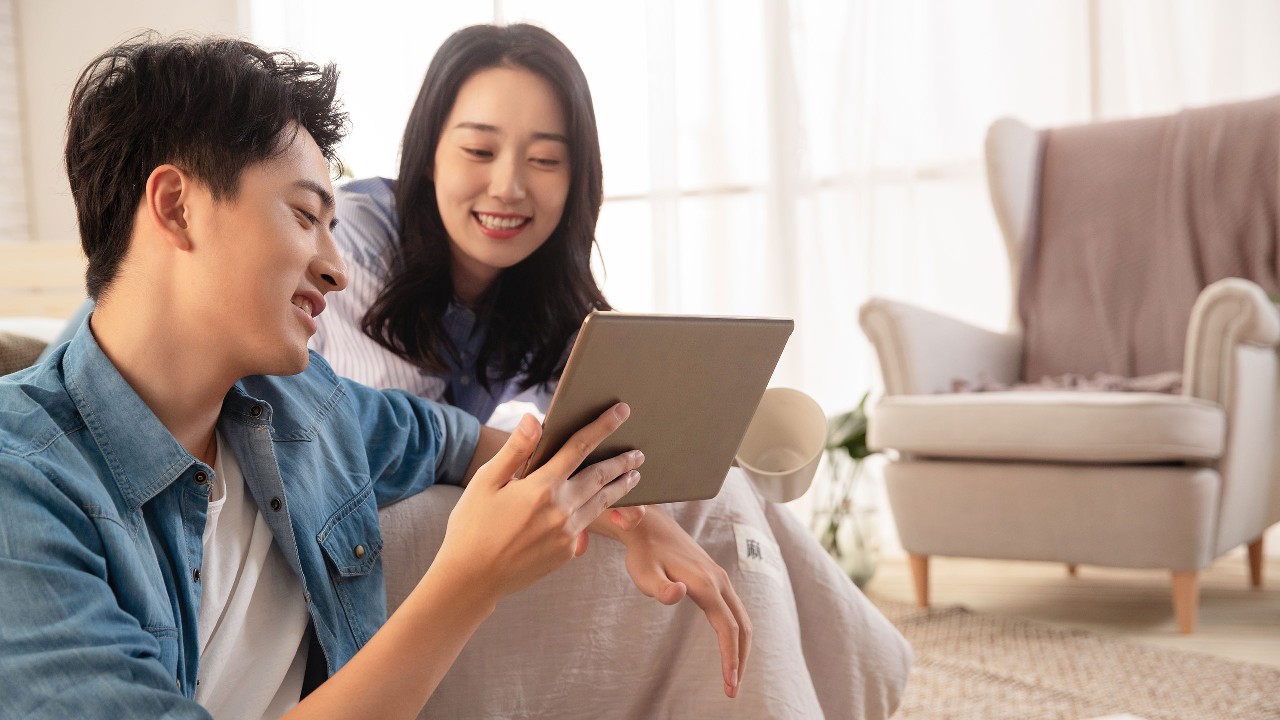 Learn about ways to successfully share expenses with flatmates, a partner or your family.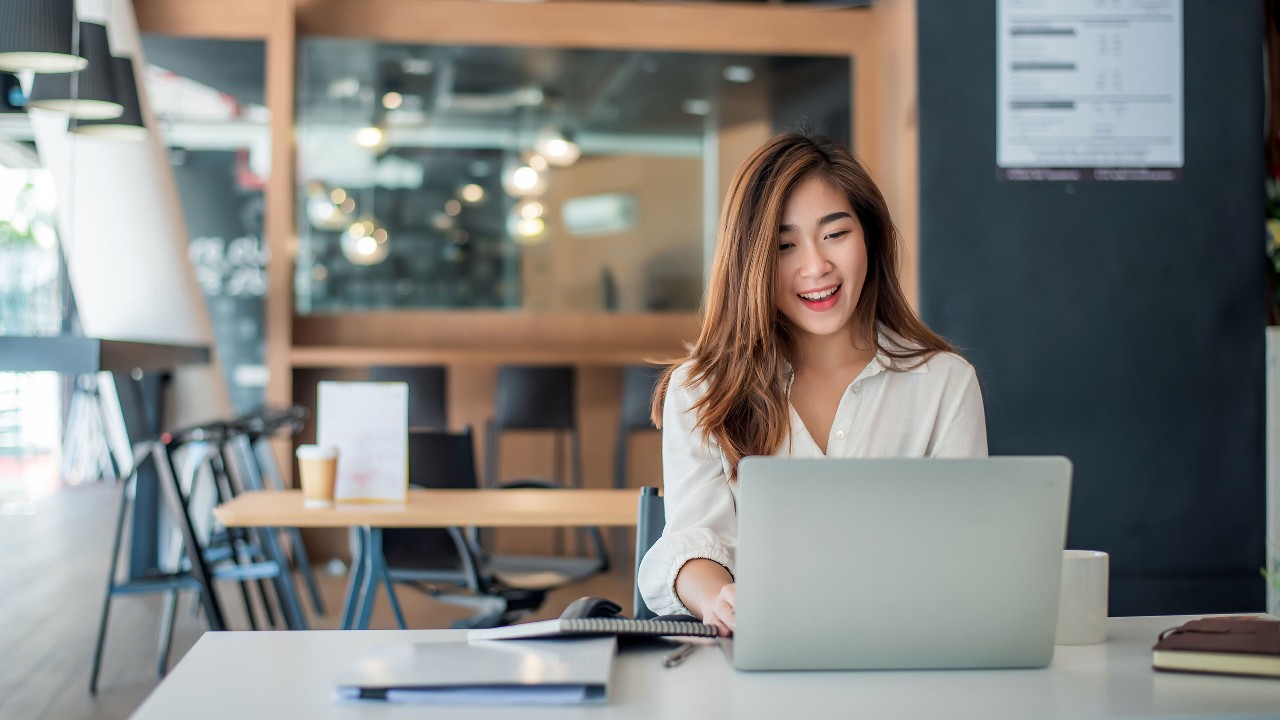 Explore ways in which you can make the most of your career path and find one that works for you.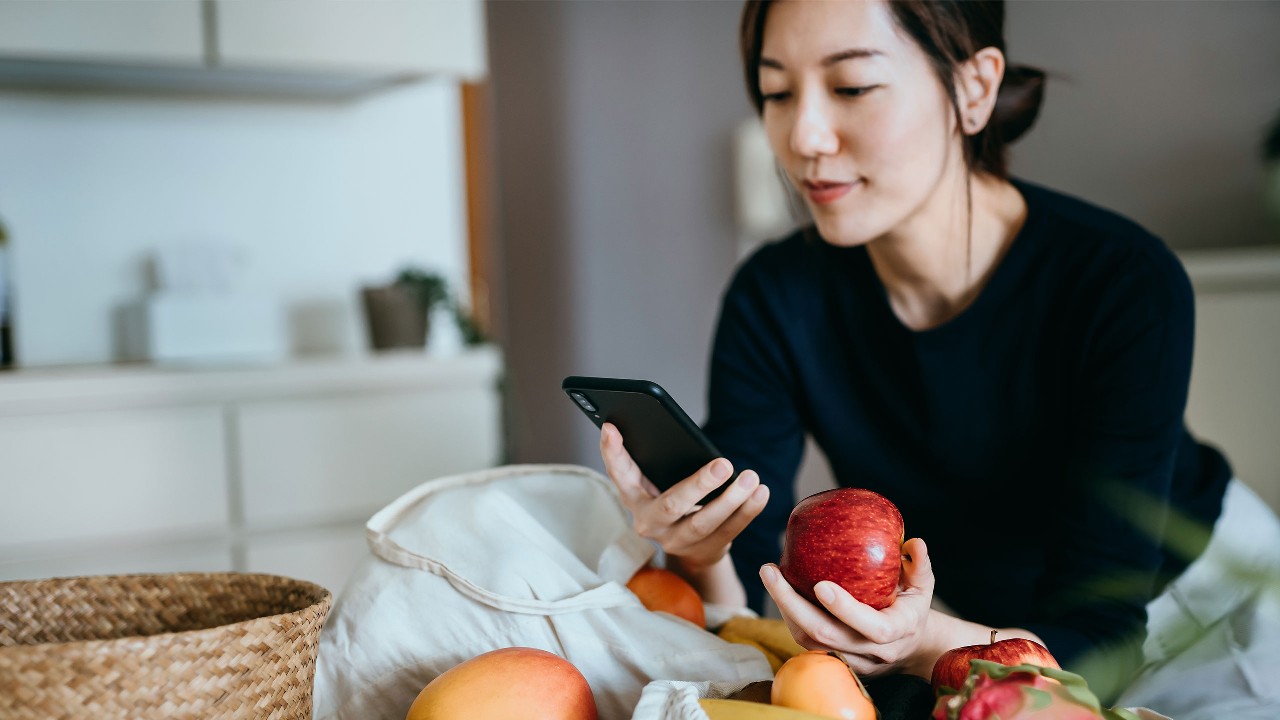 Money and Mental health have a connection. Learn how to make sure you're taking care of your finances and yourself.