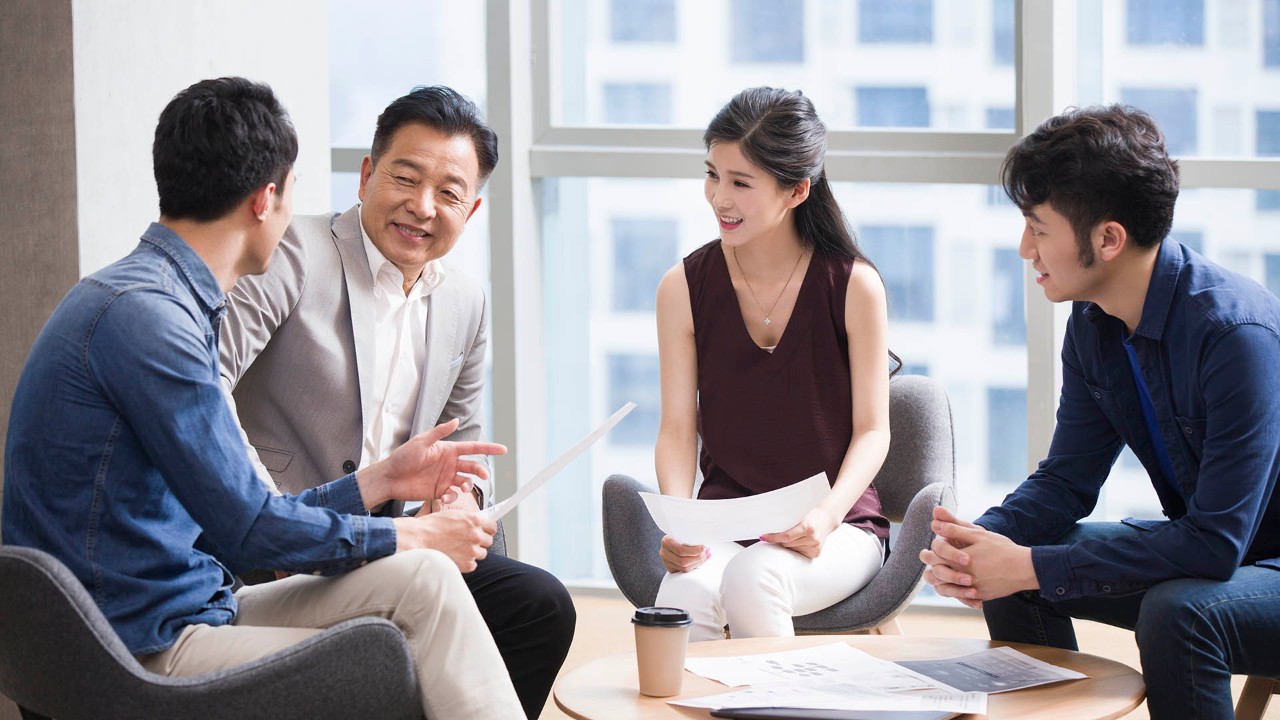 Make sense of legacy planning
This link will open in a new window
You might have many types of assets, and some of them are not easily separated. Get a better understanding of legacy laws and concepts to plan your inheritance.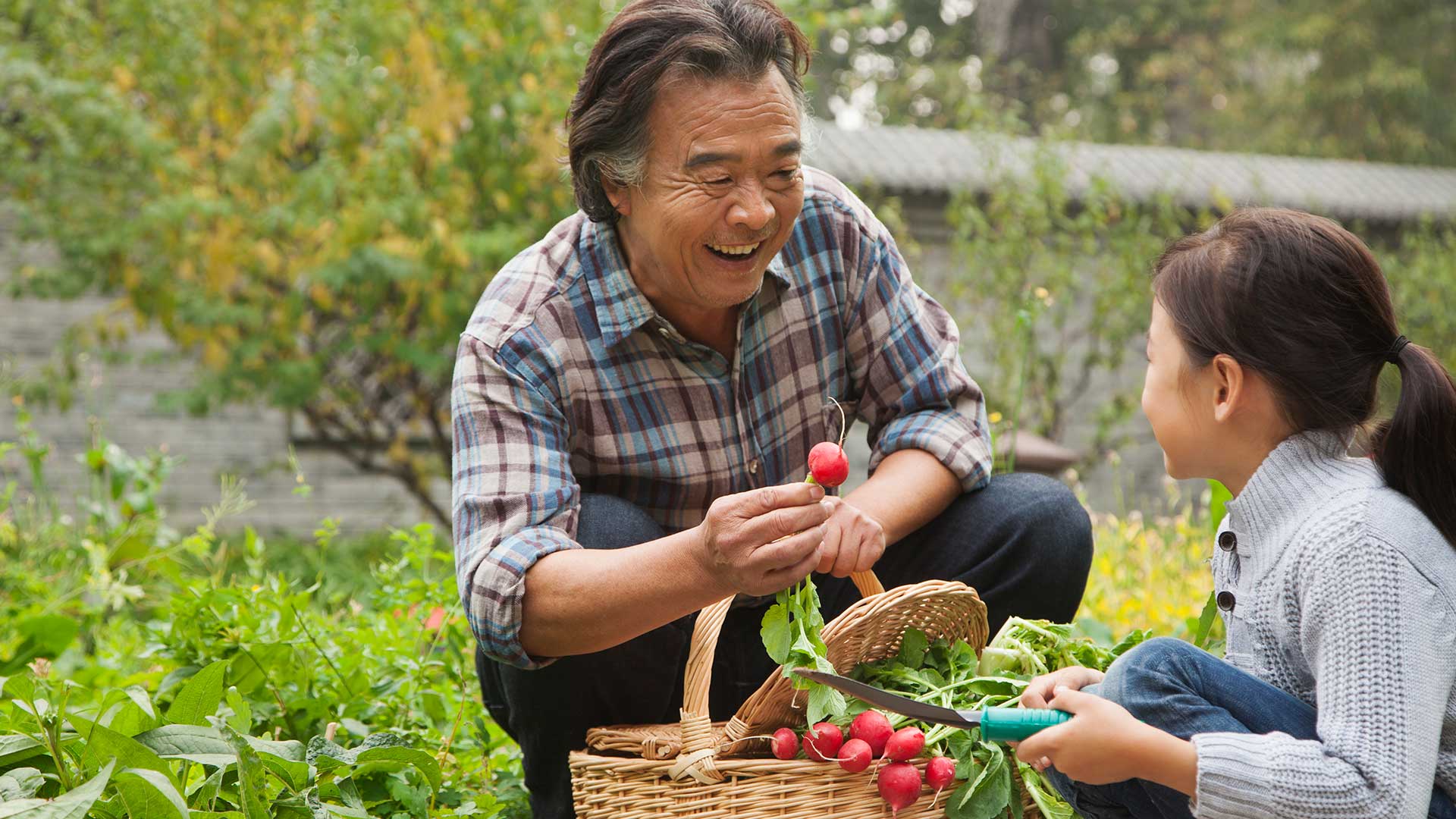 How to achieve your legacy goals
This link will open in a new window
You need to fully understand your legacy needs to find the right product.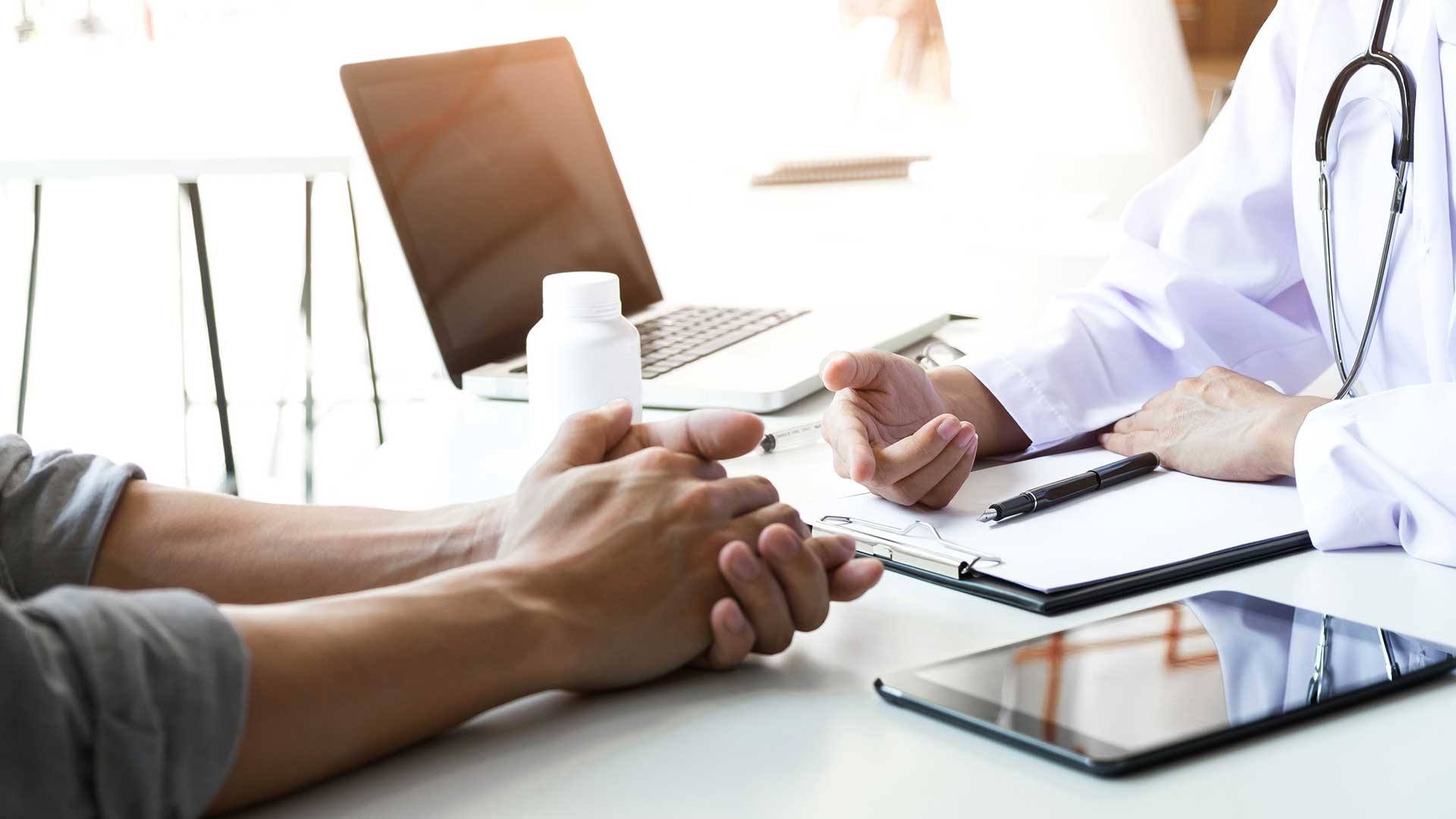 Start your financial health check
This link will open in a new window
To see what to do next, first evaluate your financial situation.

Products geared towards inheritance planning
Investment products (in Chinese only)
We offer a wide range of investment options that match your investment objectives and experience to help you achieve your financial goals for wealth inheritance planning.

Third-party distributed insurance products
We offer a variety of portfolio with guaranteed returns and flexible combinations to meet your legacy needs, and provide a solid backing for you and your family.

Contact us
Request call back
Want to prepare your legacy but not sure where to start? Leave your contact information and we will call you back within 1-2 working days.

Call us
General enquiry on personal financial related service

Please dial the country code of mainland China +86 if you are calling from overseas, Hong Kong SAR, Macau SAR, or Taiwan

You may also want to know