Sixth consecutive win for HSBC China! We've been named 'International Retail Bank of the Year' at the 2022 Asian Banking and Finance Awards.
Education - Going abroad for school
Education - Going abroad for school
If you're already a Premier customer, you have the option of applying for a Junior Account for your underaged child (between 14-18 years old).

Whether it's for saving, travelling, studying abroad or as an investment, we've got Foreign Exchange solutions to meet your needs. Enjoy fast and convenient real-time services at our branches and via e-Banking.

Apply for your account online
Scan to open your account. Mobile phone users can scan the QR code directly. Click for more guidance
(in Chinese only).

Leave your contact details with us and we'll be in touch within 1-2 business days.

HSBC International Education Financial Services Hotline (For personal banking services only)

(24H, Mon - Sun)
Please dial the country code of mainland China +86 if you are calling from overseas, Hong Kong SAR, Macau SAR, or Taiwan
I want to make an appointment to open an overseas account for studying abroad
Premier customers in other countries/regions

Enjoy Premier privileges with us with no monthly fee.
Events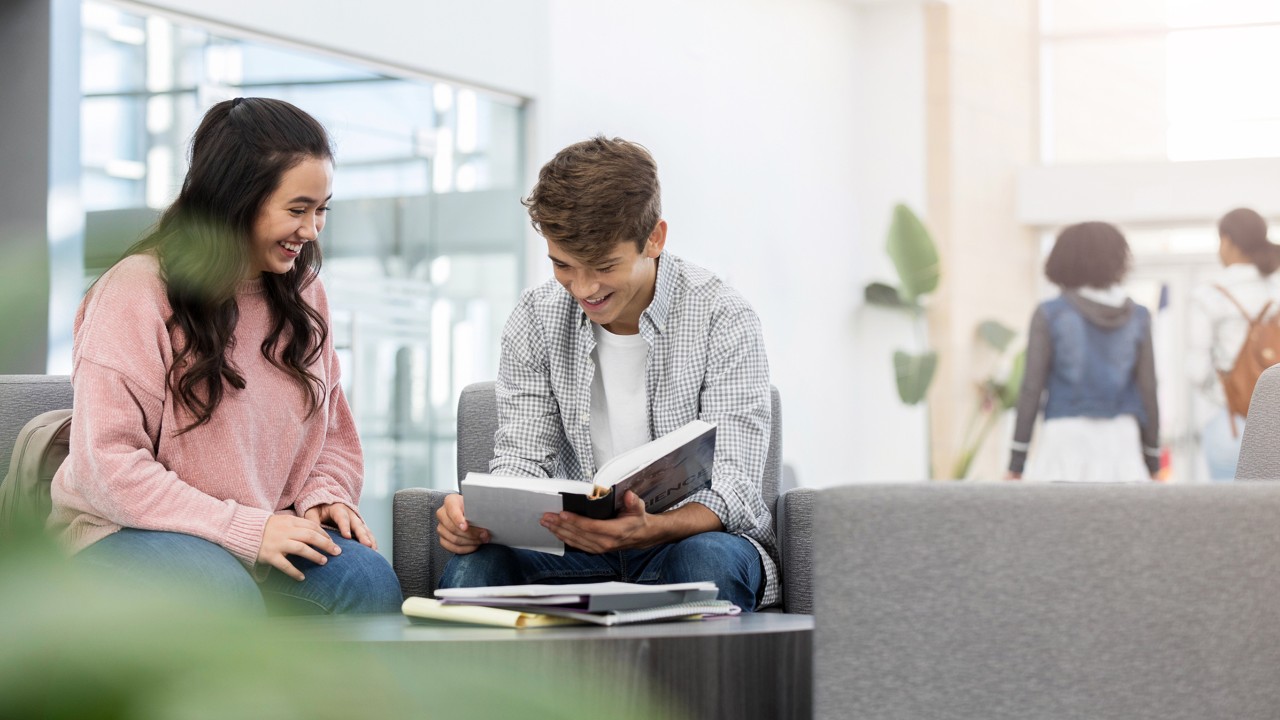 The "Set Sail" livestream programme (in Chinese only)
This link will open in a new window
Feeling a little lost about pursuing an overseas education in the middle of a global pandemic? Whether you're traveling to a new country for school or attending virtual classes online at home, tune in to our brand new live programme! Join us to find out all you need to know about studying abroad from seniors who have been there and done that! Listen as they share their insights on pursuing a foreign education, with topics that range from how to get your basic living necessities in order to the ins and outs of student life.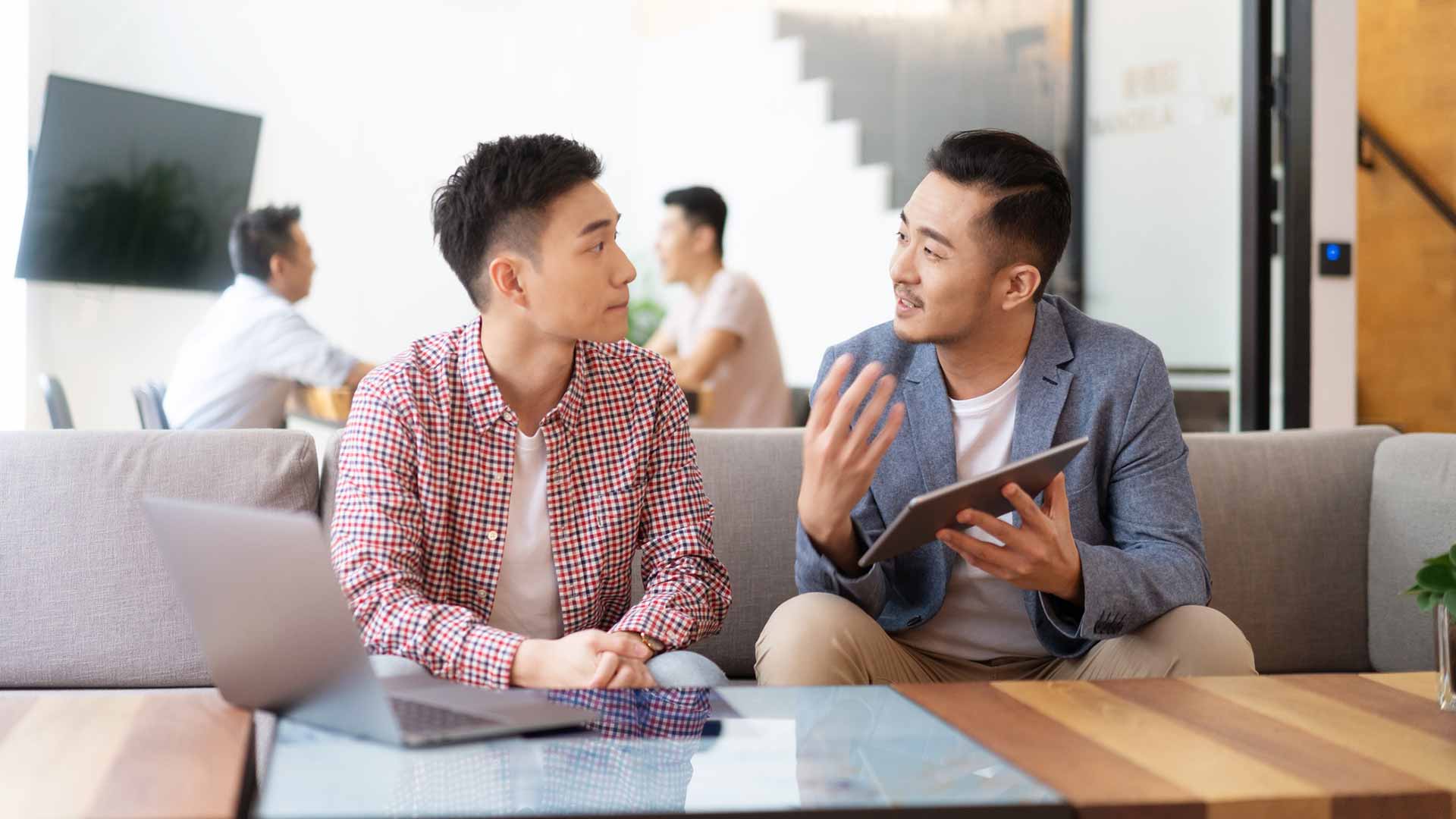 DBC career counseling (in Chinese only)
This link will open in a new window
DBC has over 3,000 experienced mentors from the top 9 investment banks, renowned consulting companies, the Big Four accounting firms, as well as Fortune Global 500 companies.