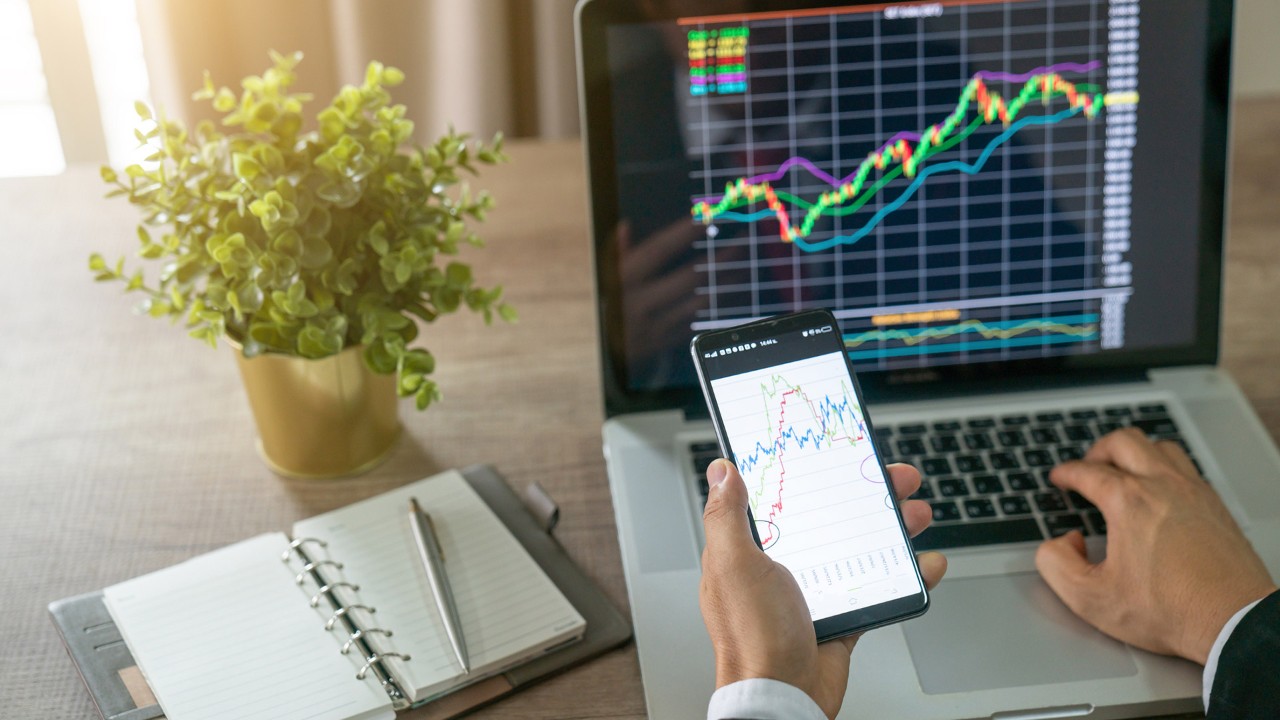 Structured Deposit on shelf (in Chinese only)
This link will open in a new window
Unlike traditional deposits, Structured Deposits have an investment element. You should act prudently in making the investment decision. Please refer to the Structured Deposits
Subscription Document for related capital and return risk.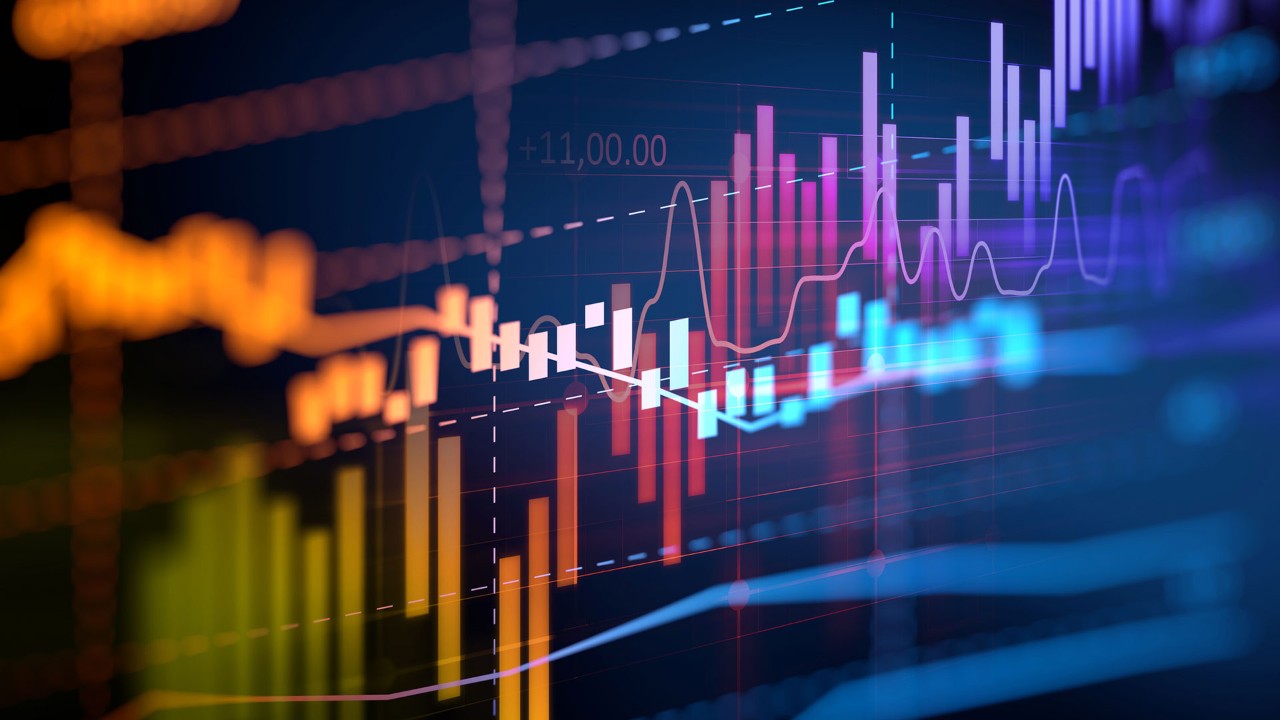 Key benefits of HSBC Structured Deposits
Global coverage of product underlyings
Diversified product payoffs
Different capital protection levels
Convenient subscription channel
Tailor-made solution
HSBC Structured Deposits are linked to securities, ETFs, indices, funds, Gold ETFs and/or other financial assets in global markets such as the US, Europe and Asia, with diversified market view (bullish, bearish, and fluctuation), and 90% - 100% capital protection at maturity. You can place order via branch, online banking or mobile banking, or tailor your own product according to your own risk profile, market view and preference.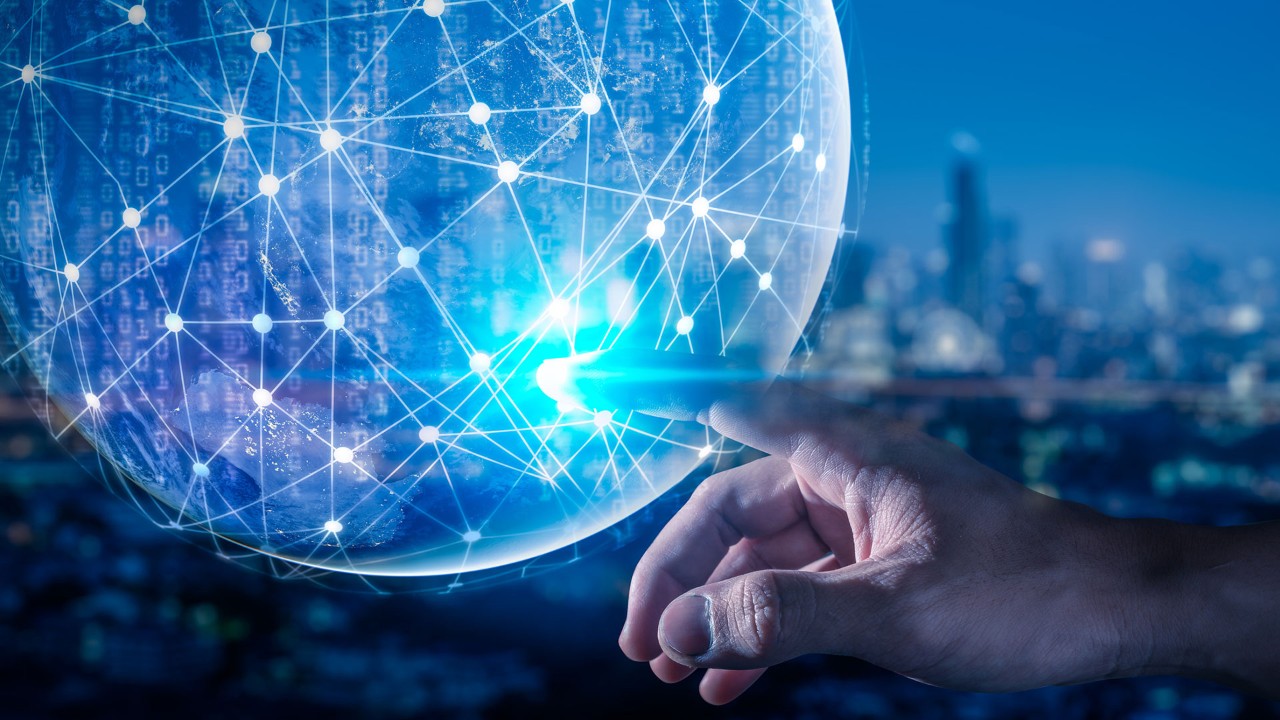 Online trading platform
This link will open in a new window
HSBC Structured Deposits - Strategic Retail Brokerage Platform (SRBP)
Convenient to use, and easy to place order.
SRBP - Structured Deposits online tailor-made solution
HSBC China provide tailor-made solution for Structured Deposits. Via digital channel, you can freely create your own product by choosing product payoff, underlying, and parameters based on your own risk profile, market view and preference.
The system will provide quotes and scenario analysis immediately, and product will be trade one day after order placement.
How to use HSBC Structured Deposits online platform?
Structured Deposits - Strategic Retail Brokerage Platform (SRBP) (in Chinese only)

SRBP - Structured Deposits online tailor-made solution (in Chinese only)

You should choose products after assessing your risk tolerance level.
You need to complete your first transaction at one of our branches, before you can begin any online transaction of partially capital protected Structured Deposits.
Visit any of our HSBC branches with your valid ID card to register for Structured Deposits service.
Opening hours: Monday-Friday, 9:00am - 5:00pm (some branches may provide limited weekend service)
This Structured Deposit is available all year round. The trade date should be a business day in mainland China, Hong Kong SAR and the principal banking centre of the country of issuance of the Investment Currency (including dealings in foreign exchange and foreign currency deposits).
Scan QR code to download HSBC China Mobile Banking APP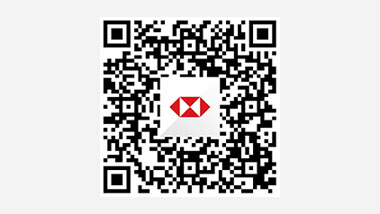 General enquiry on personal financial related service
Please dial the country code of mainland China +86 if you are calling from overseas, Hong Kong SAR, Macau SAR, or Taiwan

Relevant information for Structured Deposits
This product is a structured deposit which is embedded with derivatives. It's linked to specific underlying assets, which enables depositors to obtain relevant returns (if any) while taking certain risks.
The funds raised by the product will be centrally managed by the Bank, in accordance with the principle of separation management of deposits and derivative transactions. The principal amount is centrally managed by the Bank internally. The derivatives embedded in the product are invested in the relevant derivative market of the reference underlying, and the final performance of the product is linked to the derivatives component.
You should understand that investment in this product is not the same as an investment in the underlying, and the return of the product does not represent 100% participation in the performance of the underlying. You will not be entitled to any rights related to the underlying.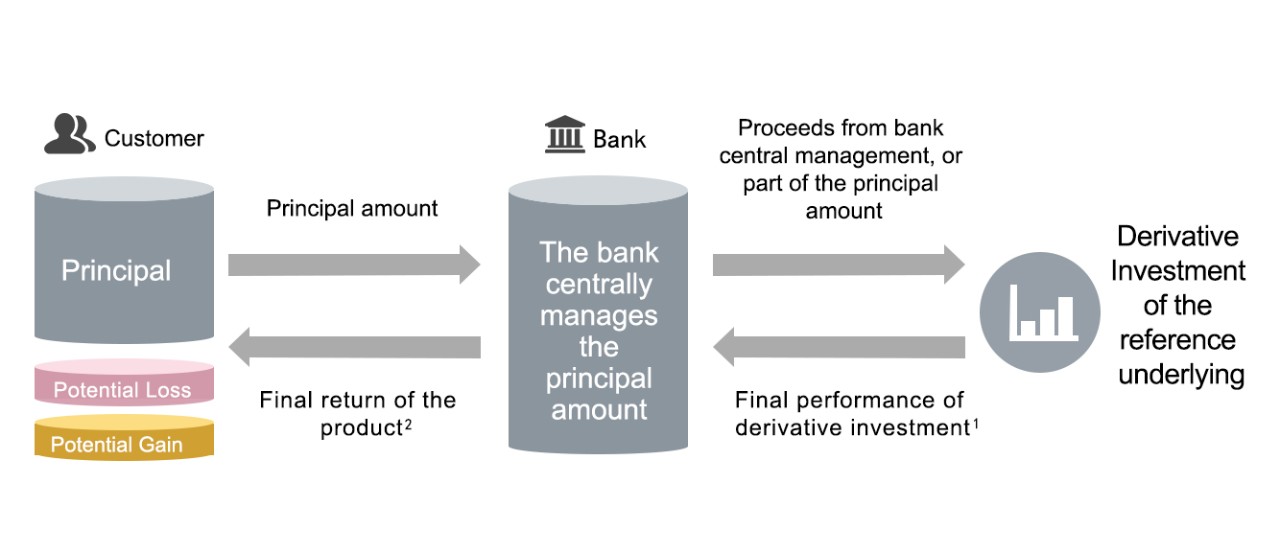 Remark:
Include loss scenario.

You may suffer principal loss subjective to specific payoff selected.
* The above diagram only roughly illustrates the overall mechanism of the product and is for your reference only. The agreement made between you and the bank shall prevail in terms of the return (if any) you can actually gain from investing in structured deposit and the capital protection level.
Risk rating and risk level of available products
Product risk rating:Ranges from 1 (low risk) to 5 (very high risk)

| Risk rating | Risk level of available products |
| --- | --- |
| Conservative | N/A |
| Cautious | <=1 |
| Stable | <=2 |
| Balanced | <=3 |
| Adventurous | <=4 |
| Speculative | <=5 |
Risk rating and risk level of available products
Product risk rating:Ranges from 1 (low risk) to 5 (very high risk)

| | |
| --- | --- |
| Risk rating | Conservative |
| Risk level of available products | N/A |
| Risk rating | Cautious |
| Risk level of available products | <=1 |
| Risk rating | Stable |
| Risk level of available products | <=2 |
| Risk rating | Balanced |
| Risk level of available products | <=3 |
| Risk rating | Adventurous |
| Risk level of available products | <=4 |
| Risk rating | Speculative |
| Risk level of available products | <=5 |
Product information disclosure
Product performance and issued product catalogue
Risk disclosure and disclaimer