Structured deposits and online trading platform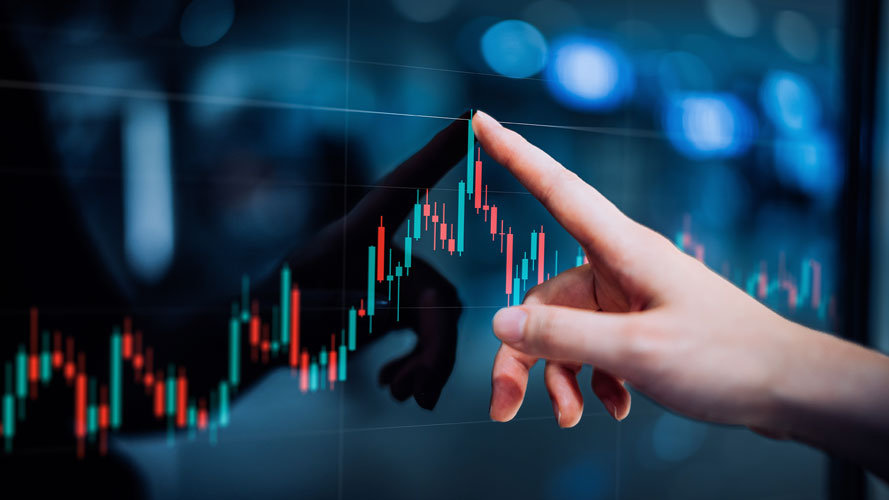 Structured Deposit (in Chinese only)
"Hui"
"Ying"
Autocallable with Airbag
EU Digital
Generic Growth
"Feng Rui"
Convertible Non-Principal
Protected Structured Deposit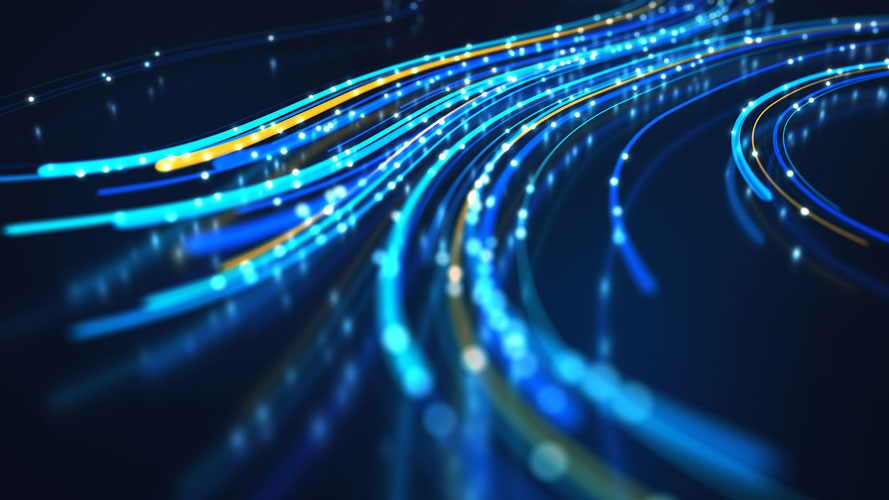 Structured Deposit Online Trading Platform
Place your order at any time with ease
After selecting your parameters, our system will provide quotes and scenario analysis immediately — day T: placing order, T+1: cooling off period is over, T+2: trading completed
Make transactions easily by logging on to our online or mobile banking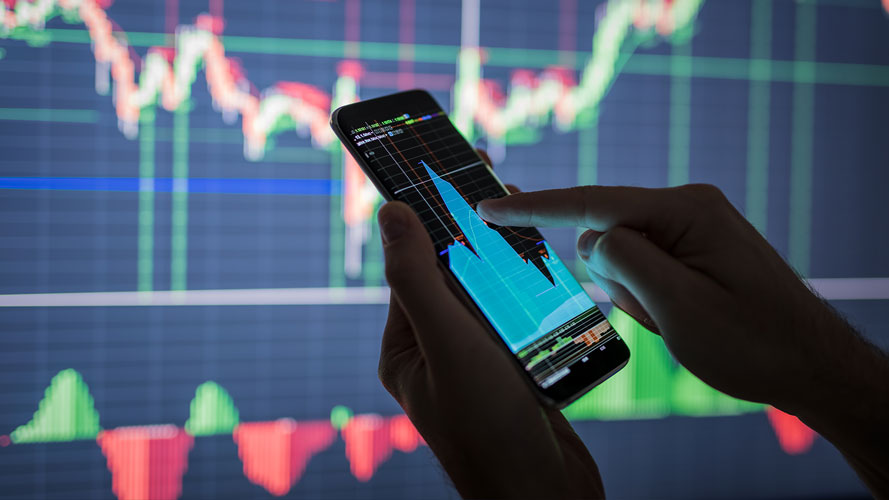 View my investment portfolio
How to check my investment portfolio
You can log on to your online banking and click 'Wealth Dashboard', or check 'My holdings' via your mobile banking app
What kind of parameters are there?
You can check product performance, annual returns, holdings of your investment products, profit and loss of each major type of assets, a complete review of the investment portfolio, and track the performance of the underlying asset
Structured deposits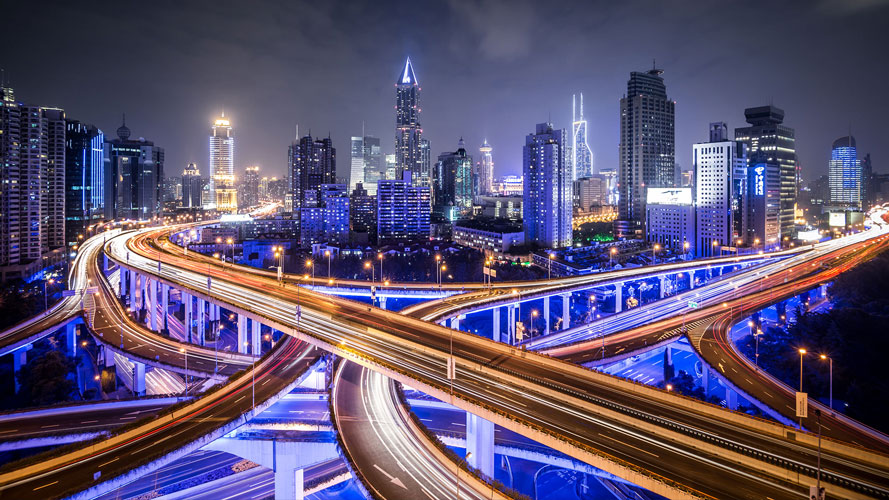 What is structured deposit?
Structured deposits refer to deposits raised by commercial banks embedded in financial derivatives. The product is linked to financial assets such as interest rates, foreign exchange rates, indices or credit rating of an entity. By investing a small proportion of funds in the derivatives of specific underlying asset, it enables depositors to obtain relevant returns (if any) while taking certain risks.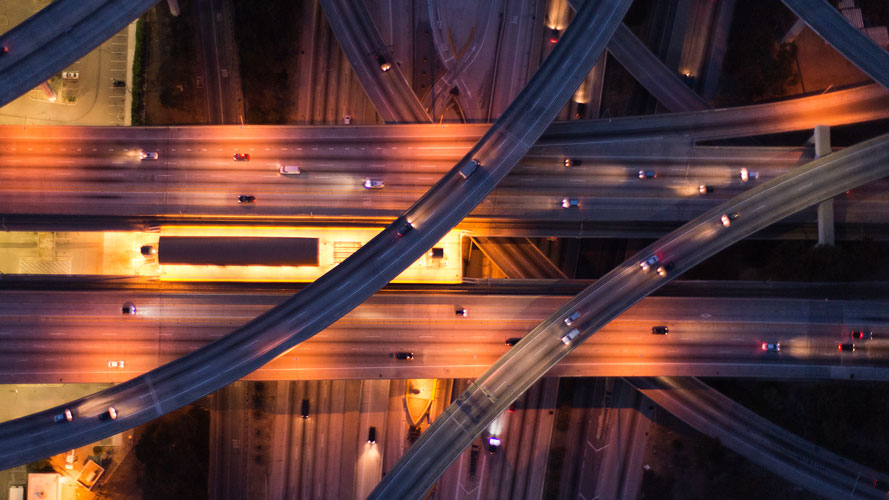 Key benefits of HSBC structured deposits
Access major global markets and a wide range of products
Choose products tailored to your needs, in your preferred channel
HSBC structured deposits are linked to various financial assets across global markets including the US, Europe, and Asia. These include securities, ETFs, indices, and funds. By diversifying both in geography and in asset types, HSBC structured deposits allow investors balance risk and reward under various market conditions.
You can place an order via our branch, online banking or mobile banking*, or tailor your own product according to your own risk profile, market view and preference.
*To buy Feng Rui CNY Convertible Non-Principal Protected Structured Deposit, please see ELI page for more details.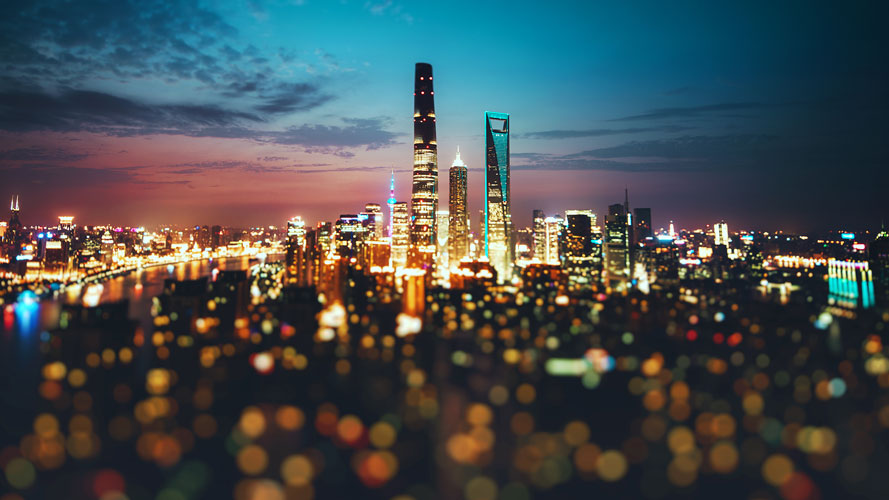 Who are structured deposits suitable for?
product with different risk levels apply to customers with different risk profiles
customers who have knowledge of and/or experience in trading structured deposits
customers who have their own views and interpretations of the market
SRBP - Strategic Retail Brokerage Platform
HSBC China is the first bank in industry that provides tailor-made solution for structured deposits. We have over 200 underlying assets, and 3 types of product structures for you to choose from - Asian Up and Out, EU Digital and Generic Growth. You can customise your product structure, underlying assets and product parameters based on your market view and preference.
Our SRBP has been recognised by the market since its launch, and was awarded the 'Best Technological Solution' by SPR China.
broad market insights
global coverage
scenario analysis
real-time quotes
Who are SRBP suitable for?
More information about structured deposits
Product information disclosure
Investment channel
You can place your order through HSBC China Mobile Banking app, structured deposits online trading platform or visiting one of our branches.
Scan QR code to download HSBC China Mobile Banking app
Not an HSBC China customer?
If you are not an existing customer in HSBC China, you can apply for an account online, book an appointment or visit your nearest branch.
Open an account online
Scan QR code to apply for an account online
Make an appointment
Leave your contact details with us and we'll be in touch within 1-2 business days.
Call us
Please enter the country code for China +86 if you're calling from overseas, Hong Kong SAR, Macau SAR or Taiwan.
Visit our branch
You may also be interested in
Risk disclosure and disclaimer
There is no contractual value in this page and the information above is not and should not be regarded as any offer, solicitation or recommendation to conduct any investment, subscriptions or purchase of any financial services or products. If you plan to invest in any Structured Deposit, please ask for relevant legal documents from the Bank, and any rights and obligations of the product will be subject to the legal documents.
Structured Deposit is not a traditional deposit, but rather a product involving investment risks. You should act prudently in making the investment decision.
Unlike traditional deposits, Structured Deposits have a derivative investment element and returns may vary. You may receive no return for the entire investment tenor and may even lose part of or even all of the capital invested.
If the investment currency is not your base currency, and you choose to convert other currency into the investment currency for the purpose of subscribing for the Structured Deposits and/or you choose to convert the investment capital and return (if any) back to your base currency, your returns could be affected negatively or positively due to exchange fluctuations.
Please carefully read the product subscription document to learn about detailed risks.