Frequently asked questions
I forgot my online banking username. What should I do?
How do I reset my online and mobile banking password?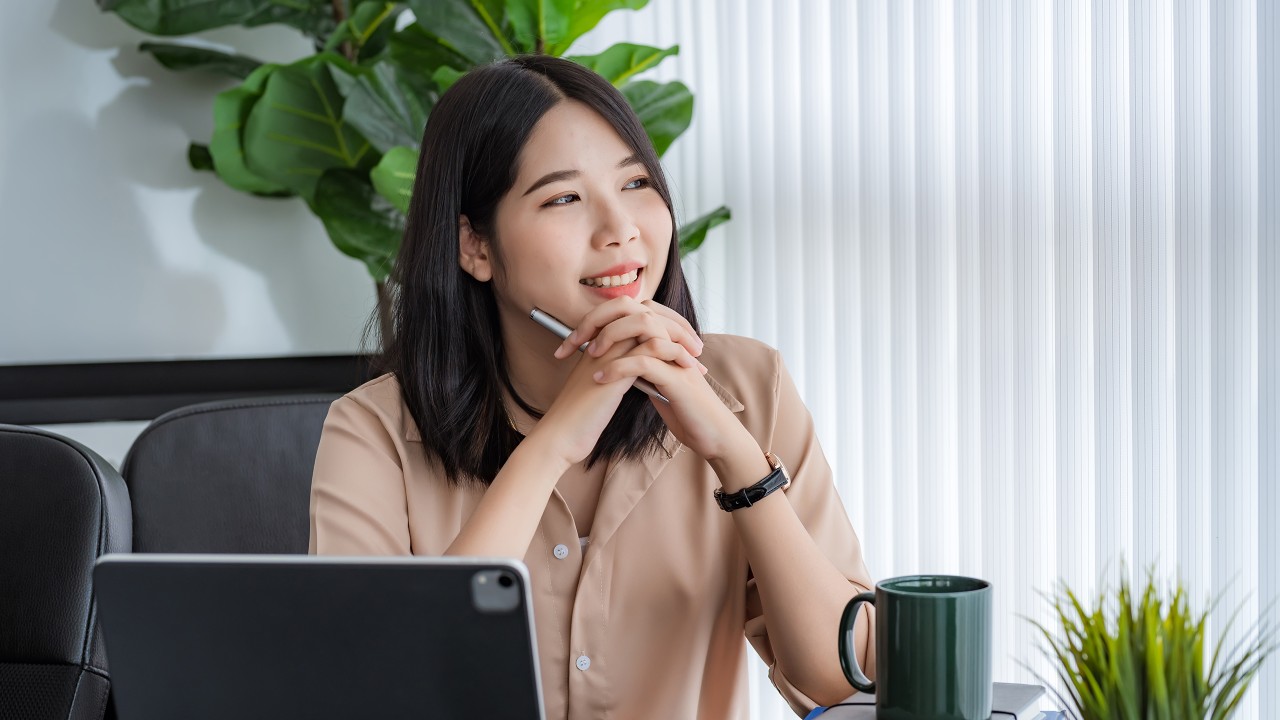 Digital banking
Manage your banking needs with HSBC Mobile Banking, WeChat Service Account or Online Banking anytime, anywhere.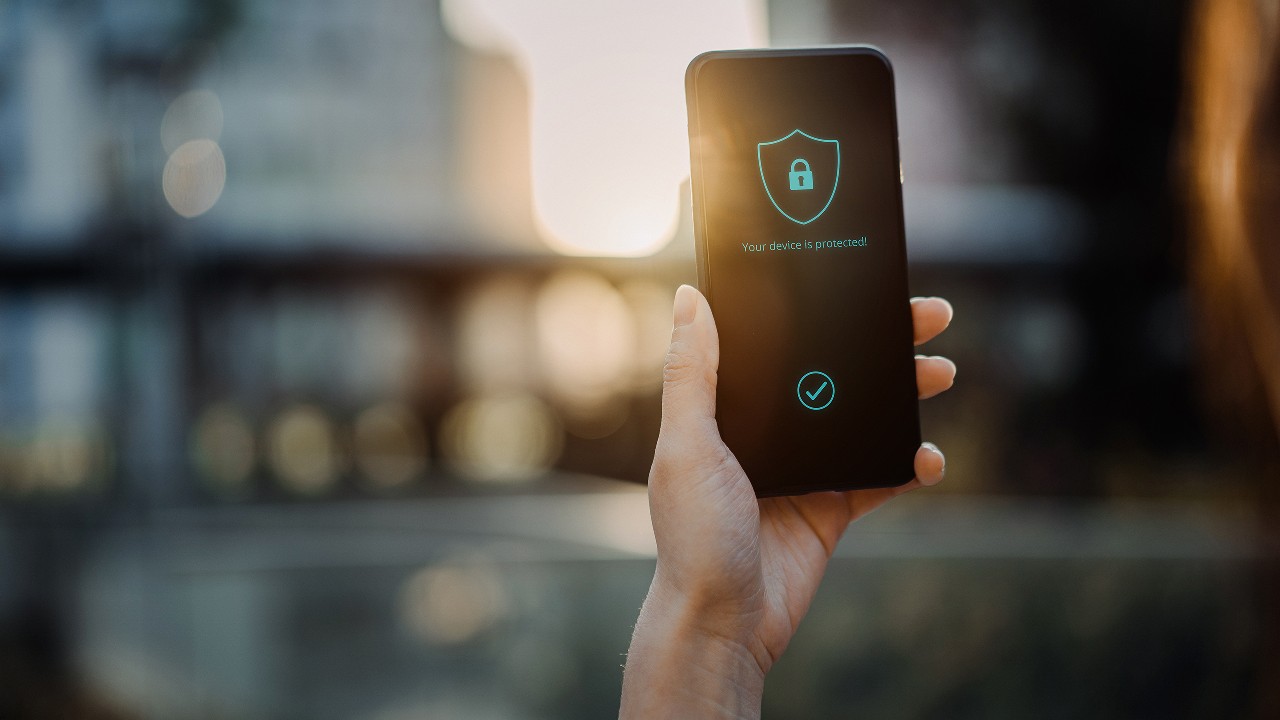 Security Device
HSBC China has introduced a new Security Device to ensure digital banking security.

The online customer service provides the service (in simplified Chinese only) for the whole customer journey. You may access to the service by a few steps.

HSBC China Mobile Banking app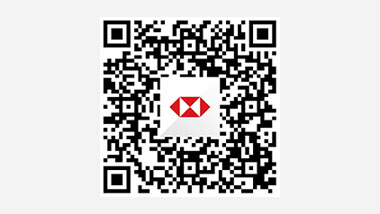 HSBC China WeChat service account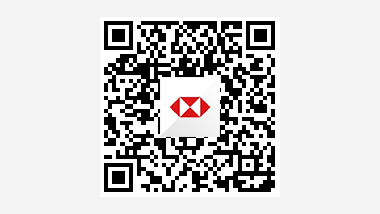 Your voice matters to us. We'd like to invite you to take a short survey to share your experience on our website. It'll take less than 5 minutes to complete, and it would be extremely helpful for us to improve our services.