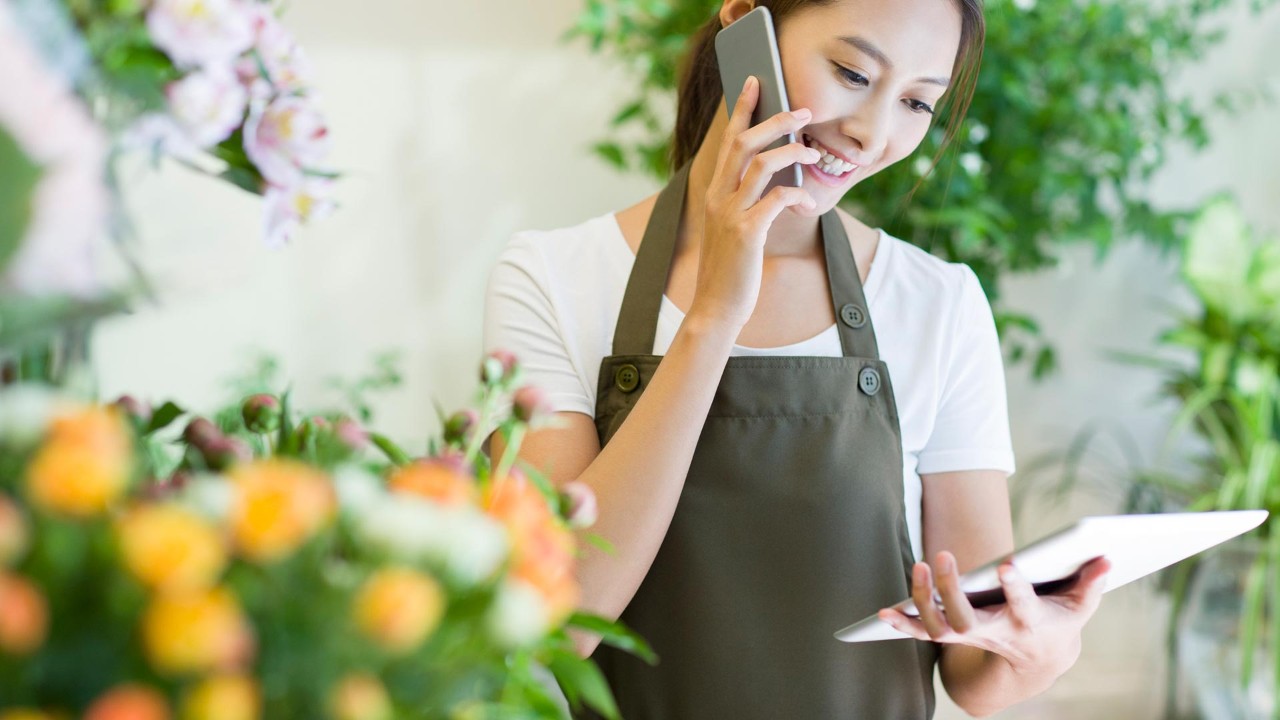 Contact HSBC
New window
Whether you have a question about our products and services, wish to make a complaint or give us feedback, here's how to get in touch.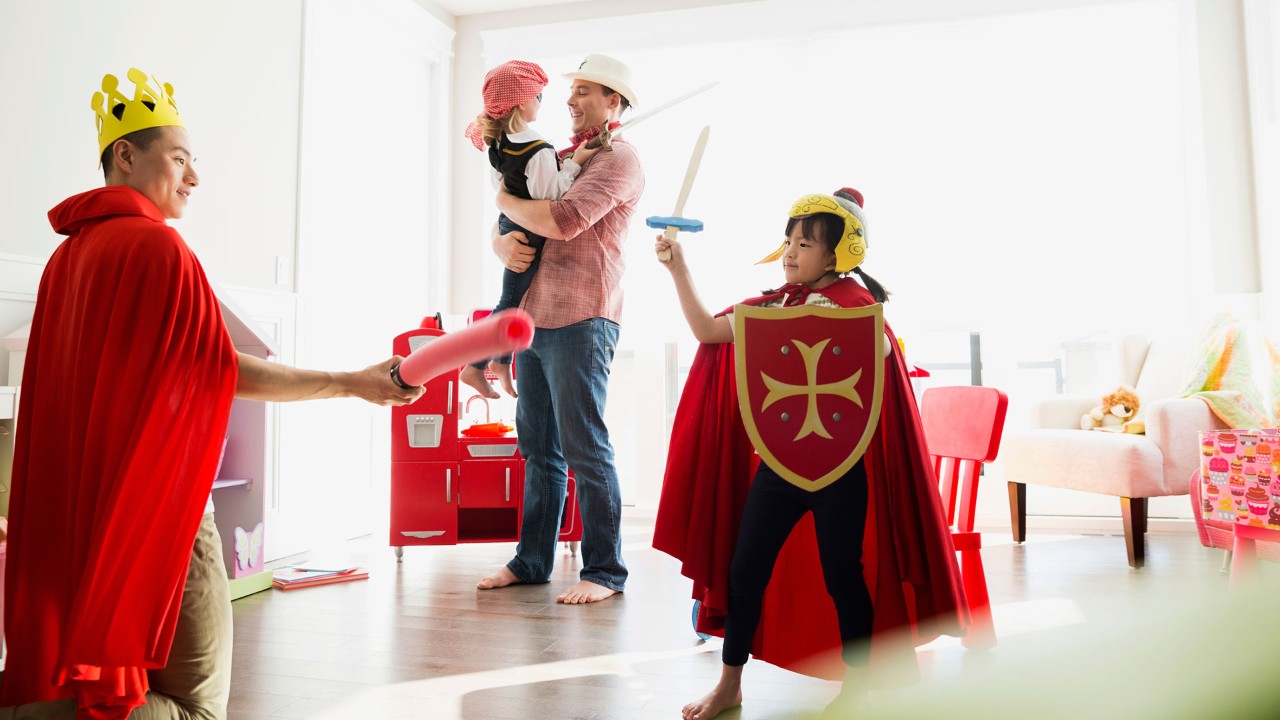 Online Security
New window
Learn more about how to protect yourself when banking online. Read our 10 top tips to improving online security.

Repayment assistance
New window
It's vital that you talk to us if you're having trouble repaying your loan. Our Credit Control Services team is here to help you find a solution.

Security Device
New window
HSBC China has introduced the new Security Device to ensure internet banking security. If you have lost your Security Device, we can send you a new one by mail within three working days of receiving your request.

Fees and tariffs
New window
Please be aware that the revised personal account fees and tariffs will come into effect from 29 April 2021.

Mandatory information
New window
Find out more about important notices, HSBC's privary & security policies, hyperlink policy, terms of use of this website and system maintenance information.