Get the most out of the Greater Bay Area
Opportunity awaits in the Guangdong-Hong Kong-Macau Bay Area, also known as the Greater Bay Area (GBA). Whether you explore the GBA for leisure, education, banking services or more, HSBC can help.
We've been doing business for more than 150 years, and established an international network and leading market positions in Hong Kong and the Pearl River Delta region (PRD).
We can help you manage your growing cross-border needs, with diversified banking services solutions and professional advisory teams so you can make the most out of every new opportunity.
You can access our comprehensive banking services and support in Greater Bay Area, no matter through digital banking channels if you're at home, or visiting our branches.

HSBC Greater Bay Area Customer Service Hotline

(Personal Banking Only)
(8:30-17:30, Mon - Fri)
Comprehensive personal banking support across the GBA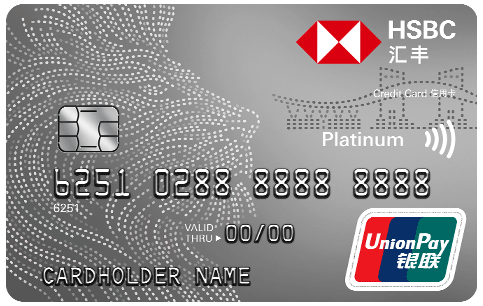 HSBC Pulse Credit Card

Make the most of the GBA with

RMB100 discounts on amusement park tickets for 40,000 points, twice a year

RMB50 discounts on transport tickets for 20,000 points, twice a month

3 times reward points for overseas spending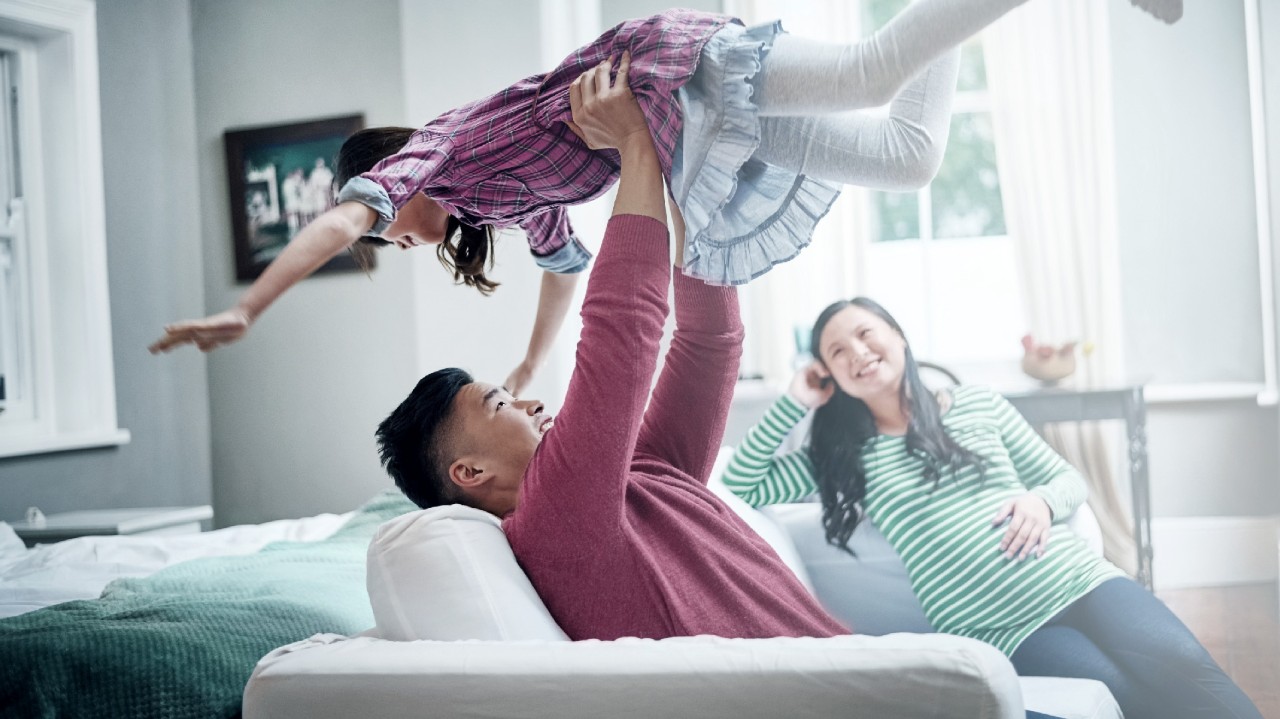 Home Mortgage Loan

Your one-stop service from consulting to application. Open to residents both within and outside mainland China. Includes home mortgage loans in Guangzhou, Shenzhen, Zhuhai, Dongguan, Foshan, Zhongshan for eligible residents from Hong Kong and Macau.

One-to-one service from our mortgage loan advisers

Free services: legal assistance, property valuation, mortgage contract notarisation, and property insurance throughout mortgage tenor

Currencies offered in RMB, HKD, USD
Worldwide status and support no matter where you are
Your Jade Passport
New window
As an existing HSBC Jade client in mainland China, Hong Kong SAR, or Singapore, you can now enjoy the Jade Passport within these countries / region. Your Jade status in one country / region unlocks access to selected exclusive products, preferential rates, discounts and an enhanced level of service in these three Asia markets.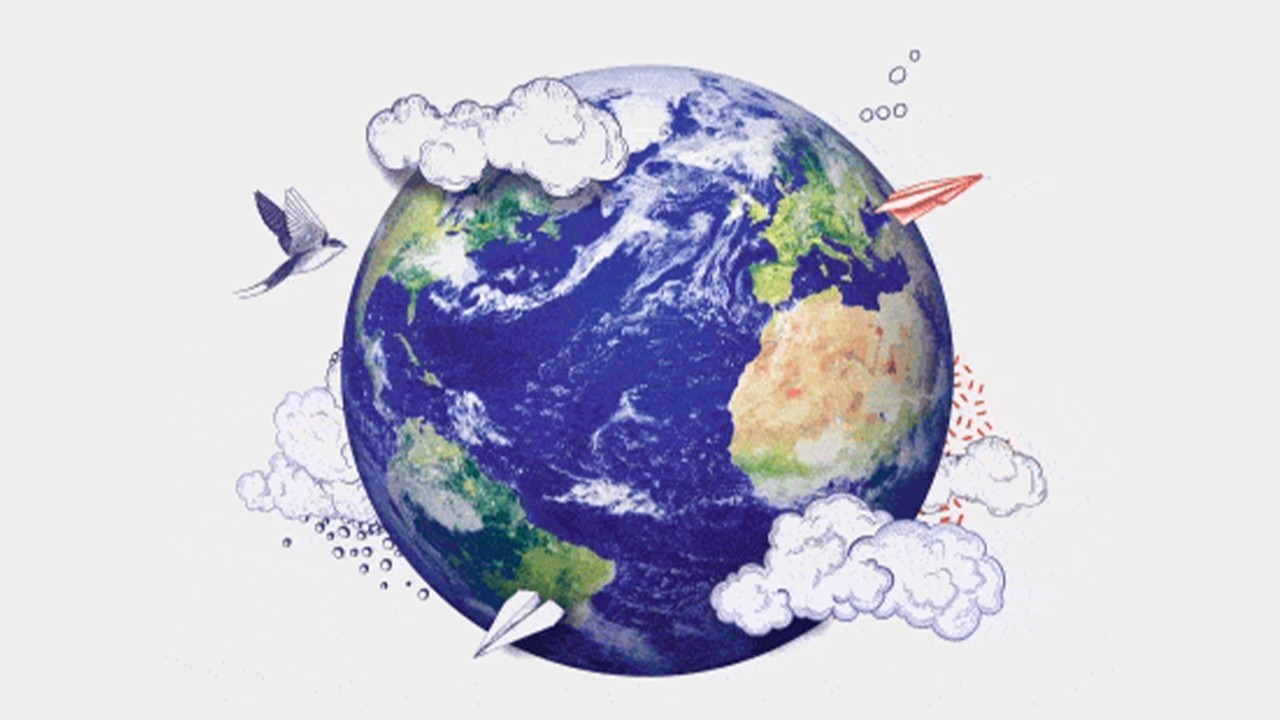 Stay Premier, wherever you go
New window
Dedicated support is provided no matter where you are in the world. Being Premier doesn't stop when you cross the border. You'll get Premier status, wherever you bank with us.

HSBC international services
New window
We understand your needs, and can provide you with financial services for studying overseas (including appointment booking services for overseas account opening), global transfers, worldwide emergency assistance and other related financial products, services, benefits and wealth planning support.