Get the most out of the Greater Bay Area
Opportunities await in the Guangdong-Hong Kong-Macau Bay Area, also known as the Greater Bay Area (GBA). Whether you're exploring the GBA for leisure, education, banking services or more, we can help.
With over 150 years of experience and an extensive global network across more than 60 countries and regions, we've established a market leading position in Hong Kong and the Pearl River Delta region (PRD).
We provide comprehensive wealth planning and diversified asset allocation services. Our broad range of investment products, exclusive offers and all-round banking support to empower you to make the most out of every new opportunity in the GBA.
HSBC Greater Bay Area customer service hotline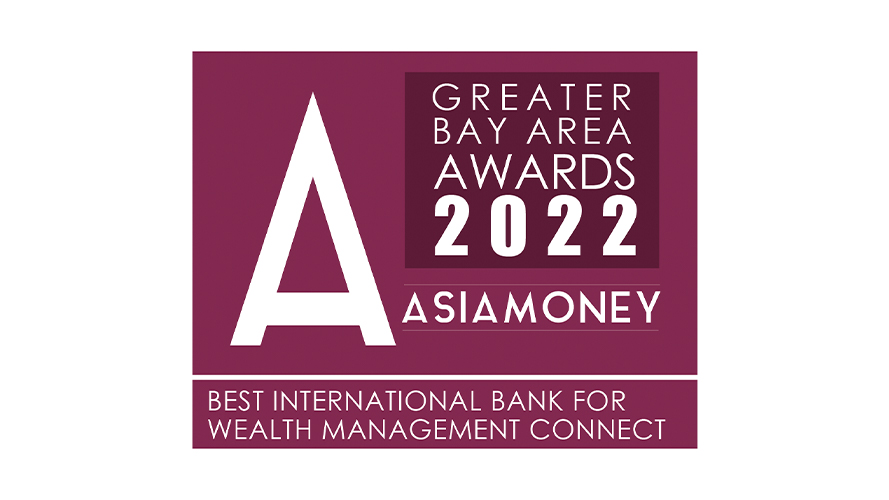 In 2021, we won the 'International Retail Bank of the Year' and 'Wealth Management Platform of the Year' at the Asian Banking & Finance Retail Banking Awards.
In 2022, Asiamoney named us the 'Best International Bank for Wealth Management Connect' in the Greater Bay Area.
Professional wealth solutions
HSBC GBA Wealth Management Connect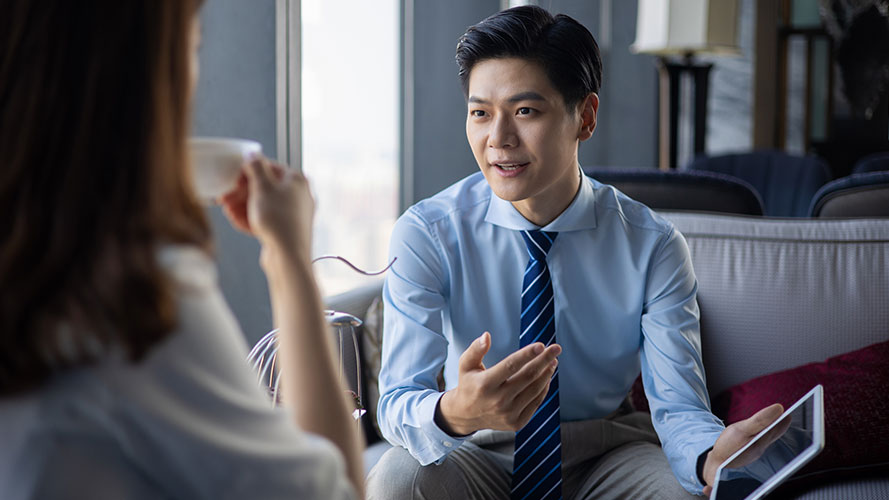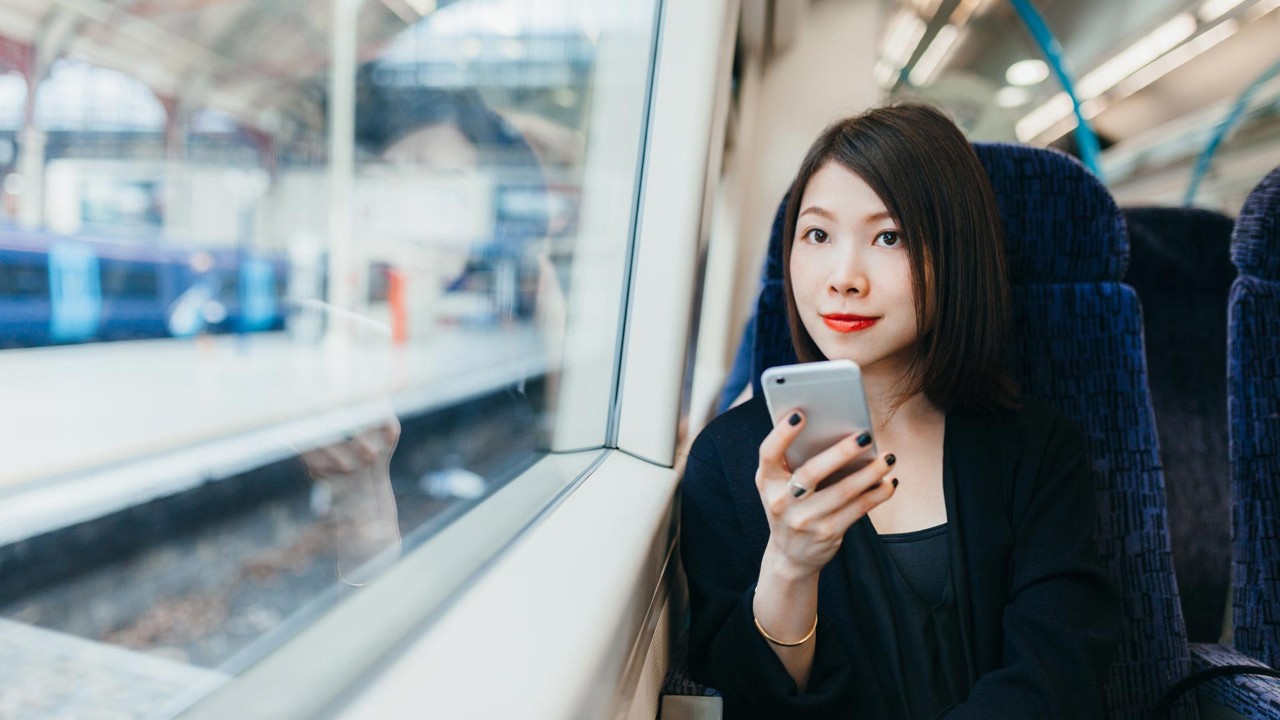 Connected experience in the GBA and beyond
A connected experience in the GBA
HSBC international services
Simplified cross-border day to day banking
Payment support with full coverage
Exclusive home loan rates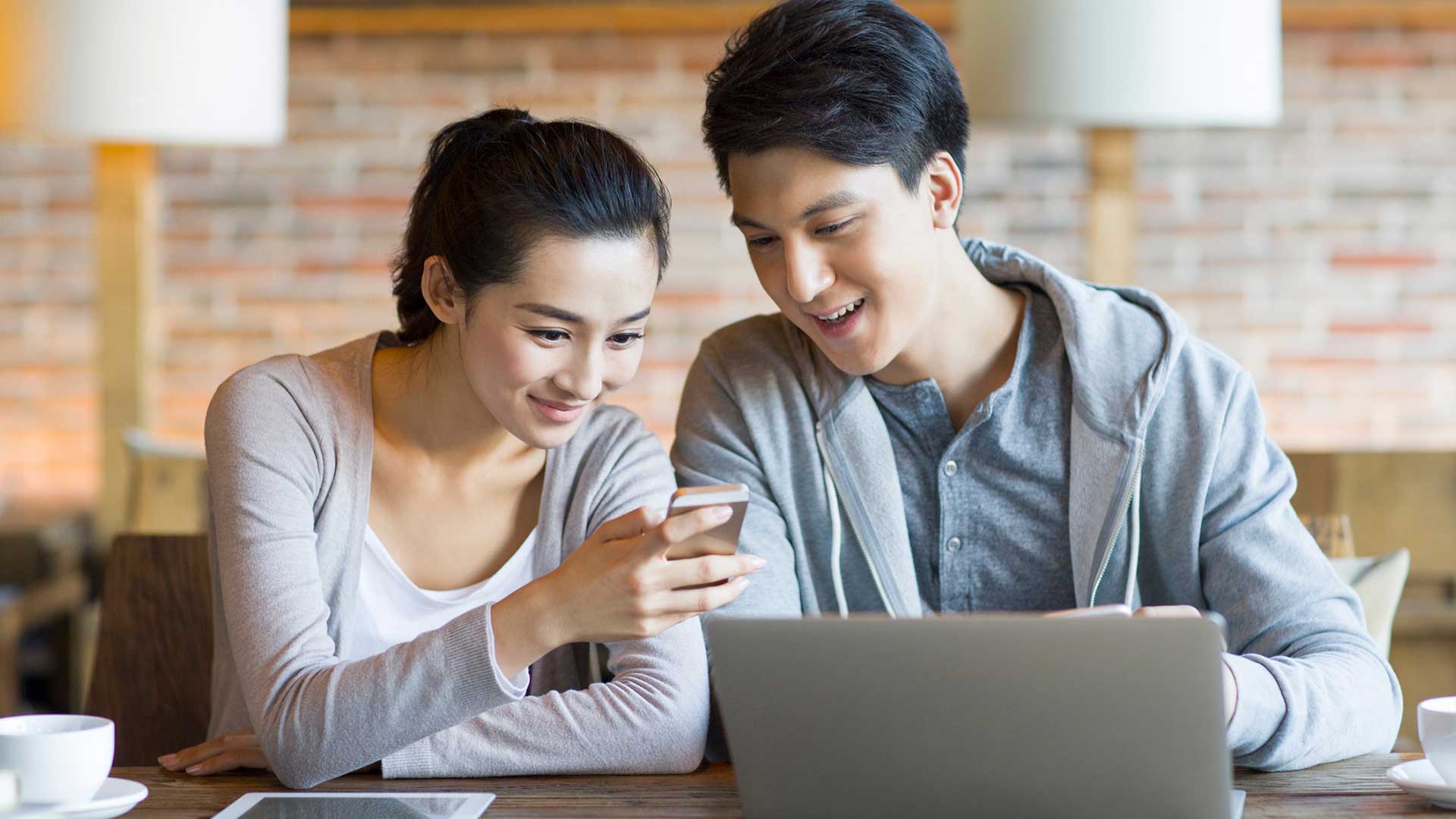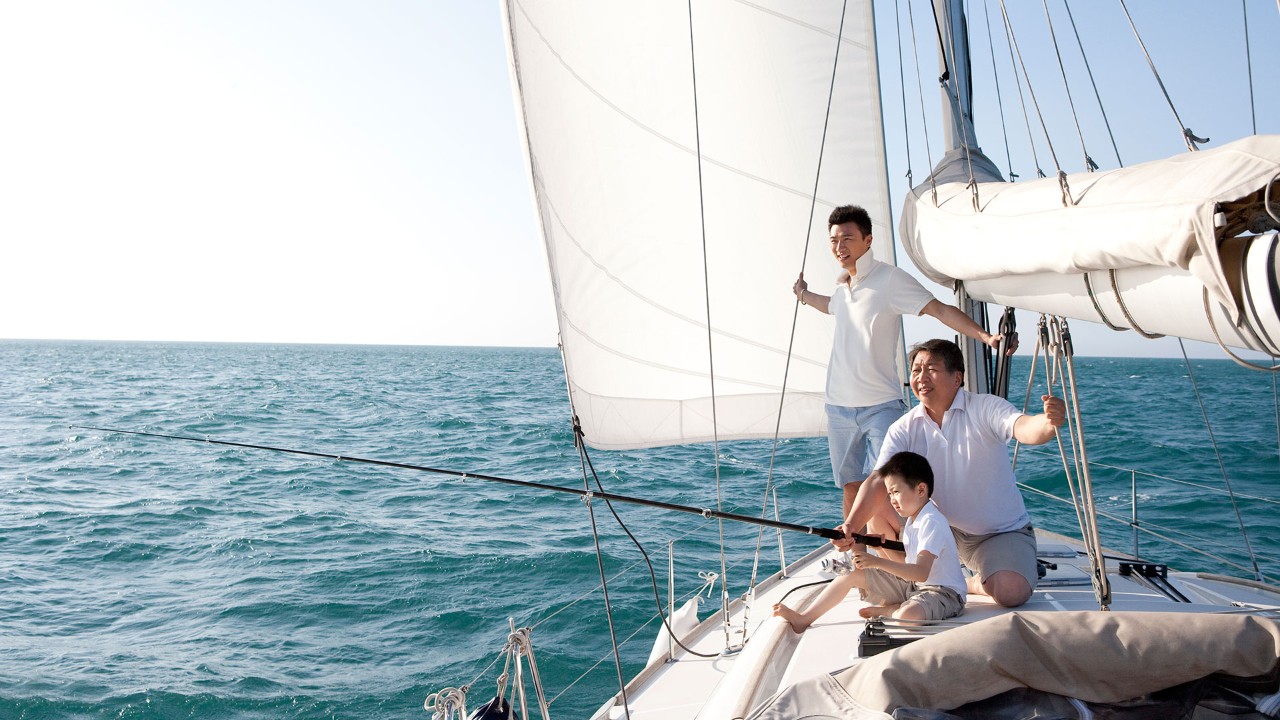 GBA insurance and healthcare
HSBC GBA Yue Xiang Kang Ning Major Illness Insurance(Distributed by HSBC China)
Exclusive privileges in the GBA
Wealth Management Connect welcome gift
GBA Wealth Management Connect HSBC Premier Taster Programme
Make an appointment
Leave your contact details with us and we'll be in touch within 1–2 business days.
Call us or find a branch
HSBC Greater Bay Area Customer Service Hotline
400-920-3827 (24H, Mon - Sun)
If you are calling from overseas, Hong Kong SAR, Macau SAR or Taiwan, please use the country code for mainland China: +86
Learn more about HSBC Group in the GBA
You may also be interested in
You may also be interested in