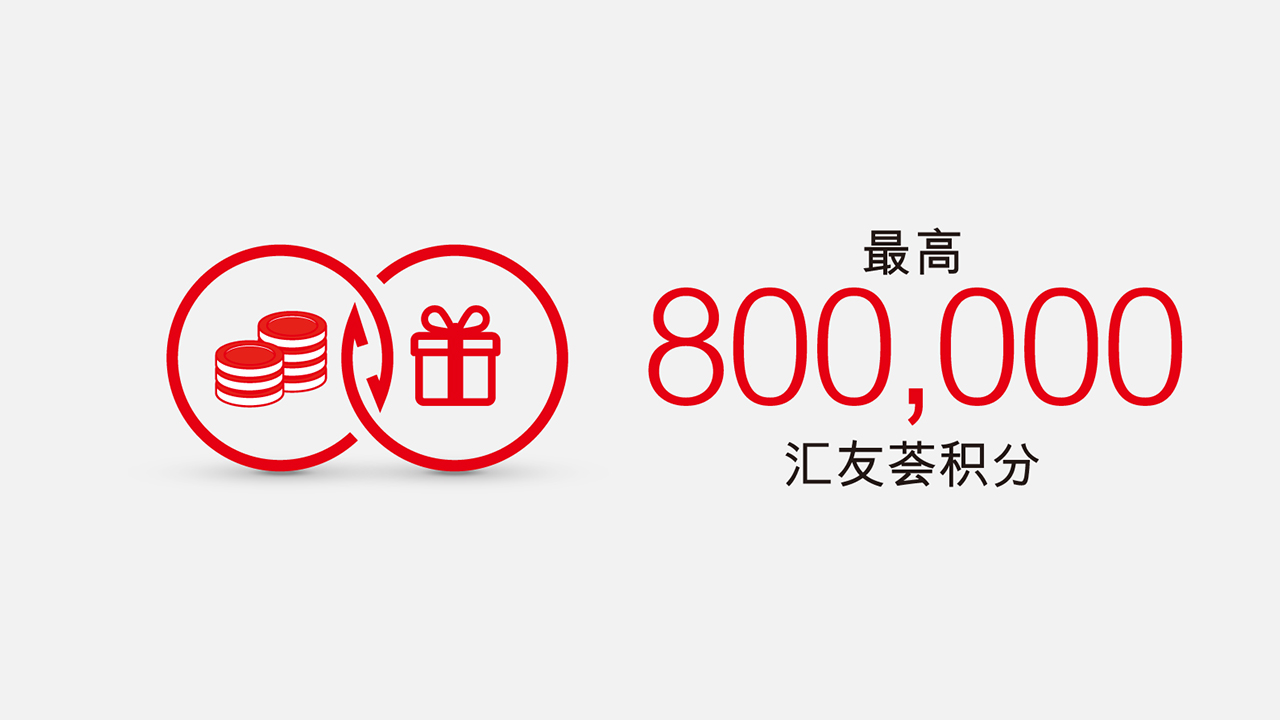 HSBC GBA Wealth Connect
New window
Join HSBC GBA Wealth Management Connect and seize investment opportunities. Get up to 800,000 HSBC Community Reward Points today and a chance to win an iPhone 13 Pro Max.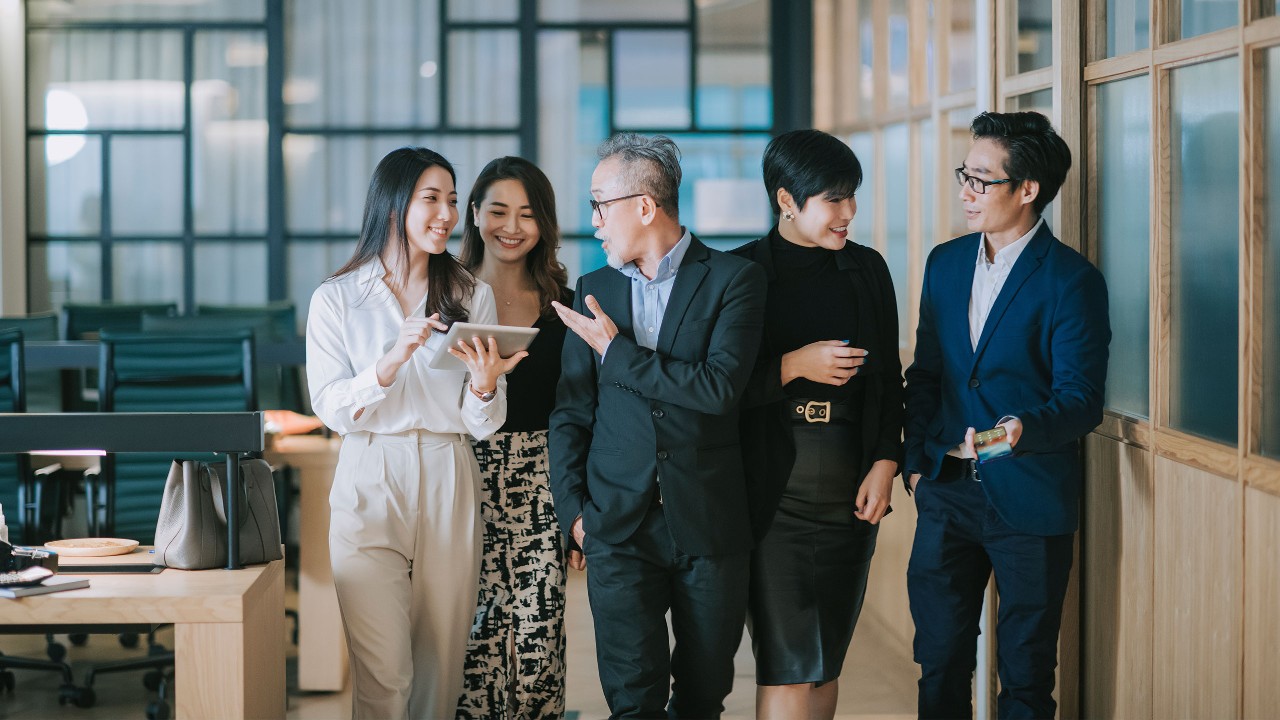 Join HSBC Community and earn rewards
New window
You're only one step away from exclusive privileges and points. (in Chinese only)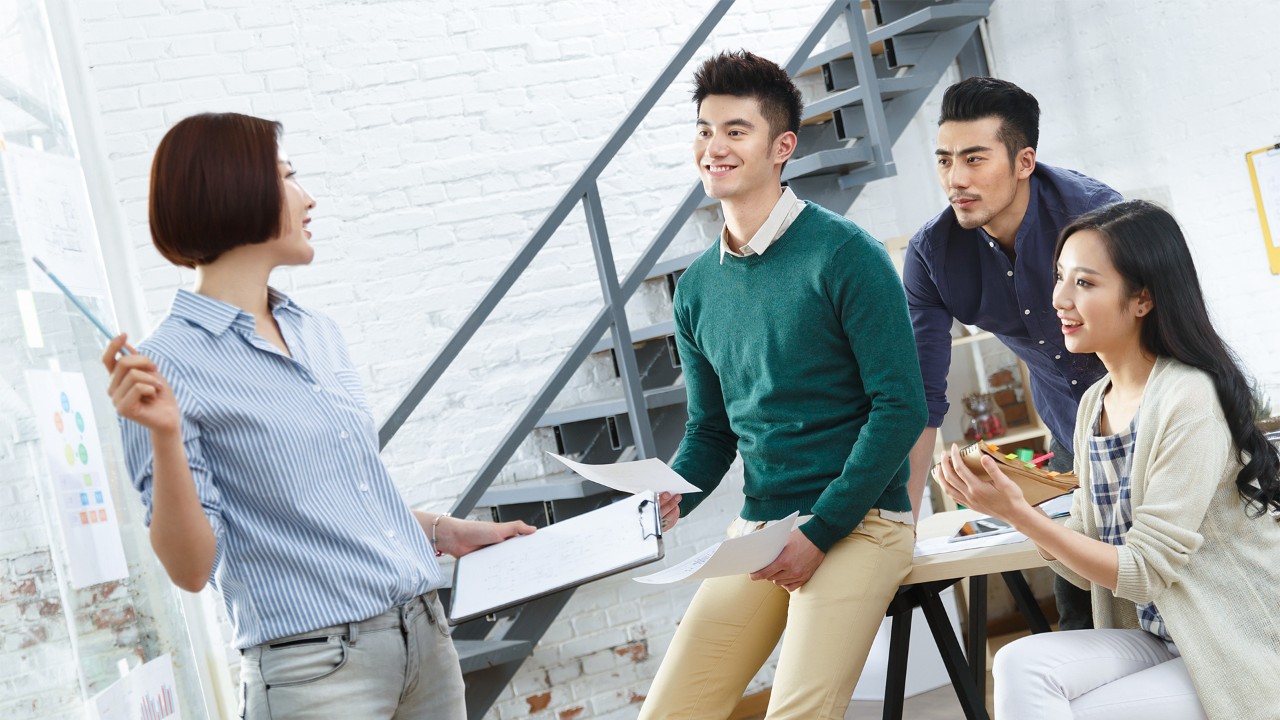 HSBC 'Sea Turtle' Elite Programme
New window
Done with your overseas studies? Our tailored post-study programme gives you access to all-round financial solutions and opens doors to a better future and wealth growth.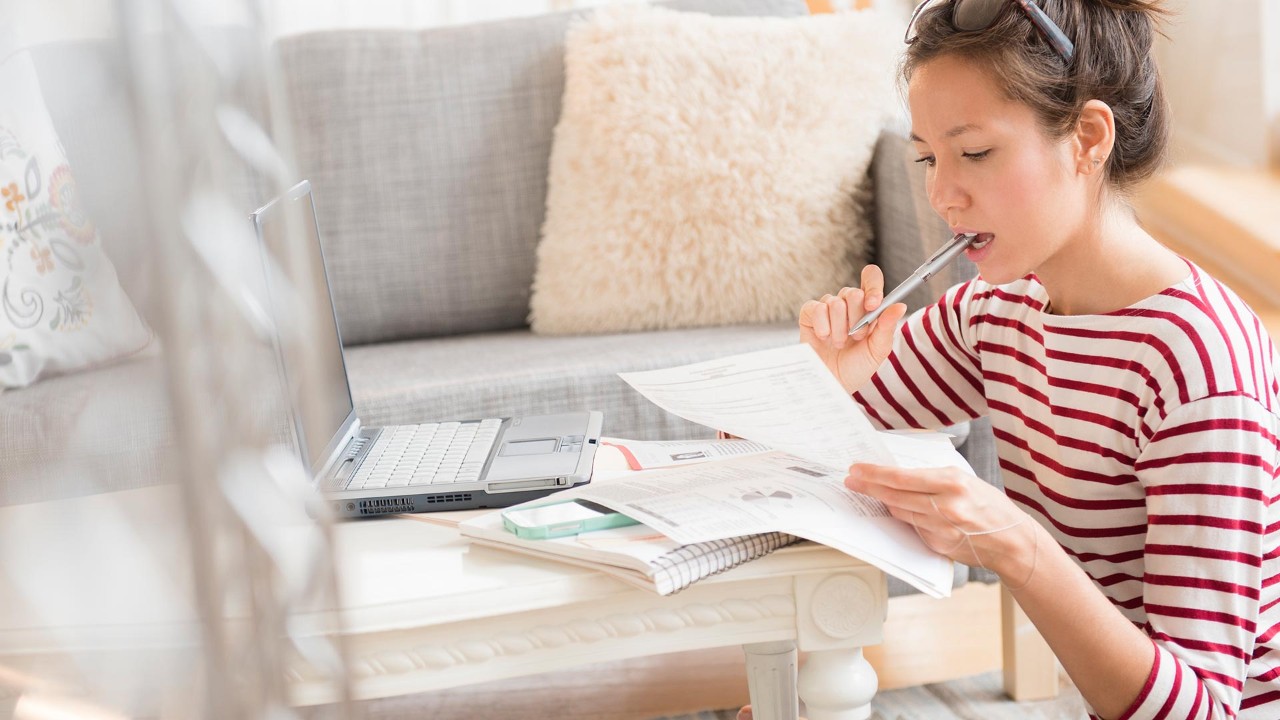 Habits for financial wellbeing
New window
A fresh, jargon-free approach to managing money, to help you prepare for a healthier future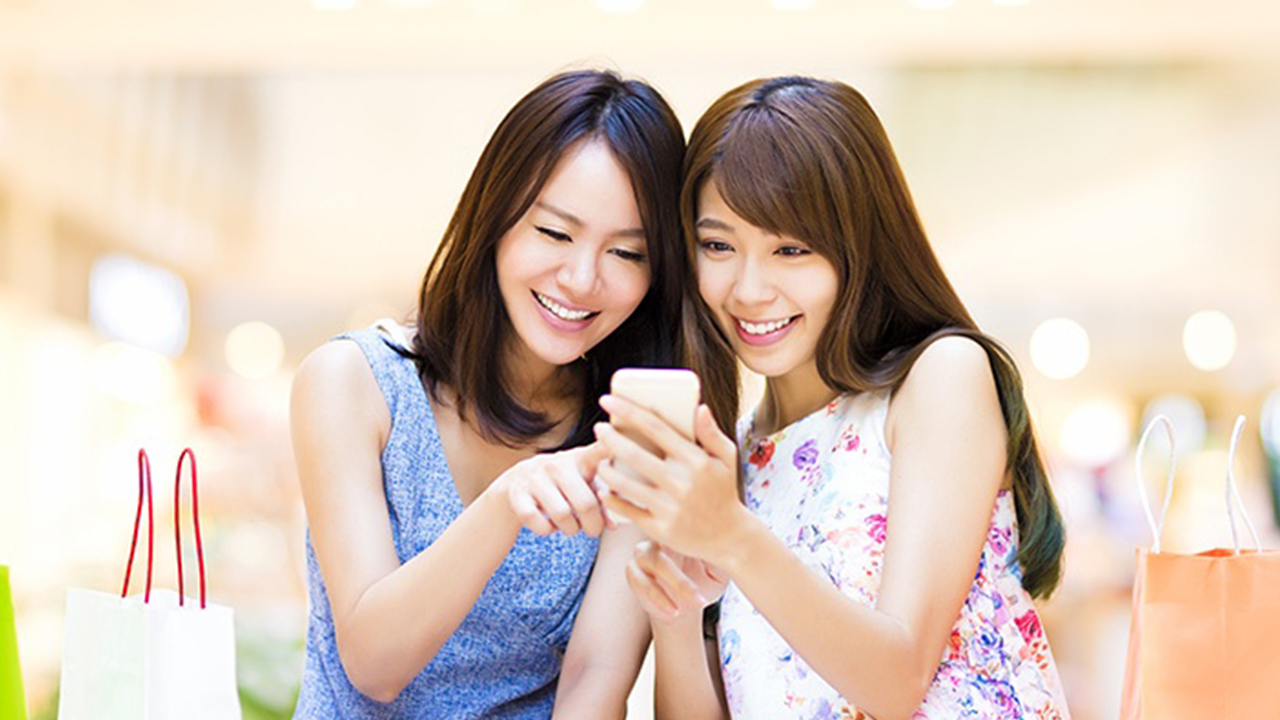 Explore credit card offers (in Chinese only)
New window
Find out more about our hot offers and make the most of your credit card