Can we save you a trip to the branch? Bank online with ease.
Note:
The use of the above map function and information provided by Amap is subject to its "Terms of Use". HSBC China makes no representation and accepts no responsibility as to its accuracy or completeness.
The links to "Amap" and "Terms of Use" contained within the above map will exit HSBC's website when clicked. HSBC assumes no liability or control for you your use of the links. Please refer to our Hyperlink Policy
Upon clicking "use my current location", you agree that Amap could acquire your location information.
To open an account, simply scan the QR code, or click the image if you are browsing on mobile devices. Please read our guide for details and support (Chinese only).

Please leave your contact details and we'll be in touch within 1-2 business days.

HSBC China Customer Service Hotline:
Banking Account Service ( 24-hour, Mon - Sun )
General Enquiry on Personal Banking Account Opening. Please dial:
(8:30-17:30, Mon - Fri, holidays excluded)
Please dial the country code of mainland China +86 (21)
if you are calling from overseas, Hong Kong SAR, Macau SAR, or Taiwan
Scan QR codes to learn more about our services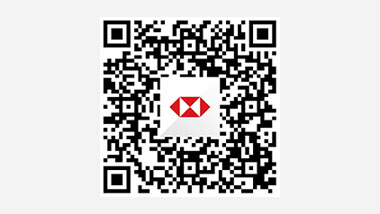 Download the HSBC China Mobile Banking app
A safe and convenient platform for you to manage your finances at your fingertips.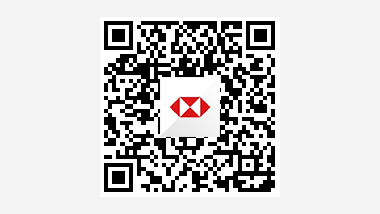 HSBC China WeChat service account
Access our online banking services and know more about our latest offers and rewards.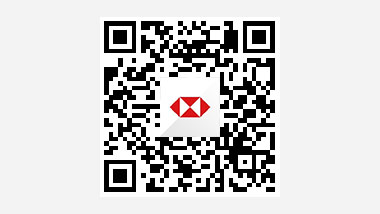 HSBC China WeChat subscription account
Stay updated on global economic issues and capture investment opportunities.