Handy mobile wealth management and daily account management
To elevate user experience, our navigation bar has a tabbed design with personalised content.

Once you log on to the HSBC China Mobile Banking app, you can easily view relevant information about your account, investment and financial products on the home page.

Easily handle all your banking online, from checking your account and making repayments, to buying investment and financial products (Risk Profiling Questionnaire required).

Our app design meets the needs of our elderly customers and we make it a point for our app to be easy to use, read and interact with.
New eStatement feature
You can now easily check and download your eStatements via the HSBC China Mobile Banking app, and manage your transactions and finances anytime, anywhere. You can also view them by logging on to HSBC Online Banking on your browser.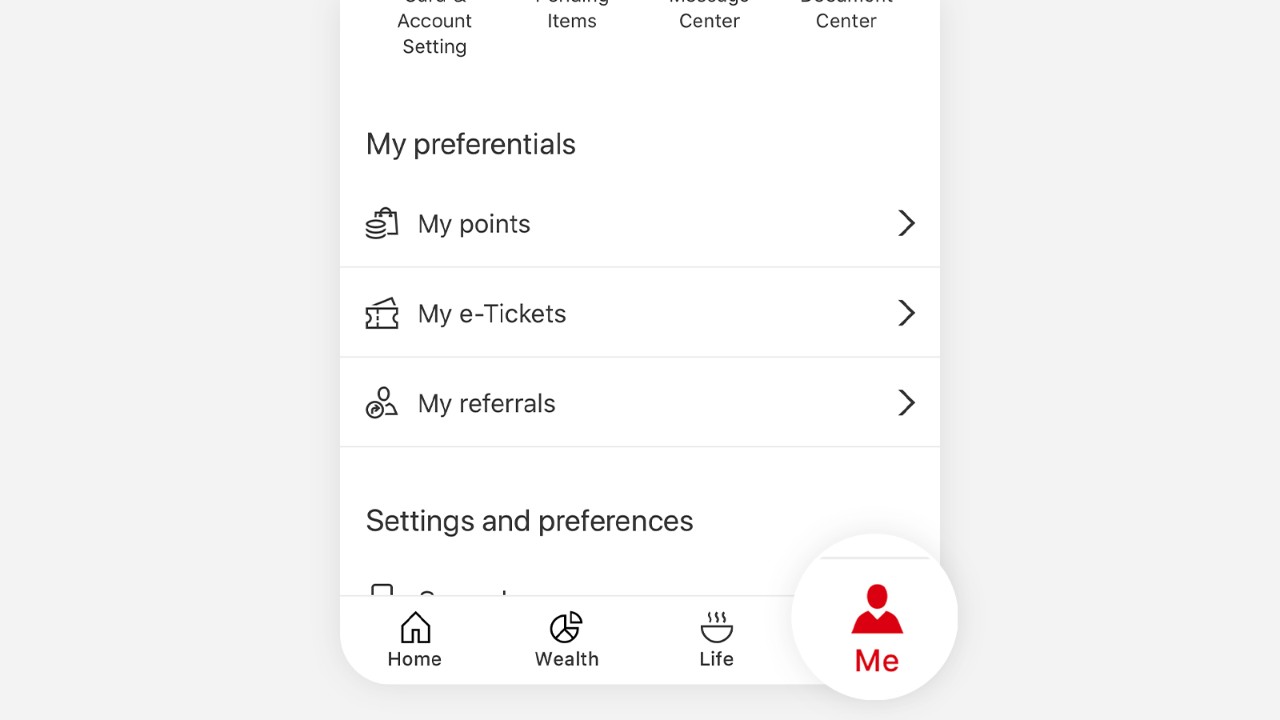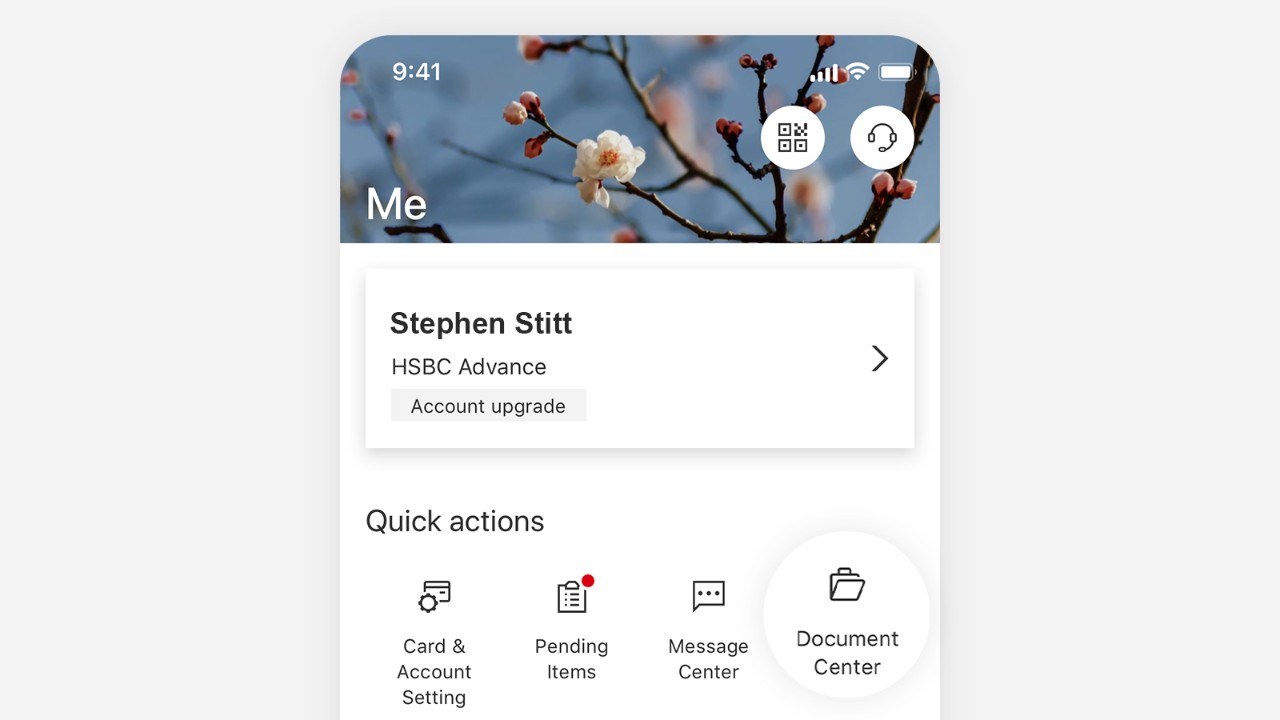 View and download eStatements
Scan the QR code now to download the HSBC China Mobile Banking app.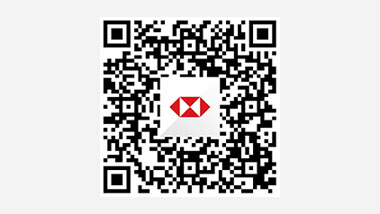 Scan the QR code to check our quick guide for the HSBC China Mobile Banking app.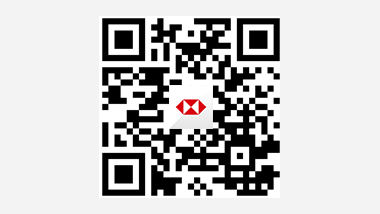 Key features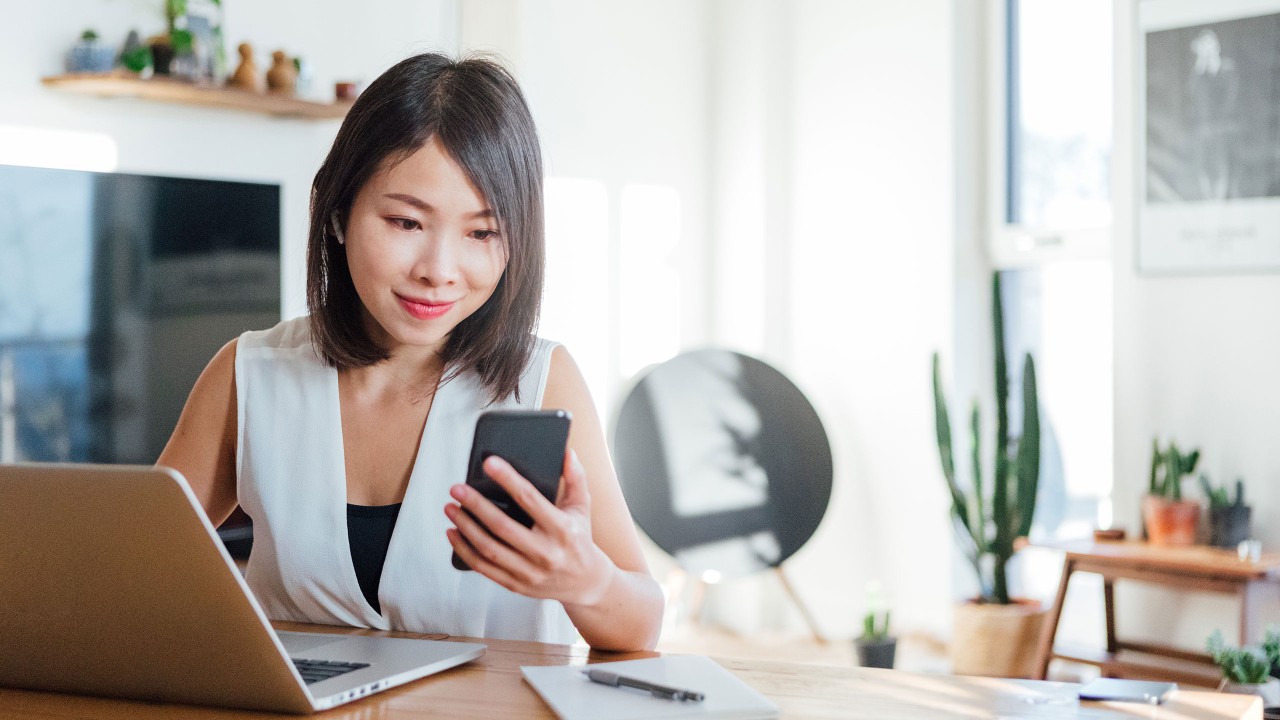 View account balance
You can choose to display or hide your total assets, or check your balance details via 'Balance summary' on the app.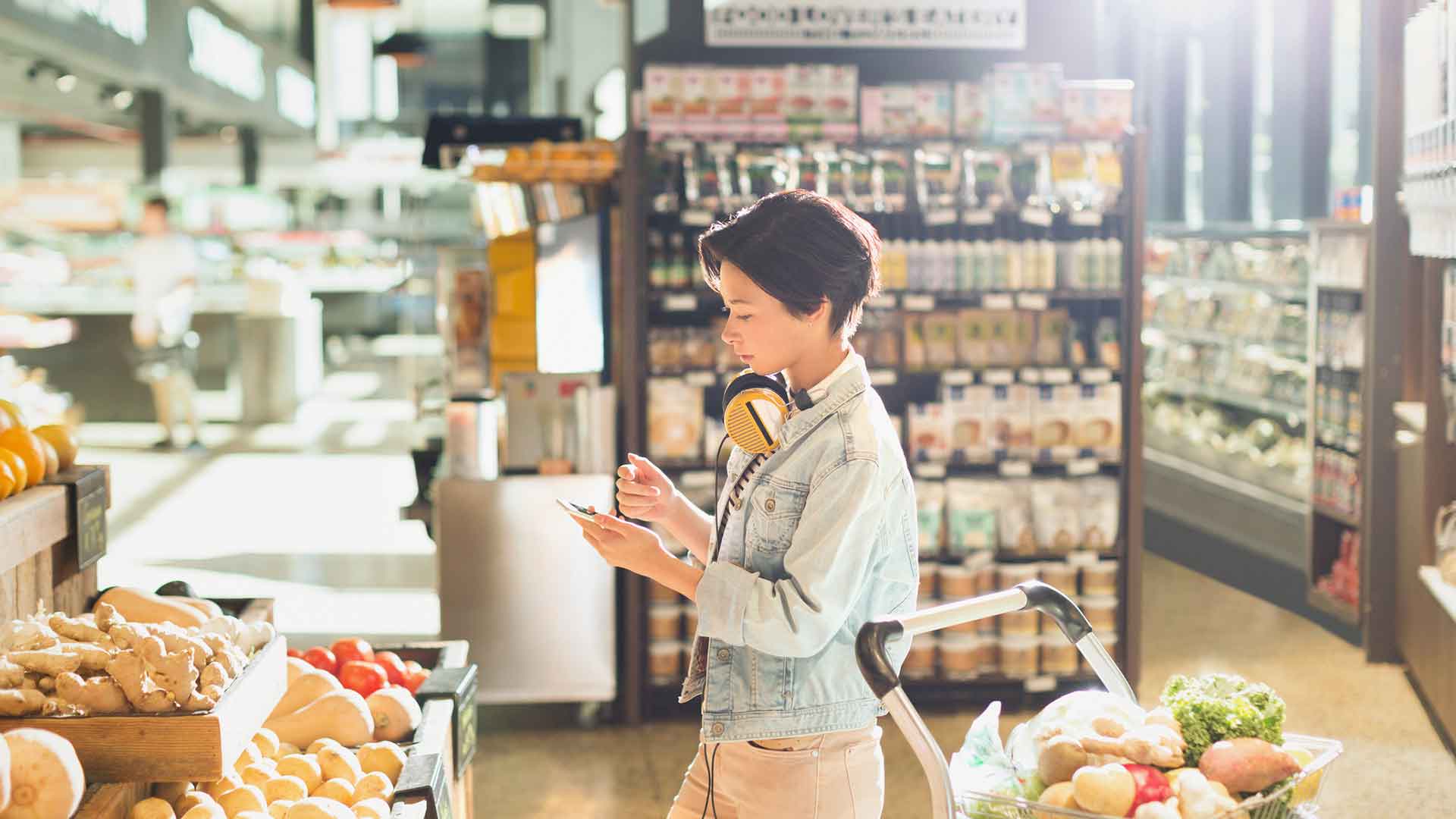 Money transfers
This link will open in a new window
Make instant* bank transfers of up to RMB1 million, and enjoy fee-free transfers under RMB500,000. On top of using your recipient's bank account number, you can now also send money using their mobile number.
Want to make international transfers more easily? Go to 'HSBC Global View', select Global Transfer to Self, Global Transfer to Family or International Education Payment.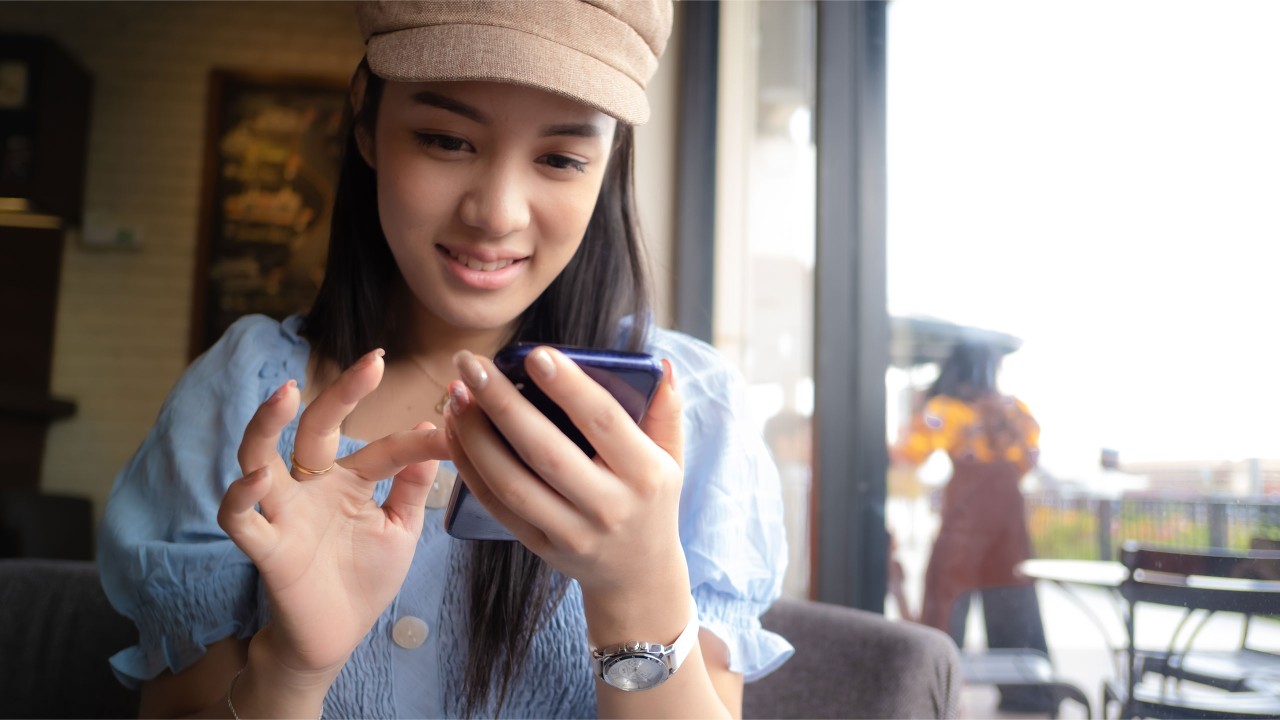 Face ID/Touch ID
If your mobile device supports Face ID/Touch ID, you can open the app and follow the prompt to enable biometric authentication.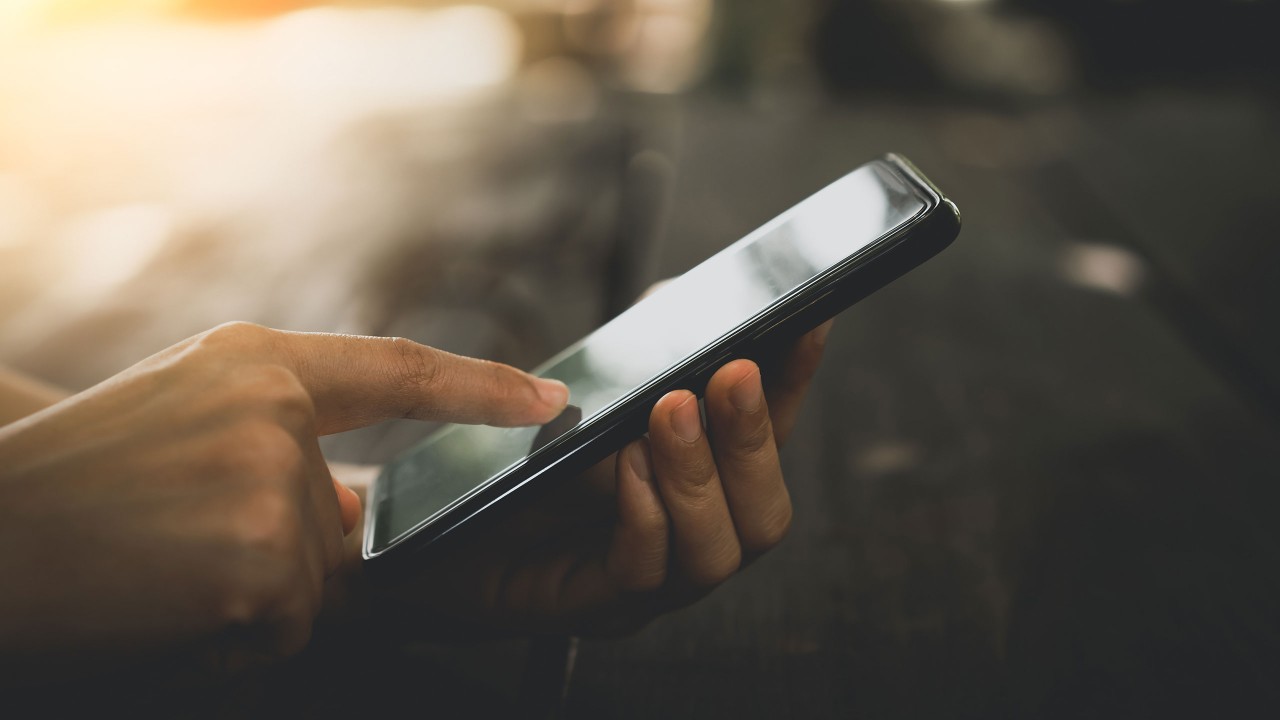 Push notifications
Enable push notifications to stay on top of the latest market news, receive exclusive global insights, and be notified of important updates from us.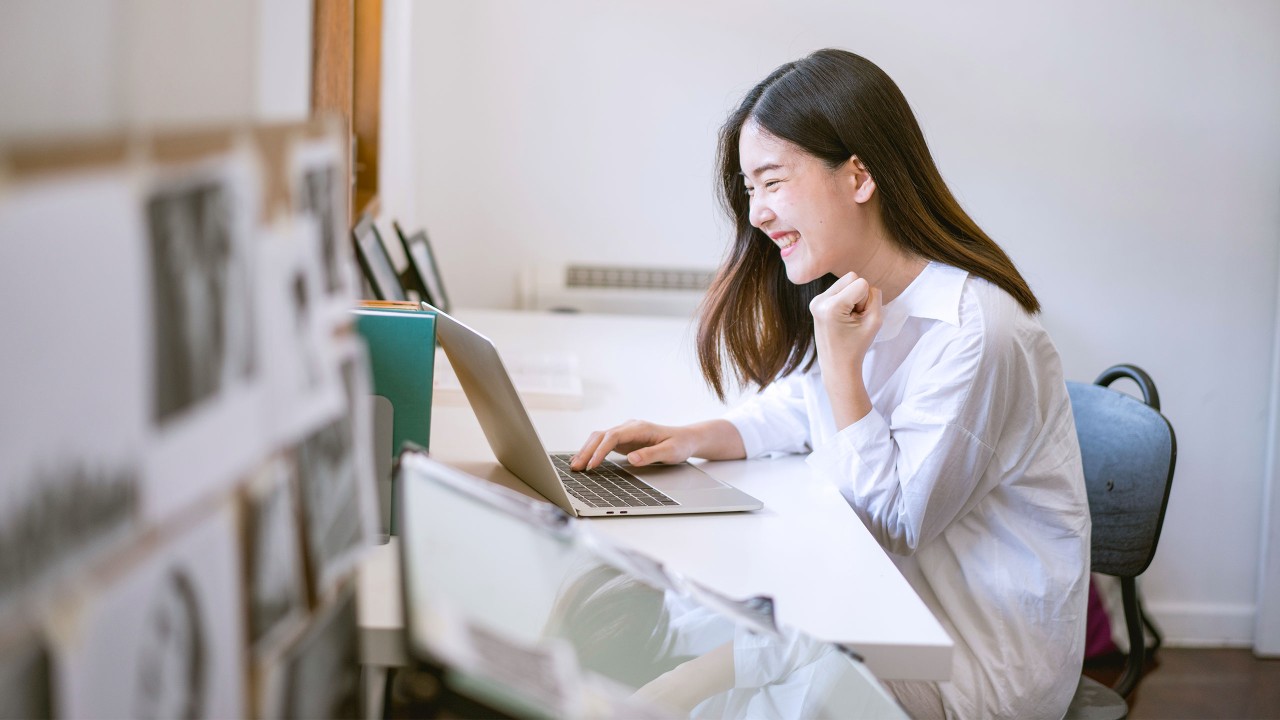 Manage your banking profile
Set up or update your personal and account details with just a few taps. Simply select 'Card & account settings' via the 'Me' tab on the bottom menu.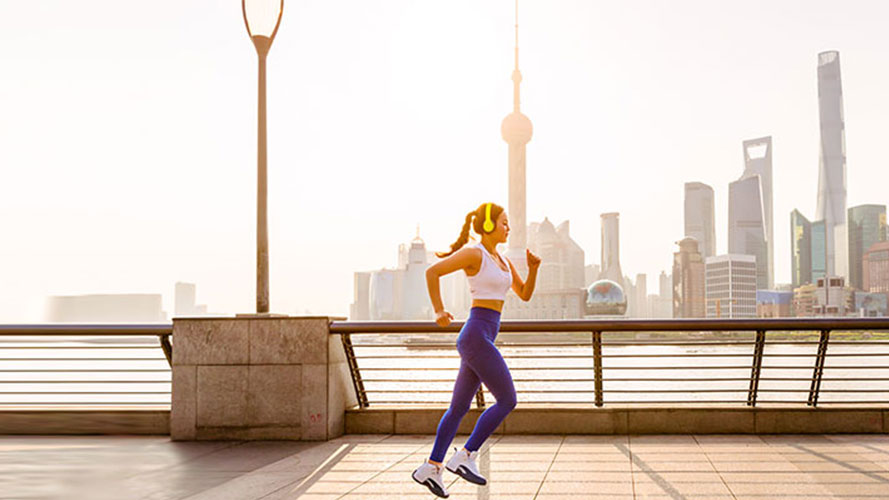 Finfit
This link will open in a new window
Calculate your financial health level through 4 dimensions and 38 independent indicators, as well as get personalised, handy tips to help achieve your long-term financial goals. (in Chinese only)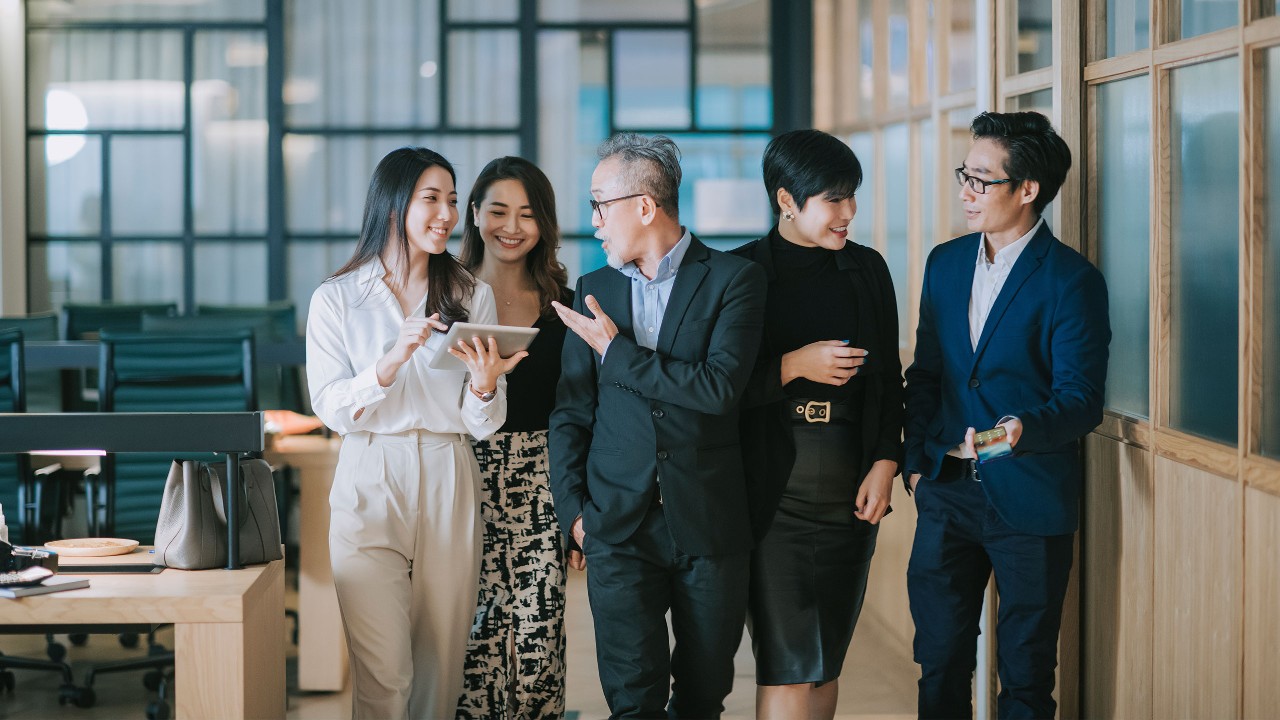 HSBC Community
This link will open in a new window
Go to 'HSBC Community' on the app to check your current Reward Points and Growth Points, and enjoy benefits based on your current level. You can also complete different tasks to earn Growth Points.
Once you've earned enough points, you'll be upgraded to the next level and can unlock even more exclusive privileges. Plus, play games via our WeChat mini-programme, and stand a chance to earn points and redeem your favourite gifts. (in Chinese only)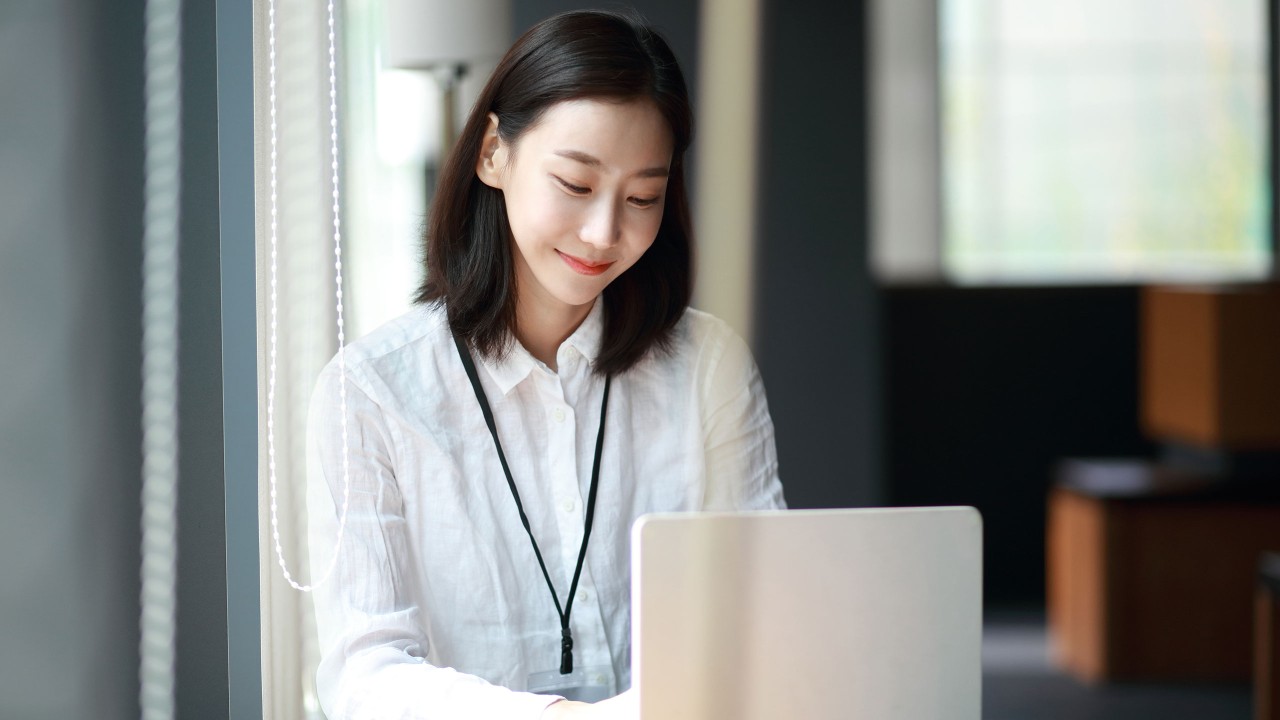 Credit cards
This link will open in a new window
With the app, you can activate your card, check bills, manage your cards, make payments and apply for instalments. Check your Reward Points and the latest offers at your fingertips. (in Chinese only)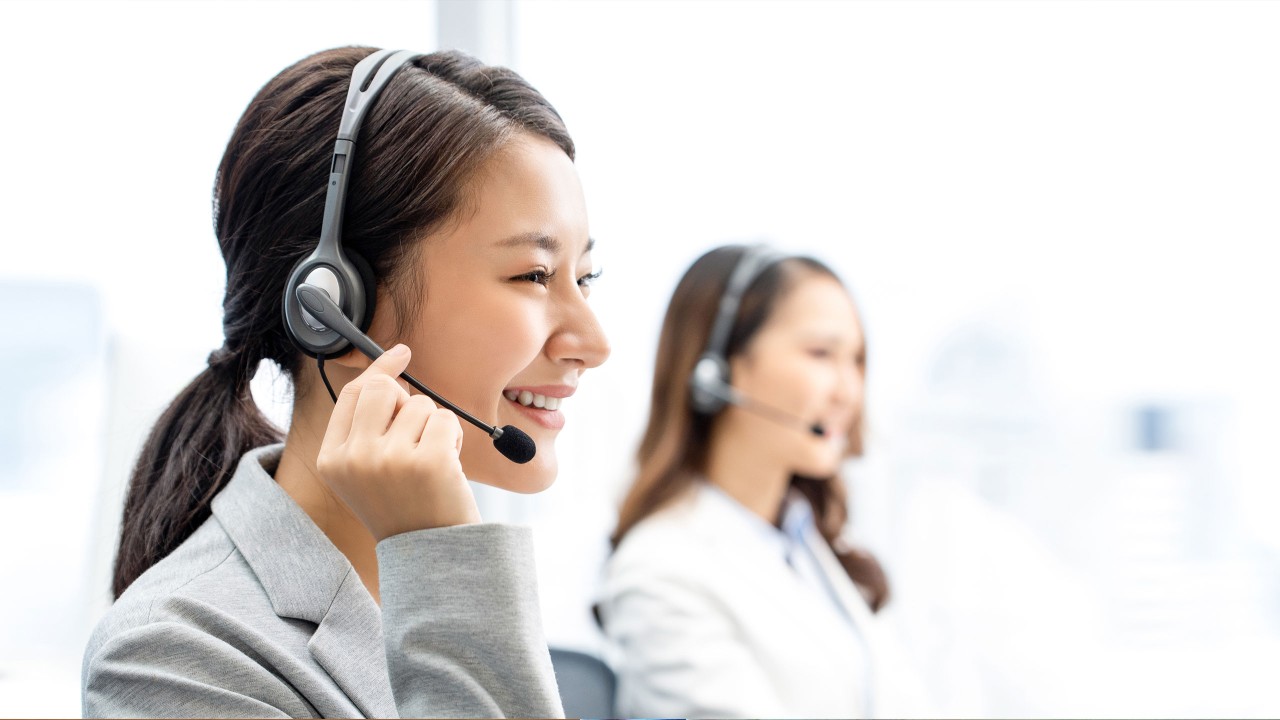 Chat with us
Want to learn more about our services and products or have any other questions? Tap on the customer service icon on the top right and our smart agent Xiao Feng will be at your service 24/7.

*Note: Transfer orders placed between 21:45-03:30 may not be processed in a timely manner (depending on the system processing situations).

How can I register for Mobile Banking?
Frequently asked questions