Structured Deposits and insights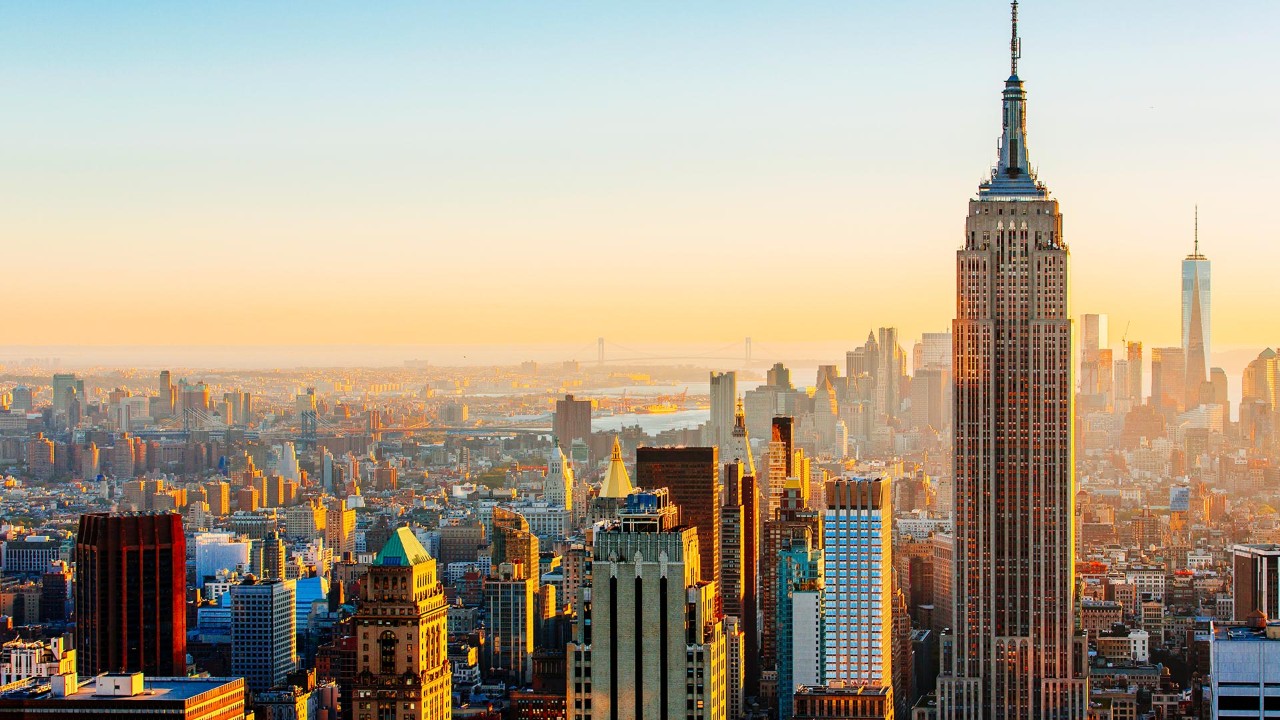 Access major global markets and a wide range of products
Choose products tailored to your needs, in your preferred channel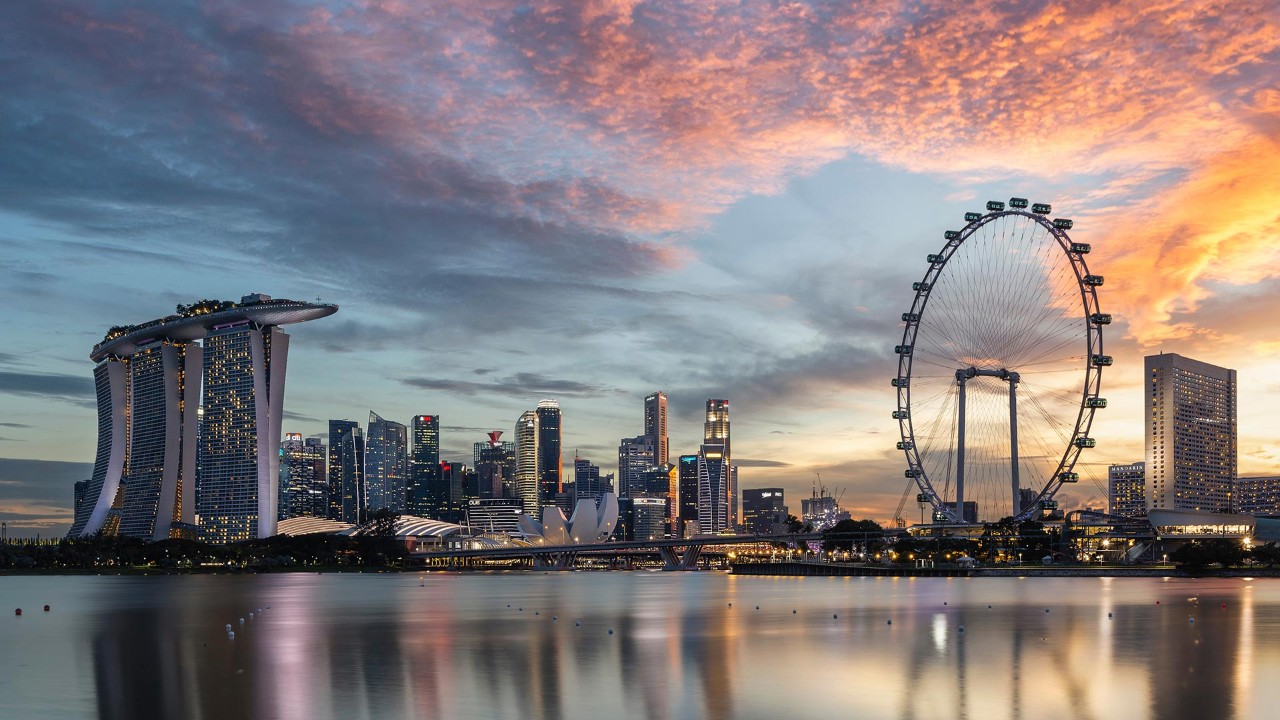 Enjoy potential returns from overseas assets
Choose from selected open-ended offshore funds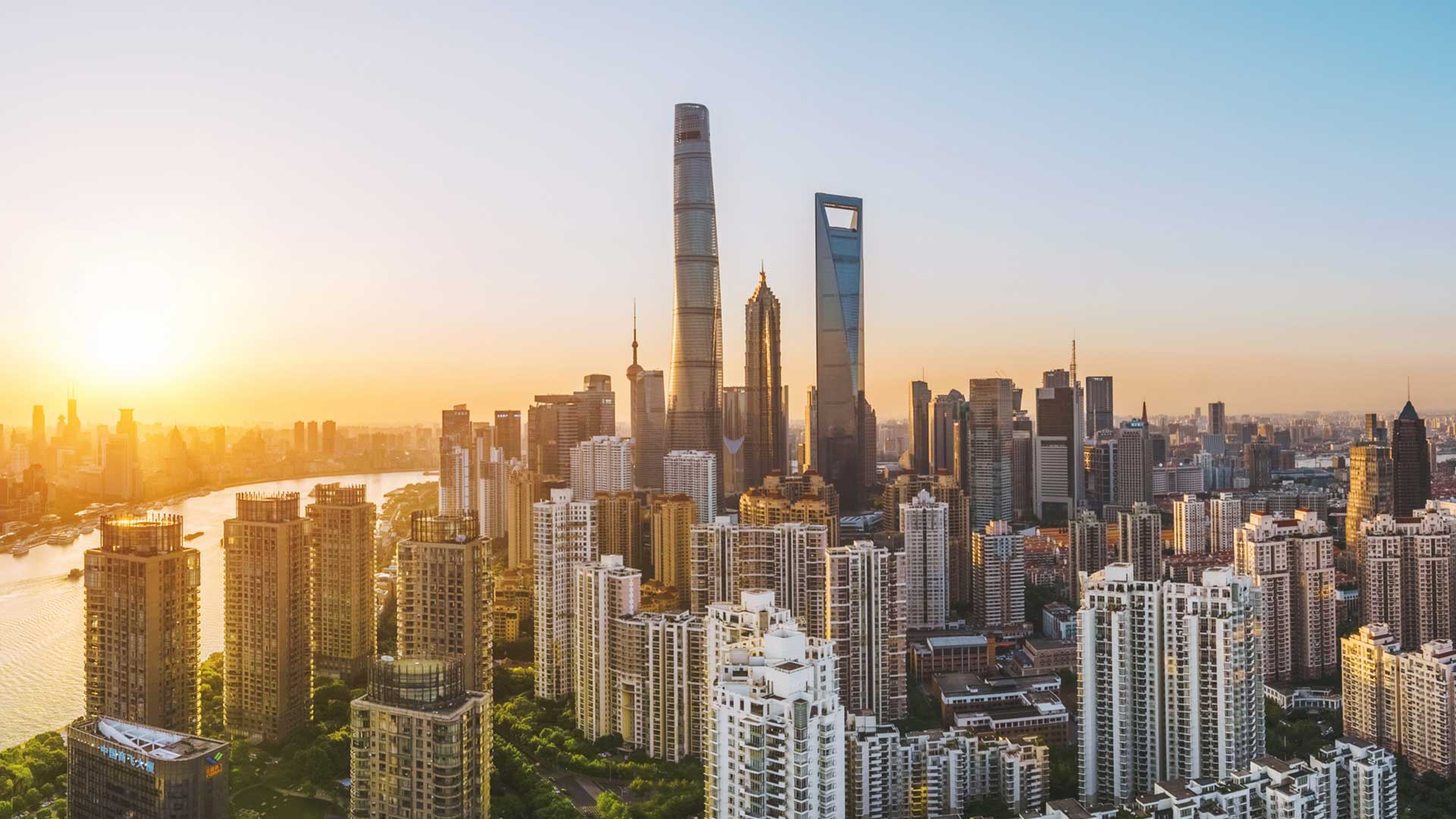 Local Unit Trusts

Cover various asset classes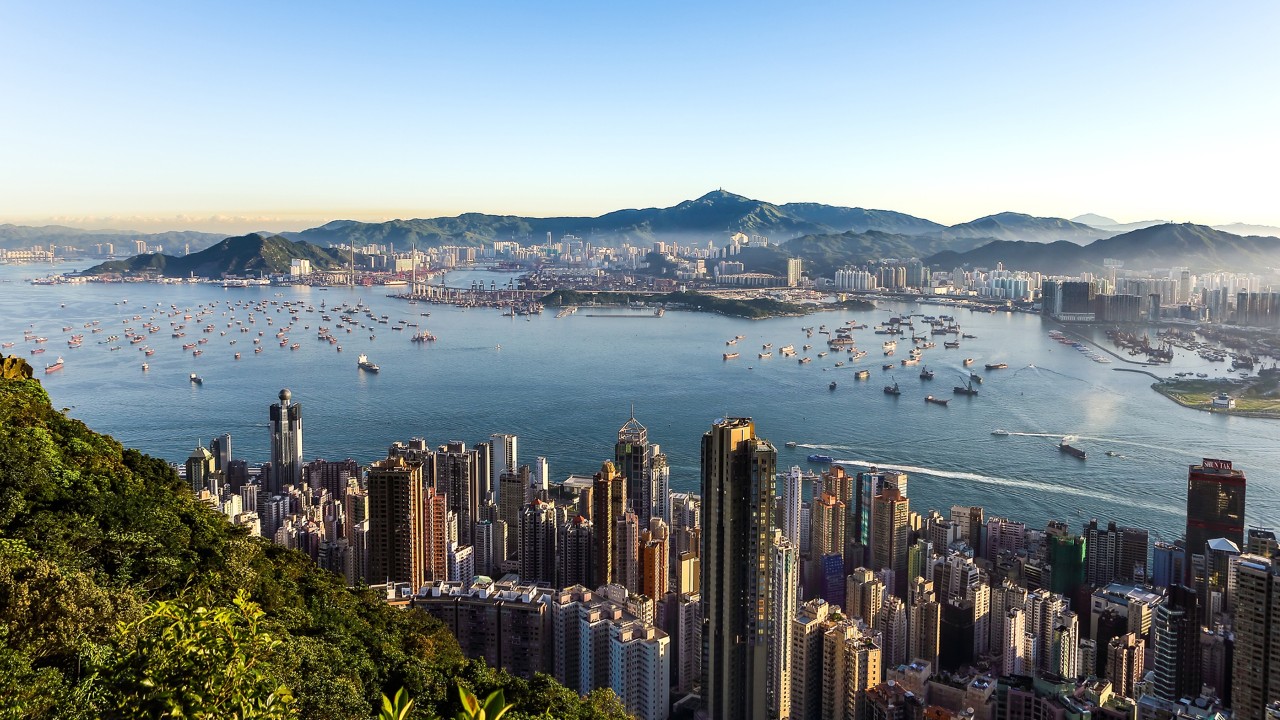 Invest in overseas markets using the MRF framework
Build a multi-currency portfolio with diversified assets
Selected products with strict risk control
A wide range of products, including Minimum Holding Period types
New choices to meet your short-term, medium and long-term wealth management needs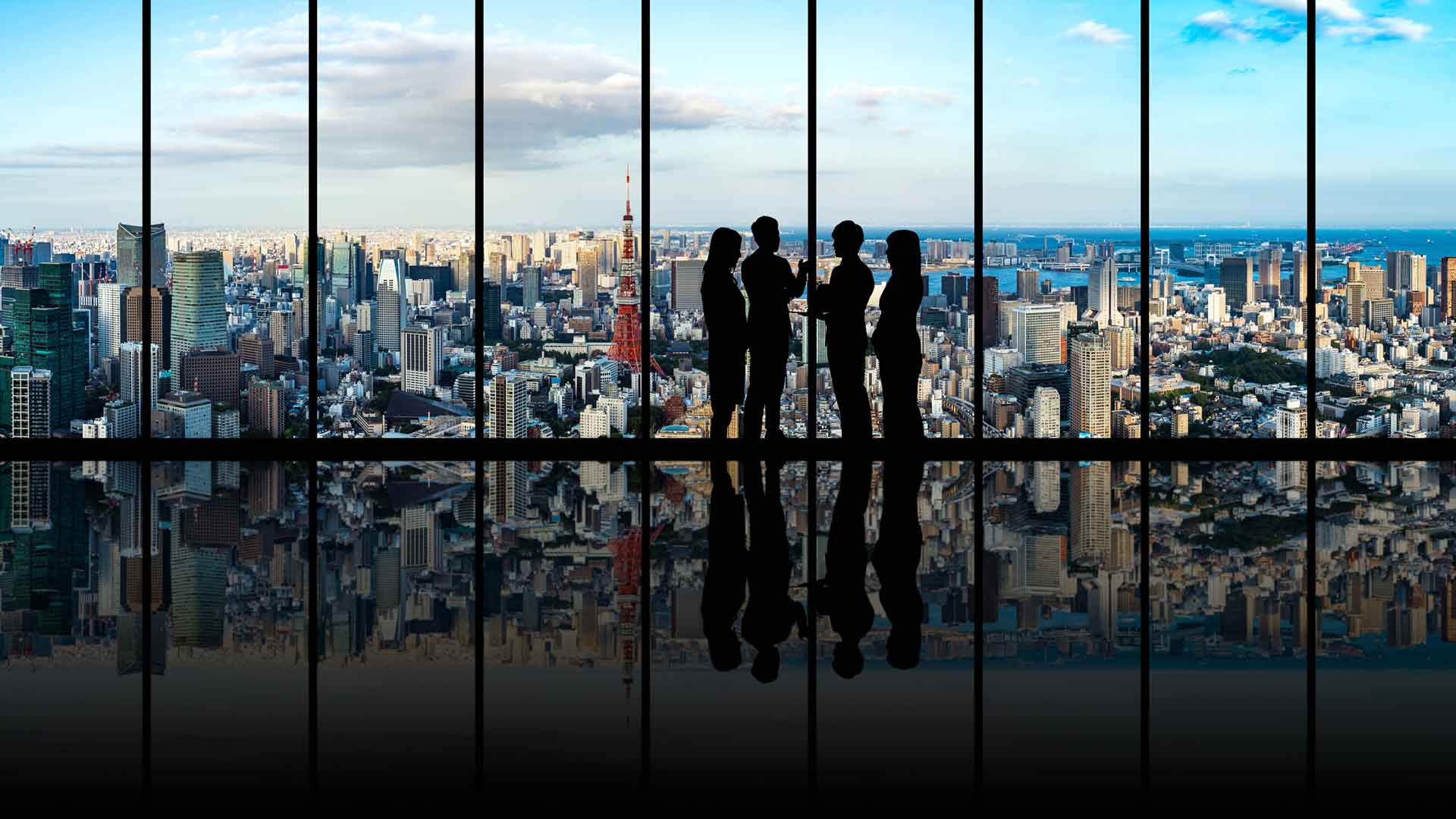 Take advantage of foreign exchange movements to grow your wealth in the FX market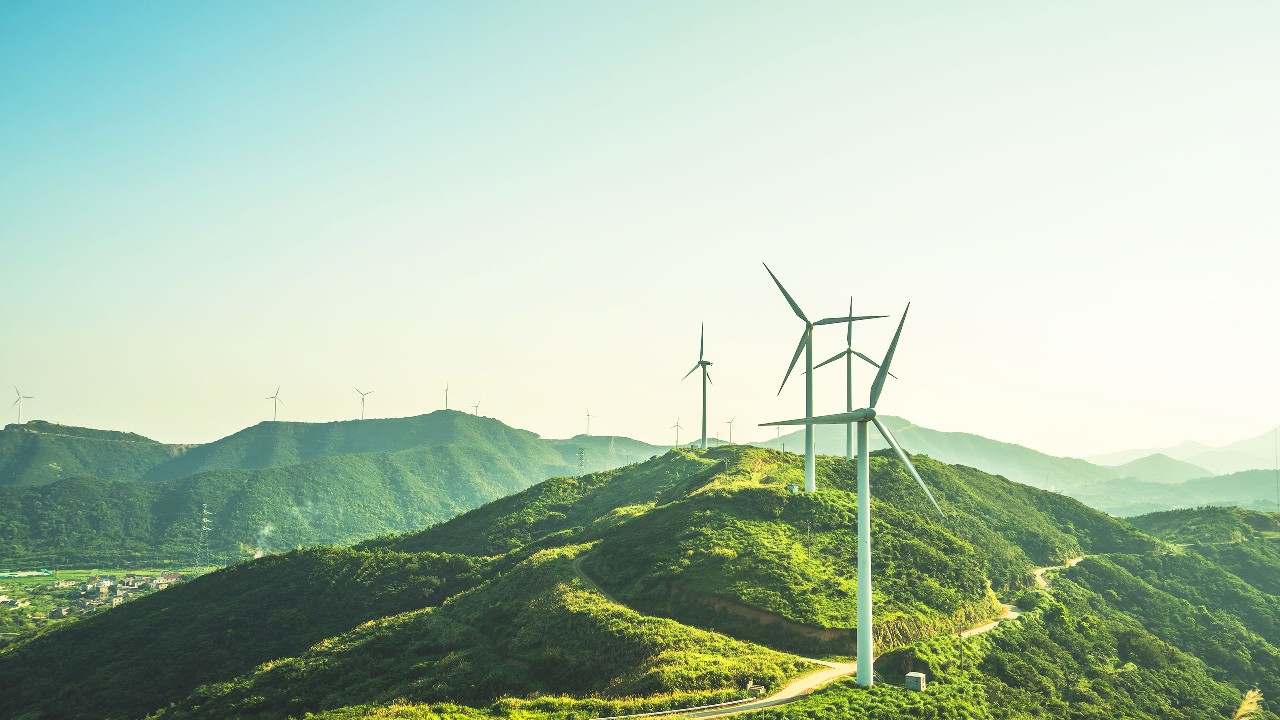 Be a more responsible investor with sustainable investment
Learn about ESG investing and our available products
Scan QR codes to learn more about our services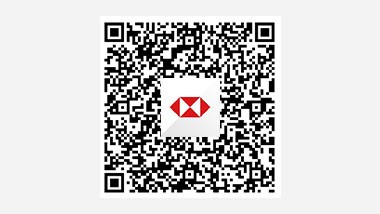 Download HSBC China Mobile Banking APP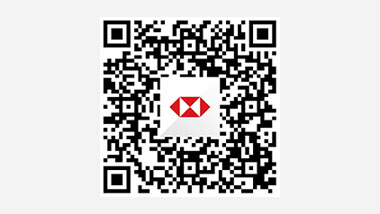 Follow our official WeChat Service Account (in Chinese only)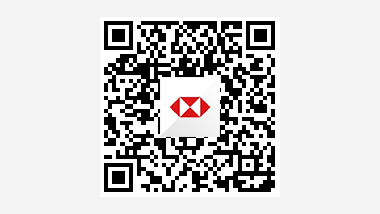 Request call back
Please leave your contact details and we'll be in touch within 1-2 business days.

Call us
Please dial the country code of mainland China +86 if you are calling from overseas, Hong Kong SAR, Macau SAR, or Taiwan

You may also be interested in
Frequently asked questions
What are the basic rules to making investments?
What is a Structured Investment product? How does it work?
Which investors are suitable for investment in Overseas Investment Plan – Offshore Fund?
How can I invest in an Overseas Investment Plan Offshore Fund via HSBC Online Banking?
Risk Disclosure and Disclaimer
Wealth management is not equal to deposit. Please be aware of the risks associated with the product and make prudent investment decisions
Whilst every care has been taken in preparing the information, the Bank makes no guarantee, representation or warranty and accepts no responsibility or liability as to its accuracy or completeness. The information above is not and should not be regarded as an offer to sell or a solicitation for an offer to buy any financial product, and should not be considered as investment advice.
The above information is only a brief introduction of the product(s). If you are interested to know more about these products, please contact the Bank and carefully read the Product Subscription Profile. In the event of any discrepancy, the terms and conditions associated with each product shall prevail.