Saving, investing in foreign currency, traveling, or studying abroad – no matter what your needs are, our Foreign Exchange solutions meet your needs. Enjoy fast and convenient real-time services at our branches and via e-Banking.

Key benefits
Competitive exchange rates for up to 10 key foreign currencies

including USD, EUR, HKD, JPY, GBP, AUD, SGD, CAD, NZD and more

Easy access to e-Banking services via Online Banking, Mobile Banking & WeChat Banking

Flexible currency linked investments to enjoy potential growth in your wealth

Unique and timely market insights
Scan QR code to download HSBC China Mobile Banking APP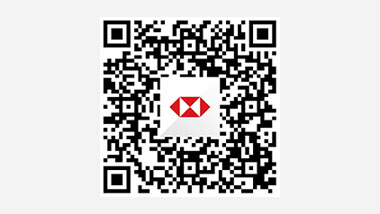 Scan QR code to follow HSBC China WeChat Service Account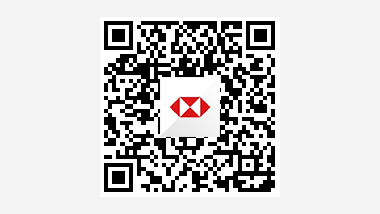 Foreign currency solutions to meet your FX needs
More FX articles (Chinese only)
Request call back
Leave your contact details with us and we'll be in touch in 1-2 business days.

Frequently asked questions
What foreign currency services does HSBC provide?
Where can I check the latest exchange rates?
How much foreign currency can I convert to RMB?
I live in Hong Kong SAR, Macau SAR, Taiwan or overseas, but I have used up my annual conversion quota. Are there any other ways to convert foreign currency to RMB?
I live in Hong Kong SAR, Macau SAR, Taiwan or overseas. How do I convert RMB into foreign currency?