Starting with your needs, transcending "micro" and "macro" perspective
Our mission is to successfully integrate wealth with life, while providing personalised, comprehensive services catered to you and your family
From multidimensional financial solutions to personalised services, we offer unprecedented attention to detail!
Unlock multi-faced, customised financial solutions to guide your journey
Four benefits with comprehensive coverage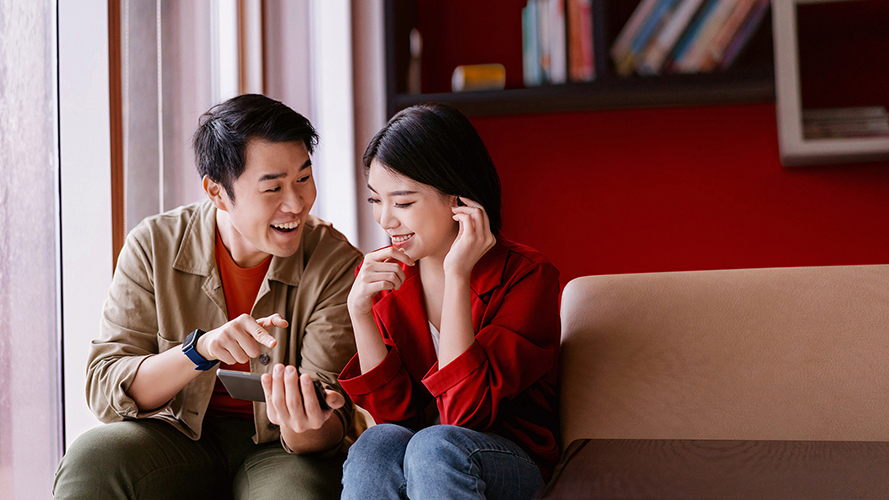 Professional Wealth Solutions
Our professional team will guide you through every stage of your wealth management journey.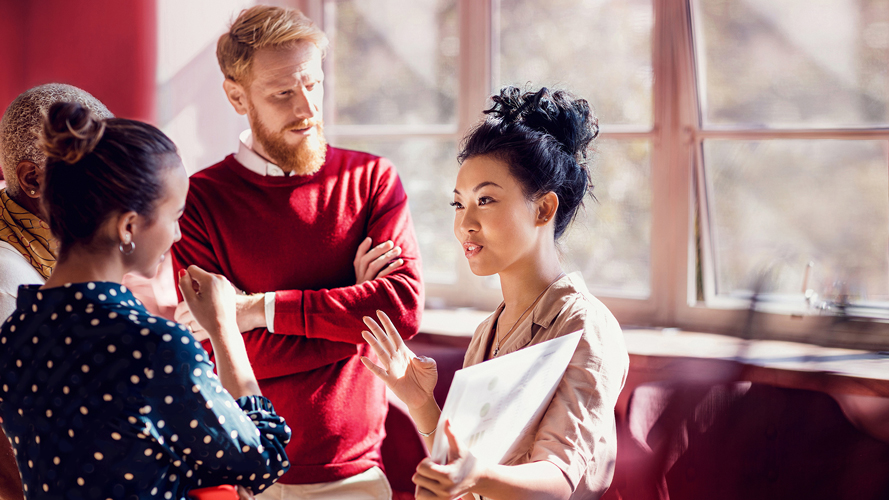 International Connectivity
With a global network in more than 60 countries and territories, HSBC can assist you and your family when travelling internationally, studying abroad and relocating overseas.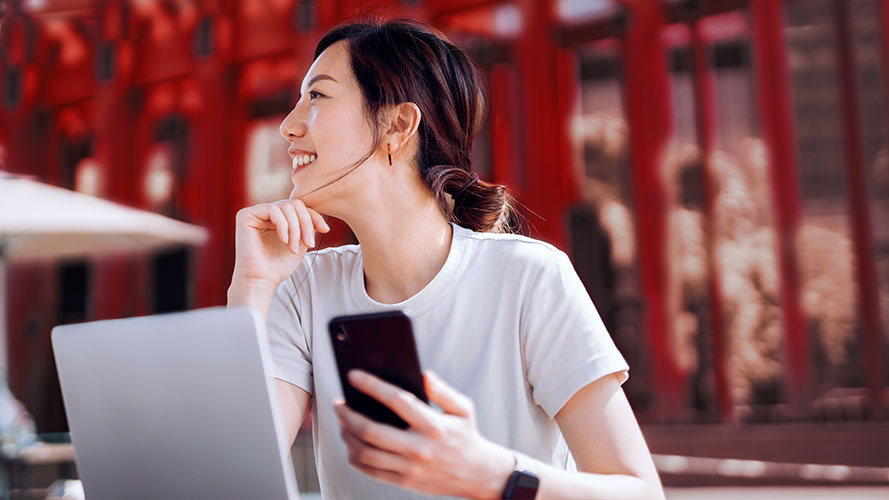 Banking Excellence
Anytime, any channel, any service, any scenario, HSBC is devoted to supporting you.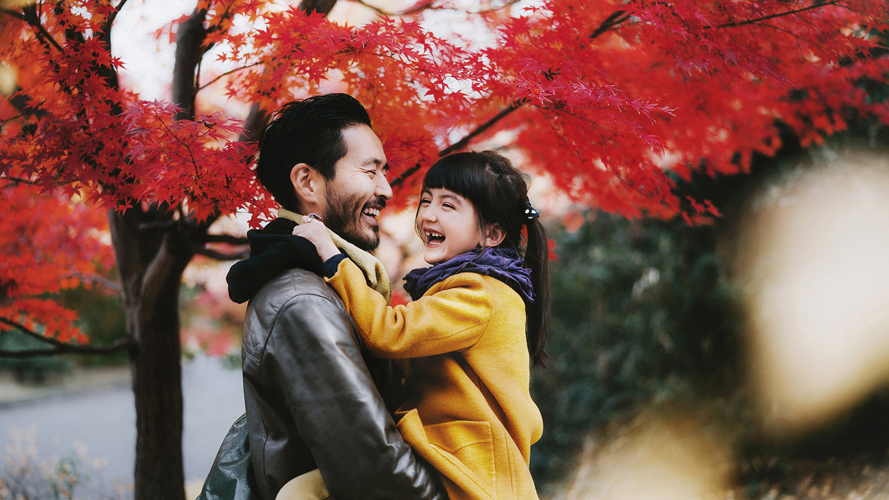 Extraordinary Privileges
Let your loved ones enjoy all the privileges of the Premier Life like you do.
Your Relationship Manager, offering years of experience and professional knowledge, to actualize your financial needs, as well as offer customised wealth management solutions.Through defining your financial goals, constructing an asset allocation portfolio, and rebalancing your portfolio based on performance tracking, we aim to help achieve your wealth management goals. We provide you with robust, comprehensive wealth management insights by leveraging vast global resources.
Immersive banking experiences

Digital interactive wealth management services: Our exclusive 'Wealth Toolkits' empowers you through financial health checks, and aids you in understanding your finance status, financial planning situation, and help to reach your financial goals.
Professional support: We offer you the financial planning you need, and strive to help you achieve your financial goals.

Market outlook: Keep abreast of the latest global economic trends with regular market updates from around the world.

Wealth education: Access a wealth of knowledge by joining our online/offline seminars and investor club.

Whether you want to grow wealth, protect your family, plan for retirement or fund your children's education, HSBC Premier will meet your needs through risk appetite assessment and a comprehensive financial analysis to offer you tailor-made financial solutions. Monitor your investment portfolio anytime, anywhere with online and mobile banking.

Flexible and diversified asset allocation

Global asset allocation: Get potential returns by investing offshore through Overseas Investment Plans (QDII), and make the most of global market investment opportunities.

Asset allocation management process: We'll build a comprehensive financial assessment based on your goals and provide corresponding asset allocation plans that suit your risk preferences.

Professional Wealth Solutions
International Connectivity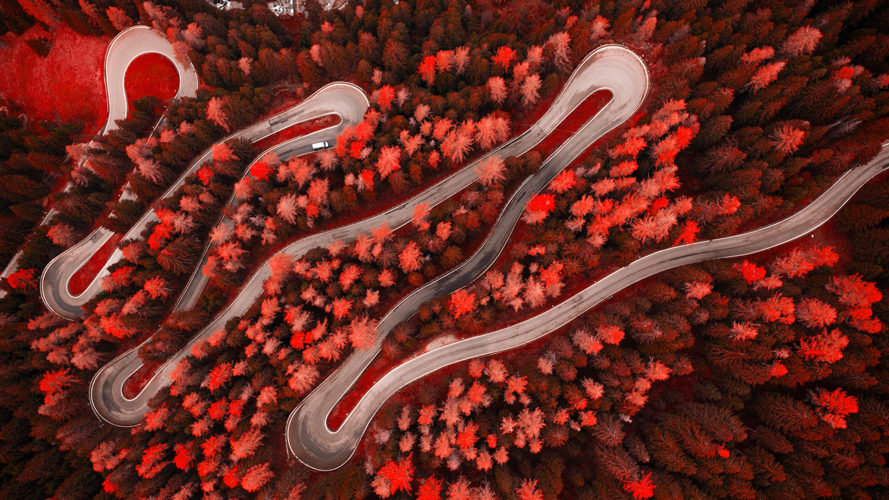 HSBC Premier Elite
As a refined, dimensional-upgrade service to Premier, we are dedicated to provide elevated benefits to every HSBC Premier Elite Clients. Based on your finances and lifestyle bringing you our qualified Relationship Manager, carefully tailored wealth management solutions, superior service and preferential pricing. Explore and discover a world of extraordinary and lasting experiences, with your passions and goals at the core of everything we've designed.
Discover now a whole new Premier Elite and enjoy exclusive financial services tailored just for you.
How to join HSBC Premier
If you maintain a daily average Total Relationship Balance of RMB500,000 (or foreign currency equivalent) or more, you can enjoy HSBC Premier with no monthly fee.

Scan the QR code below to apply for an account online. On a mobile device? Select the QR code directly to get started.
Leave your contact details with us and we'll be in touch within 1-2 business days.

(8:30-17:30, Mon - Fri)
Please dial the China country code +86 if you are calling from overseas, Hong Kong, Macau or Taiwan.

Unlock more of how to get your exclusive Premier Account Services
Premier Family Financial Services
Open an overseas* Premier bank account
Premier customers in other countries/regions

There is no need to meet the minimum balance requirement. Enjoy Premier privileges with us with no monthly fee.
Friends and Family Referral Programmes
Get up to 500,000 points for both you and your referee, and earn a JD e-coupon or a Sinopec fuel card worth RMB100 (55,000 points) and more.
You may also be interested in
Frequently asked questions
How is 'Total Relationship Balance' under the same customer number calculated?
What is the monthly service fee for HSBC Premier?
Except for satisfying HSBC China's minimum Total Relationship Balance, under what circumstances may I enjoy a monthly service fee waiver?
Our 4-pillar wealth solutions can provide comprehensive support to help meet all your financial needs.

Disclaimers
The information provided is intended as a general guide for reference.

Benefits and features of the services shall be subject to relevant terms and conditions and local regulatory restrictions.

Please refer to the Tariff of Accounts and Services for Wealth and Personal Banking Business or Premier Welcome Pack for detailed information.

Certain benefits and features are not applicable to Junior Account holders. To learn more, contact our customer service hotline or visit a branch.