It is easy to get in touch with HSBC China through various channels.

Online customer service
The online customer service provides the service (in simplified Chinese only) for the whole customer journey. You may access to the service by a few steps.

HSBC China Mobile Banking app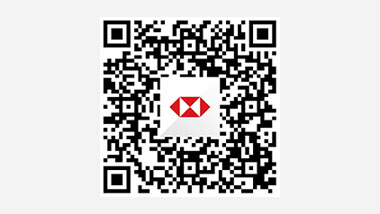 HSBC China WeChat service account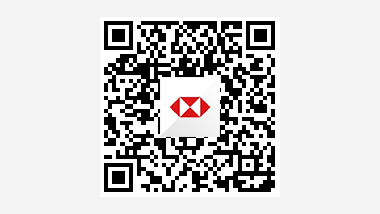 You may click FAQ for more information.

To get in touch with our customer service officer, please leave your contact information here.

HSBC China Customer Service Hotline
Banking Account Service

(24 H, Mon - Sun)
Fusion Small Business Service Hotline
(8:00 – 19:00, Mon - Fri / 8:00 – 16:00, Sat)
Credit Card Service Hotline
(24 H, Mon - Sun)
Home Mortgage Loan Hotline
(9:00 – 17:00, Mon - Fri)
General Enquiry on Personal Financial related Service / Credit Card. Please dial
(8:30-17:30, Mon - Fri)

(Only for new customer)
International Service Hotline
(Personal Banking Only)

(8:30 – 17:30, Mon - Fri)
*Please dial the country code of mainland China +86 (21) if you are calling from overseas, Hong Kong SAR, Macau SAR, or Taiwan