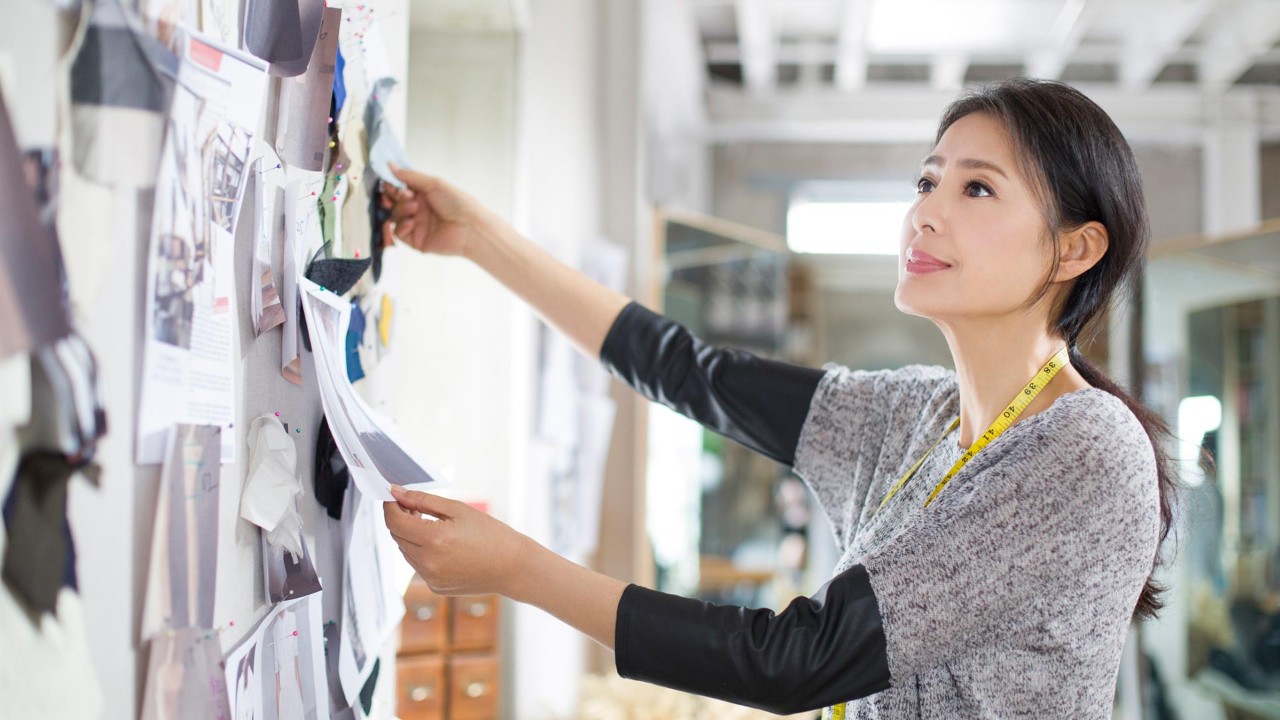 Get started with financial planning
New window
Let us show you how you can be better off and better protected by creating a financial plan today.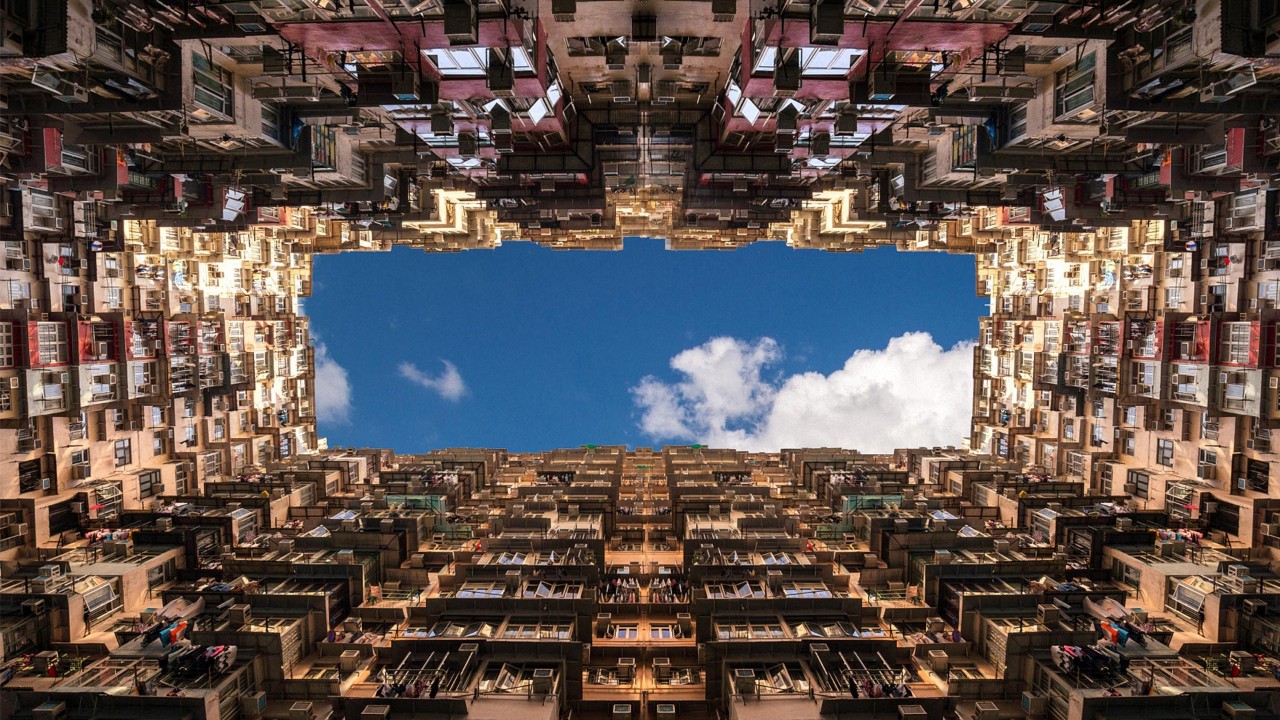 Wechat (Chinese only)
New window
The HSBC official WeChat subscription account provides financial planning advice, FX news, market trends and more. Subscribe now and keep up to date with the latest developments.

Get started
By phone
For general inquiry (RBWM only)
400-820-3090
Please dial China country code +86 if you are calling from overseas
Frequently asked questions
What are the basic rules to making investments?
When should I start financial planning for my future? How should I approach financial planning?
Where can I get more information about investment products?
Disclaimer
Although the above information is carefully written, the bank does not warrant, state or guarantee the accuracy or completeness. The above information is not and should not be regarded as an offer or purchase invitation for any financial product, nor should it be viewed as an investment proposal.