Manage your banking needs with WeChat at your fingertips
As one of the official digital banking channels of HSBC China, the HSBC China WeChat Service Account can provide you with a convenient and reliable banking experience.

Real-time account information

Receive instant account updates and stay on top of your finances while on the go

Check your balances without passwords

Get a quick overview of your account balance through 'My Account' anytime, anywhere

Reward points at a glance

Check your reward points and the latest offers with just a tap

24/7 virtual banking assistant

Get instant answers to your banking enquires from our AI chatbot 'Xiao Feng'
Reminder:
Security is our top priority. To keep your account details and security details secure, you need to log on to our WeChat Service Account with your Online Banking password or Security Device before making any transactions or using any related functions.
Scan the QR code now to follow the HSBC China WeChat Service Account, and bind your HSBC account so you can easily manage your account anytime, anywhere.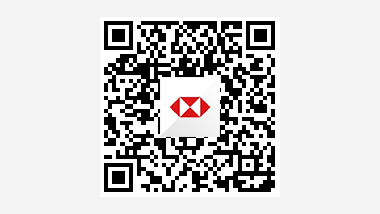 How to bind your HSBC account with our WeChat Service Account?
2. Select the push notification
3. Enter your personal and account details
4. Enter the verification code you've received
Related services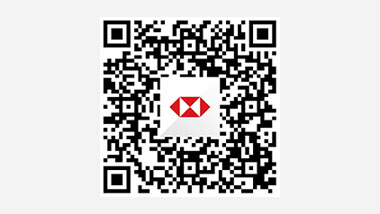 Mobile Banking
This link will open in a new window
Transfer money and see your account balance on your mobile device with the HSBC Mobile Banking app.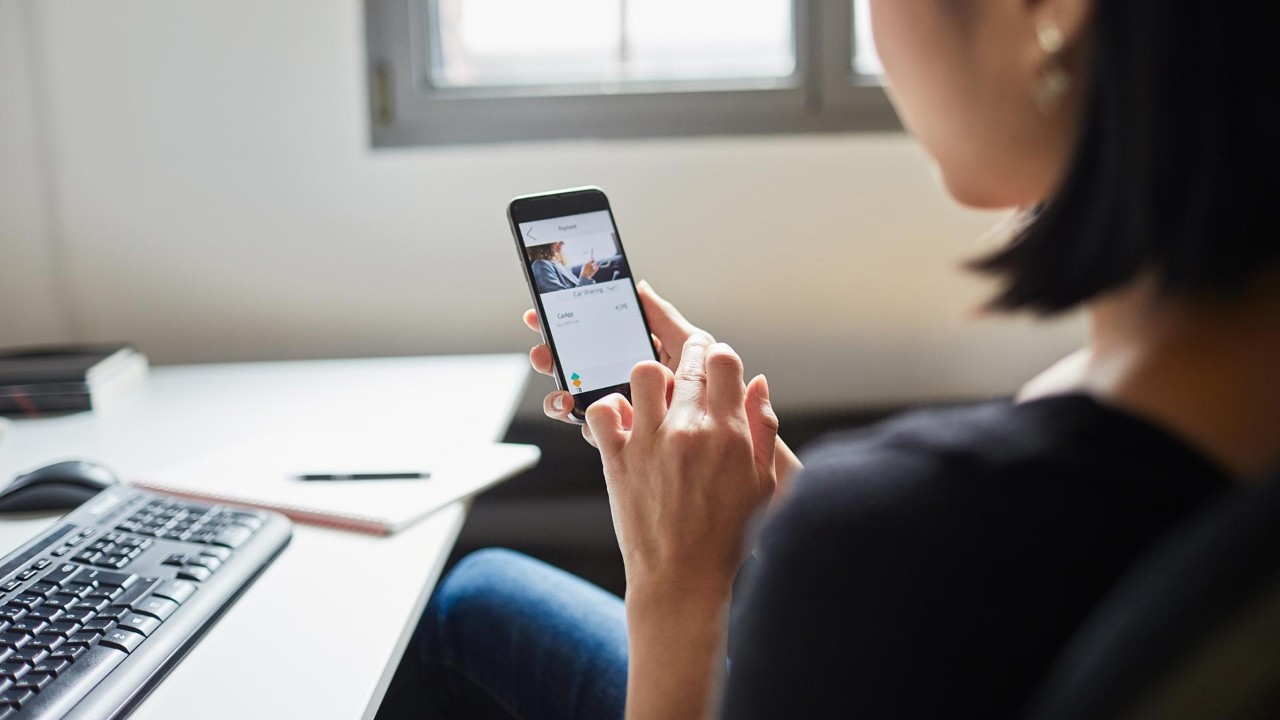 Online Banking
This link will open in a new window
Quick and simple, online banking puts you in control of your accounts at all times.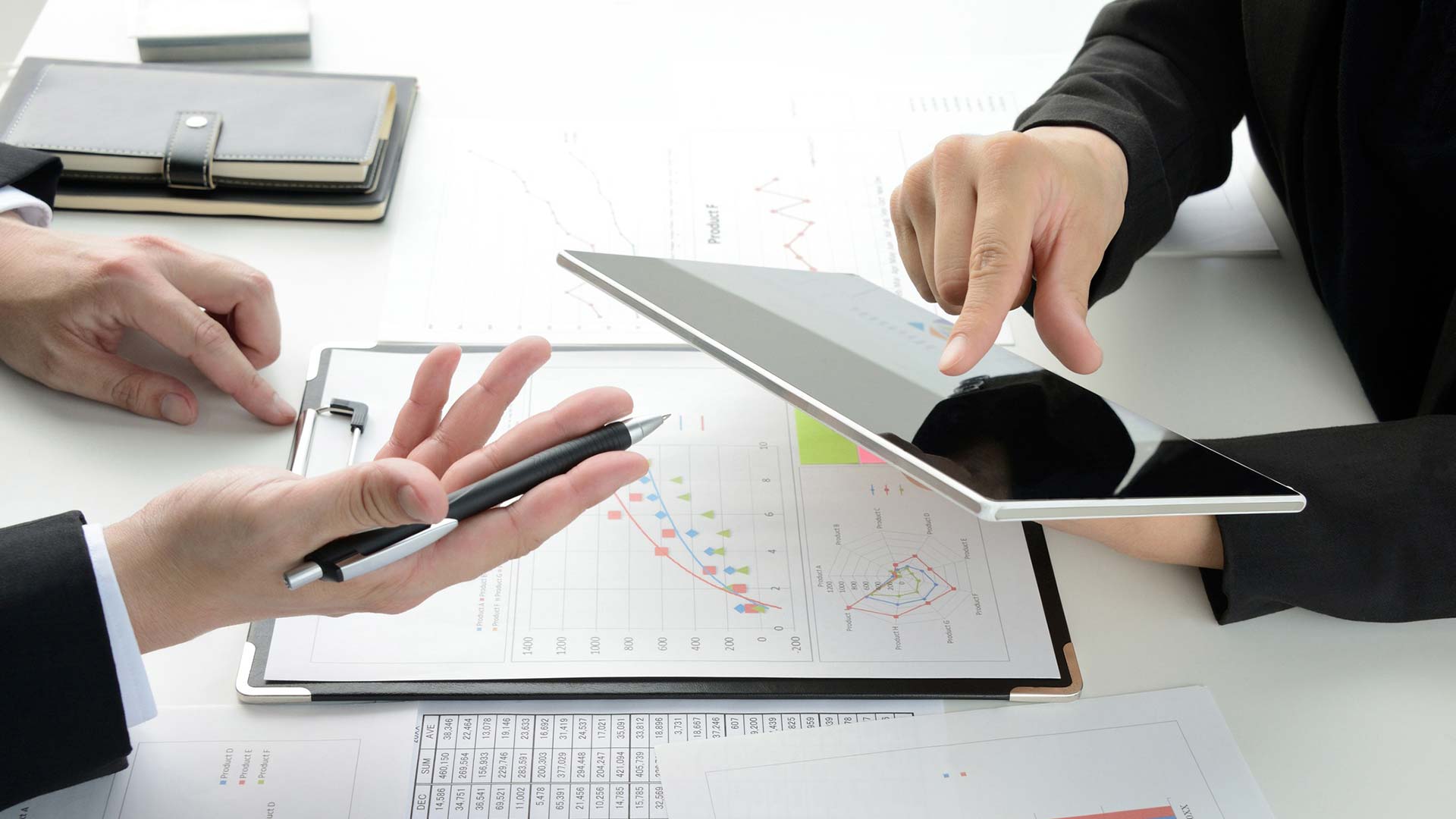 Branch Banking
This link will open in a new window
Visit your local HSBC branch where our friendly staff will be happy to help you.