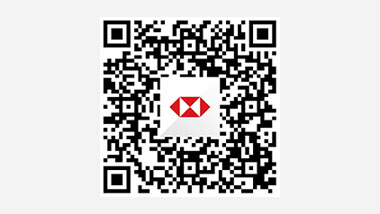 HSBC China Customer Service Hotline

95366 (24 H, Mon - Sun)
Please dial the country code of mainland China +86 if you are calling from overseas, Hong Kong SAR, Macau SAR, or Taiwan

Leave your contact details with us and we'll be in touch in 1-2 business days

Frequently asked questions
How can I access online insurance?
Is the e-insurance policy valid?
Disclaimer
1. All the insurance products mentioned on this site are designed, developed and managed by other insurance companies. HSBC Bank (China) Company Limited, as the insurance agent for distribution of relevant insurance products, is not responsible for any matters in relation to the underwriting, policy cancelation, claims and risk management.

2. The information above is not and should not be regarded as an offer to sell or a solicitation for an offer to buy any financial product, and should not be considered as investment.