Online Insurance Service
Now you can enjoy convenient access to insurance products, wherever life takes you.
Apply online in 3 easy steps without having to visit a branch.

Contact us
For general inquiry
Please dial China country code +86 if you are calling from overseas

Make an appointment
Leave your contact details with us and we'll be in touch in 1-2 business days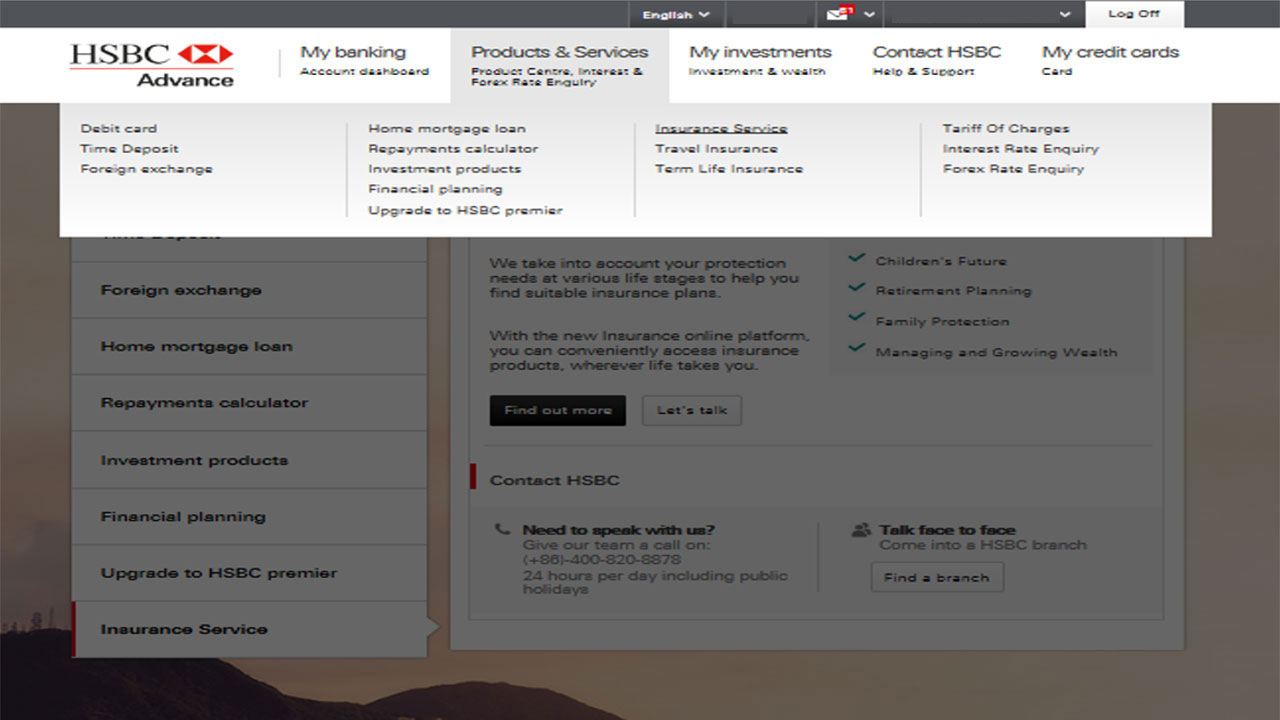 Step one
Please log on to your Personal Internet Banking account and visit the Products and Services page (no Security Device required).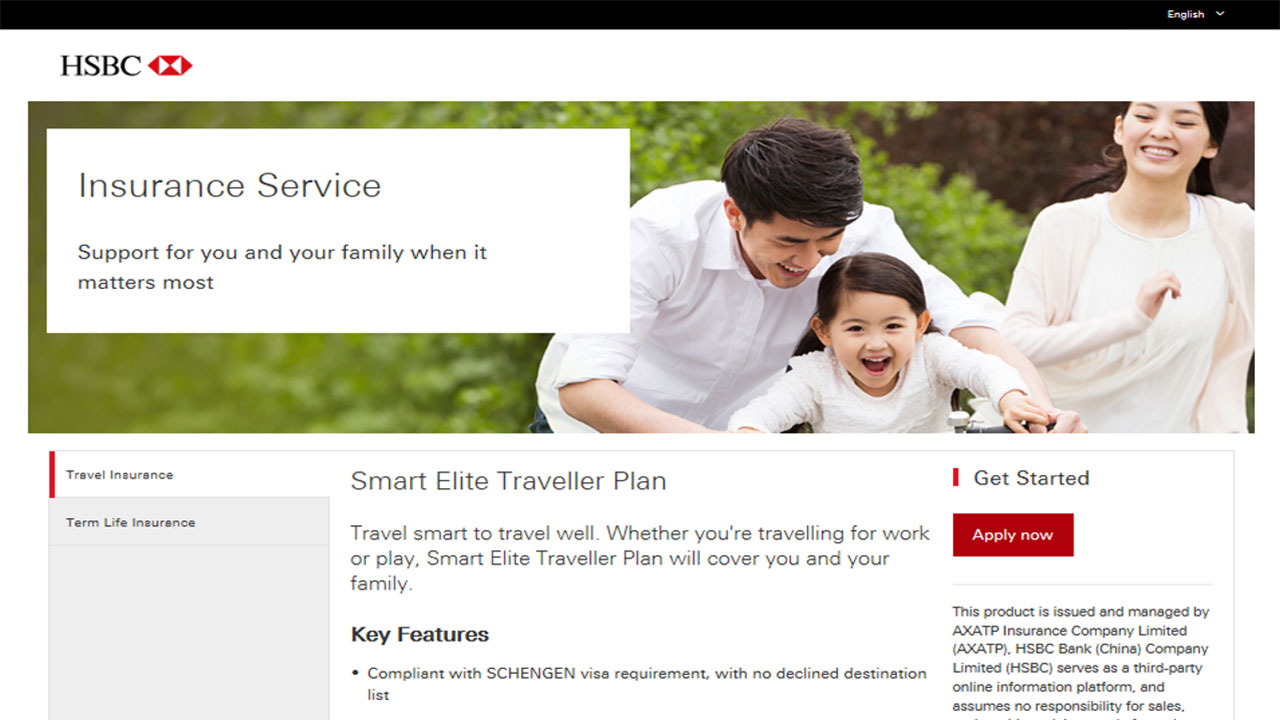 Step two
Find the product you like and click the 'Apply Now' button to proceed to the insurance partner's website.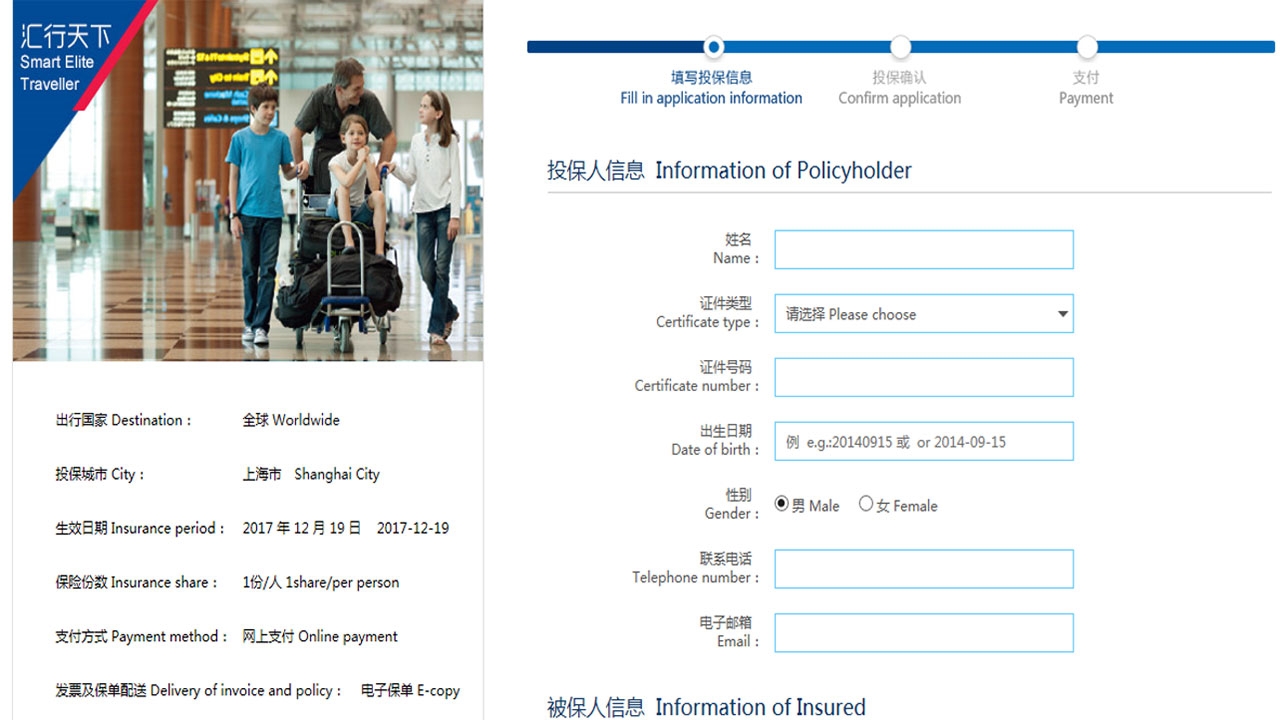 Step three
After completing application and payment, you will receive your e-insurance policy. Done!

Related products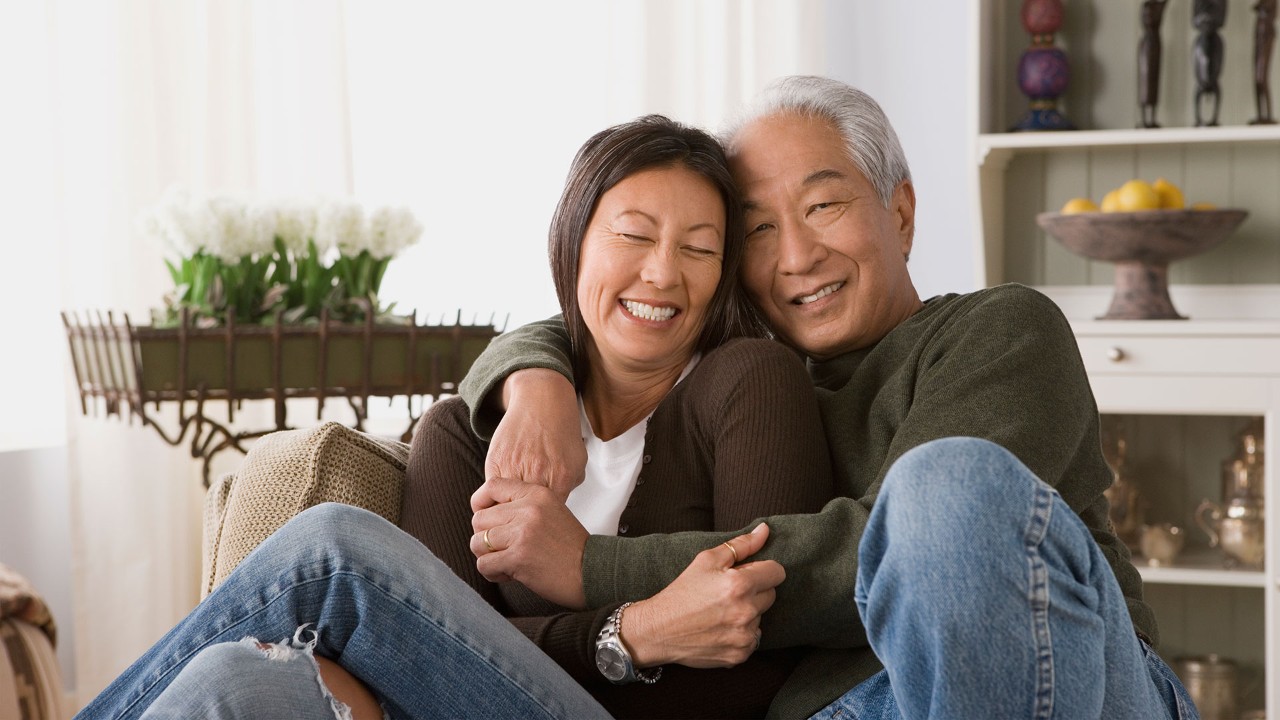 Allianz An Chuang Wei Lai Term Life Insurance (Chinese only)
Insured up to RMB1,000,000, without the need for medical checks
Long protection period of up to 30 years for insured persons aged 18 to 65
With various combinations to choose from, there's always a suitable plan for you
Premium Term: 5/10/15/20/30 years
Benefit Term: 5/10/15/20/30 years or up to 70 years old
Frequently asked questions
How can I access online insurance?
Why am I re-directed to another website after clicking the 'Apply Now' button?
Is the e-insurance policy valid?
Disclaimer
Please note that products on the online channel are sold, issued, and managed by the insurance company. HSBC Bank (China) Company Limited (HSBC) serves as a third-party online information platform, and assumes no responsibility for sales, underwriting, claims, and after-sales service of the product, with these to be covered by the aforementioned insurance company. If this product is distributed at the same time through HSBC China branches, HSBC China acts as an insurance sales agent for that offline channel, and will follow the specific responsibilities and division of labor for offline sales as agreed with the insurance company.