Seven steps for financial planning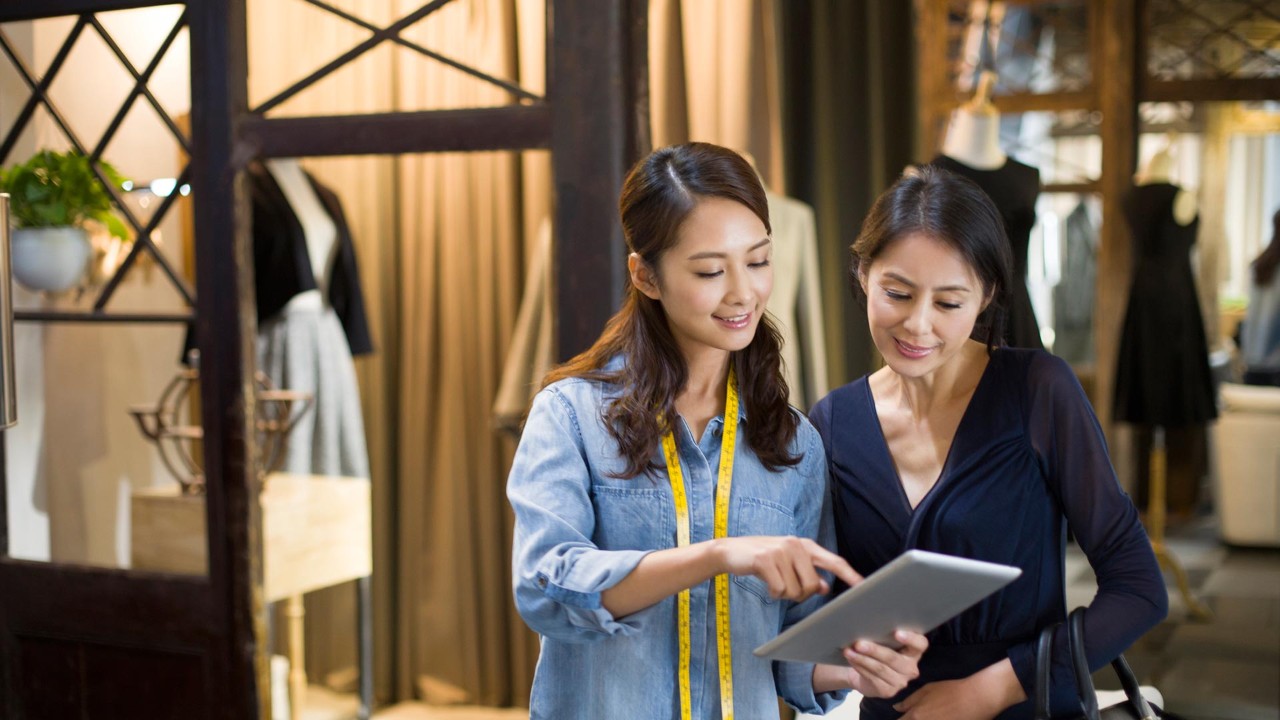 Take out insurance to protect your family, or combine investments and savings to prepare for a comfortable retirement.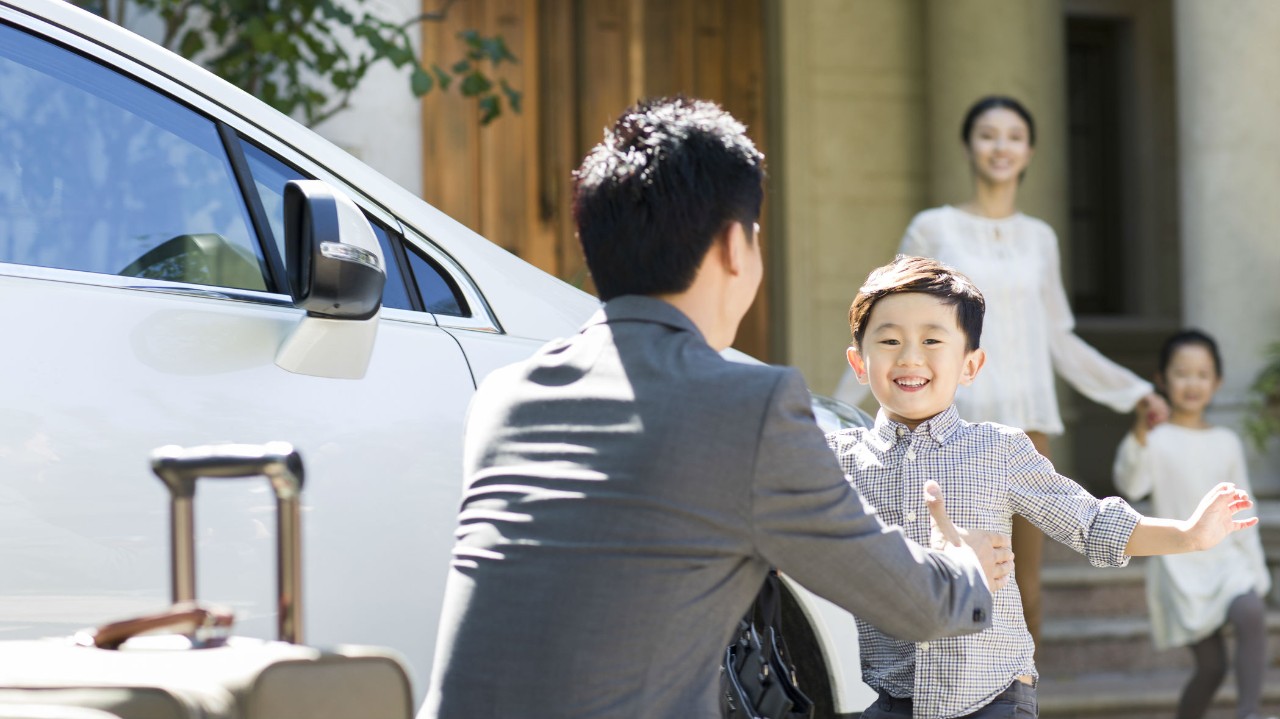 Once you've drawn up a plan, it's time to put it into action. Invest for the first time, buy much-needed insurance or save your excess cash this month.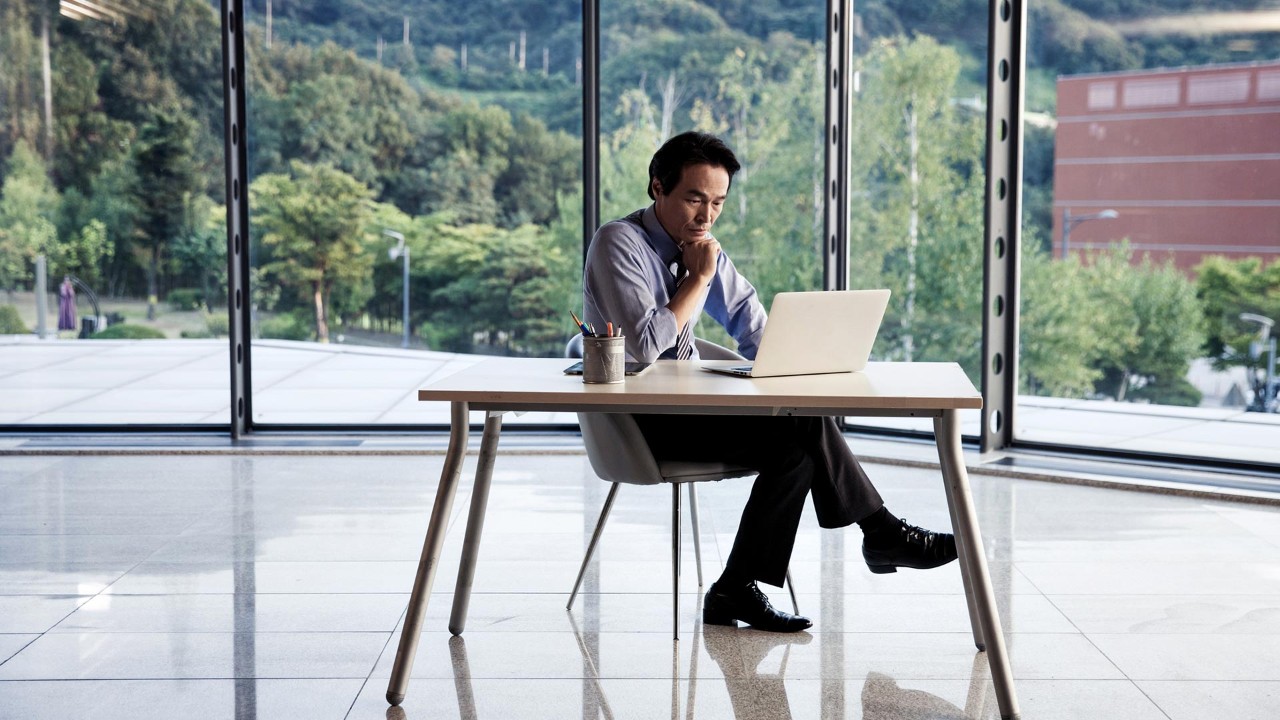 Your goals will change as you get older, your income increases and your family grows. Every year you should reassess what's important to you and check that your current plan is helping you reach your goals.

More products and information
HSBC Insights
New window
In today's fast-paced financial world, the only way to stay ahead is to be on top of current market events. Tap into our unique market insights and investment analysis to stay informed about the latest trends and regional news with just a few clicks.

Get started
Find your nearest branch
New window
Visit any of our HSBC branches with your valid ID card to register for this service.

Opening hours: Monday-Friday, 9am-5pm (some branches may provide limited weekend service)
By phone
For general inquiry (RBWM only)
400-820-3090
Please dial China country code +86 if you are calling from overseas
Frequently asked questions
What are the basic rules to making investments?
When should I start financial planning for my future? How should I approach financial planning?
Where can I get more information about investment products?
Disclaimer
Although the above information is carefully written, the bank does not warrant, state or guarantee the accuracy or completeness of the above information. The above information is not and should not be regarded as an offer or purchase invitation for any financial product, nor should it be viewed as an investment proposal.