With our wide range of flexible protection plans, you'll have access to many options with medical and health care protection to suit your needs and budget. No matter where life takes you and your family, we are here when needed.

Insurance product range may vary across different channels. To know more about the product scope or product details, please visit our branches (For details, please refer to: List of insurance products for distribution). Our Customer Relationship Managers will be pleased to provide you with financial planning review services and an analysis on your protection needs.

Contact us
HSBC China Customer Service Hotline
(24 H, Mon - Sun)

Please dial the country code of mainland China +86 if you are calling from overseas, Hong Kong SAR, Macau SAR, or Taiwan

Medical protection plan
AXATP International Cancer Therapy Health Insurance
This product protects your finance from the impact of illness, provides more chances of overcoming illness and empowers you and your family to enjoy your life through convenient access to AXA global medical services.

AXA Global Prestige Individual Medical Insurance
A comprehensive plan with a high protection amount that covers against pre-existing conditions and provides access to a worldwide medical network. Enjoy the convenience of direct billing and flexible family protection with 6 value-added services.

Critical illness protection plan
HSBC GBA Yue Xiang Kang Ning Major Illness Insurance
This product offers stable lifetime health protection. You can manage potential risks from major illnesses and alleviate your healthcare and work concerns for a better life and peace of mind for you and your family. Please note that it is only sold in Guangdong Province (including Guangzhou, Shenzhen, Zhuhai, Zhongshan, Dongguan and Foshan).

HSBC Hui You Kang Ning Major Illness Insurance Type C
This product provides lifetime health protection and support. You can choose a suitable plan for you or your family based on the needs, to protect your family from the financial crisis caused by illness and deal with treatment, recovery and following life calmly and easily.

HSBC Ai You Kang Ning Cancer Illness Insurance
Choose from 2 protection plans based on your age, and get financial support for you and your family in the event you're diagnosed with cancer.
Related products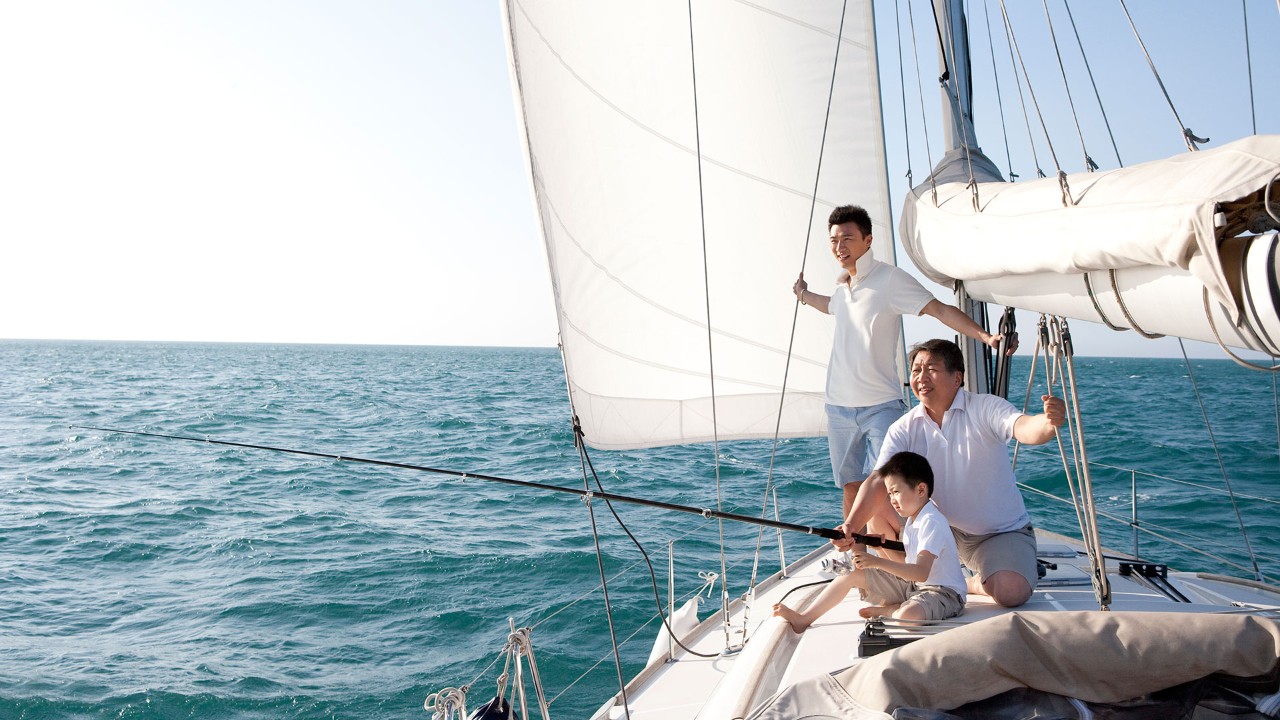 Life insurance
This link will open in a new window
Feel comfortable knowing you have protected your future and your family's future with our range of flexible life protection plans.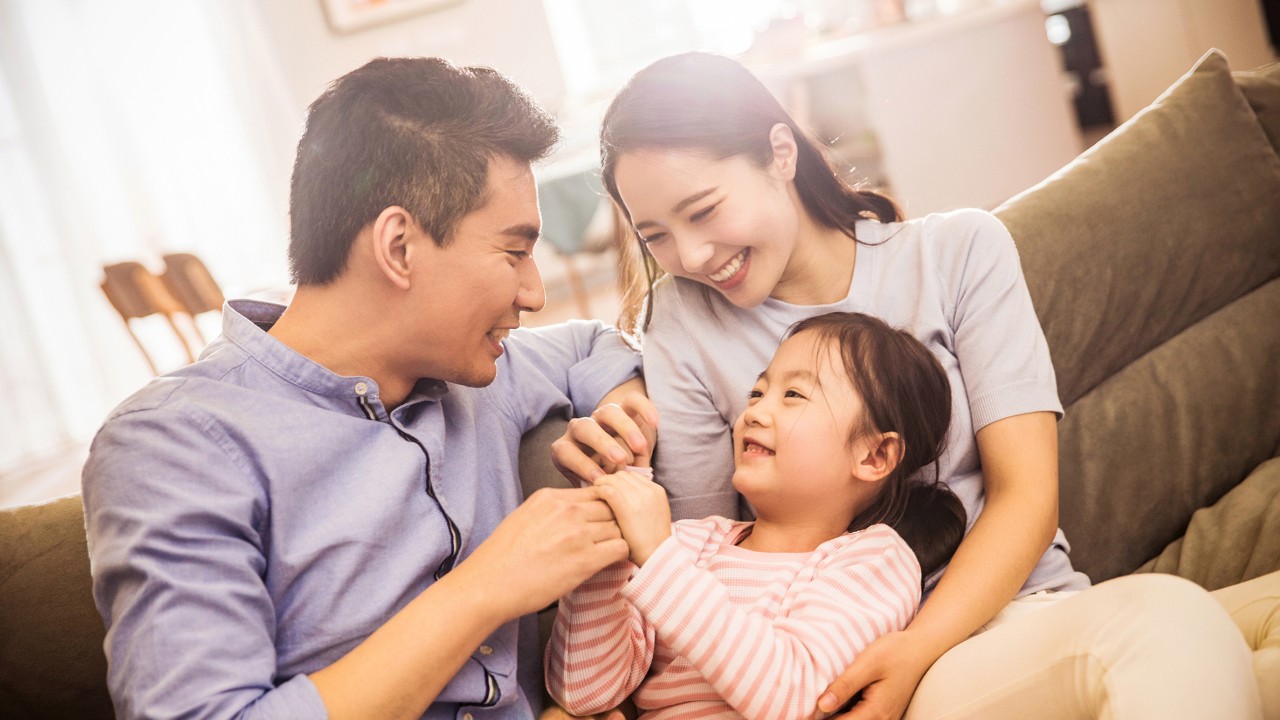 Online Insurance distributed by HSBC China
This link will open in a new window
Now you can enjoy convenient access to insurance products, wherever life takes you. Apply online without having to visit a branch.

Plan to achieve your goals
Frequently asked questions
What is insurance and how is it important to me?
What are the different types of life insurance?
What are the major risks in insurance products?
Is there a minimum premium payment period? Can I ask for an early surrender?
Will my insurance cover terminate immediately if I miss a premium payment?
Disclaimer
1. All the insurance products mentioned on this site are designed, developed and managed by other insurance companies. HSBC Bank (China) Company Limited, as the insurance agent for distribution of relevant insurance products, is not responsible for any matters in relation to the underwriting, policy cancelation, claims and risk management.
2. Whilst every care has been taken in preparing the information above, HSBC Bank (China) Company Limited makes no guarantee, representation or warranty as to its accuracy or completeness.
3. The information above is not and should not be regarded as an offer to sell or a solicitation for an offer to buy any financial product, and should not be considered as investment. For all the related rights and obligations, please refer to the corresponding product documents provided by HSBC Bank (China). And plesae note the important information, such as excluded liabilities, surrender, cash value and cooling-off period etc.