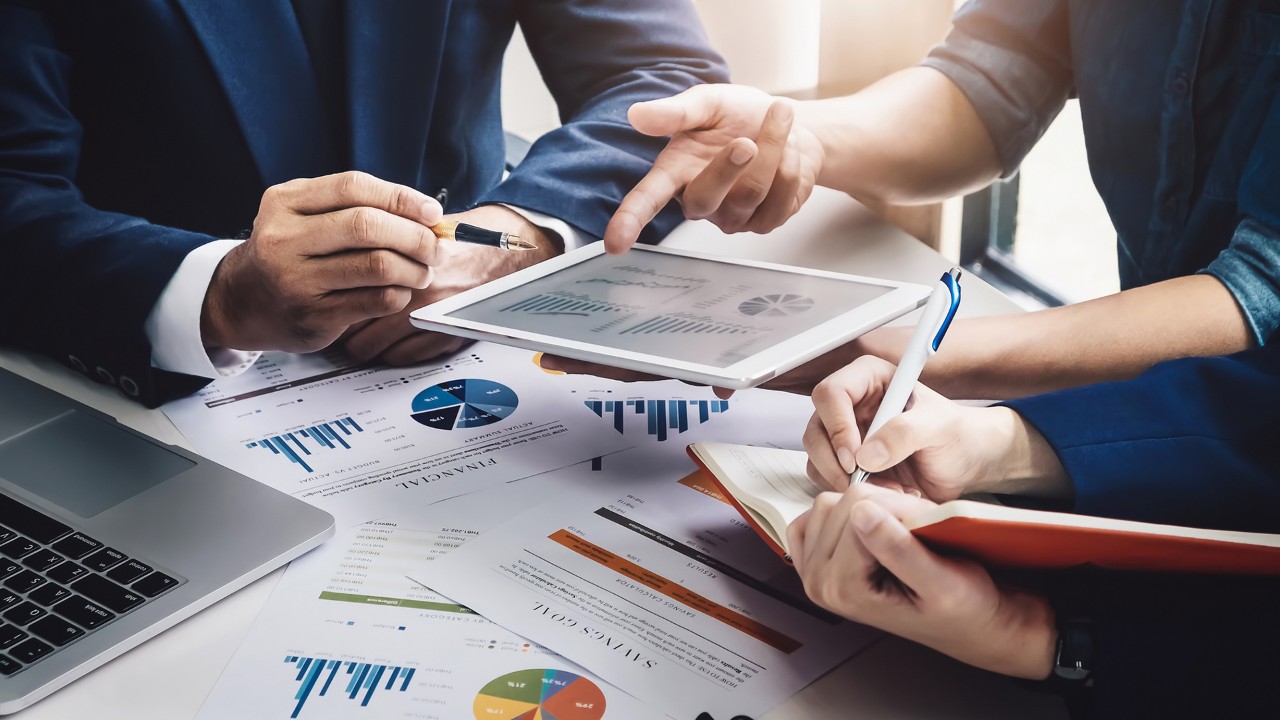 Overseas Investment Plan (launched by HSBC China)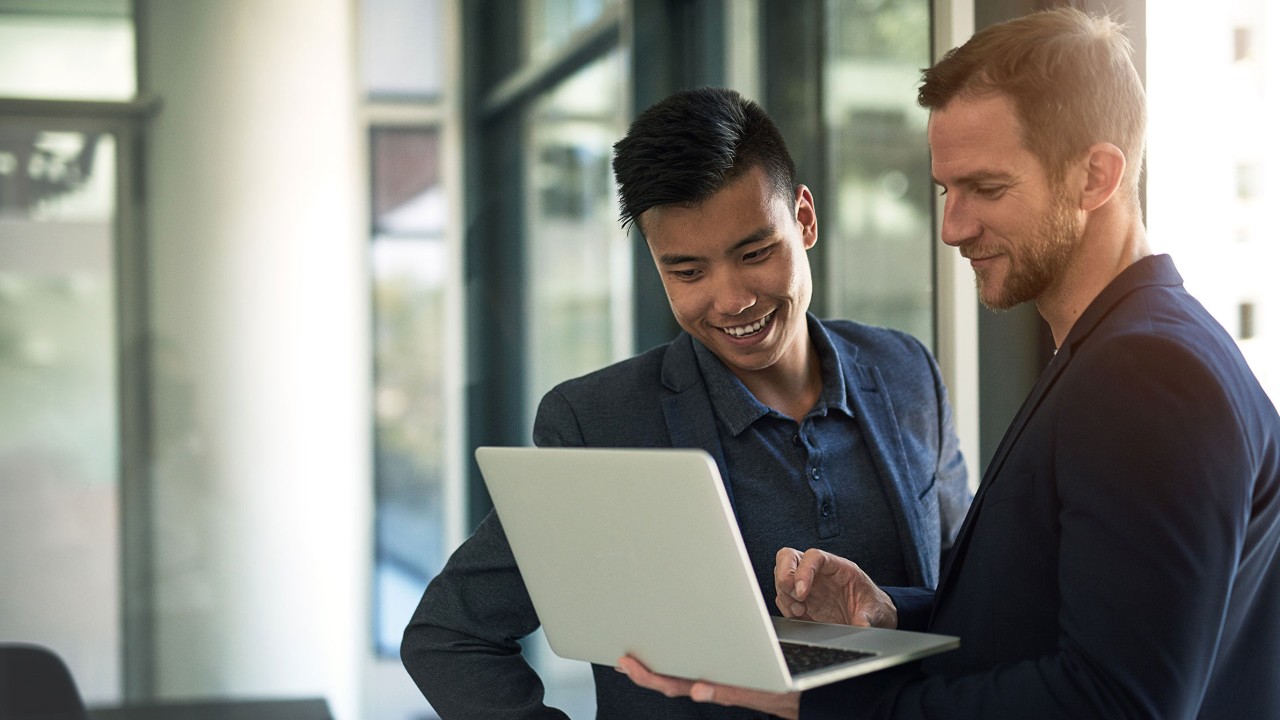 Overseas Investment Plan trading platform
Here's what you can do on the platform:
Pick your products according to companies, fund categories, product risk level and Morningstar ratings
Check your fund's performance
Compare multiple funds
Make subscriptions, redemptions, and switch via your online banking and WeChat platforms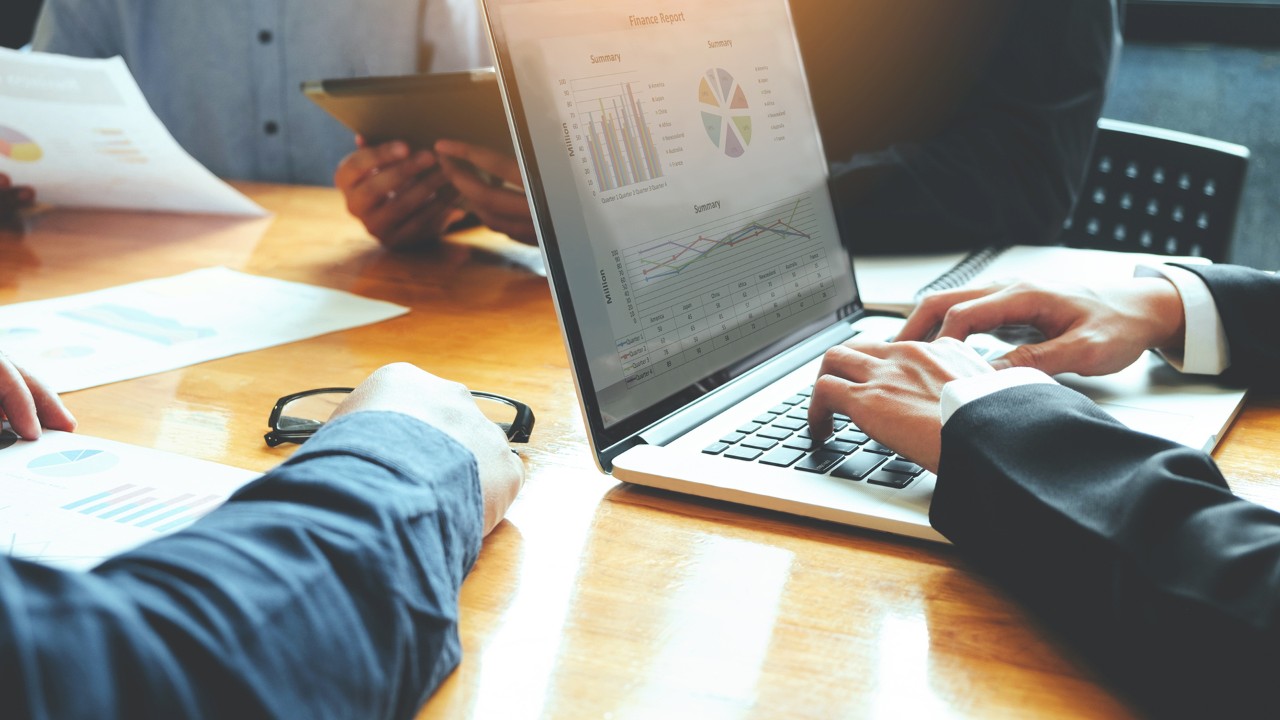 View my investment portfolio
Log on to Online Banking and click "Wealth Dashboard" or check "My holdings" via Mobile Banking/your WeChat Service Account
Check the performance, annual returns and holdings of your investment products
Review your investment portfolio to ensure your assets are optimally allocated according to your wealth strategy
You may subscribe, redeem or switch the relevant Overseas Investment Plan products via HSBC China Mobile Banking App, Online Banking and WeChat Service account online trading platform or at any of our branches.

Scan the QR code to download the HSBC China Mobile Banking App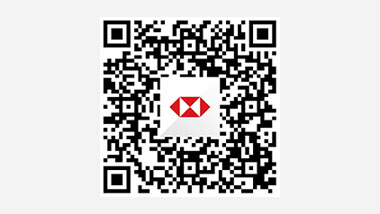 Register/Log on to Online Banking

Scan the QR code to follow our official WeChat Service Account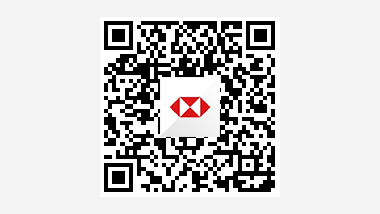 If you're not an HSBC (China) customer, you can make an appointment with us online or call us for a consultation.

Leave your contact details with us and we'll be in touch in 1-2 business days

Please dial the country code of mainland China +86 if you are calling from overseas, Hong Kong SAR, Macau SAR, or Taiwan

Overseas Investment Plan - QDII Offshore Fund

The subscription and redemption rate is charged according to the type of QDII fund you applied.

Frequently asked questions
You may also be interested in
Risk Disclosure and Disclaimer
1. The Investment Plan is an open-end and publicly offered investment product, which is non-capital protected with floating return. Neither capital nor return is guaranteed. You may suffer substantial loss of capital. You should fully understand the investment risk and act prudently in making the investment decision. The Investment Plan has significant difference from traditional deposits, and involves investment risk. Investor may suffer capital loss upon redemption and the redemption proceeds could even be zero.You should fully understand the investment risk and act prudently in making the investment decision. The Investment Plan has significant difference from traditional deposits, and involves investment risk.

Return risk: This financial plan is not equivalent to traditional deposits and involves floating returns. The Bank does not provide any guarantee or promise on the return of the investment plan. The investment plan does not guarantee a return higher than other investments or deposit products, and the return may be zero.
Credit risk: Under this plan, the investor is responsible for the credit risk of the Bank, overseas fund manager, overseas fund investment adviser, overseas bond issuer and overseas bond guarantor (if applicable), custodian bank, overseas custodian bank and overseas counter party.
Overseas investment risk: Not with standing the fact that investors do not directly invest in or hold overseas funds issued by overseas issuers, but rather subscribe the investment plan issued by the Bank, all the risks associated with the Bank's investment in the overseas funds will be passed onto investors as the overseas funds issued by overseas issuers are the Bank's investment targets under this plan.
Exchange risks: If the investment currency is not your base currency, and you choose to convert to other currency for the purpose of subscribing to this investment plan and/or you choose to convert the principal investment and return (if any) back to your base currency, your actual investment result could be affected positively or negatively due to exchange rate fluctuations. The exchange rate fluctuations might cause positive or negative effects. In the worst case scenario, the investor might gain a zero return due to the exchange rate fluctuations, and lose the 100% of the principal.
Principal Risk: This plan does not provide capital protection. Investors may suffer redemption of the principal loss, the redemption amount may even be zero, that is, the loss of all principal capital.
The above list only covers part of the risks involved in the financial plan. Please refer to the "Risk Disclosure" to fully understand all details of the risk factors involved in this financial plan.
2. The information shown in this website does not constitute any contract value, and should not be regarded as any offer, solicitation or recommendation to conduct any investment, subscriptions or purchase of any products. If you plan to make any investment or subscription, please ask for relevant legal documents from the Bank. All rights and obligations relating to any specific products will be subject to the legal documents.