HSBC China has been proudly awarded as International Retail Bank of the Year in 2020 by Asian Banking & Finance.

Whether you're skiing the snow-capped Alps, viewing the cherry blossoms in Japan or diving the Great Barrier Reef, you'll get the most out of your travels with our comprehensive financial services.

Are you ready for your departure?
Exchange foreign currency

Insurance coverage for you and your family

Prepare travel-related certificates

Overseas housing services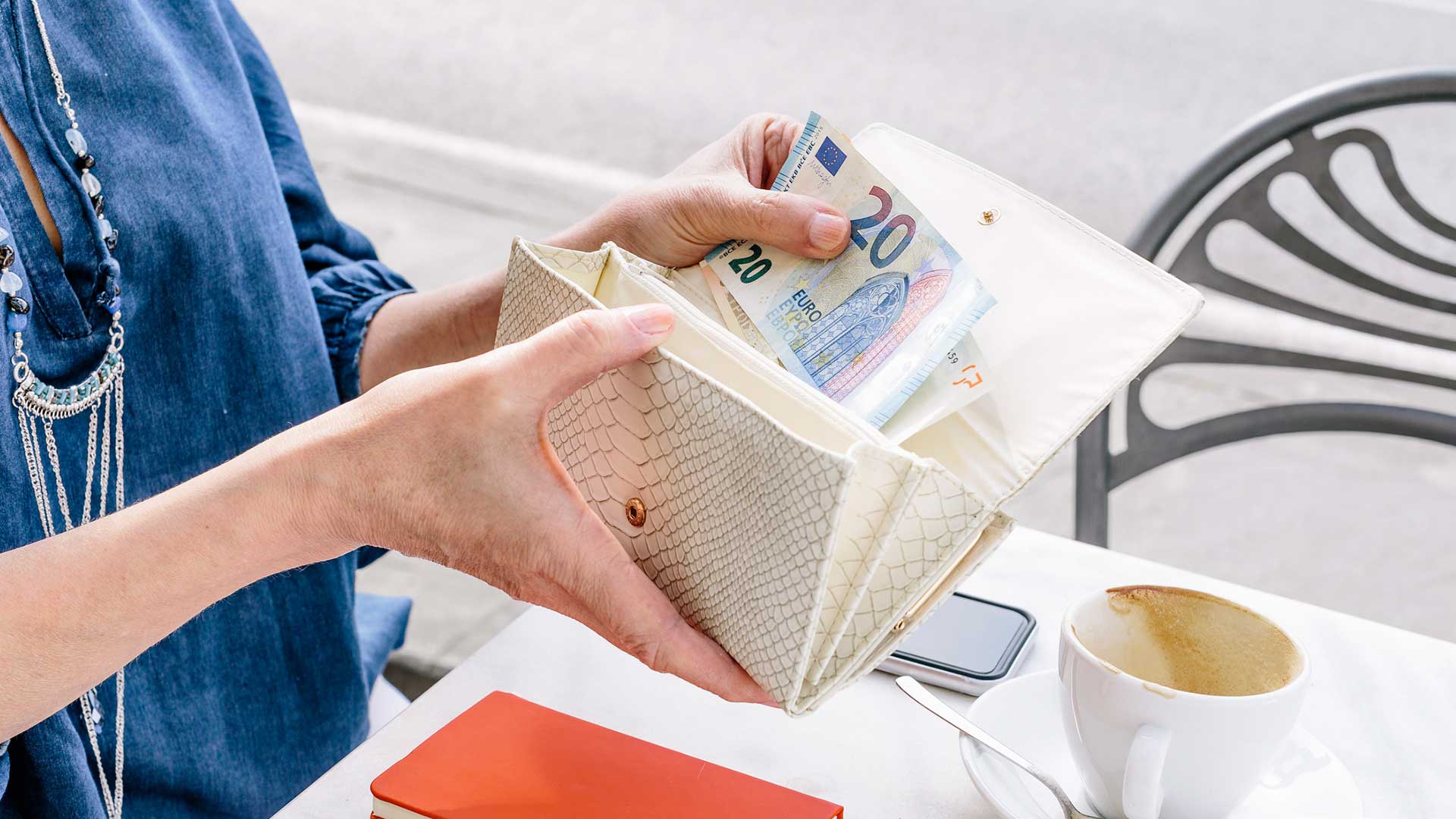 Exchange foreign currency
Competitive exchange rates for up to 10 key foreign currencies, including USD, EUR, HKD, JPY, GBP, AUD, SGD, CAD and NZD.

Easy access to e-Banking services via Personal Internet Banking, Mobile Banking and WeChat Banking.

Professional solutions to meet all your FX needs, including Personal Foreign Exchange, Foreign Currency Deposits, Dual Currency Investment and Enhanced Yield Investment.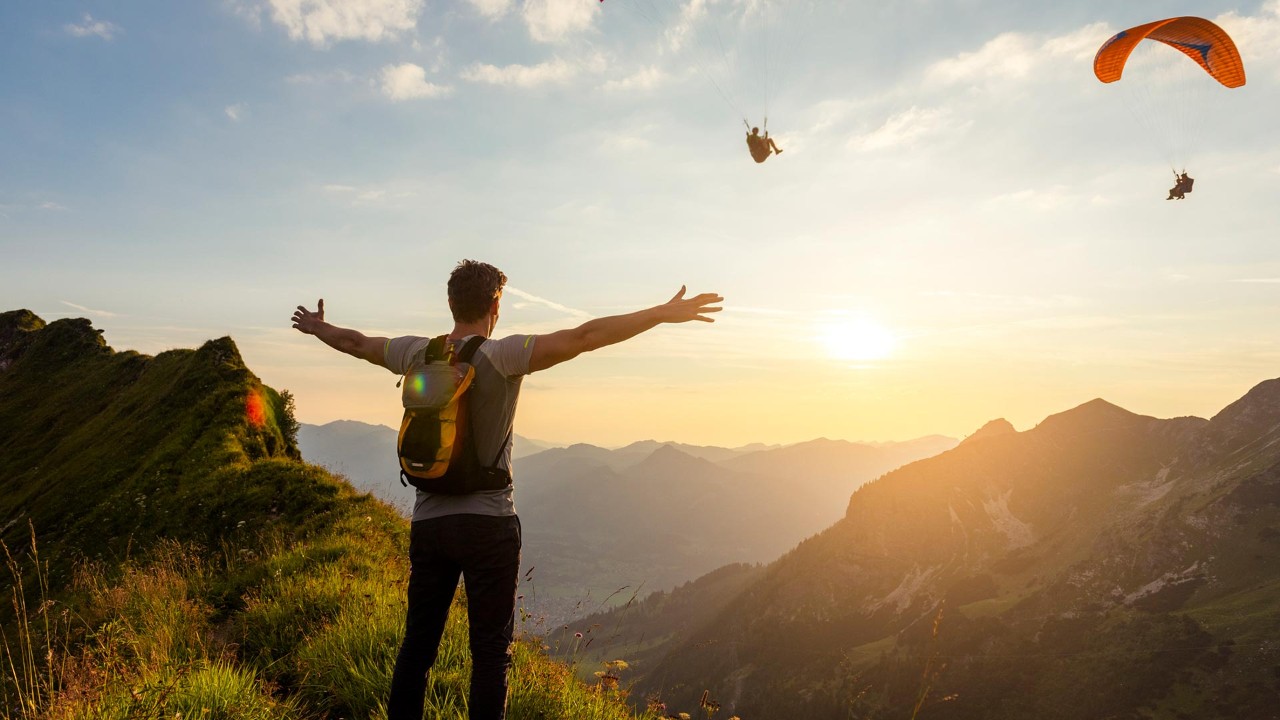 Insurance coverage for you and your family

Explore the world with confidence, knowing our travel insurance has you and your family fully covered.
We offer flexible health insurance plans to ensure you and your family are covered while overseas. No matter where life takes you and your family, we have you covered.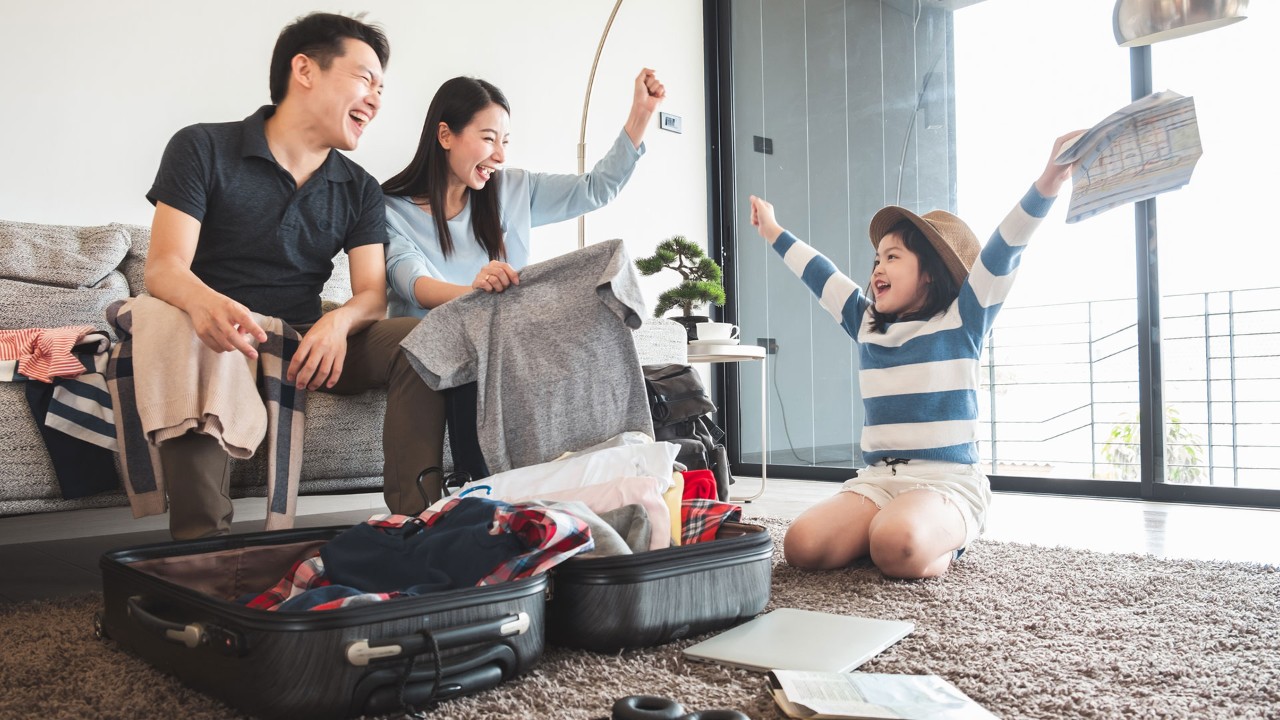 Prepare travel-related certificates

Frozen Deposit Certificates: Our global presence will help facilitate your visa application.

Overseas Travel Deposit Certificates:
Financial peace of mind wherever you are.
As a third party, HSBC will supervise and secure your travel deposit.
We will facilitate your visa application and provide a financial guarantee to the travel agency with one single fund.
Earn interest on your deposit while travelling.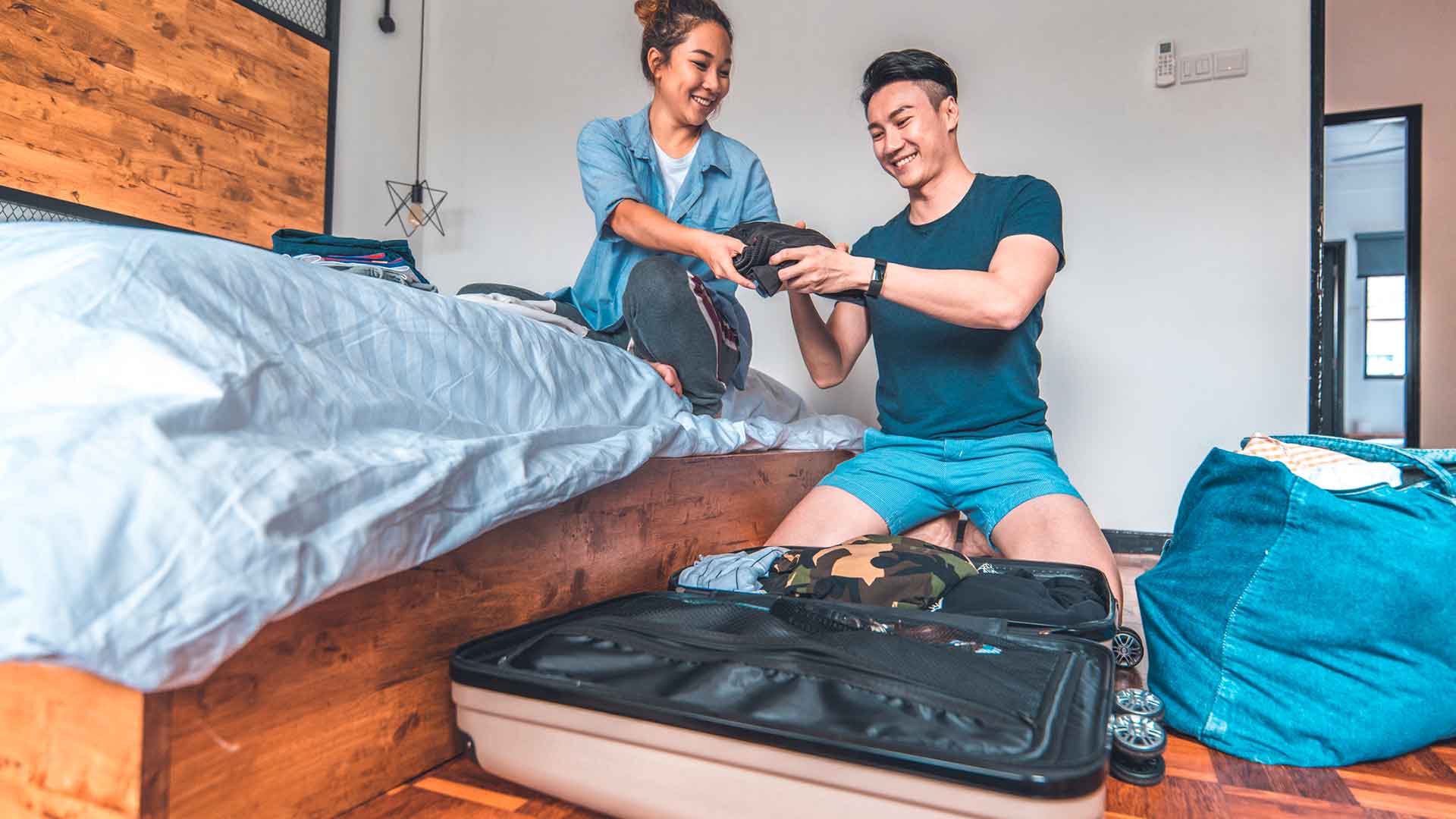 Overseas housing services
From 20 April 2020 to 30 September 2020, qualified HSBC Premier customers are entitled to overseas housing rental support and benefits* from Uhomes:

Short-term overseas rental support

Flexible in duration, with leases as short as 1 day.
Tenancy cancellations and alterations: If you have to break your tenancy because of a local response to coronavirus, we will open a channel for reviewing and cancelling the reservations. (Apartment rental policies vary from region to region, so please consult with Uhomes if you have any questions.)

Long-term overseas accommodation support

RMB300 discount: HSBC Premier clients will receive additional RMB300 discount if they book an accommodation for a term of 6 months or more. This benefit is in addition to other discounts.

Help with changing accommodations.
We're with you on your global journey
Use your HSBC Credit Card to enjoy travel benefits throughout your adventure.

Emergency support: you can connect to the HSBC China customer service centre and get immediate assistance in Chinese by calling the service hotline at

95366

.

(Please dial the country code of mainland China +86 (21) if you are calling from overseas, Hong Kong SAR, Macau SAR, or Taiwan. There may be additional charges for international phone calls.)
Make an online appointment

Leave your contact details with us and we'll be in touch in 1-2 business days.

Enquire about personal finance related services
(Applicable to customers who are new to HSBC only)
International Service Hotline
(For personal banking services only)
Please dial the country code of mainland China +86 if you are calling from overseas, Hong Kong SAR, Macau SAR, or Taiwan

Disclaimer
All the insurance products mentioned above are designed, issued and managed by the relevant insurance companies. HSBC Bank (China) Company Limited, as the insurance agent for distribution of relevant insurance products, is not responsible for any matters in relation to underwriting, policy cancellation, claims and risk management.

The information above is not and should not be regarded as an offer to sell or a solicitation for an offer to buy any financial products or services, and should not be considered as investment advice. If you're interested in purchasing any of these products, please contact us and request the relevant legal documents. Any rights and obligations of the products will be subject to such legal documents. Please pay special attention to those important provisions, such as exclusion liability, surrender charges, cash value and hesitation period.

The information shown on this webpage does not contain any contract value, and should not be regarded as an offer, solicitation or recommendation to conduct any investment, subscriptions or purchase of any products or services. If you plan to make an investment, please ask us for relevant legal documents. Any rights and obligations of the product will be subject to the legal documents. Wealth management is not equal to deposit. Please be aware of the risks associated with the product and make prudent investment decisions.

Foreign exchange risk: If the investment currency is not your base currency, and you choose to convert the investment proceeds back to your base currency, your investment principle may suffer loss due to exchange fluctuations.