HSBC offers a full range of insurance products to satisfy your different needs at various life stages and ensure you and your family a hassle-free future.
Whether your goals be family protection, children's education, retire planning, wealth management or legacy planning, we understand your unique needs and are here to help you find the best customised solution.

Insurance product range may vary across different channels. To know more about the product scope or product details, please visit our branches (For details, please refer to: List of insurance products for distribution). Our Customer Relationship Managers will be pleased to provide you with financial planning review services and an analysis on your protection needs.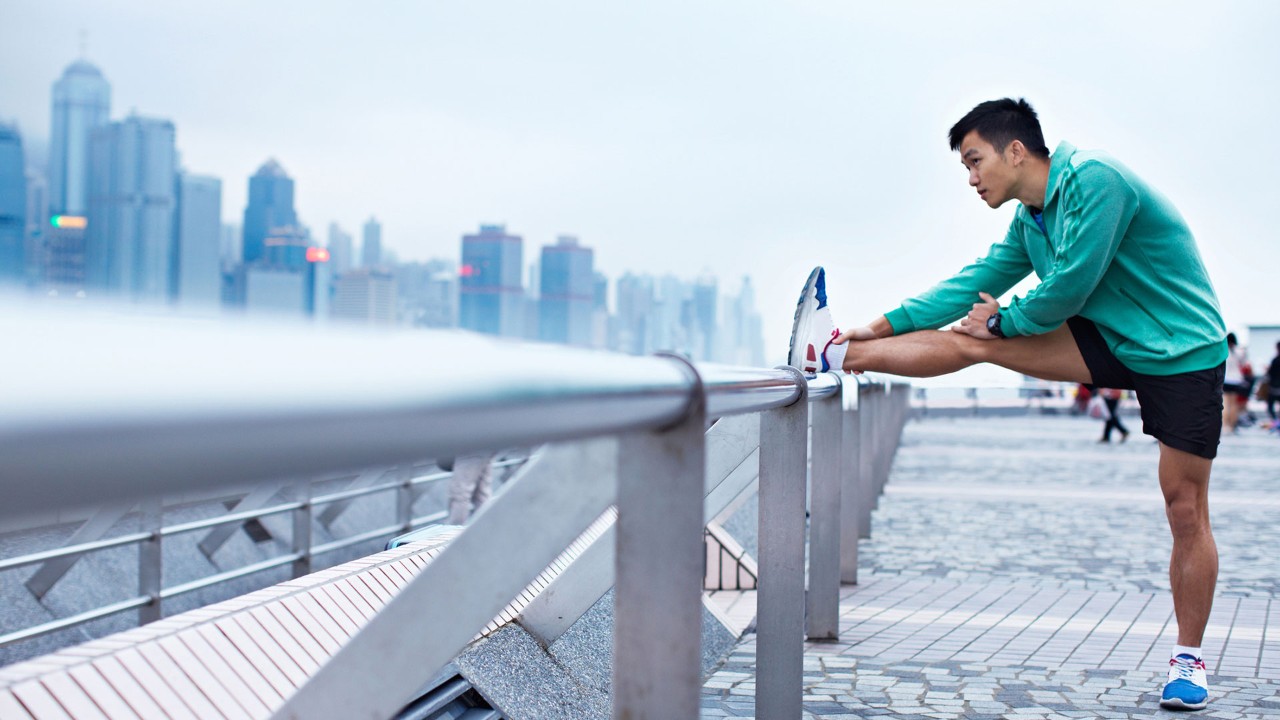 Health insurance
This link will open in a new window
Your health is one of your most important assets. Take good care of it with one of our flexible health plans for you and your family. Let us assist you with a hassle-free future.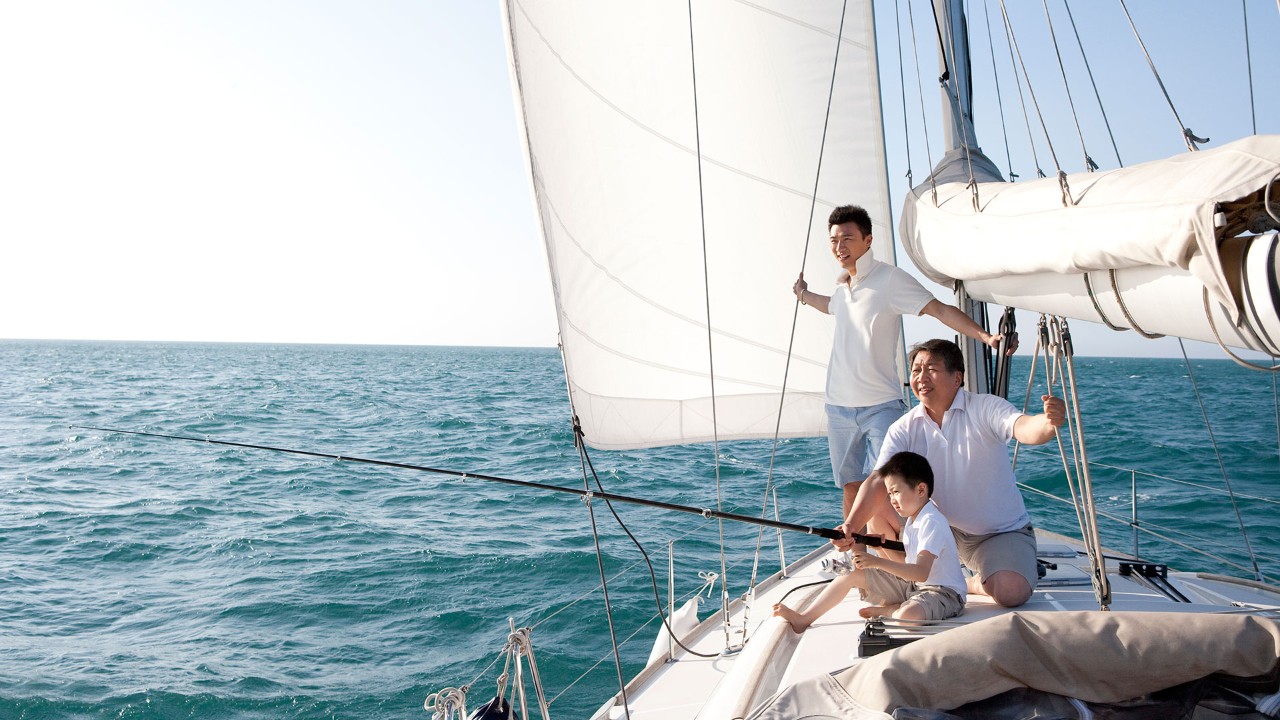 Life insurance
This link will open in a new window
Feel comfortable knowing you have protected your future and your family's future with our range of flexible life protection plans.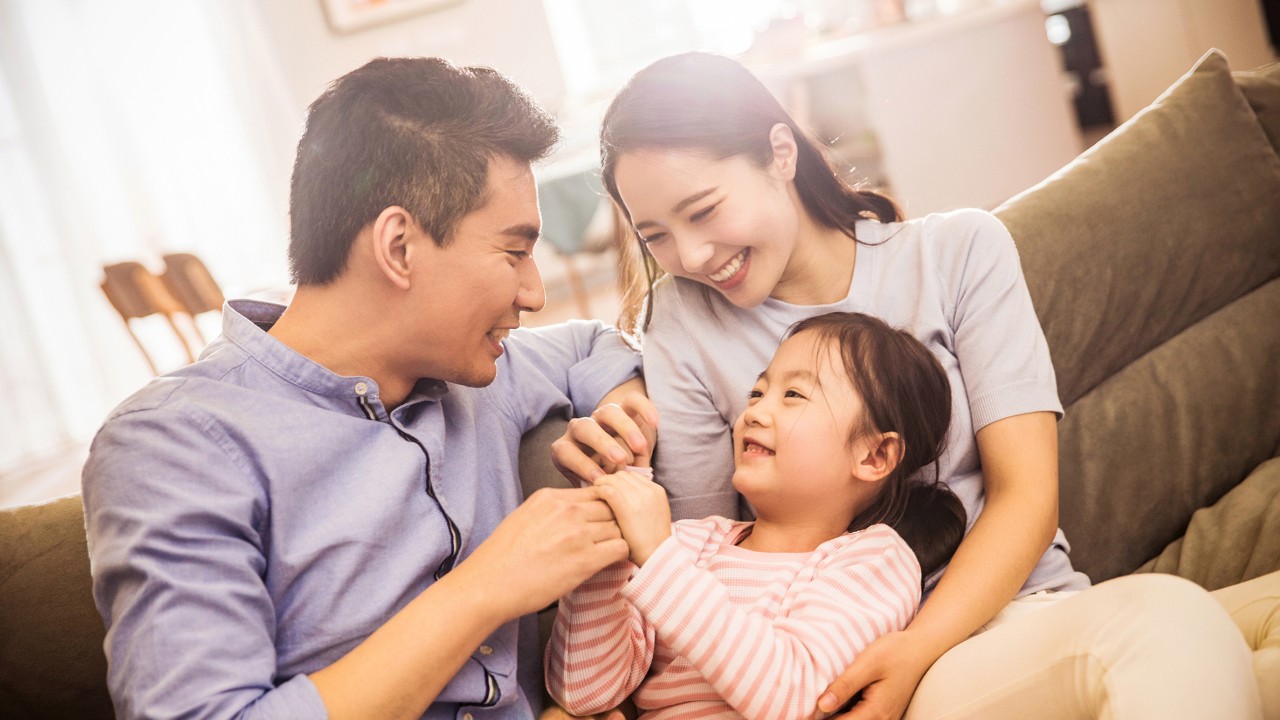 Online Insurance distributed by HSBC China
This link will open in a new window
Now you can enjoy convenient access to insurance products, wherever life takes you. Apply online without having to visit a branch.

Plan to achieve your goals
Frequently asked questions
What is insurance and how is it important to me?
What are the different types of life insurance?
What are the major risks in insurance products?
Is there a minimum premium payment period? Can I ask for an early surrender?
Will my insurance cover terminate immediately if I miss a premium payment?
Disclaimer
1. All the insurance products mentioned on this site are designed, developed and managed by other insurance companies. HSBC Bank (China) Company Limited, as the insurance agent for distribution of relevant insurance products, is not responsible for any matters in relation to the underwriting, policy cancelation, claims and risk management.
2. Whilst every care has been taken in preparing the information above, HSBC Bank (China) Company Limited makes no guarantee, representation or warranty as to its accuracy or completeness. The information above is not and should not be regarded as an offer to sell or a solicitation for an offer to buy any financial product, and should not be considered as investment advice.