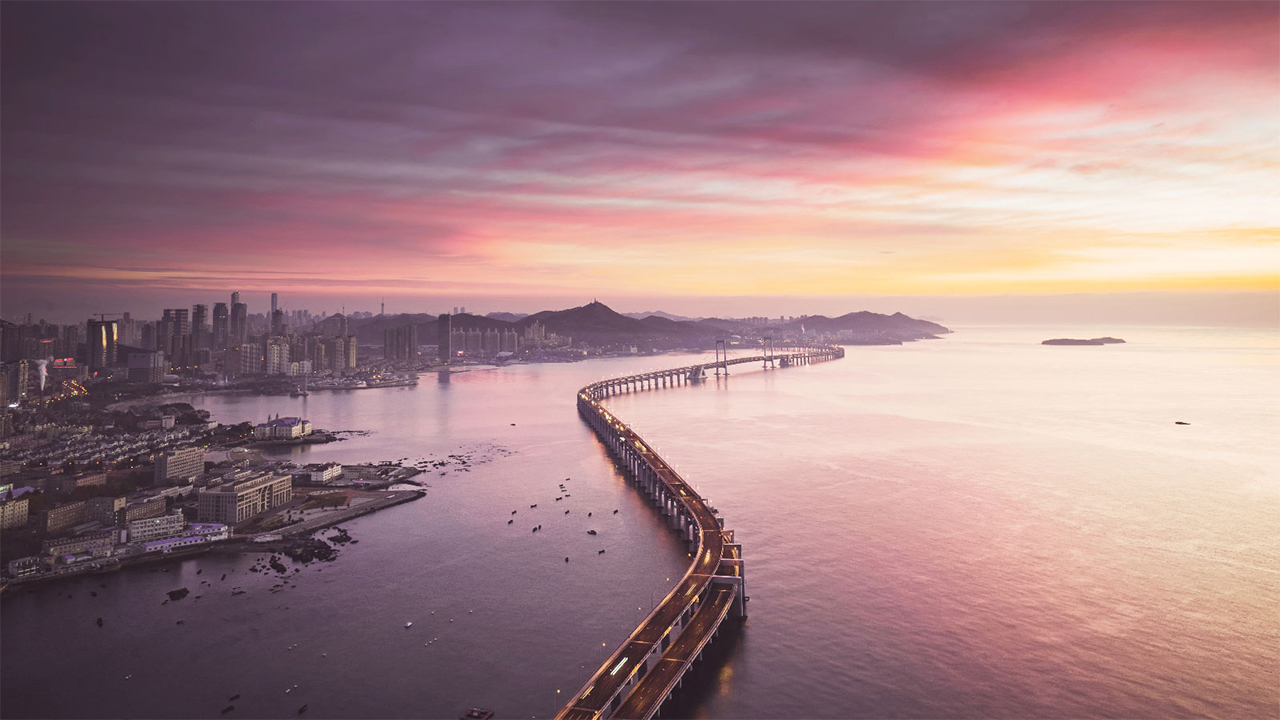 About HSBC China Global Private Banking
Customers are at the heart of what we do. We strive to provide comprehensive and personalised wealth management products and services to you, your family and business. You'll have our support all the way to achieve your financial goals.
Explore Our Exclusive Benefits
With more than 150 years of experience and global private banking advantages, we offer industry leading, one-stop solutions, and help you explore new possibilities in 5 preferential benefits.
Product Related Information
Everyone has different financial and investment needs. Our aim is to help you achieve your goals in the most effective way. We'll help you develop personalised wealth planning and investment management solutions based on your needs, and enable you to make the most of opportunities for you, your family and your business.
How to become a customer of HSBC China Global Private Banking
You need to maintain a monthly average total balance of RMB12.8 million or equivalent foreign currency or above in your account, and the monthly account service fee will be waived.
(24H, Mon-Sun)
*Please dial the country code of mainland China +86 (21) if you are calling from overseas, Hong Kong SAR, Macau SAR, or Taiwan.