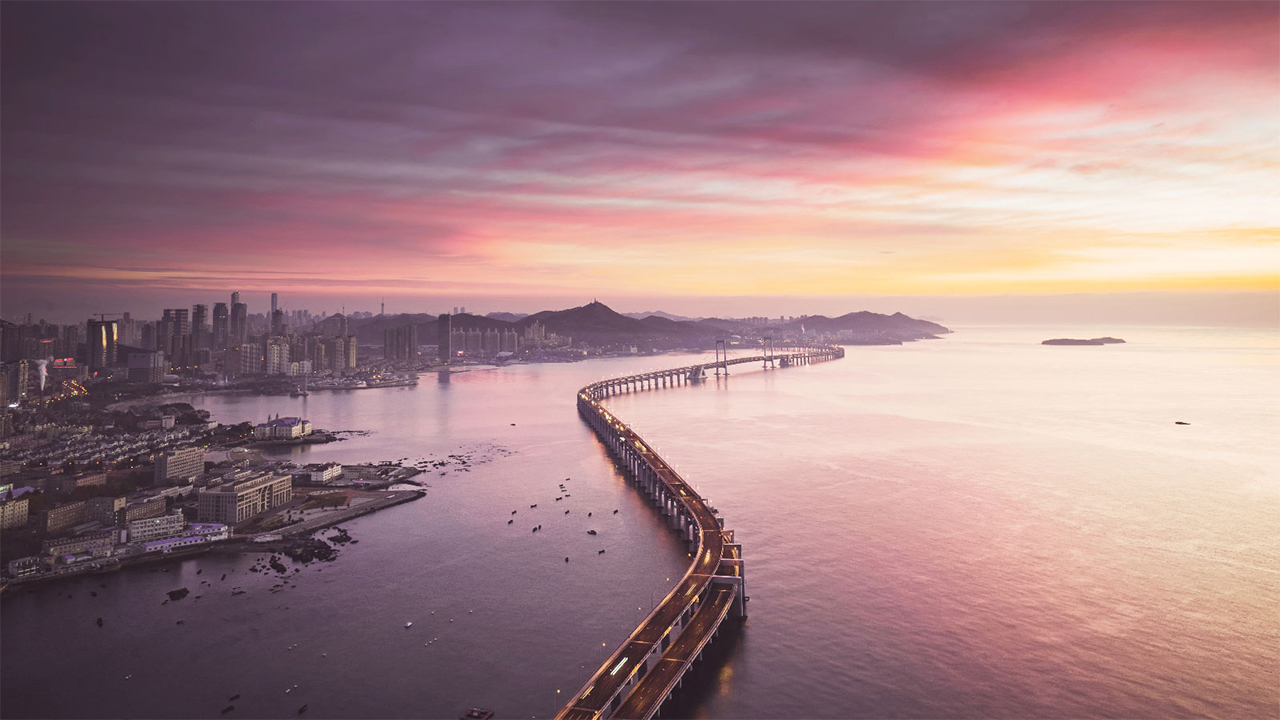 About HSBC Global Private Banking
As part of the HSBC Group, HSBC Global Private Banking strives to provide leading international private banking services for global private banking customers. With wide associations and established networks for over 150 years of active participation in Asia's growth story, it provides a wide range of products and services to individuals、businesses and families.

About HSBC China Global Private Banking
We provide a comprehensive client-oriented banking and wealth management services, with a view to assist individuals, families and businesses in achieving their wealth goals through the provision of a full suite of products and services across the areas of banking and personalised wealth management.

Product Related Information
Every client has different financial and investment needs. Our aim is to help them achieve their goals in the most effective way possible. We develop personalised wealth planning and investment management solutions that make the most of opportunities for our clients, their family and their business.