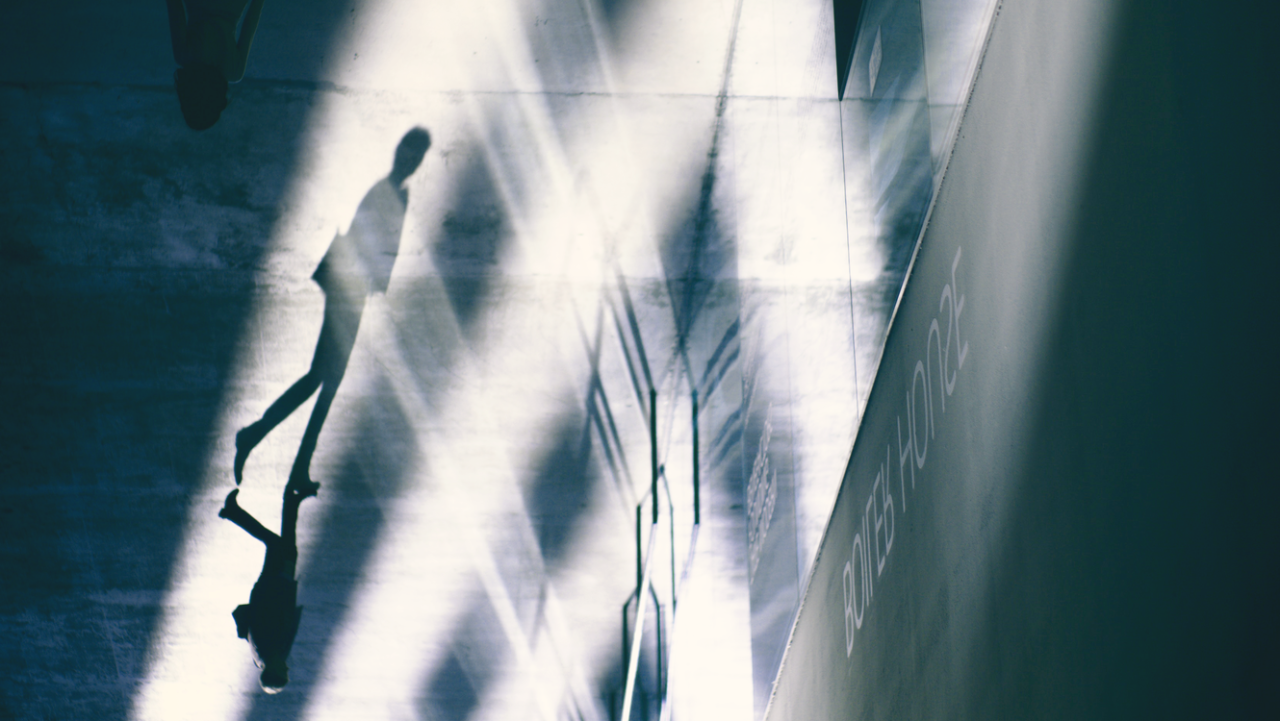 About HSBC Private Banking
As part of the HSBC Group, one of the world's largest banking and financial services organisations, HSBC Private Banking seeks to be the leading international private bank for business owners and their families.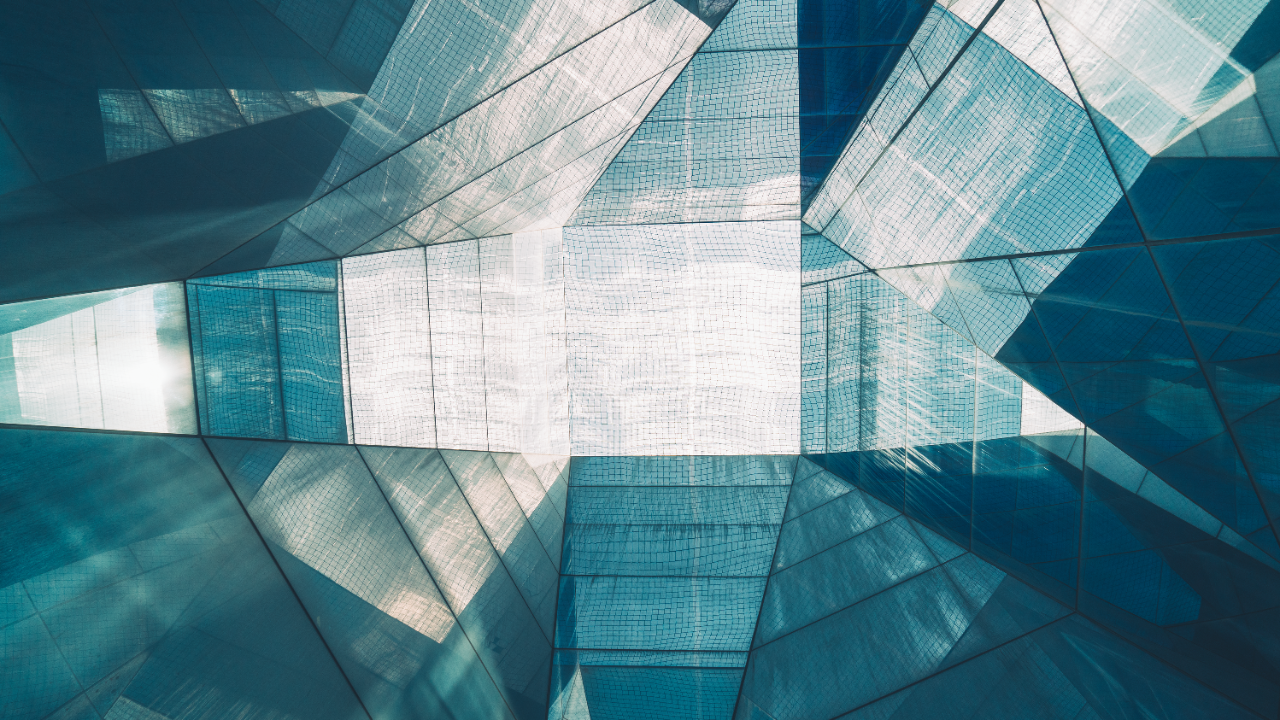 About HSBC China Private Banking
At HSBC China Private Banking our approach is to take a complete view of our client's wealth and help them identify their goals and requirements. Our team of experienced Relationship Managers and investment specialists work closely with our clients to develop personalised solutions to help manage, preserve and develop their wealth for now and for future generations.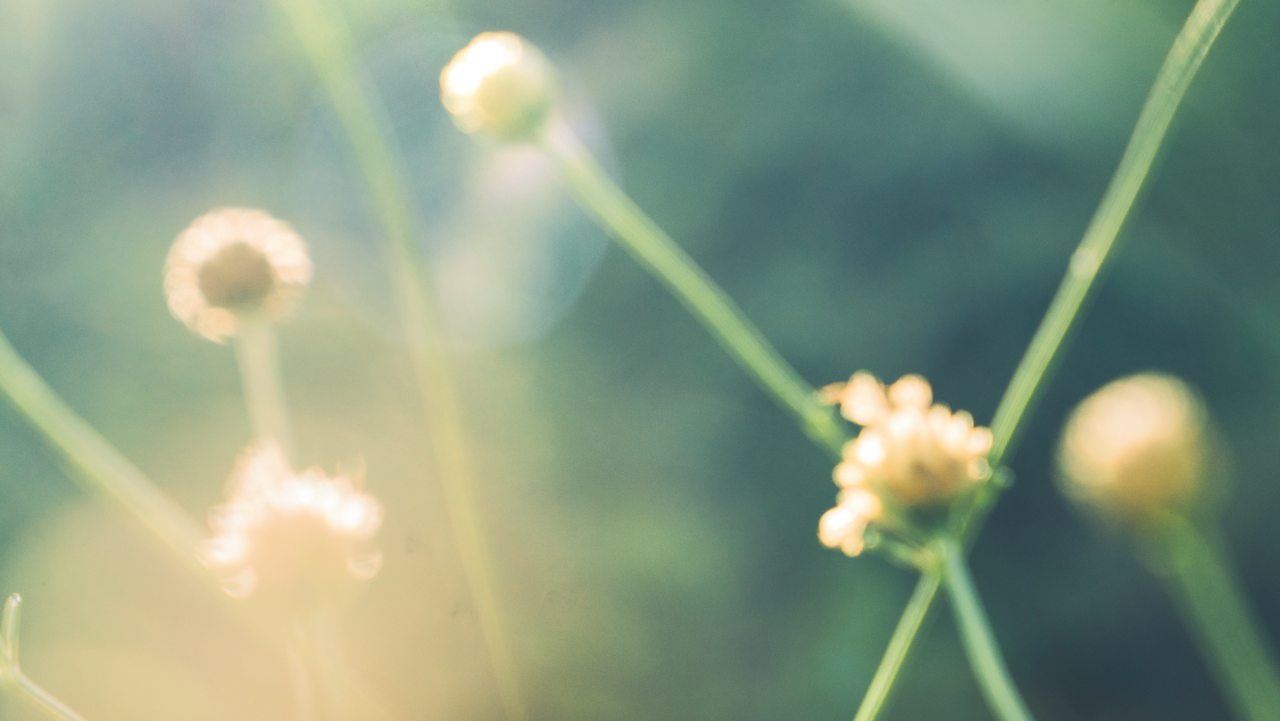 Product information
Every client has different financial and investment needs. Our aim is to help them achieve their goals in the most effective way possible. We develop personalised wealth planning and investment management solutions that make the most of opportunities for our clients, their family and their business.