HSBC China Global Private Banking
Opening up a world of opportunity
Wealth is more than just the sum of your fortunes.
It is about creating new opportunities of value and providing global insights in an ever-changing world.
Our mission is to enable a sustainable future and to establish continuous growth.
Our team of dedicated professionals is committed to providing you with global expertise and specialized services, opening up a world of opportunity for you and your loved ones.
HSBC China Global Private Banking leverages its 150+ years of accumulated experience and global private banking advantages to offer industry leading, comprehensive one-stop financial solutions.
Investment perspective and strategies
Inter-generational issues
Family business succession
Why China matters with Jackie Mau:
China is undergoing a significant transition, shifting from a high-speed to a high-quality economic growth model, and the changes will have implications for investors in Asia and beyond. How will the shifts in policy and economic strategy open up new opportunities? Which structural themes – from green technology to digital transformation to consumer growth – could generate long-term benefits? Jackie Mau, Head of HSBC Global Private Banking, Mainland China, takes us inside a changing China.
HSBC China Global Private Banking exclusive benefits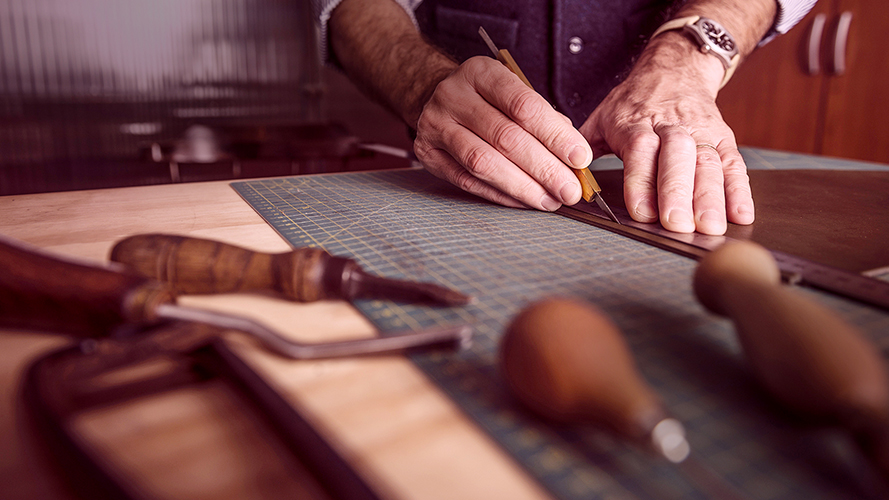 Wealth management
Experience extraordinary products and exquisite services for a new wealth experience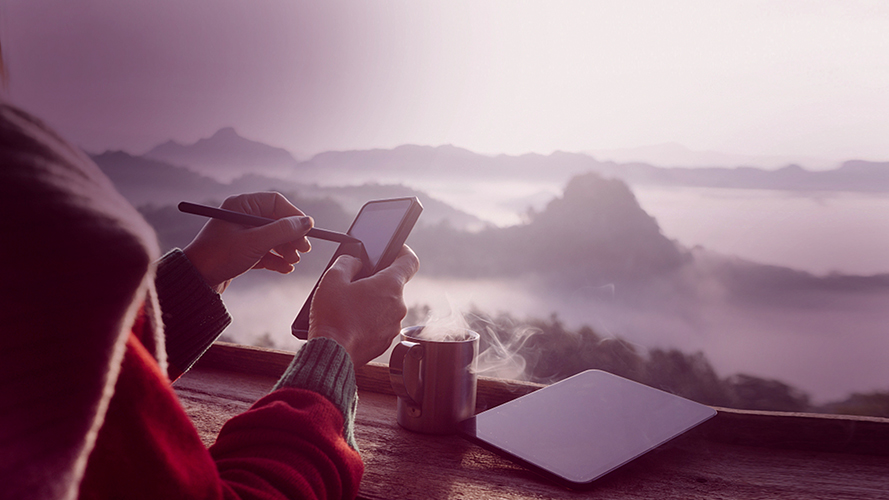 One-stop integrated platform
Offering one-stop banking solutions for you, your family and your business