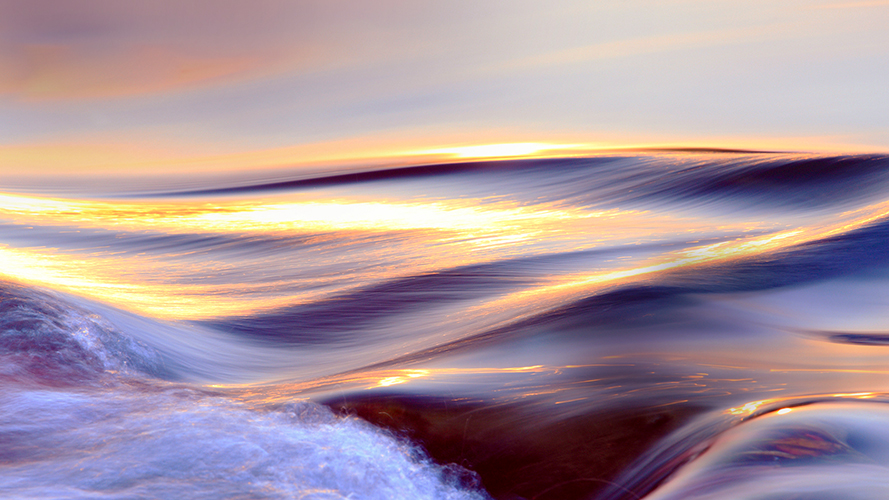 HSBC China Global Private Banking, our mission is to enable and promote a sustainable future, to establish continuous growth, and to provide global insights in an ever-changing world. Your vision shapes the future, you forge your own legacy, every moment of every day. From Home to family, from this generation to all generations to come, from wealth to empowerment, the world no longer has boundaries.
Global Private Banking (GPB) announced the official launch of reshaped GPB in mainland China on 26 May 2022. The newly reshaped GPB China now offers more enhanced local and international wealth management offerings, more targeted private banking services and an advanced digital platform to meet the sophisticated long-term needs of you, your family and your business, opening you to a world of opportunities.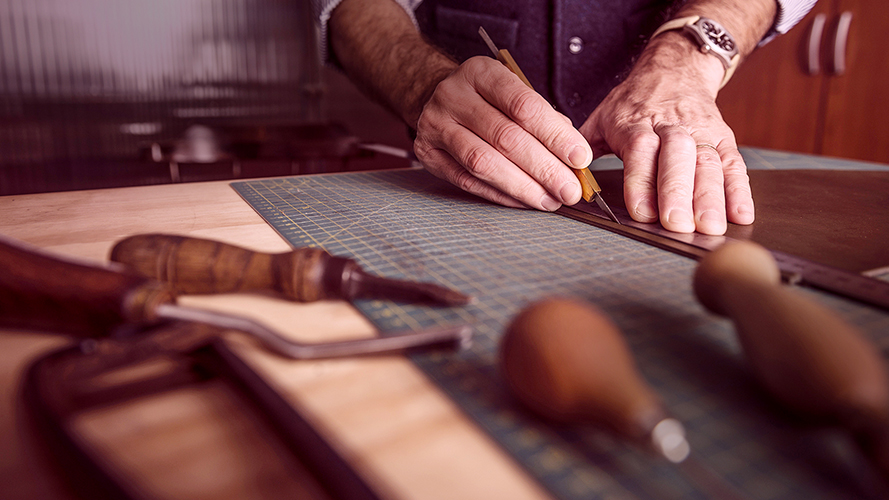 Wealth Management
Our team of relationship manager, investment counsellor and product specialist provide professional and exclusive services to GPB customers, with our newly established "GPB Investor Club" exclusively for GPB customers to access timely market and investment information.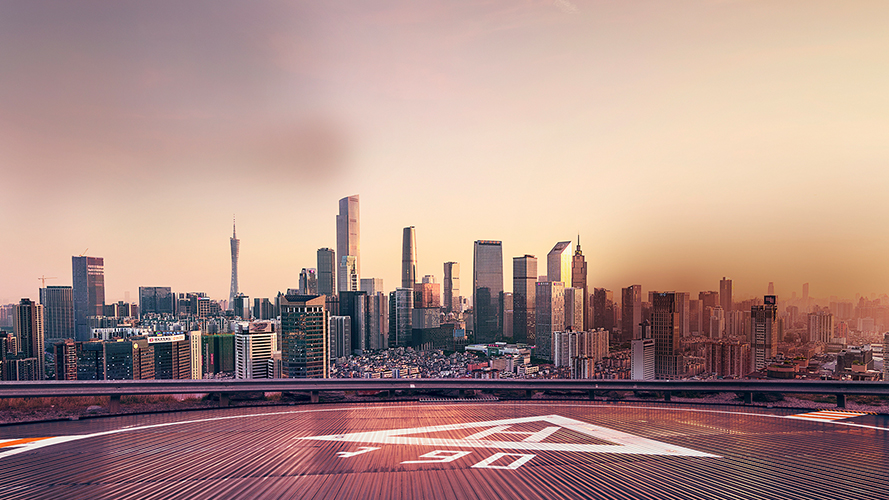 Concierge and Privilege
We partner with Ten Lifestyle Group to provide clients 24-hour concierge services and collaborate with high-end service partners to provide exclusive benefits for GPB clients, covering healthcare, international education, and lifestyle experience etc.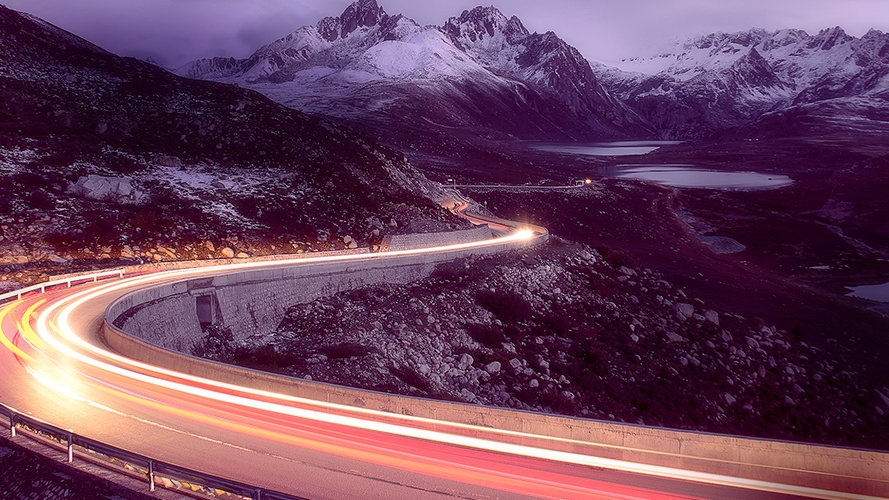 Global Connectivity
Leveraging on the global network of HSBC and GPB, we can now provide convenient and efficient services in relation to cross-border transactions including global transfer, account opening via International Banking Center and VIP fast track for GPB account opening elsewhere.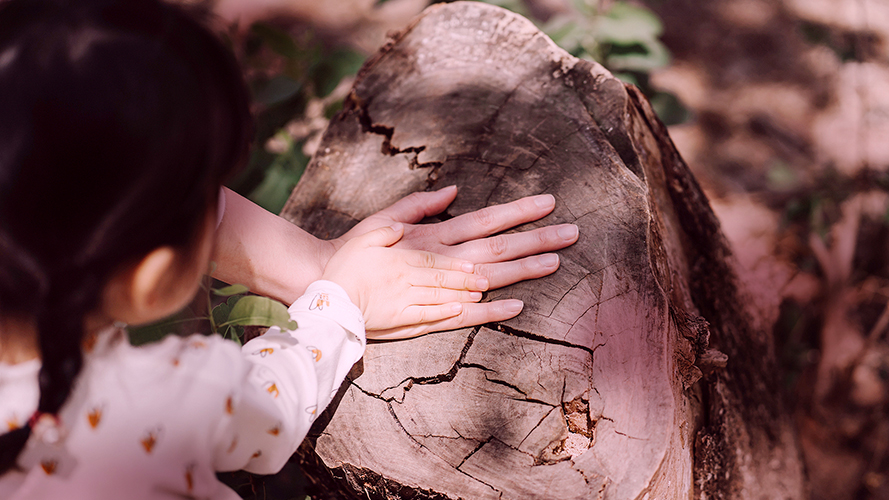 Legacy
We now offer professional legal and tax advisory referral services for clients and will be launching a "GPB Philanthropy Forum" for our clients to participate in corporate sustainability and charitable opportunities to embrace "common prosperity" together with HSBC.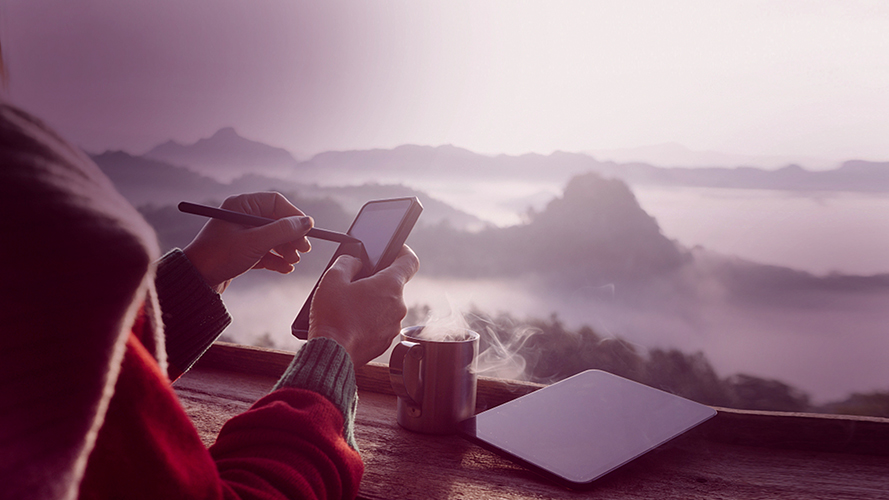 One-Stop Integrated Platform
HSBC China Mobile Banking App is now fully available for GPB clients to conduct transactional banking and investment activities with us at their fingertips, offering clients a much more seamless onboarding journey via various digital tools.

If you are interested, please kindly reach out to your GPB Relationship Manager for more information.
Visit our HSBC Asia Global Private Banking website