HSBC International Services
With our global network spanning more than 60 countries and territories, HSBC can help you and your family travel internationally, study abroad, or relocate overseas.
Get all-round banking support as you study abroad, access financial services overseas, and start planning your future.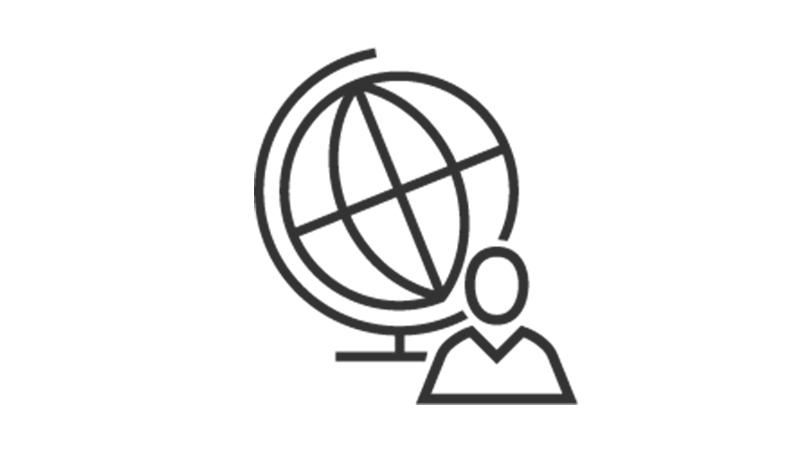 Global privileges
Enjoy our recognition and warm reception around the world.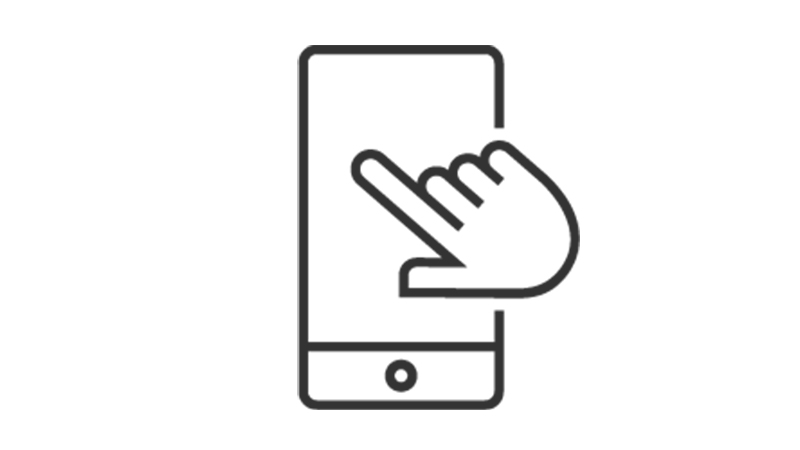 Simplify Cross Border Banking
You can connect your global accounts with one app and make transfers to your cross-border accounts instantly.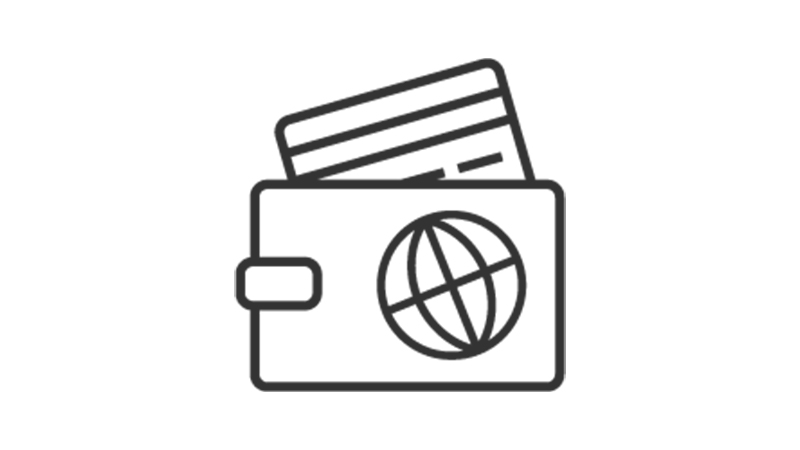 Access to Credit when relocating
You can apply for an overseas credit card based on the credit limit of your HSBC China account.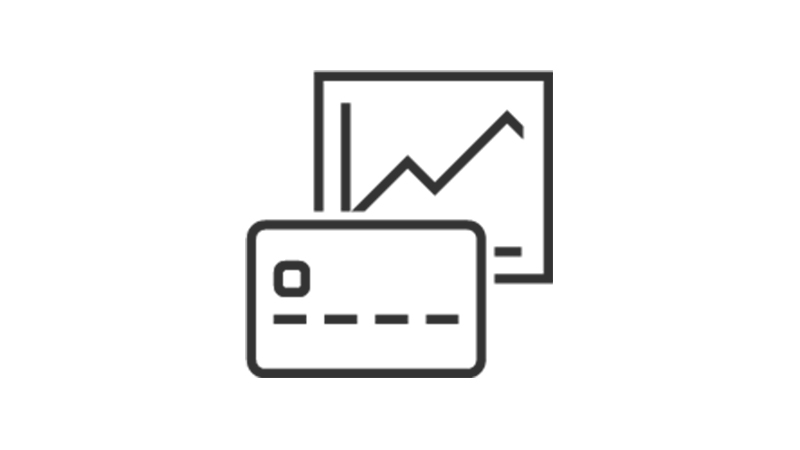 Help me plan for my Future
We provide convenient, diversified investment channels to help you capture global opportunities.
How do I open an HSBC China Premier account?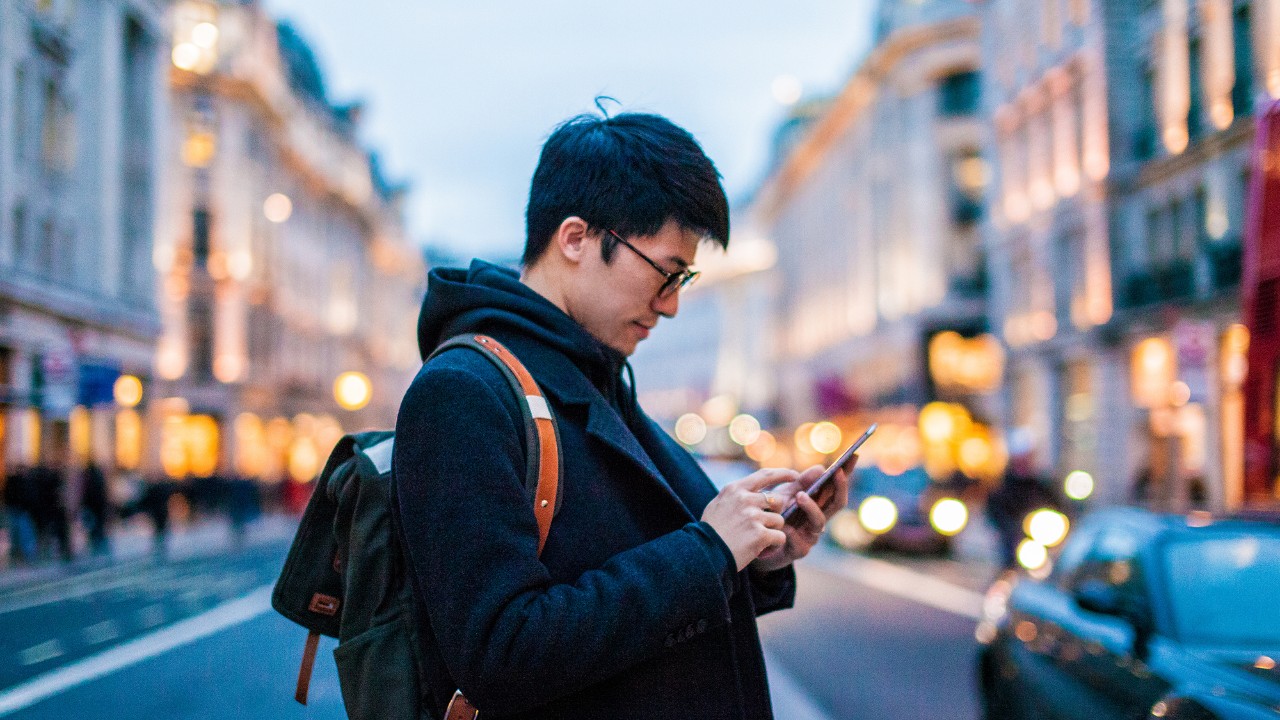 Book to open an overseas account
Learn how to become an HSBC China Premier customer and how to make an appointment to open an overseas account.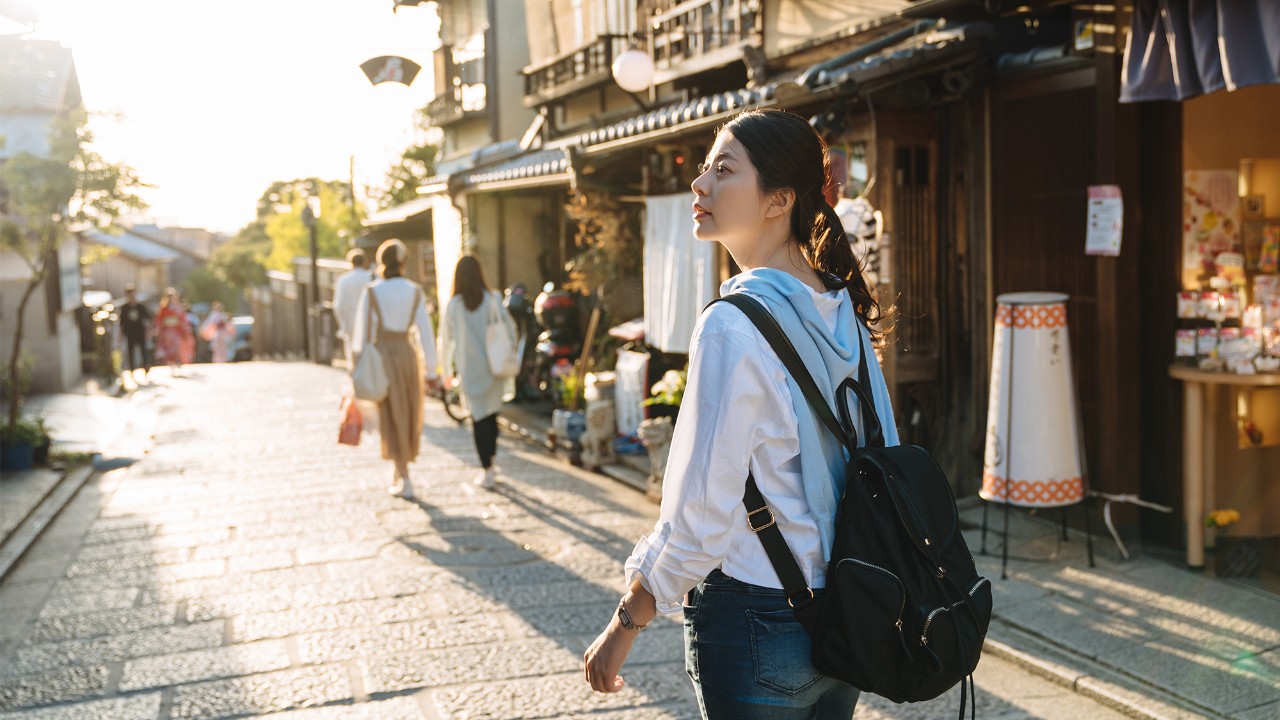 Apply for an HSBC China account
You can submit your personal information online in advance and choose the branch to open your account.
We'll help you set off on an adventure
We offer foreign exchange service and global emergency support, as well as different credit cards and insurance products (distributed by HSBC) to enhance your travel experience.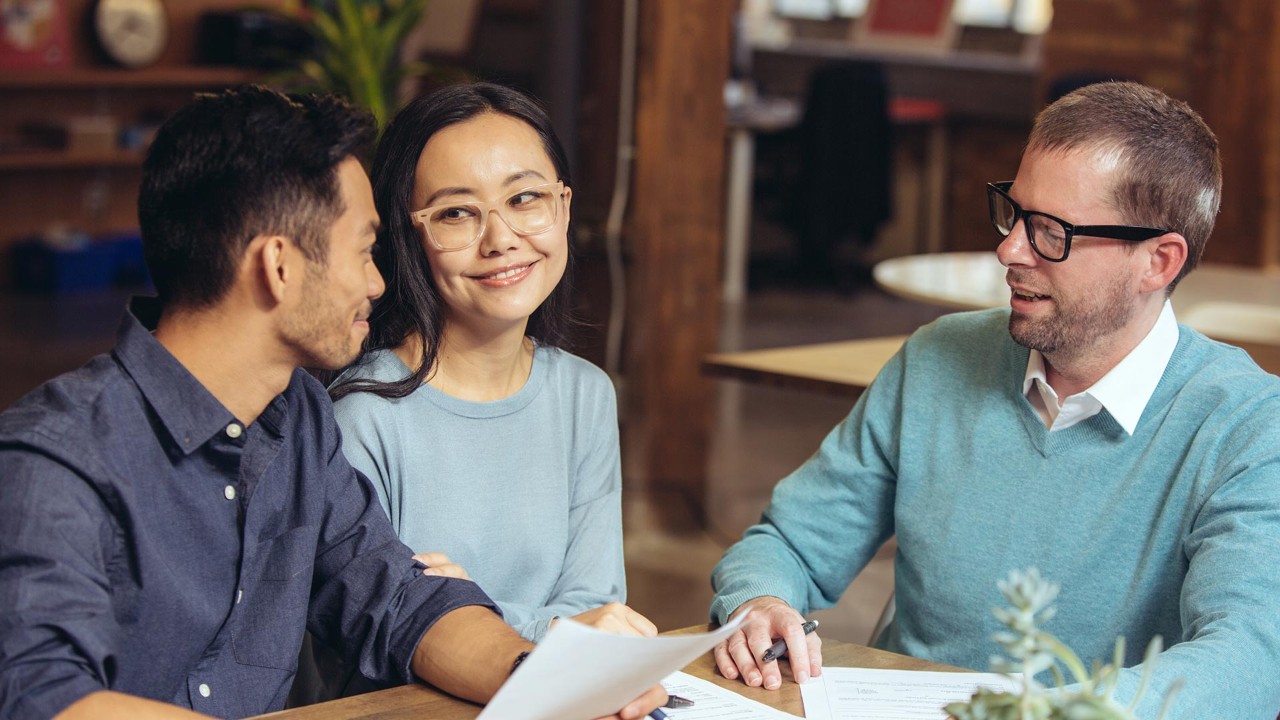 We have a strong global network of experts dedicated to meeting your financial needs for work and life overseas. We're here to help you purchase property abroad and settle down with ease.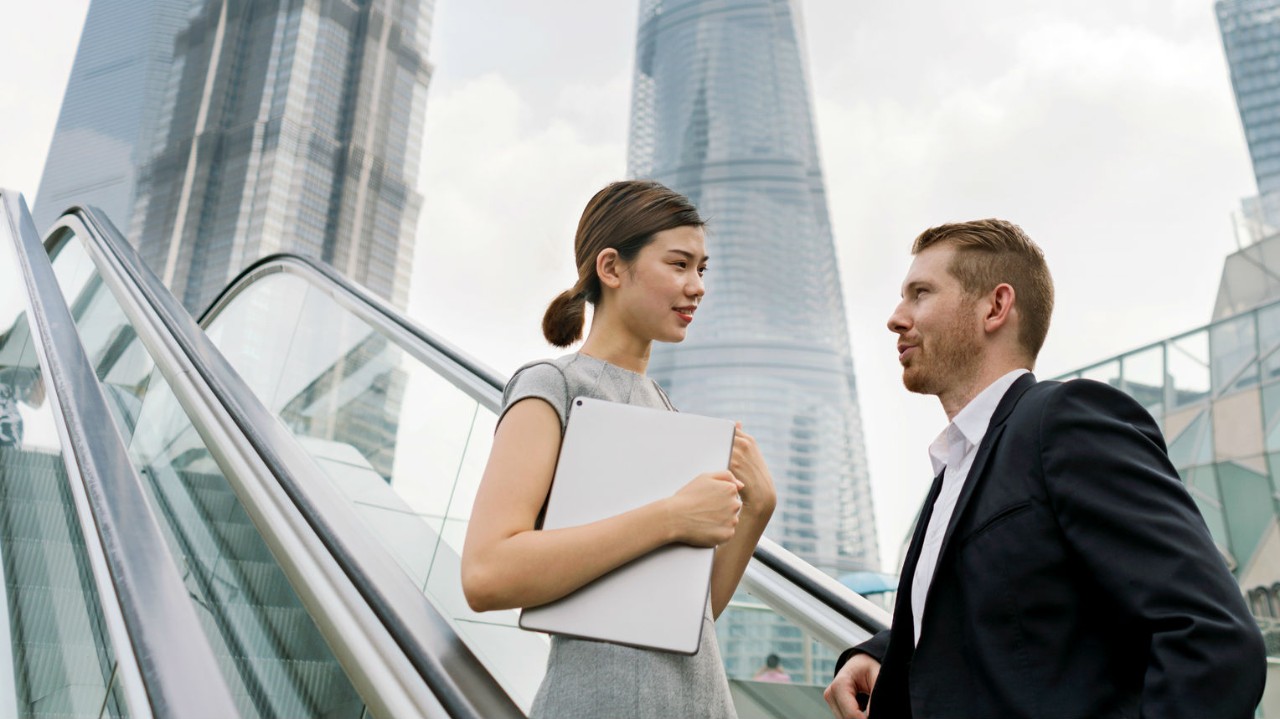 Our expert local knowledge will help you get the best mainland China has to offer, whether you're emigrating or simply looking to invest.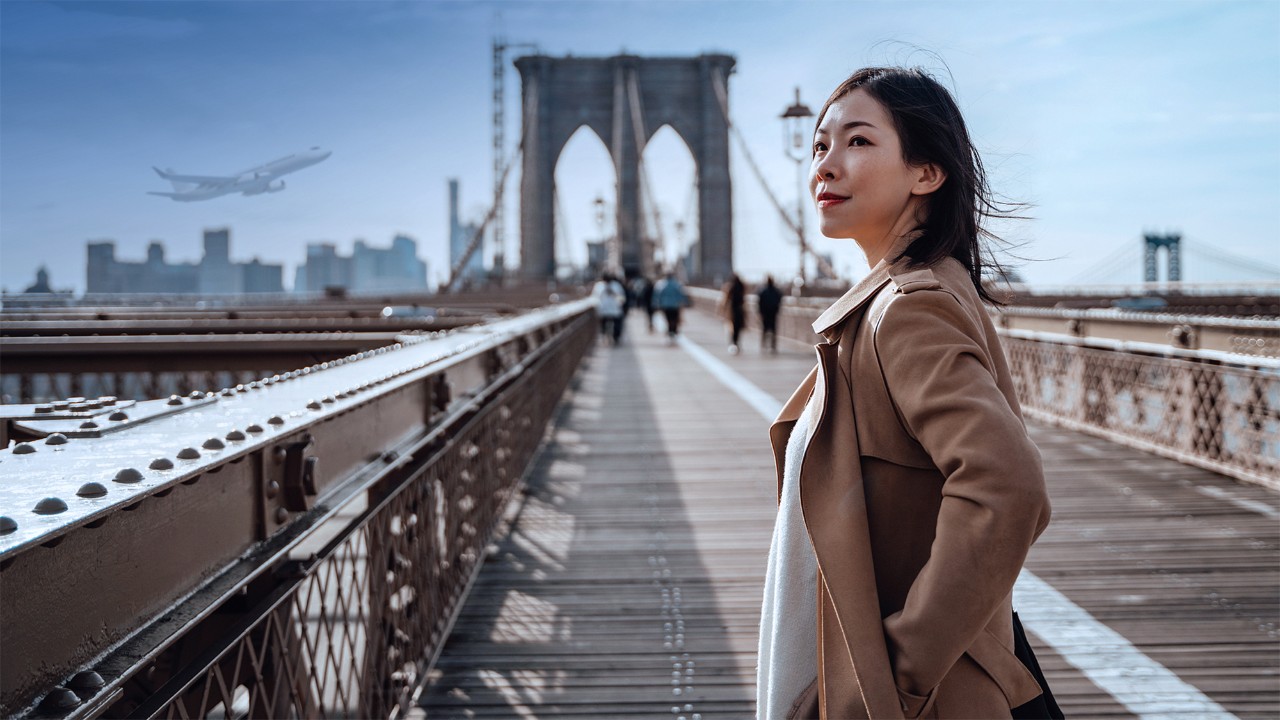 Your Premier status isn't limited by borders. You'll have Premier status, wherever you bank with us.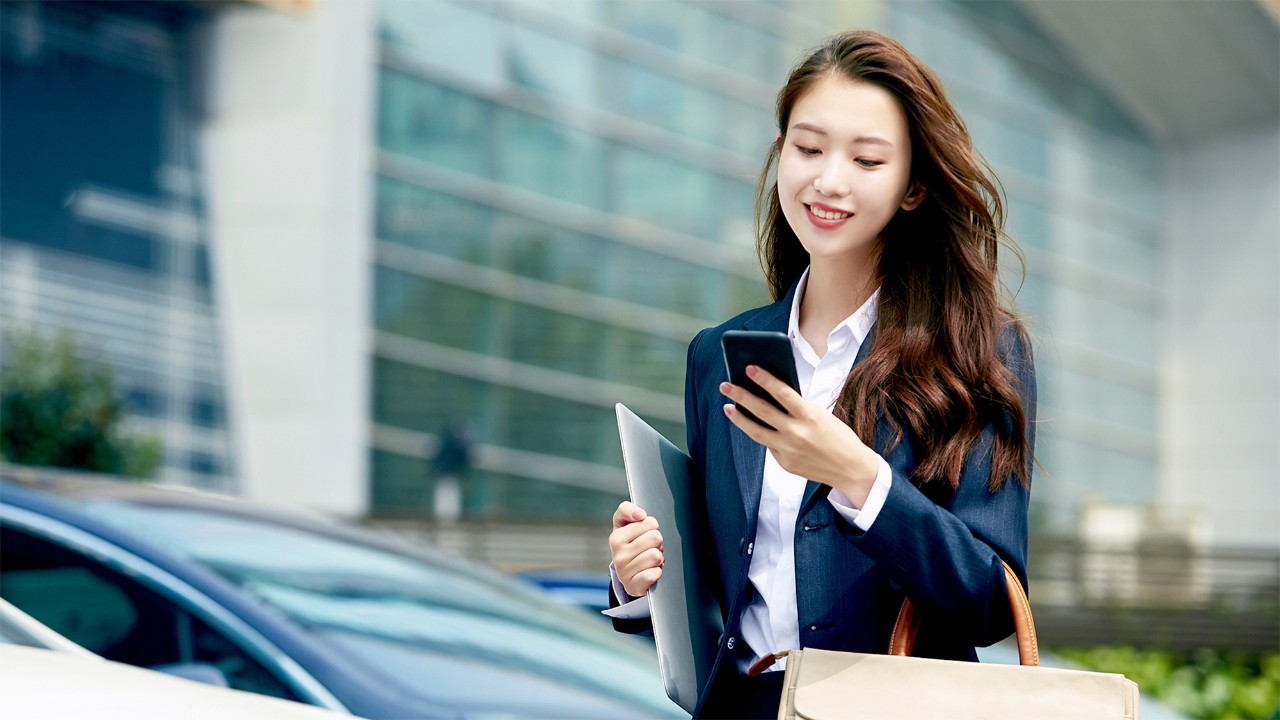 See all your worldwide accounts via online or mobile banking. Make instant transfers to your worldwide self-named accounts2.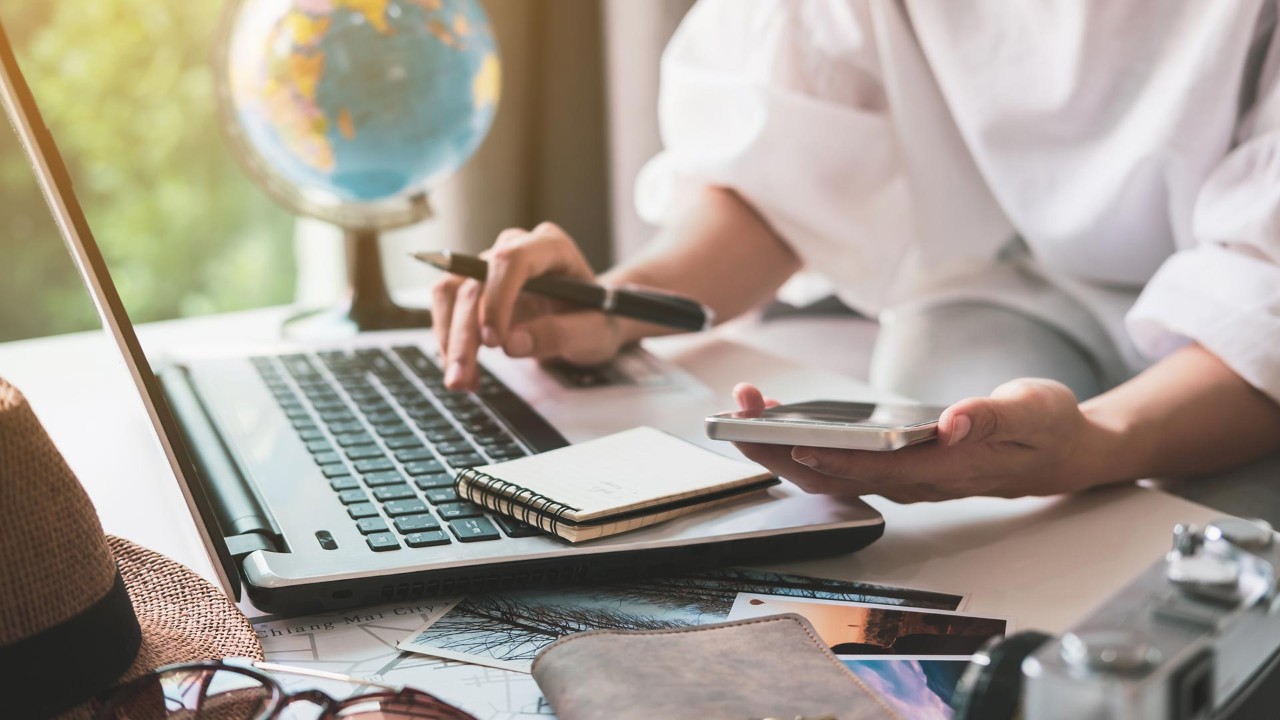 Enjoy our foreign exchange solutions and wealth management products, including foreign currency time deposits and structured products.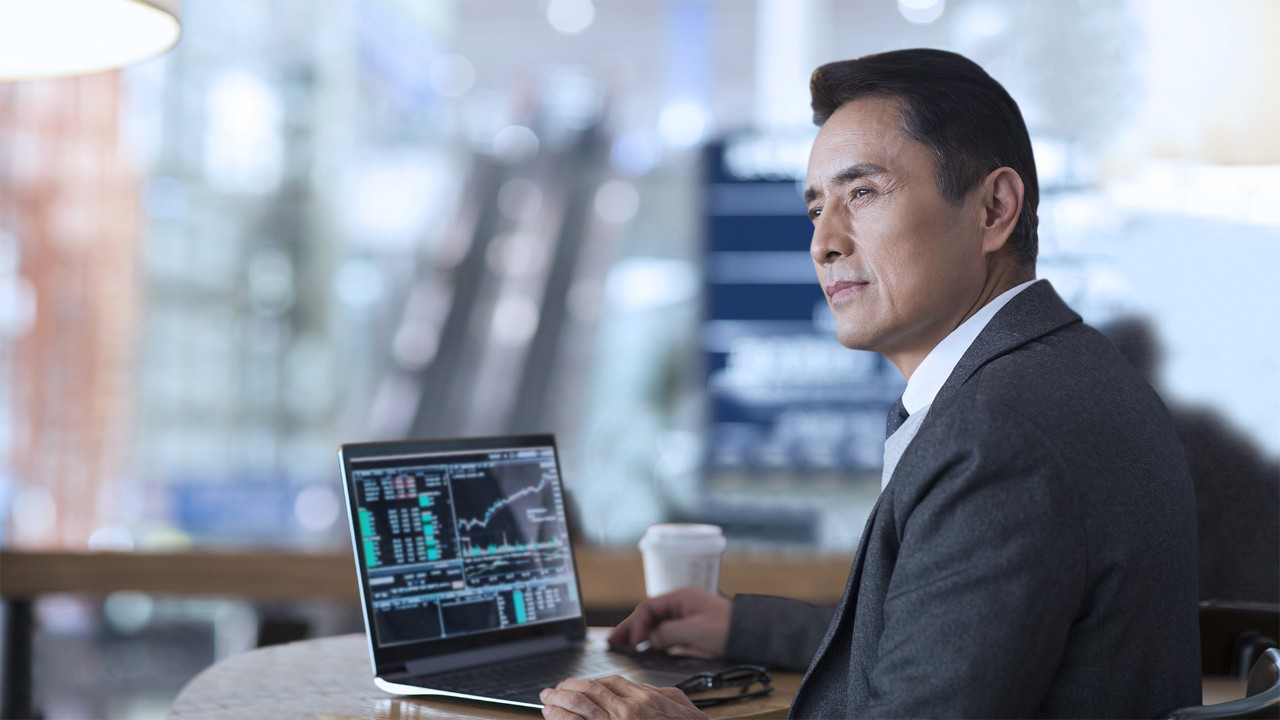 Build a diversified portfolio of global assets with our suite of investment products, including Overseas Investment Plan and MRF-Recognized HK Funds.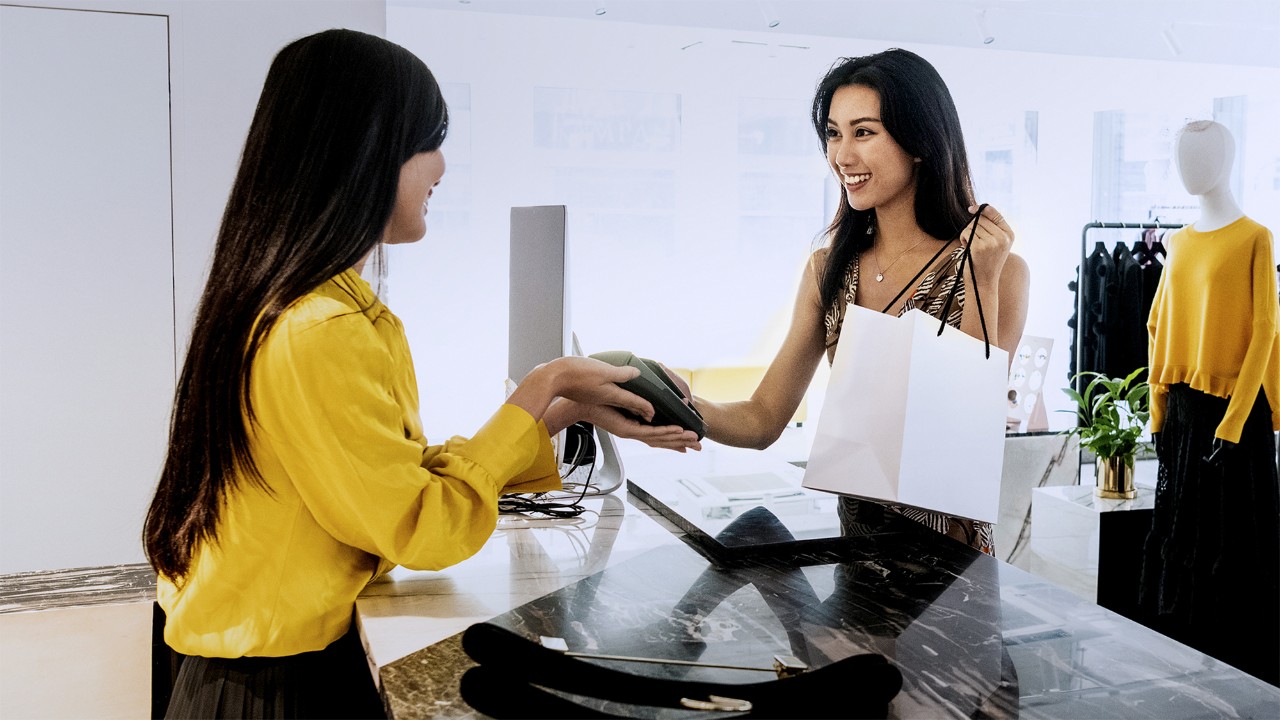 Enjoy a selection of credit cards to earn Reward Points quickly and redeem various rewards for your enjoyment3. (in Chinese only)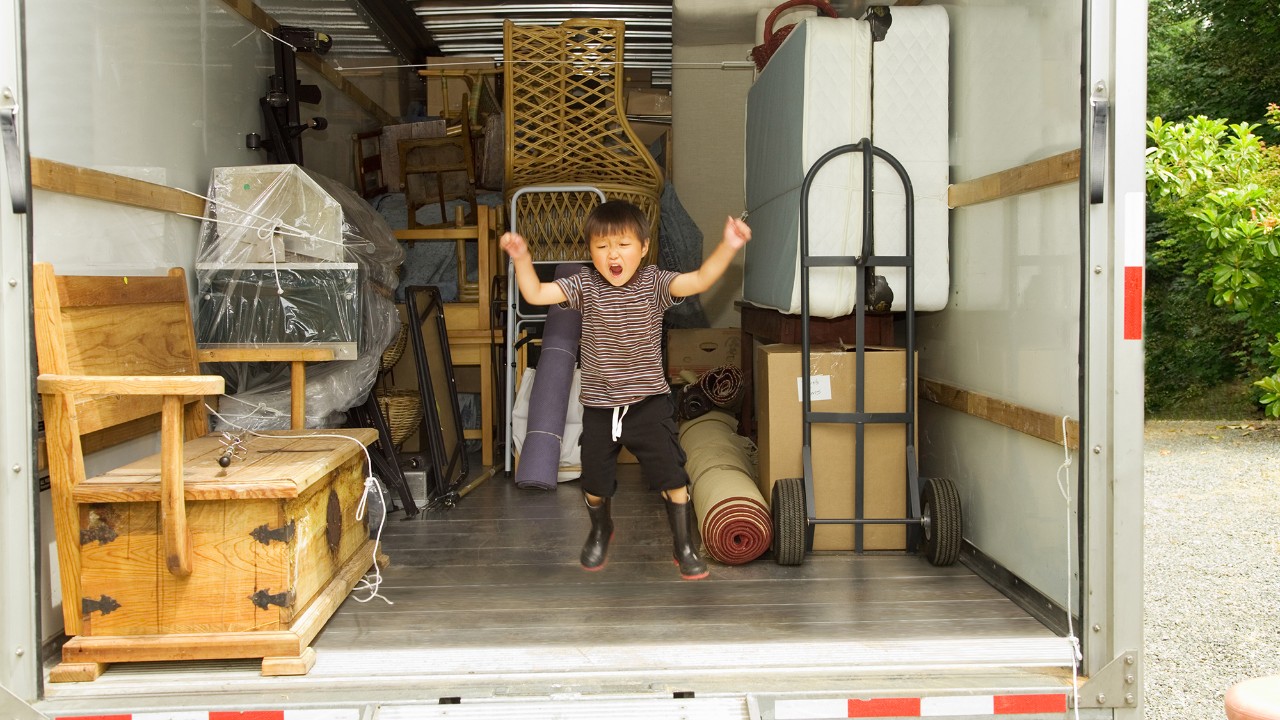 Take a step towards owning your dream home in mainland China with our streamlined and personalised mortgage service.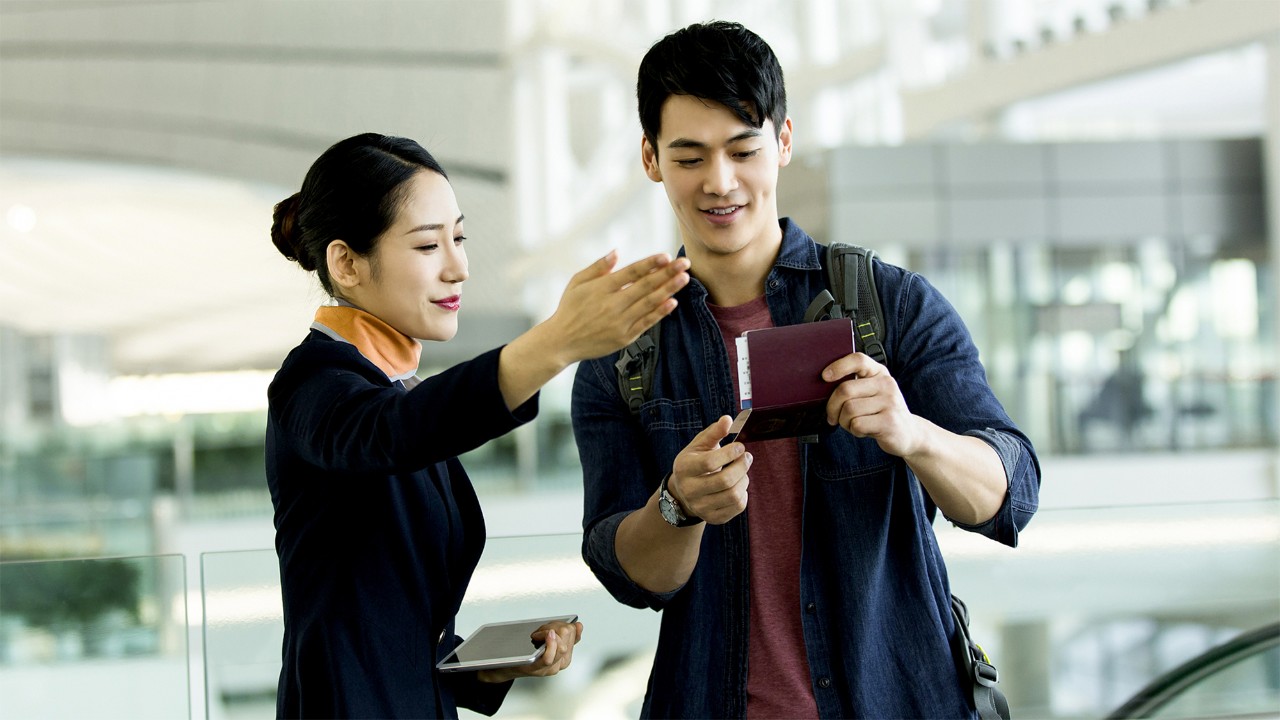 From overseas airport pick-up service to third-party tax consultation and referral, we work with our partners to provide you with a full range of value-added services.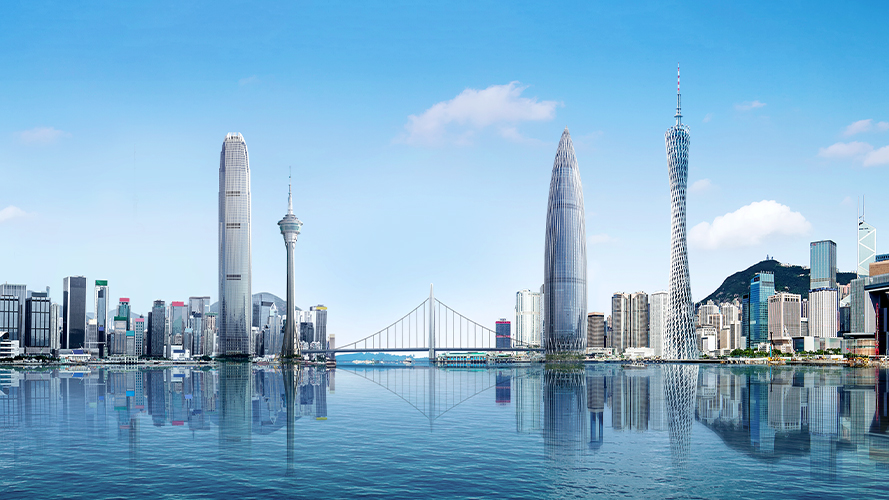 We provide Southbound and Northbound services to eligible residents in GBA cities in the mainland and Hong Kong to meet growing global wealth management needs.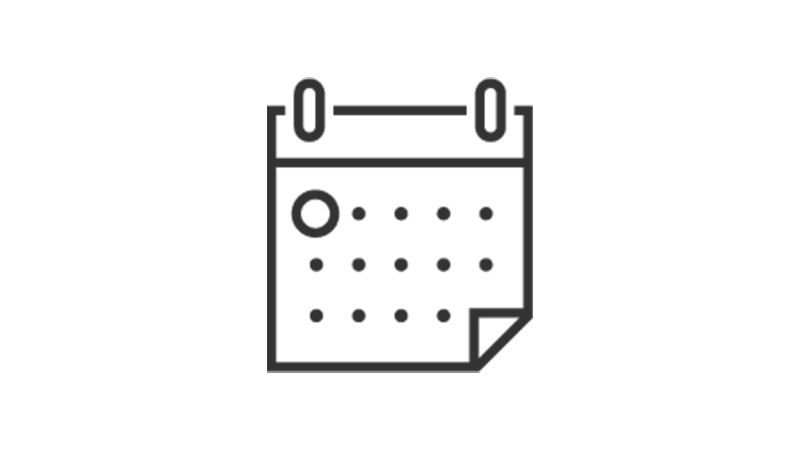 Leave your contact details with us and we'll be in touch in 1-2 business days.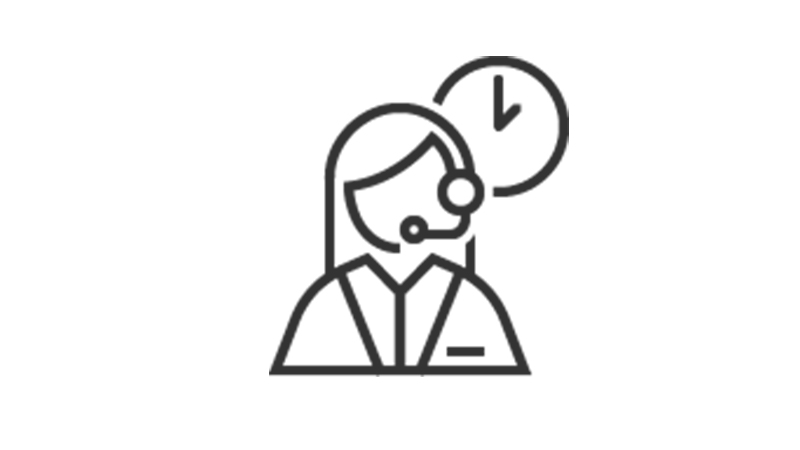 Customer service hotline
400-820-3090 (08:30-17:30, Mon - Fri)
Please dial the country code of mainland China +86 if you are calling from overseas, Hong Kong SAR, Macau SAR, or Taiwan.
You may also be interested in
Notes:
1. Available for Premier customers with study-abroad needs.

2. The transfers made using the Global Transfer service through the foreign exchange savings account opened in the bank are subject to the foreign exchange management and other relevant laws, regulations, policies and regulatory requirements in mainland China. The transfer limit will be adjusted from time to time according to the latest regulatory requirements.
3. Learn more about HSBC credit cards in other countries and regions.
4.You'll be redirected to home&Away, a platform dedicated to providing HSBC cardholders extraordinary discounts and other privileges from global brands and local merchants. Please pay attention to the safety of your bank cards, account information and personal information when browsing.