Sixth consecutive win for HSBC China! We've been named 'International Retail Bank of the Year' at the 2022 Asian Banking and Finance Awards.
HSBC can help you set off on adventure
Looking to travel internationally, study abroad, or relocate or work overseas?
These are some of life's most important moments and HSBC is here to help. We understand your needs, and can provide you with financial services for studying overseas (including appointment booking services for overseas account opening), global transfers, worldwide emergency assistance and other related financial products, services, benefits and wealth planning support.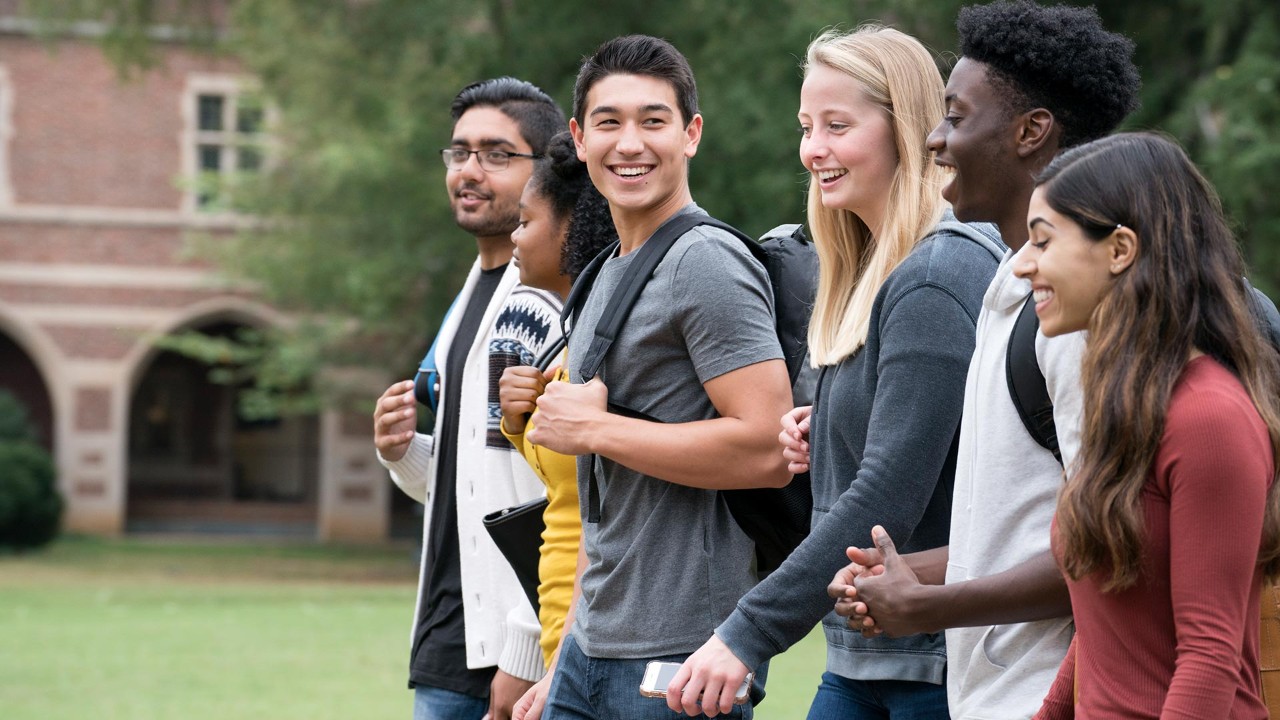 We'll help you:
safely and conveniently make international education payments

plan ahead by making an appointment to open an overseas account

make timely fund transfers to meet your child's needs with our Global Transfer to Family service

prepare and make your journey a reality, with our 5 steps to planning an international education
We offer:
HSBC credit cards so you can enjoy a wide range of travel benefits throughout your adventure

overseas travel deposit certificates services

foreign exchange services, with real-time exchange of up to 10 major currencies

emergency cash of up to US$2,000 with Global Emergency Assistance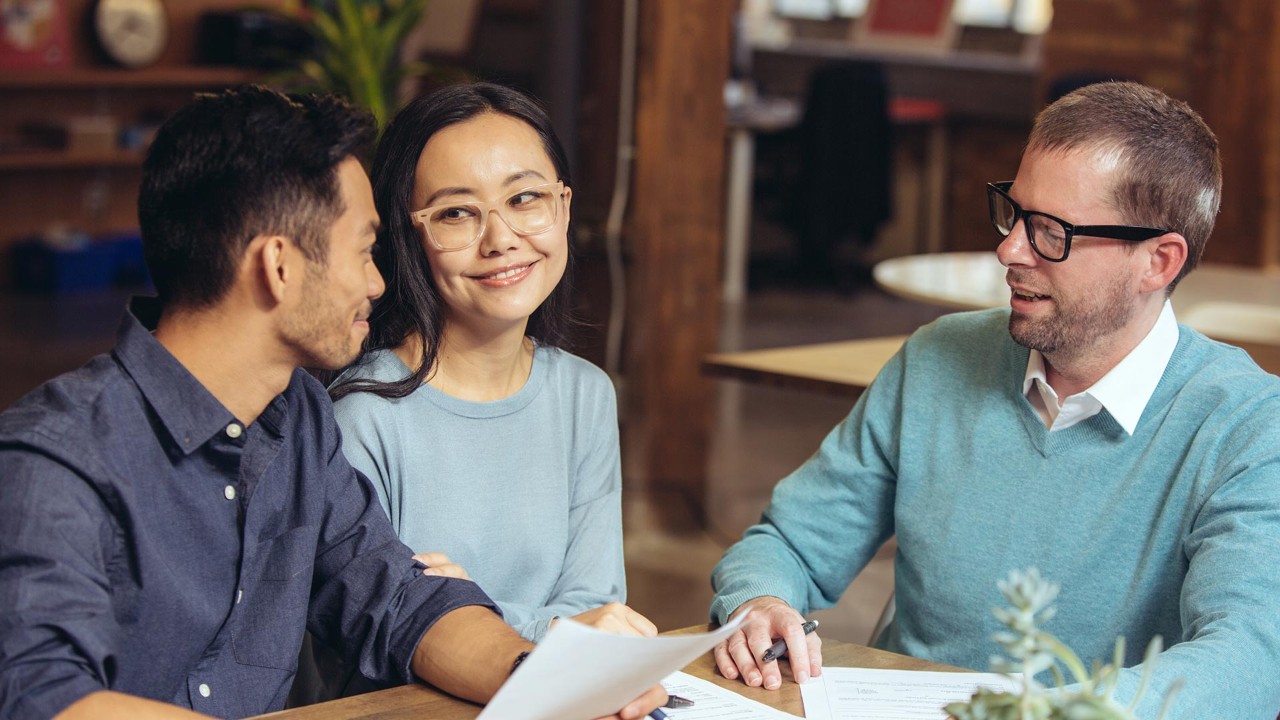 We have:
a global network spanning the US, Australia, UK, Canada and many other countries and territories, to help you live and work abroad with ease

global Premier benefits when you join HSBC Premier

global wealth management services that support global transfers and remittances via multiple channels, both online and offline
Join HSBC Premier and enjoy exclusive privileges
Stay Premier, wherever you go

Dedicated support is provided no matter where you are in the world. Being Premier doesn't stop when you cross the border. You'll get Premier status, wherever you bank with us.

Overseas* HSBC account opening booking

We have a dedicated team who give free support to customers planning to study overseas. They'll help you to get all the relevant information together to apply for a Premier account overseas. Our overseas staff will also arrange for a meeting with you/your child upon your arrival abroad.

Global emergency cash services

We'll replace any lost credit cards within 24 hours, and get you emergency cash of up to USD2,000 if you need it, at any of our branches worldwide.

A global view of your money

Connect all of your accounts in different countries with Global View. Transfer your different currencies from one account to another instantly and for free as a Premier customer.
*Includes overseas territories, Hong Kong SAR, Macau SAR and Taiwan

Scan the QR code below to apply for an account online. On a mobile device? Select the QR code directly to get started.
Make an online appointment
Leave your contact details with us and we'll be in touch in 1-2 business days.
HSBC International Education Financial Services Hotline (For personal banking services only)

(24H, Mon - Sun)
Please dial the country code of mainland China +86 if you are calling from overseas, Hong Kong SAR, Macau SAR, or Taiwan
I want to make an appointment to open an overseas account for living abroad
Premier customers in other countries/regions

Enjoy Premier privileges with us with no monthly fee.
Other information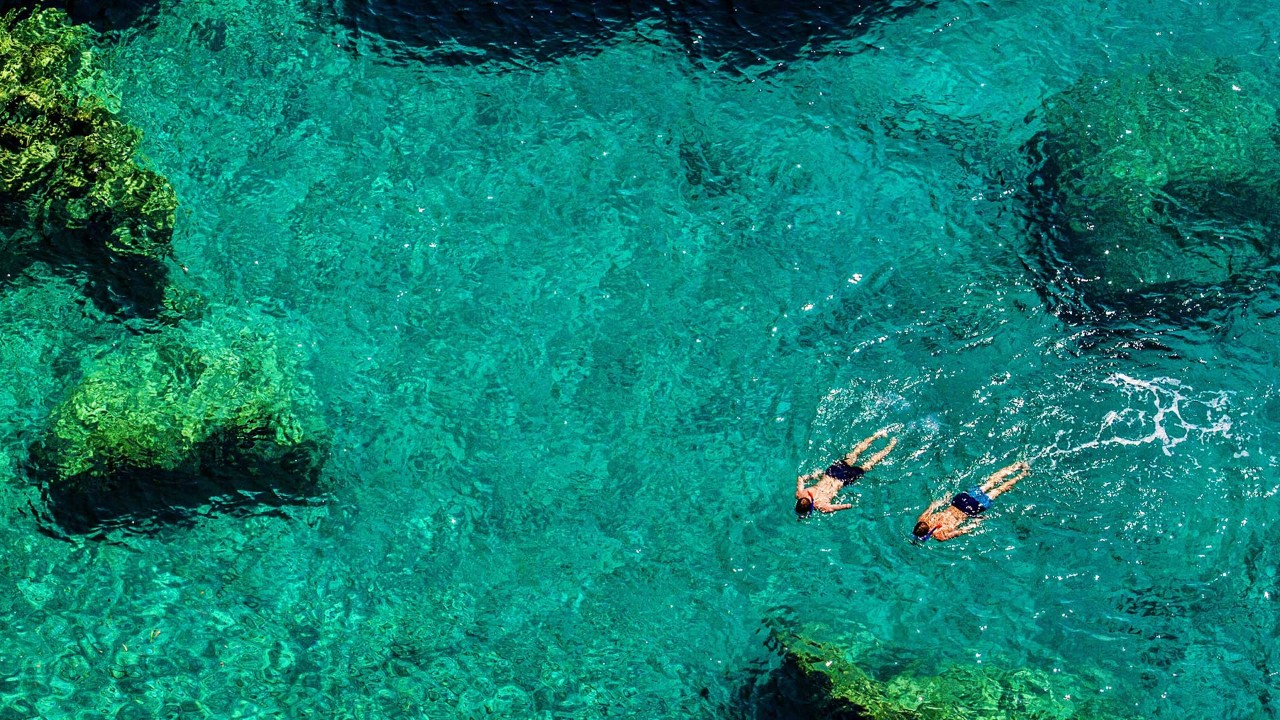 Wealth management
This link will open in a new window
Your goals are unique to you. We'll help you reach them - first by assessing your situation, then by helping you put a plan in place.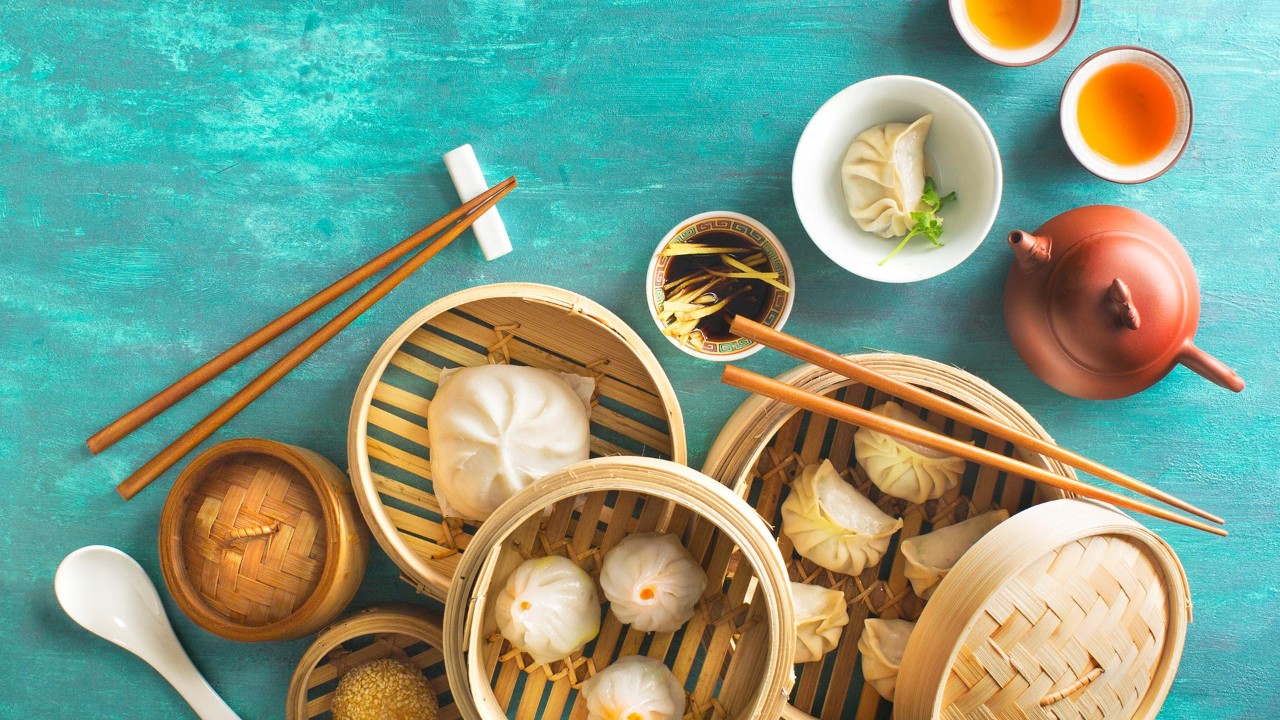 Mainland China experts
This link will open in a new window
Expert local knowledge will help you get the best mainland China has to offer, whether you're moving there or looking to invest.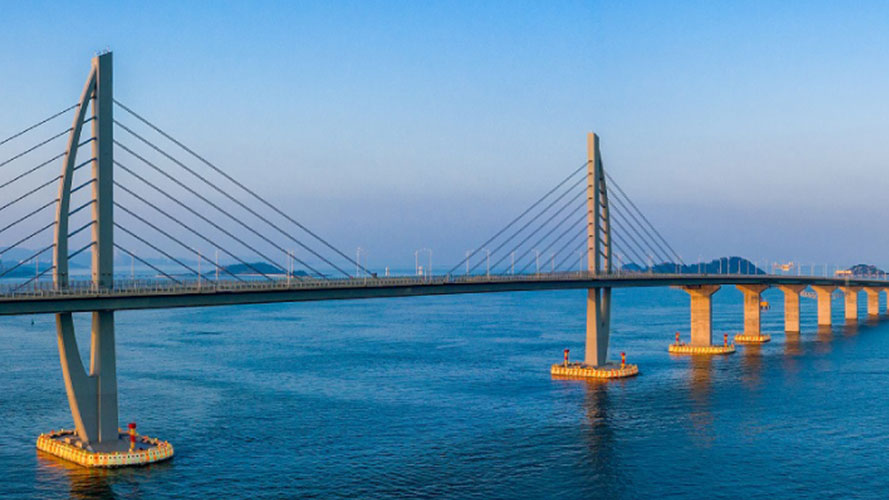 Greater Bay Area
This link will open in a new window
Opportunity awaits in the Guangdong-Hong Kong-Macau Bay Area, also known as the Greater Bay Area (GBA). Whether you explore the GBA for leisure, education, banking services or more, HSBC can help.