We've garnered accolades for "International Retail Bank of the Year" and "Wealth Management Platform of the Year" at the Asian Banking & Finance Retail Banking Awards.

Education - Studying abroad
Education - Studying abroad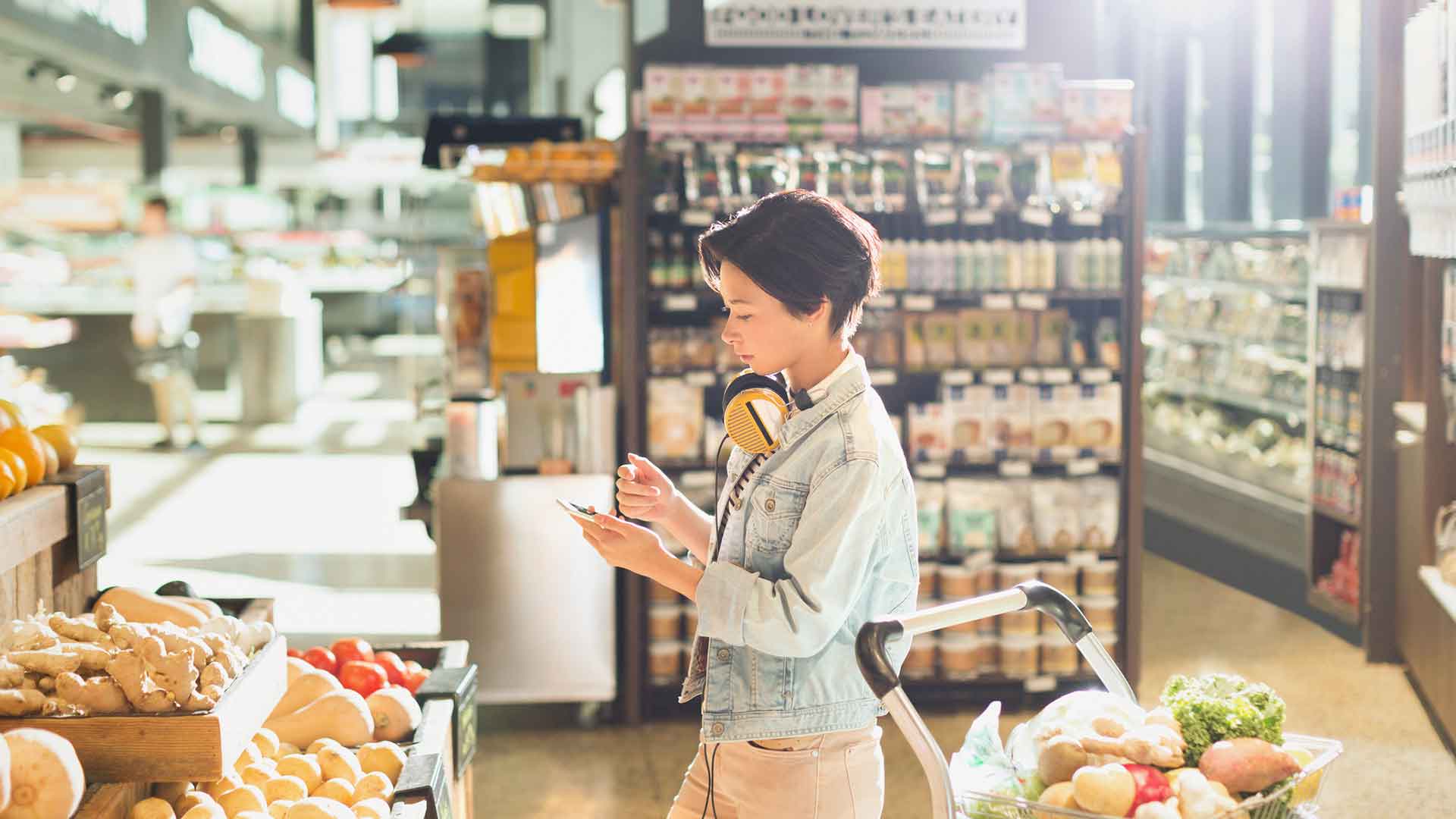 Global Transfer & Global View
This link will open in a new window
HSBC Premier customers will have access to all their HSBC accounts in different countries or regions using online banking or the HSBC China Mobile Banking app. You'll also be able to make global transfers of foreign currency seamlessly between the accounts under your name, completely free of additional charges or fees.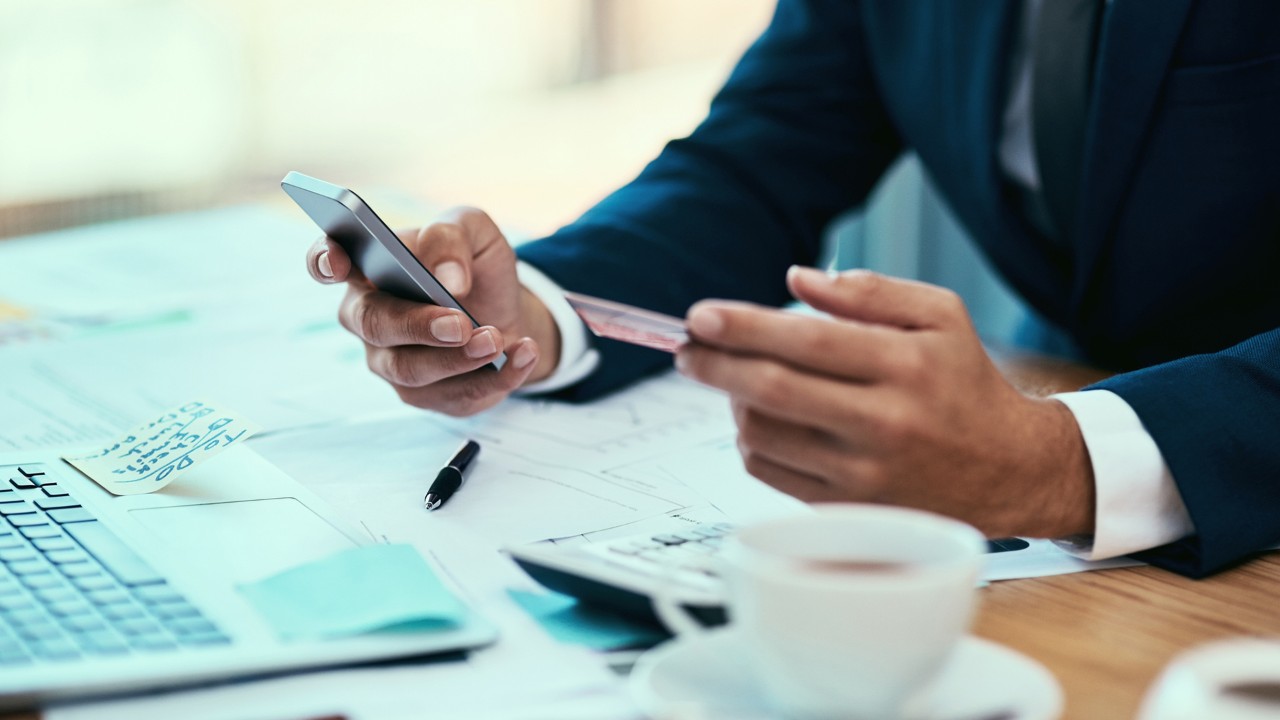 Make global transfers to your family
This link will open in a new window
Make fast transfers from China to you and your family's HSBC accounts overseas with zero charges and hidden fees (applicable only to customers under the same HSBC Premier Family Financial account).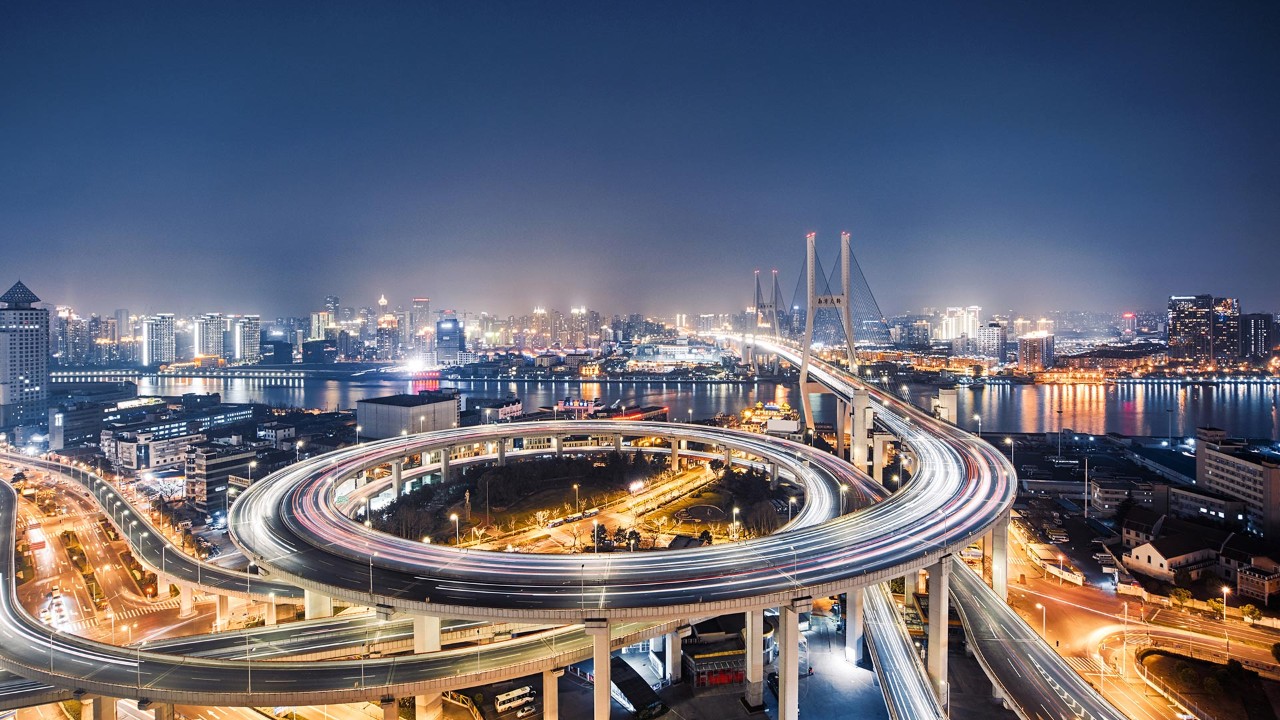 Global banking coverage
Our global coverage spans major destinations for an overseas education such as the US, UK, Canada, Australia and Hong Kong SAR, with extensive branch networks in key cities. Our services in some of these countries and regions also come complete with communication capabilities in Mandarin.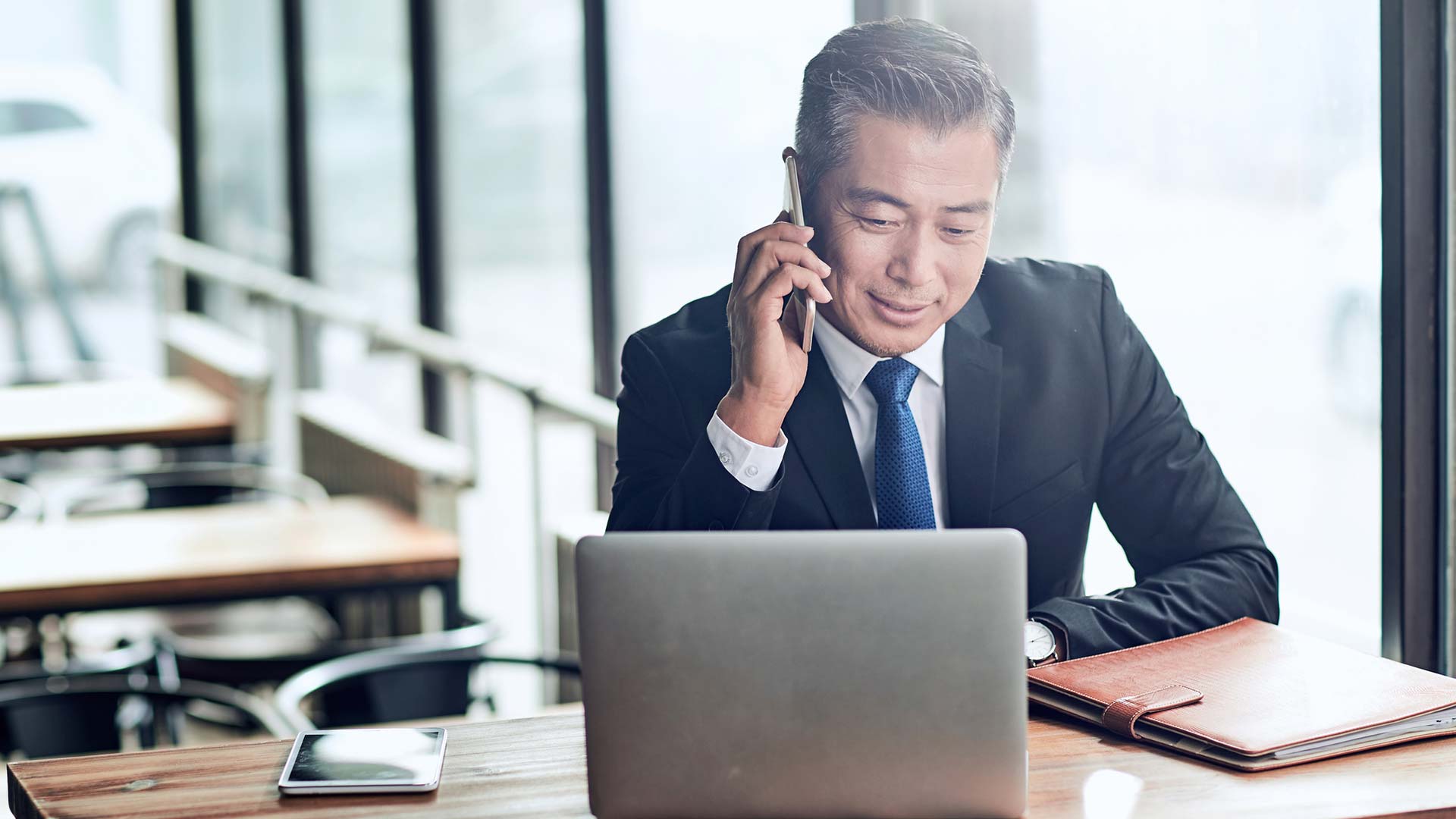 Stay Premier, wherever you go
Dedicated support is provided no matter where you are in the world. Being Premier doesn't stop when you cross the border. You'll get Premier status, wherever you bank with us.

In the event you lose your cash and/or credit card overseas, you've got the option to arrange for an emergency cash advance of up to USD2,000 in over 245,000 branches across 200 countries or regions, and we'll get your replacement card sent to you as soon as possible.

HSBC International Education Financial Services Hotline: 400-920-0828

The HSBC Premier Travel Credit Card package, which includes an HSBC Premier Travel UnionPay Diamond Card and an HSBC Premier World Elite Mastercard™, grants you global privileges, access to great offers, and a unique experience, no matter where in the world you are.

Apply for your account online
Scan to open your account. Mobile phone users can scan the QR code directly. Click for more guidance
(in Chinese only).

Leave your contact details with us and we'll be in touch within 1-2 business days.

HSBC International Education Financial Services Hotline (For personal banking services only)

(24H, Mon - Sun)
Please dial the country code of mainland China +86 if you are calling from overseas, Hong Kong SAR, Macau SAR, or Taiwan
I want to make an appointment to open an overseas account for studying abroad
Premier customers in other countries/regions

Enjoy Premier privileges with us with no monthly fee.
Your voice matters to us. We'd like to invite you to take a short survey to share your experience on our website. It'll take less than 5 minutes to complete, and it would be extremely helpful for us to improve our services.