HSBC China has been proudly awarded as International Retail Bank of the Year in 2020 by Asian Banking & Finance.

What can we help you with?
5 steps to planning an international education (Chinese Only)
Learn more about the education systems of popular international education hubs, including the US, UK, Canada and Australia, and arrange your finances accordingly beforehand.

Check the global ranking and admission criteria of your institutions of choice. Be sure to prepare sufficiently for your language proficiency tests and document submissions.

Get ready for your studies abroad with a list of essential items, including the HSBC International Education Payment services, personal international education loans and more for the quick and convenient payment of your tuition fees.

Understanding the cultural and living environment of your international education destination is important. Access your finances from abroad, with support from our global transfers and international services.

Set your own path clearly, no matter whether you're returning home or staying abroad for your career. We'll take care of your wealth for you, no matter which path you choose.
Contact us
Make an online appointment

Thank you for your interest in applying to become an HSBC China customer. Please leave your contact details and we'll be in touch in 1-2 business days.

Enquire about personal finance related services
(Applicable to customers who are new to HSBC only)

400-820-3090 ( 8:30-17:30, Mon - Fri )

International Service Hotline
(For personal banking services only)

400-920-0828 ( 8:30-17:30, Mon - Fri )

Please dial the country code of mainland China +86 if you are calling from overseas, Hong Kong SAR, Macau SAR, or Taiwan

Events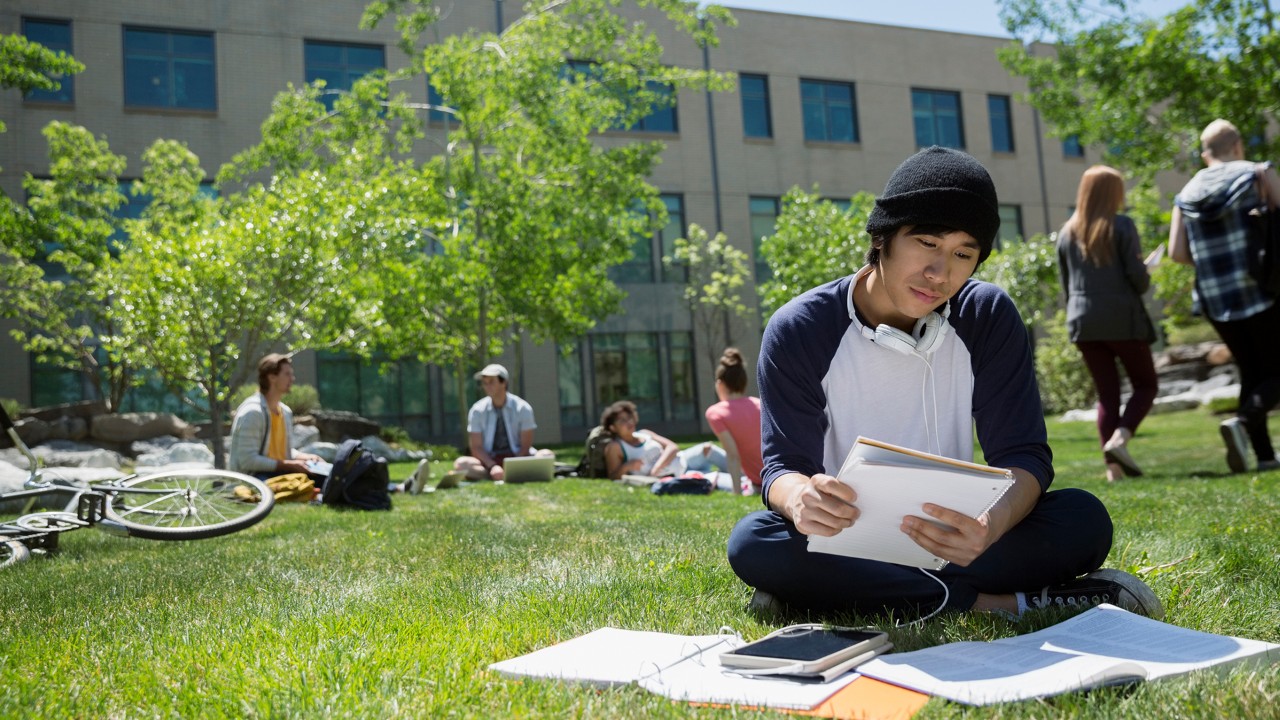 Gain insight into higher education (Chinese only)
New window
2020 HSBC International Education Research Report will be released on 20 June.
Reveals the most preferred regions and schools among the best-performing students in China
Provides in-depth profiles on the top international schools / international departments in schools across China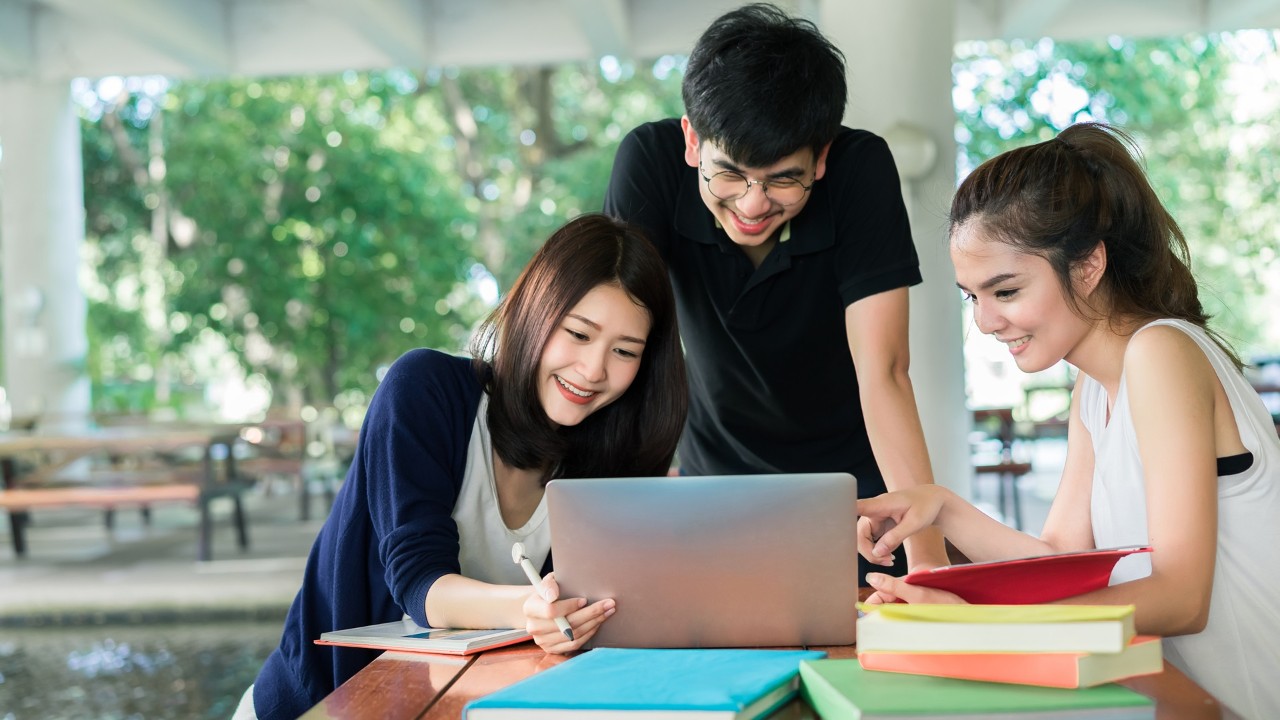 Future Elite leading program
New window
Future Elite leading program offers
HSBC International Education Research Report
Dialogue webinars with top schools
International Service Specialists
HSBC Overseas Education Assistant
to guide and support our next generation for a brighter future.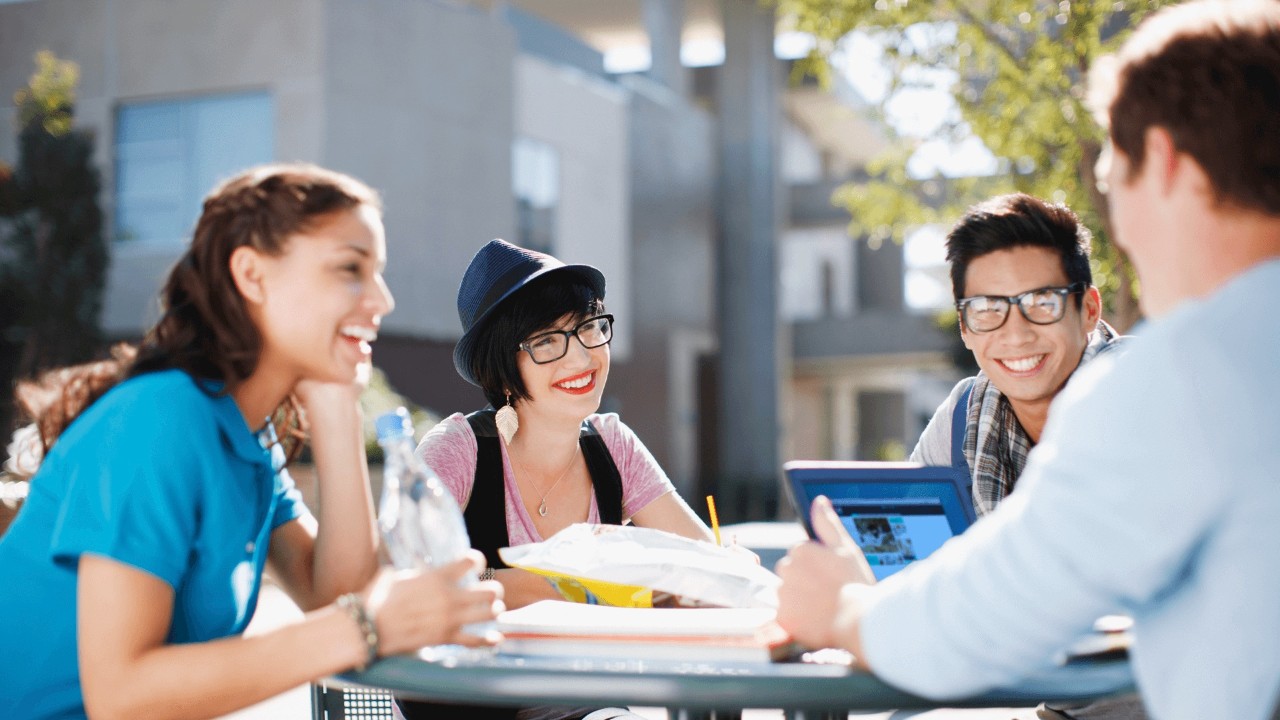 Plan your overseas study with HSBC and Panopath (Chinese only)
New window
New HSBC Premier customers can access
Online planning courses
An insightful education report
Together with an one-hour personalised school application consultation
The VIP membership of Panopath