Sixth consecutive win for HSBC China! We've been named 'International Retail Bank of the Year' at the 2022 Asian Banking and Finance Awards.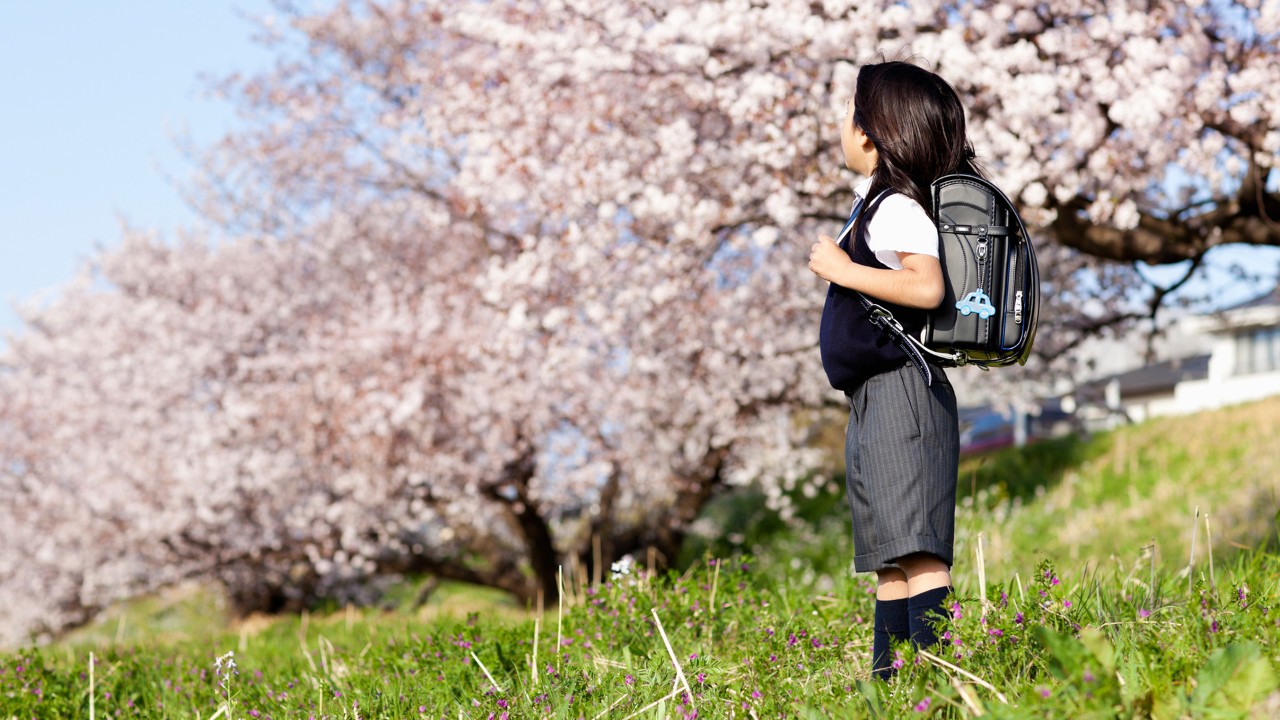 Book an appointment to open an overseas* bank account
HSBC International Education Payment System
Proof of funds for an overseas education
HSBC Premier Family
Junior Account
Foreign currency services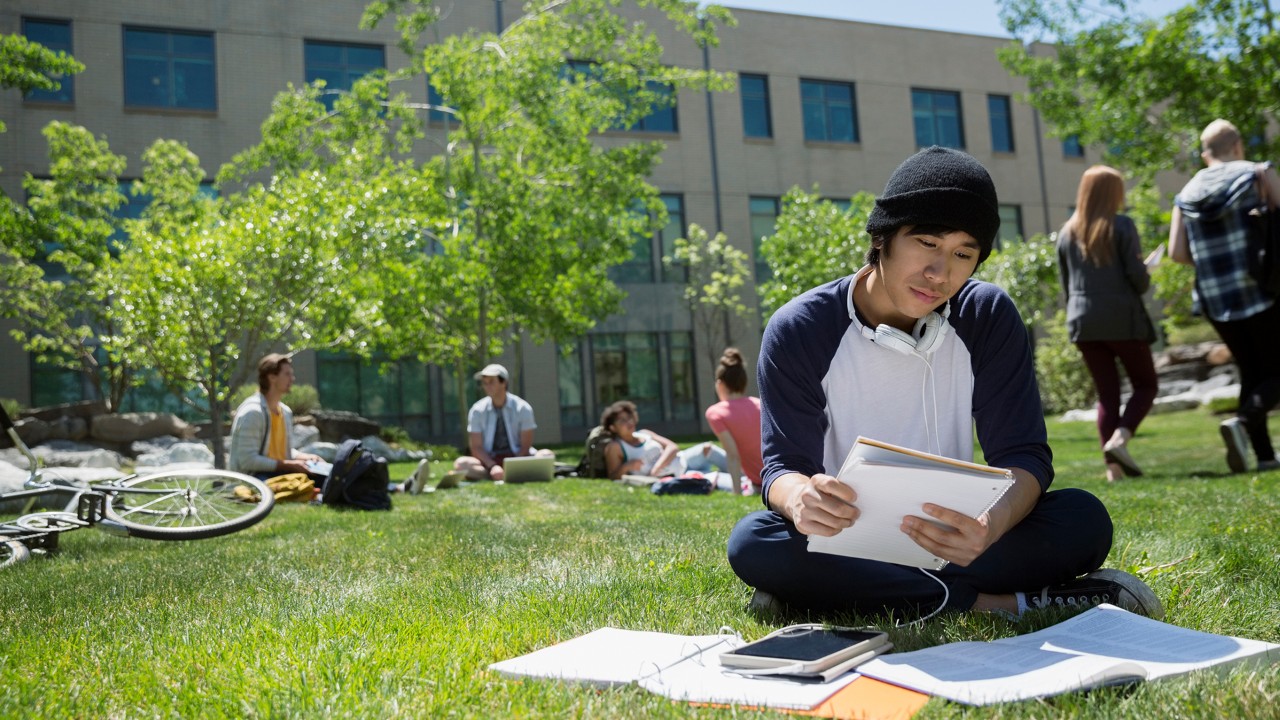 Global Transfer & Global View
Make global transfers to your family
Global banking coverage
Stay Premier, wherever you go
Global emergency cash services
HSBC Premier Travel Credit Card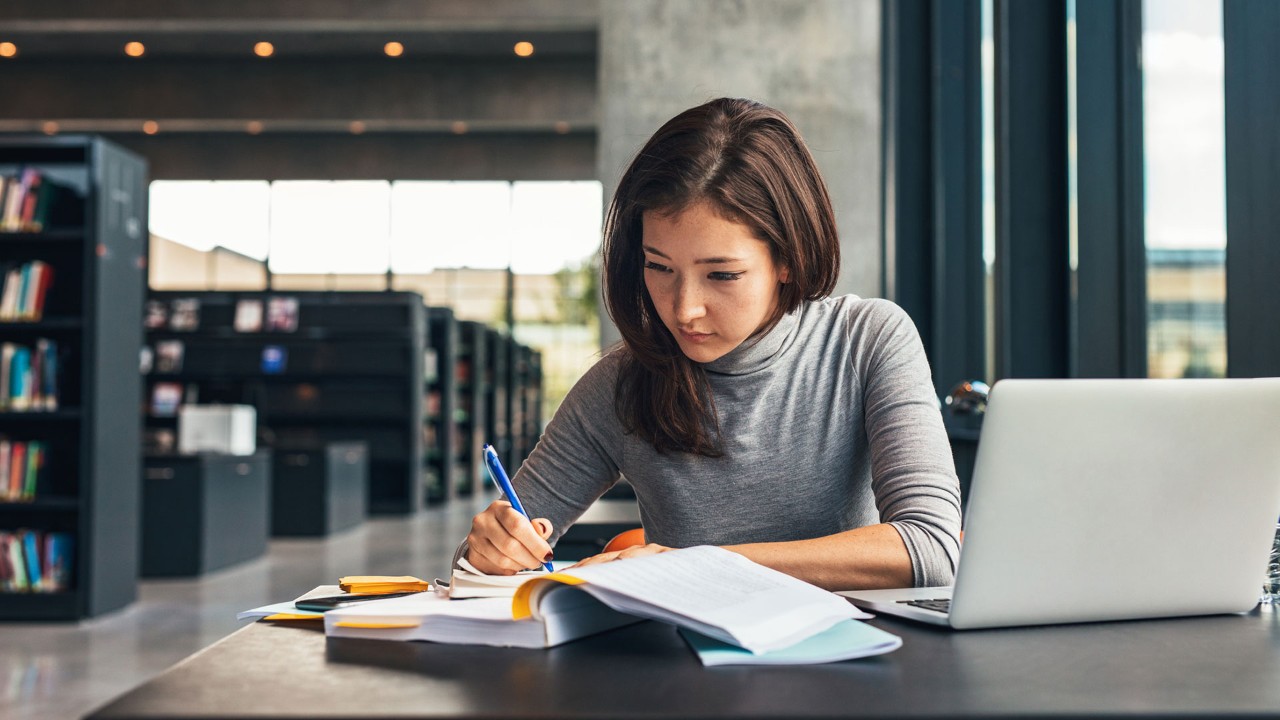 Staying connected overseas
Returning home to settle down
Revitalising your future
Growing your potential
Apply for your account online
Leave your contact details with us and we'll be in touch within 1-2 business days.

HSBC International Education Financial Services Hotline (For personal banking services only)

(24H, Mon - Sun)
Please dial the country code of mainland China +86 if you are calling from overseas, Hong Kong SAR, Macau SAR, or Taiwan
I want to make an appointment to open an overseas account for living abroad
Premier customers in other countries/regions

Enjoy Premier privileges with us with no monthly fee.
Events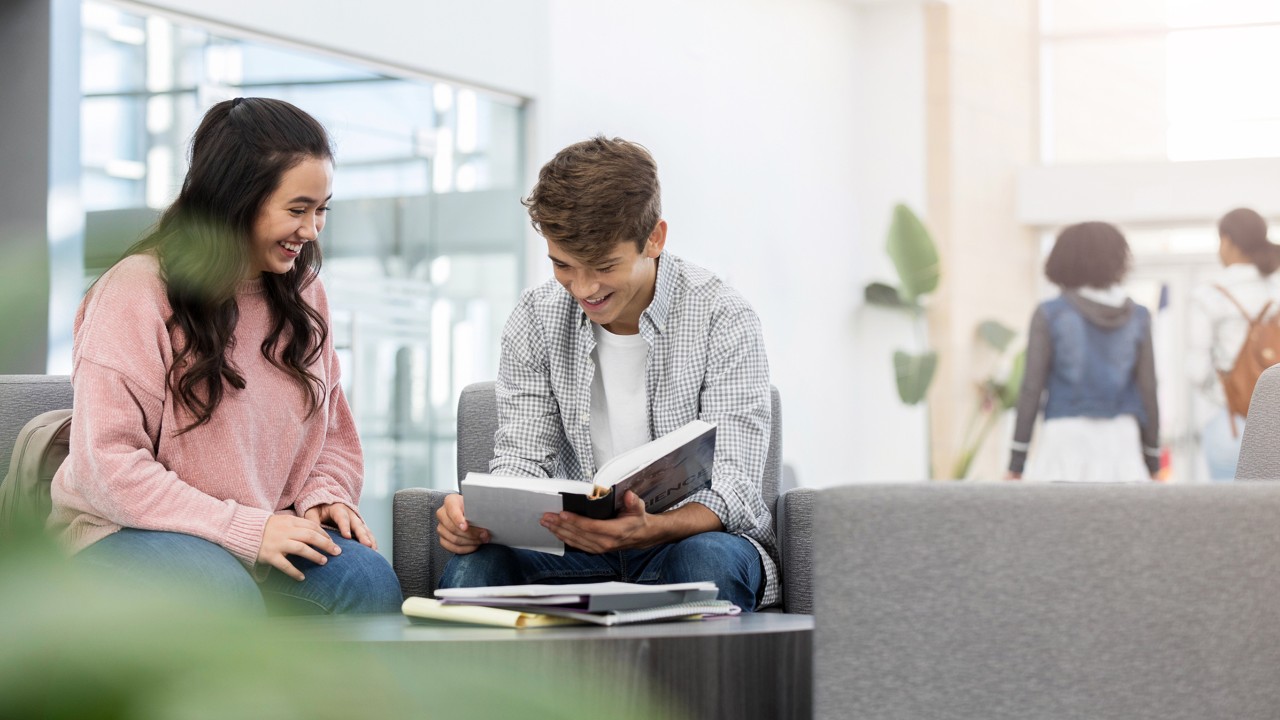 The "Set Sail" livestream programme (in Chinese only)
This link will open in a new window
Feeling a little lost about pursuing an overseas education in the middle of a global pandemic? Whether you're traveling to a new country for school or attending virtual classes online at home, tune in to our brand new live programme! Join us to find out all you need to know about studying abroad from seniors who have been there and done that! Listen as they share their insights on pursuing a foreign education, with topics that range from how to get your basic living necessities in order to the ins and outs of student life.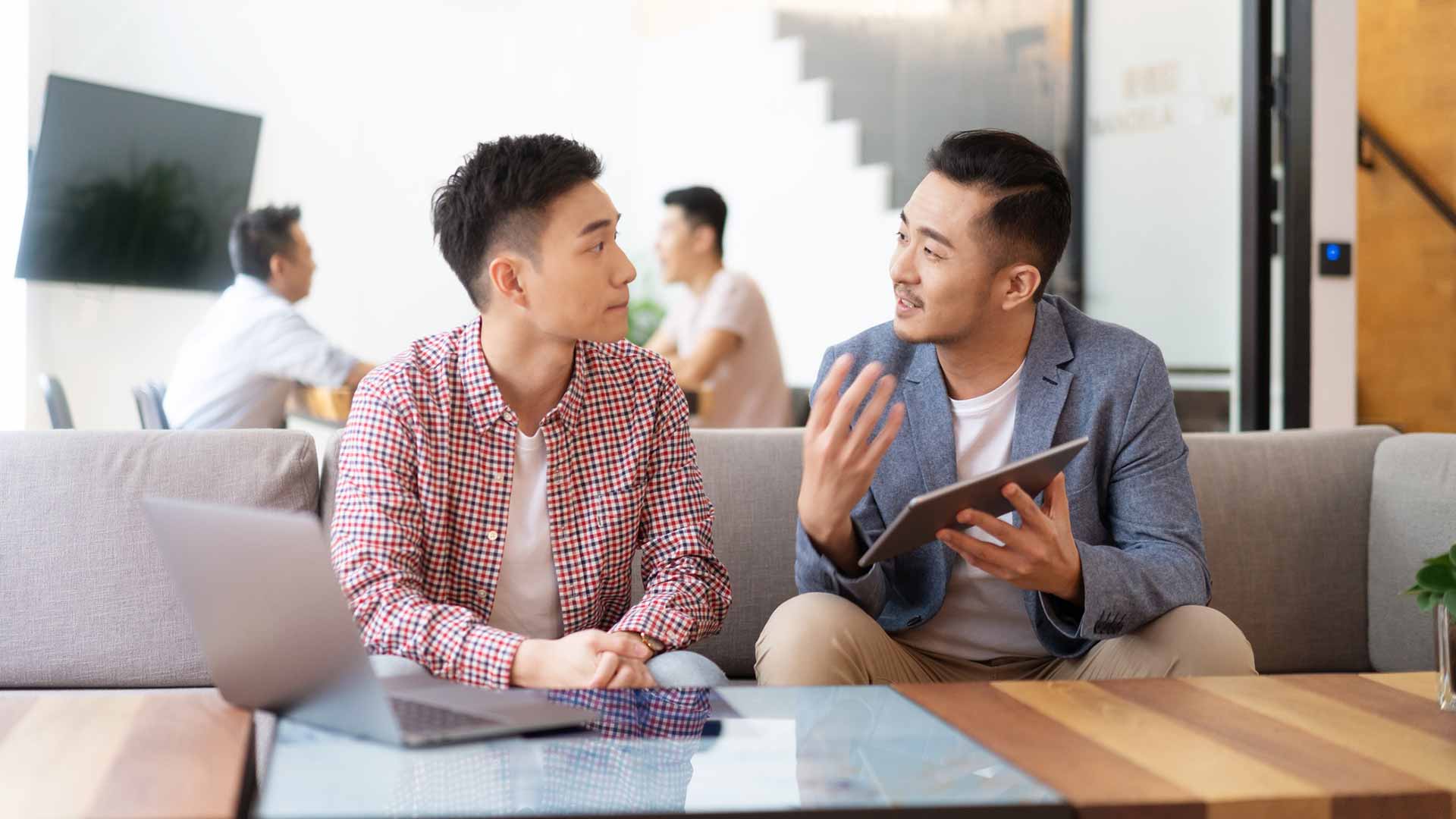 DBC career counseling (in Chinese only)
This link will open in a new window
DBC has over 3,000 experienced mentors from the top 9 investment banks, renowned consulting companies, the Big Four accounting firms, as well as Fortune Global 500 companies.

HSBC International Education Assistance
The 'HSBC International Education Assistance' app is a WeChat app developed for students studying overseas and their parents. You'll get access to financial solutions targeting international education, and customised products and services for the different stages of pursuing an overseas education. You'll also be privy to a range of events and promotions to make your education abroad easier, fulfilling and more convenient.

HSBC has teamed up with global partners to provide you seamless access to the latest news about international education, as well as top-notch local products and services at the overseas destinations you're pursuing your studies at, so you can enjoy these perks wherever you're headed for school.

Our global coverage spans major destinations for international studies such as the US, UK, Canada, Australia and Hong Kong SAR. You also can make an appointment to open your overseas bank account before you depart. Using our International Education Payment Service, you'll be able to settle your tuition payments, and manage your overseas living expenses quickly and securely.
Scan the WeChat app code with your mobile phone or search for the 'HSBC International Education Assistance' app on WeChat and add it to 'My apps' to begin your journey with us.