HSBC China has been proudly awarded as International Retail Bank of the Year in 2020 by Asian Banking & Finance.

Future Elite leading program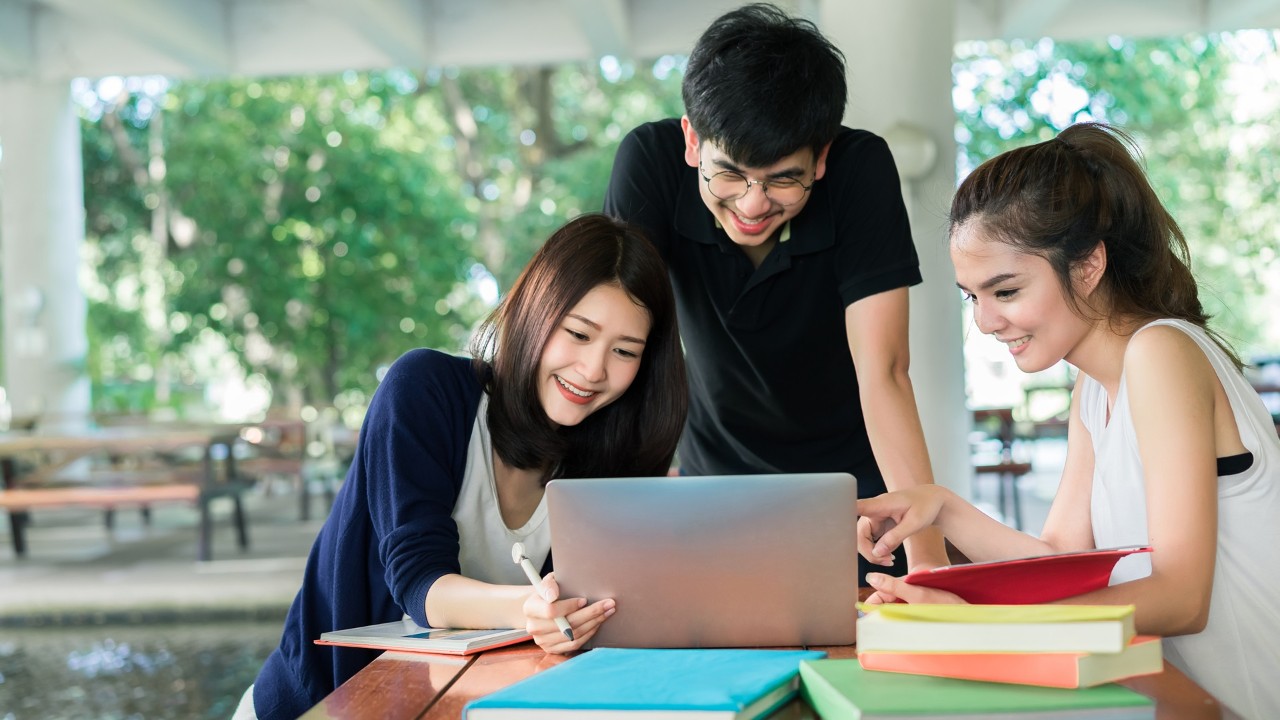 Gain insight into higher education

2020 HSBC International Education Research Report will be released on 20 June.

Analyses the impact of COVID-19 on overseas education and illustrates top destination trends for studying abroad

Reveals the most preferred regions and schools among the best-performing students in China

Shares standardised indicators applied by key educational institution

Analyses and compares the entry requirements of top universities in the UK, Canada and the US

Interprets representative case studies on successful applicants based on countries/tiers

Provides in-depth profiles on the top international schools/international departments in schools across China
Get your questions answered on dialogue webinars
Offers a series of exchange sessions in Beijing, Shenzhen, Guangzhou, Chengdu, Hangzhou and Suzhou from July to September 2020

Get valuable insights from the management of the top international schools/international departments in China
Achieve more with International Service Specialists
International service specialists from HSBC USA, Canada and Singapore are here to help

Get relevant advice on international education planning and career development based on personal experiences in studying, working and living overseas
Plan ahead with HSBC Overseas Education Assistant on WeChat

Provides you with the one-stop financial solutions for international education

Works closely with global partners to bring you the products, services, events and offers you need

Access to useful and interesting tools for studying overseas
Support for our next generation
HSBC cares for our next generation studying overseas or returning to mainland China.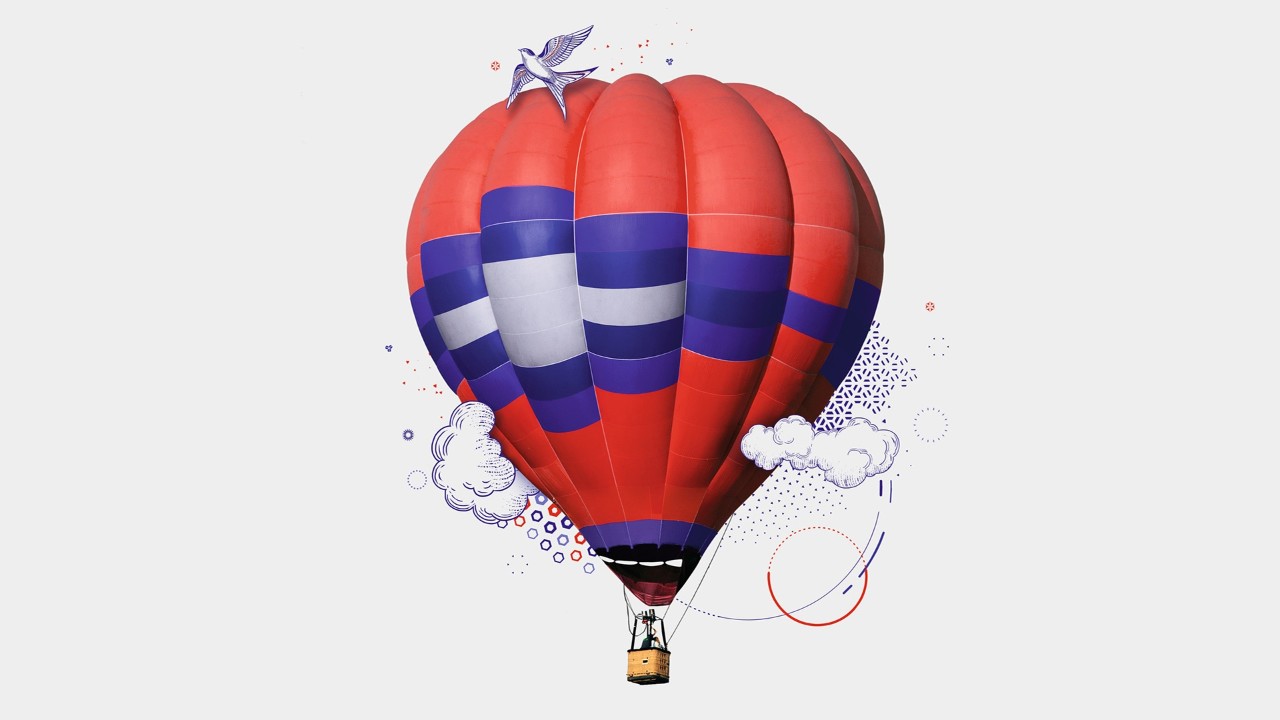 Privileged 1-year domestic and overseas aid service
Domestic and overseas medical assistance service

Overseas travel assistance service

Overseas travel safety recommendations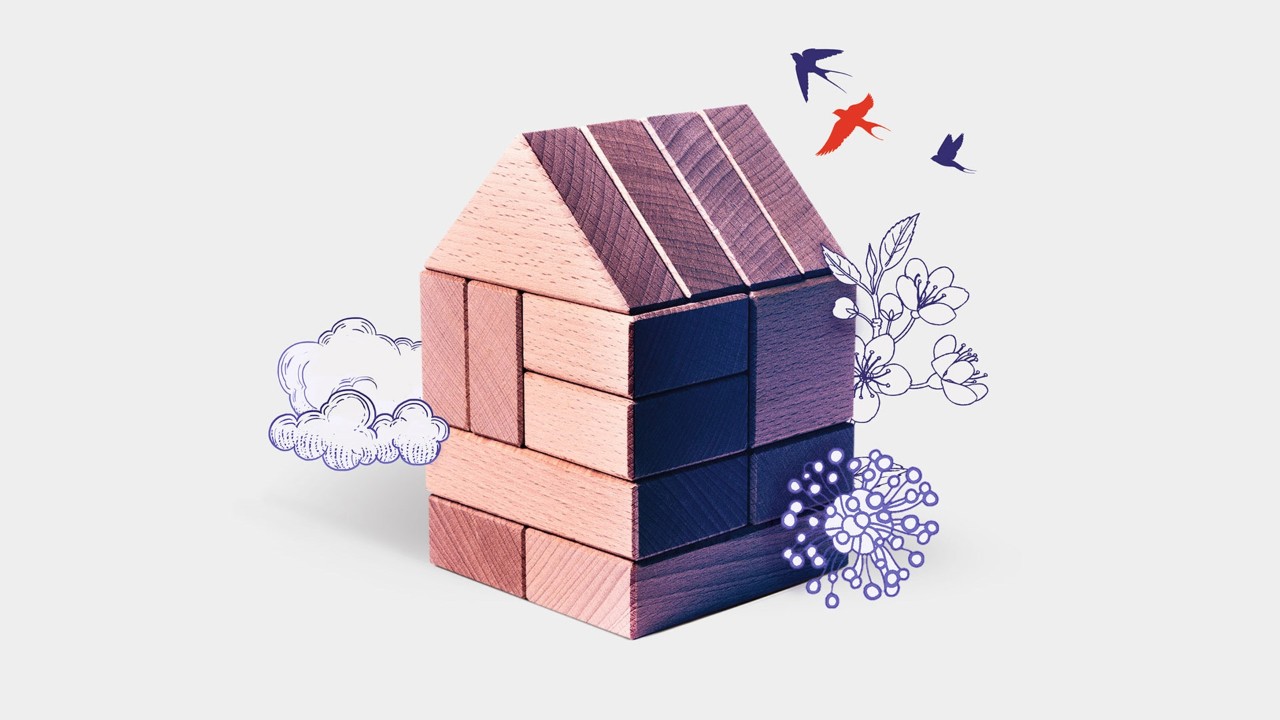 Get help with overseas housing with Uhomes
Short-term overseas rental support

Flexible in duration, with leases as short as 1 day.


Many Chinese students studying overseas need short-term rentals because of the coronavirus outbreak. We consult with apartment landlords to fix check-in and check-out dates


Long-term overseas accommodation support

Uhomes helps you consult with landlords if you need to change accommodation in response to epidemic containment needs in the dormitory/apartment/area you are residing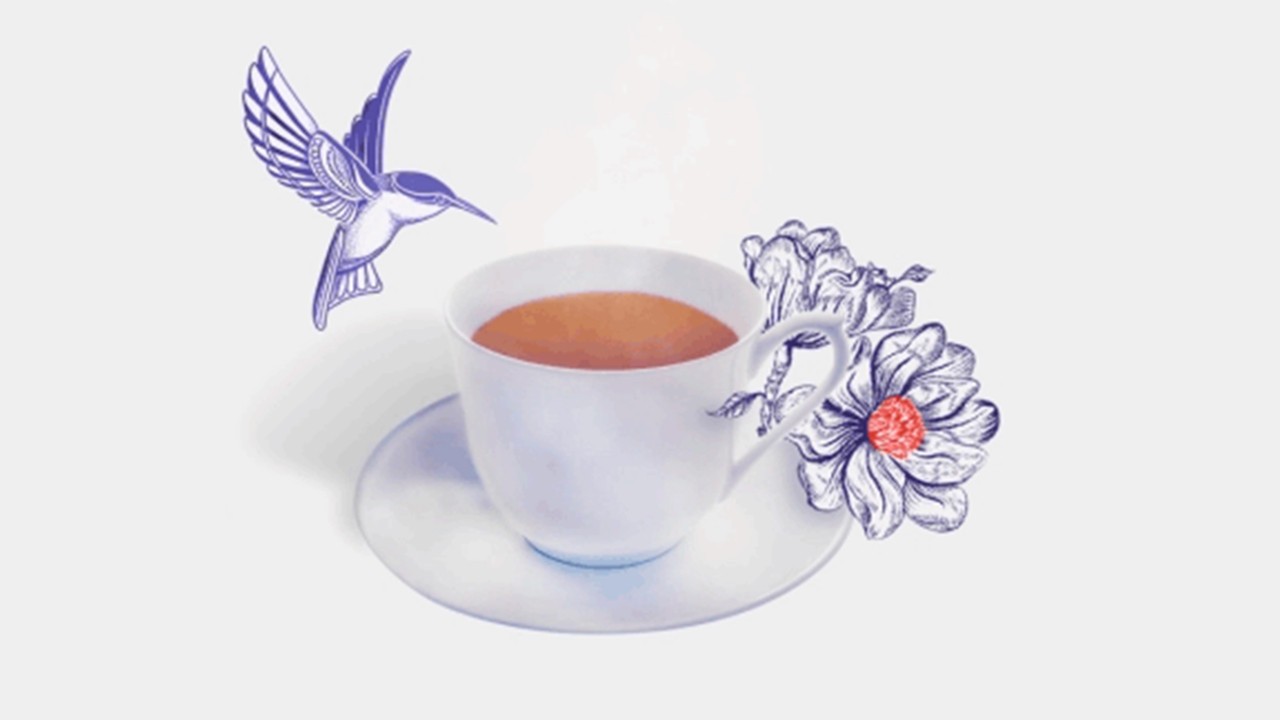 Lecture series on studying overseas
HSBC hosts seminars and lecturers to provide expert insights on living overseas and what to expect when you return to mainland China

Themes of lectures

Overseas study planning, enrollment to prestigious overseas universities, health care, career planning
1. HSBC will send SMS messages that contain the redemption codes of International SOS services to your mobile phone. You may call the International SOS to activate this service within 6 months of receiving the SMS messages (the service will expire after the said 6-month period). For details of the service, please refer to the terms and instructions of such campaign.
2. HSBC will send you Uhomes service discount codes via SMS. Enter the code on the Uhomes website to activate the service. This campaign is valid until 30 April 2021.

Leave your contact details with us and we'll be in touch in 1-2 business days

Please dial the country code of mainland China +86 if you are calling from overseas, Hong Kong SAR, Macau SAR, or Taiwan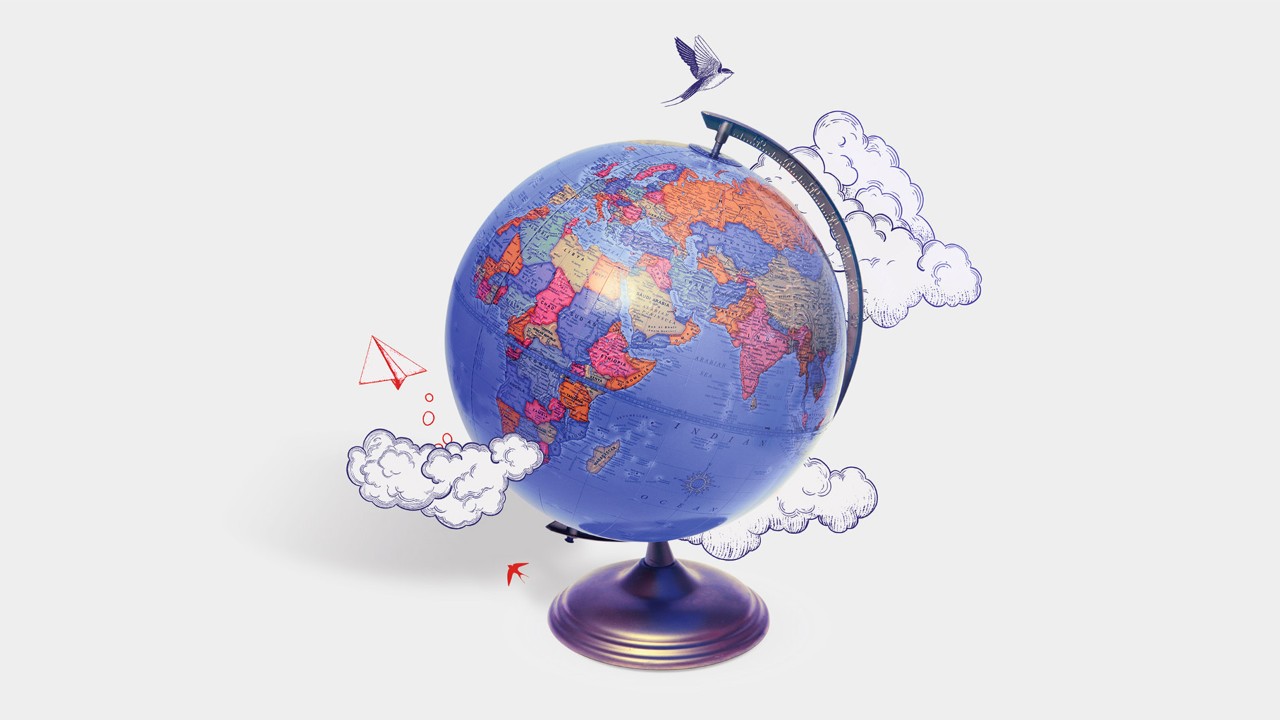 Enjoy Premier support wherever you are.

Stay Premier, wherever you go

HSBC International Education Payment System

Global Emergency Cash Assistance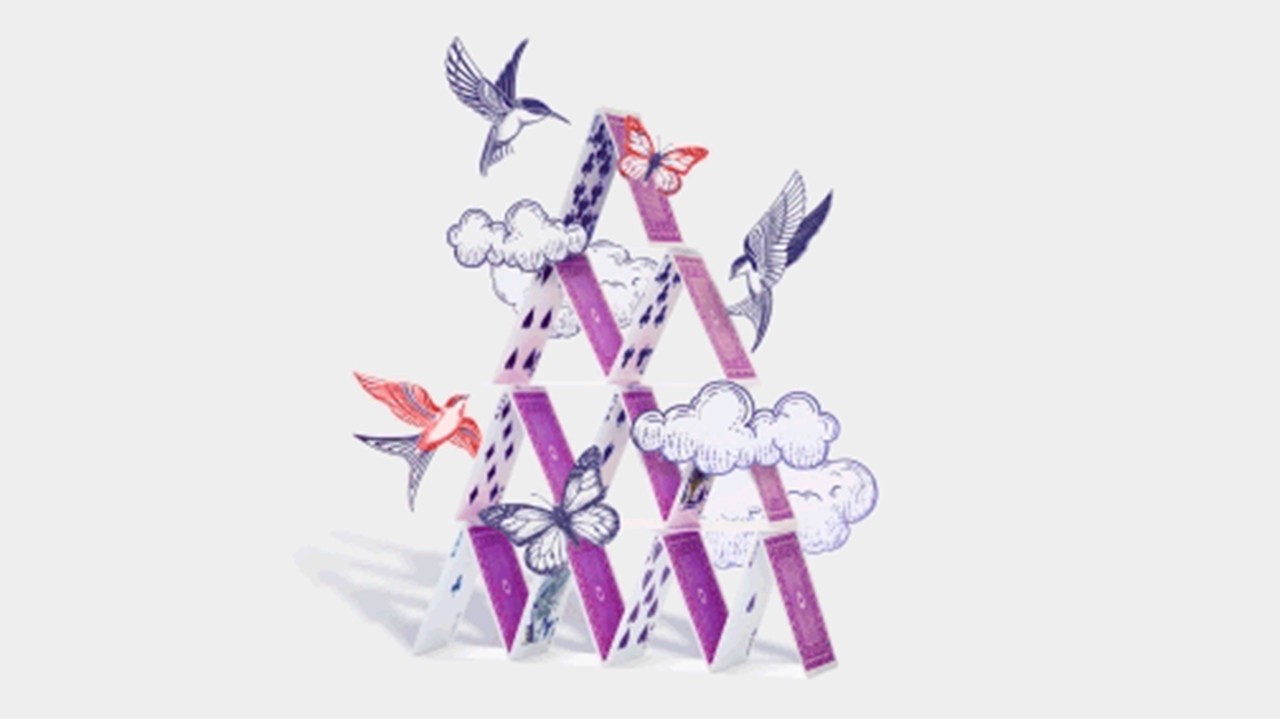 Open a Junior Account for your children and they can access secure and seamless HSBC Premier Family services like you do.

Junior Account
Shared Premier status
Global Transfer to Family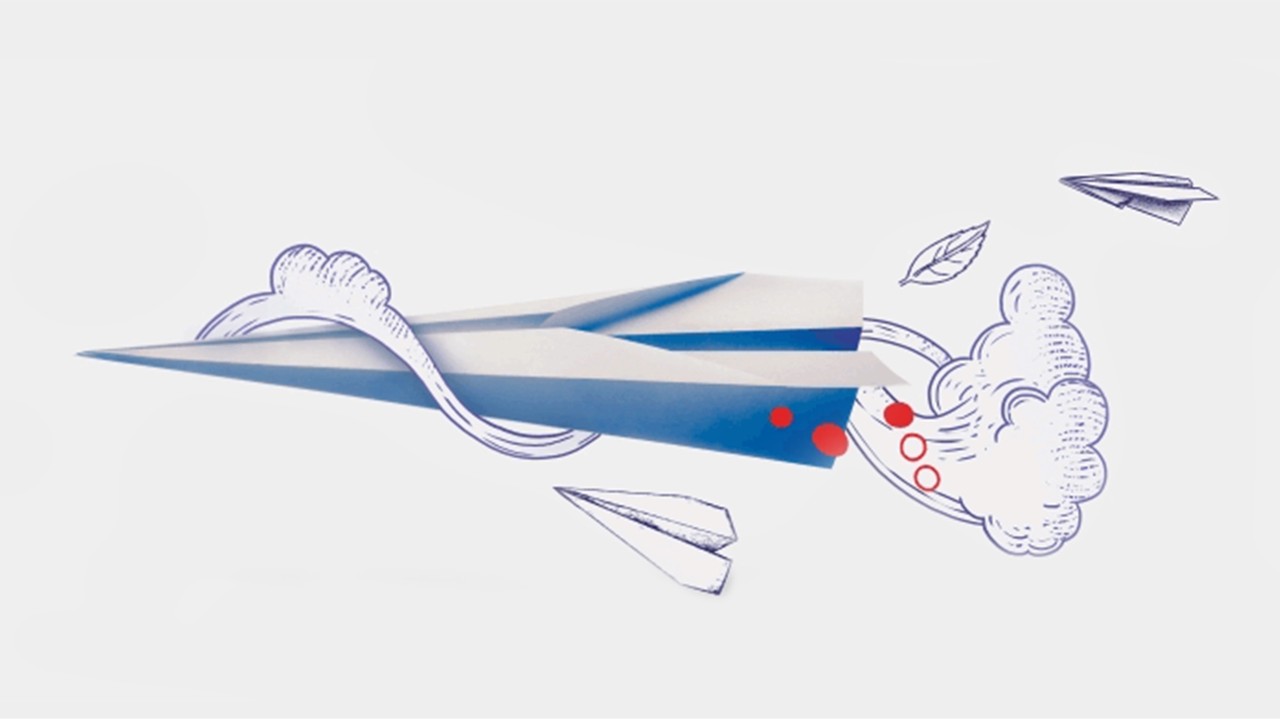 The COVID-19 outbreak greatly impacts the global capital markets and how people think about wealth management. Turn the circumstance into a learning opportunity, and teach your children about the essentials of managing money.

Financial Health Check: Tell us your financial goals, and we will help you better understand your financial situation and refine your goals based on professional risk assessments.
One Sentence Builder: We will select the most suitable products for you according to your market view and investment preferences to meet your needs in wealth management.
Insights for Next Generation: Insights for Next Generation on the HSBC China Mobile Banking app features informative tips in wealth management and market updates for young people aged 14-28 to broaden their horizons.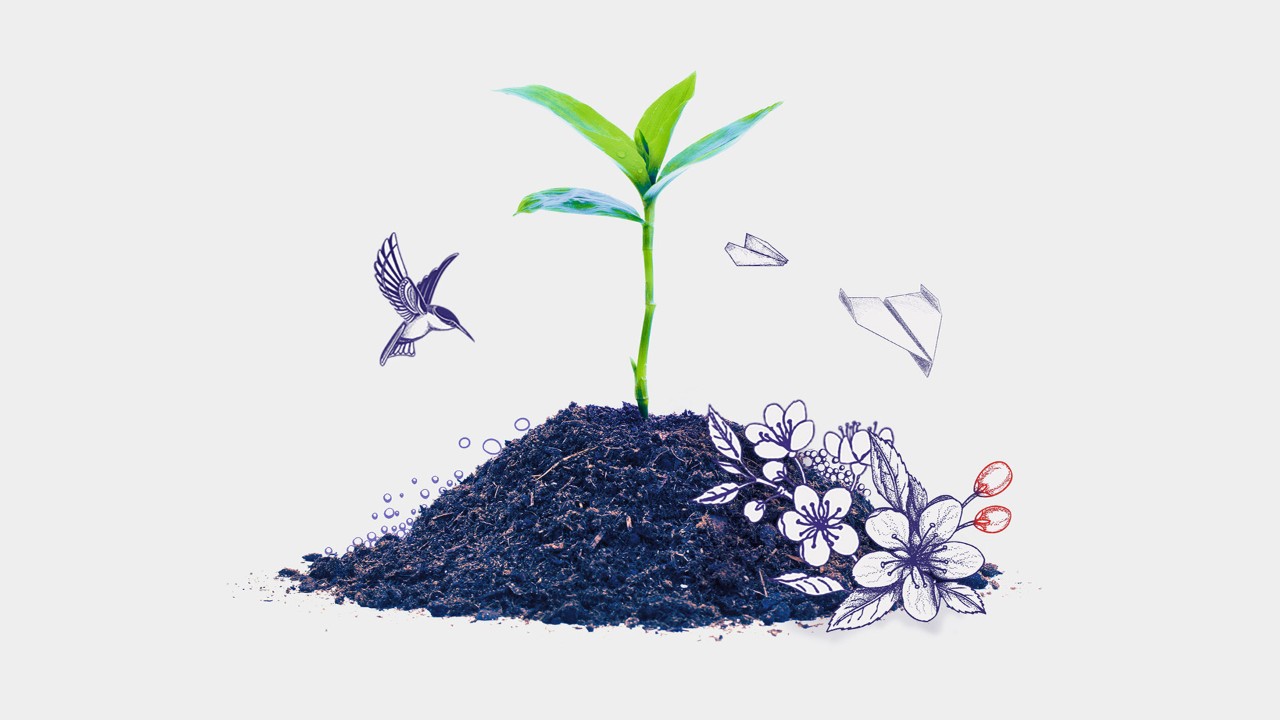 Future Elite leading program offers competitions, courses and events, as well as financial products and wealth management services, to help today's brightest Premier youth become tomorrow's greatest leaders. Help them plan ahead and strive in challenging times like this.
Collaborate with educational institutions to produce research report and hold seminar series on top overseas universities.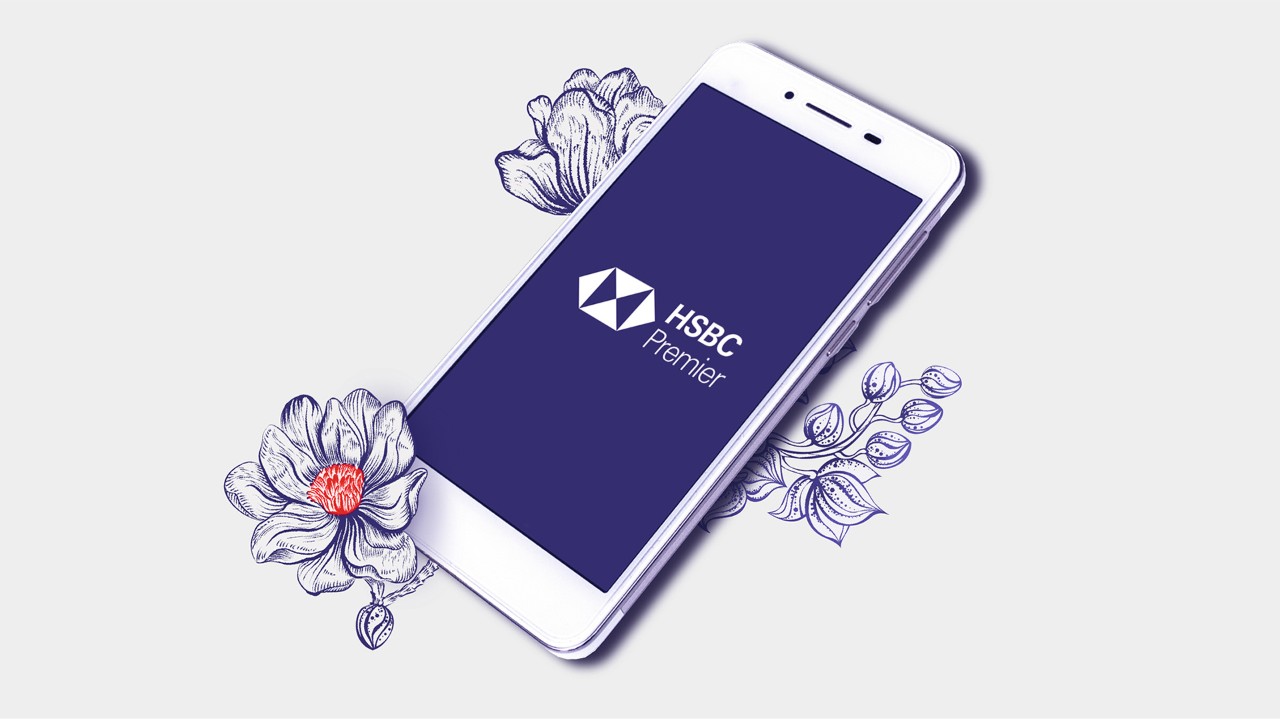 With the help of your dedicated Relationship Manager and our digital services, you can enjoy the convenience of easy banking.

Smart account opening*
Digital banking: HSBC China Mobile Banking app, WeChat service account and Personal Internet Banking
Third-party in-app payment: Alipay, WeChat Pay and JD Pay
(* To open an account, customers can submit their personal details online before providing all necessary documents and their signature at a branch to activate the account.)

Grow with Premier Next Generation
HSBC Premier offers comprehensive support in global banking, as well as personal and family wealth management services to help you embrace a fuller life.
Join Premier Family with your loved ones to enjoy a lower balance requirement shared across the family.
HSBC Premier monthly service fee
If you maintain an average Total Relationship Balance of RMB500,000 (or foreign currency equivalent) or more, you can enjoy HSBC Premier with no monthly fee.

If you and your family, under the same HSBC Premier Family, maintain an average Total Relationship Balance of RMB500,000 (or foreign currency equivalent) or more across all family's accounts, you and your family can enjoy the privileges of HSBC Premier with no monthly fee.
If you've already met the criteria as a Premier customer in another country/territory, you don't need to worry about meeting the minimum balance requirements, no matter where you are.
Note: A monthly service fee of RMB300 (or foreign currency equivalent) will be charged every month if the Total Relationship Balance of all the accounts under the same customer number fall below RMB500,000 or its equivalent in the previous month.

Disclaimers
The information provided is intended as a general guide for reference.
Benefits and features of the services shall be subject to relevant terms and conditions and local regulatory restrictions.
Please refer to the Tariff of Accounts and Services for Personal Customers or Premier Welcome Pack for detailed information.
Certain benefits and features are not applicable to Junior Account holders. To learn more, contact our customer service hotline or visit a branch.