Sixth consecutive win for HSBC China! We've been named 'International Retail Bank of the Year' at the 2022 Asian Banking and Finance Awards.
The youth of today are ambitious – they want to move forward fearlessly in the direction of their dreams. HSBC Premier Next Gen program is here to provide family protection solutions that can support bold dreams and unlock infinite possibilities for the future.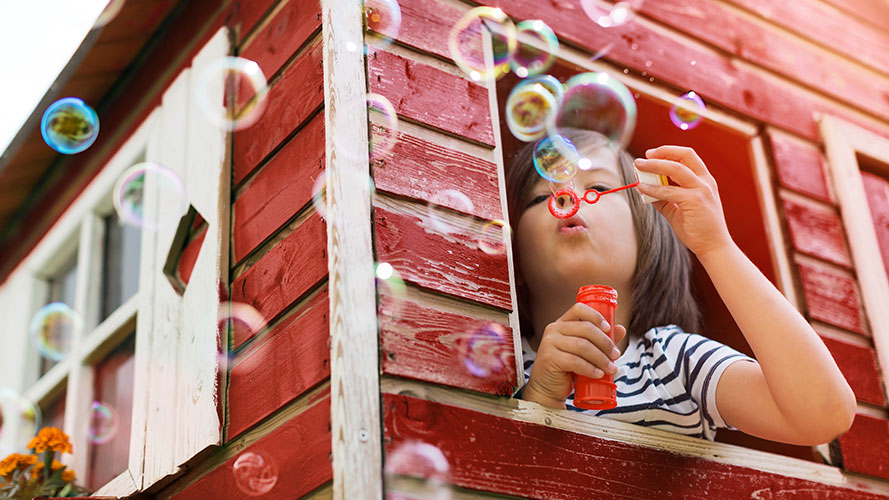 Open a Junior Account for your children so they can access secure and seamless HSBC Premier Family services like you do.
HSBC Premier Junior Account
Total Relationship Balance requirement shared across the family
Family View
Transaction limits
Global Transfer to family
International services

Enjoy Premier support wherever you are.

Book an appointment to open an overseas bank account
HSBC Global View
Global Transfer
The 'Set Sail' livestream programme / Finance Course / HSBC Open Day
Lending

Start your new HSBC Premier life and turn your dream home and business into reality.

Premier Credit Card
The HSBC Premier Travel Credit Card and HSBC Premier Credit Card are exclusive to Premier customers only. Easily apply for additional cards for your children and enjoy an array of special privileges, such as exchanging Reward Points for air miles, 50% off business class flights, complimentary limousine transfer and access to worldwide airport lounges.
Healthcare

We're here to help you establish the ideal outlook on health and lifestyle, as well as provide all-round protection for you and your family.

1. Health insights
Empower yourself and your family with solid and reliable health and medical knowledge. We'll help you establish an ideal outlook on health, and enable you to start your health management planning in advance.
2.Health offers
Get access to regular online and offline healthcare seminars, and get special discounts on partnering gyms and dental clinics.
Undergraduate (aged 18-22)
Leave your contact details with us and we'll be in touch in 1-2 business days

Please dial the country code of mainland China +86 if you are calling from overseas, Hong Kong SAR, Macau SAR, or Taiwan

Grow with Premier Next Generation
HSBC Premier offers comprehensive support in global banking, as well as personal and family wealth management services to help you embrace a fuller life.
Join Premier Family with your loved ones to enjoy a lower balance requirement shared across the family.
HSBC Premier monthly service fee
If you maintain an average Total Relationship Balance of RMB500,000 (or foreign currency equivalent) or more, you can enjoy HSBC Premier with no monthly fee.

If you and your family, under the same HSBC Premier Family, maintain an average Total Relationship Balance of RMB500,000 (or foreign currency equivalent) or more across all family's accounts, you and your family can enjoy the privileges of HSBC Premier with no monthly fee.
If you've already met the criteria as a Premier customer in another country/territory, you don't need to worry about meeting the minimum balance requirements, no matter where you are.
Note: A monthly service fee of RMB300 (or foreign currency equivalent) will be charged every month if the Total Relationship Balance of all the accounts under the same customer number fall below RMB500,000 or its equivalent in the previous month.

"HSBC Community" Customer Relationship Reward Points Programme
HSBC Community is a digital community created by HSBC China to offer more interactive experiences to customers. As a member of HSBC Community, you can enjoy a wide variety of international and education privileges. Scan the WeChat mini program QR code below and begin your experience.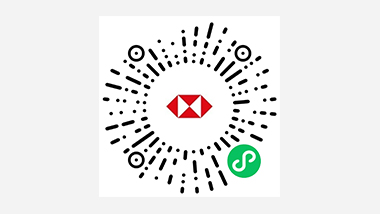 Disclaimers
The information provided is intended as a general guide for reference.
Benefits and features of the services shall be subject to relevant terms and conditions and local regulatory restrictions.
Please refer to the Tariff of Accounts and Services for Personal Customers or Premier Welcome Pack for detailed information.
Certain benefits and features are not applicable to Junior Account holders. To learn more, contact our customer service hotline or visit a branch.