We've garnered accolades for "International Retail Bank of the Year" and "Wealth Management Platform of the Year" at the Asian Banking & Finance Retail Banking Awards.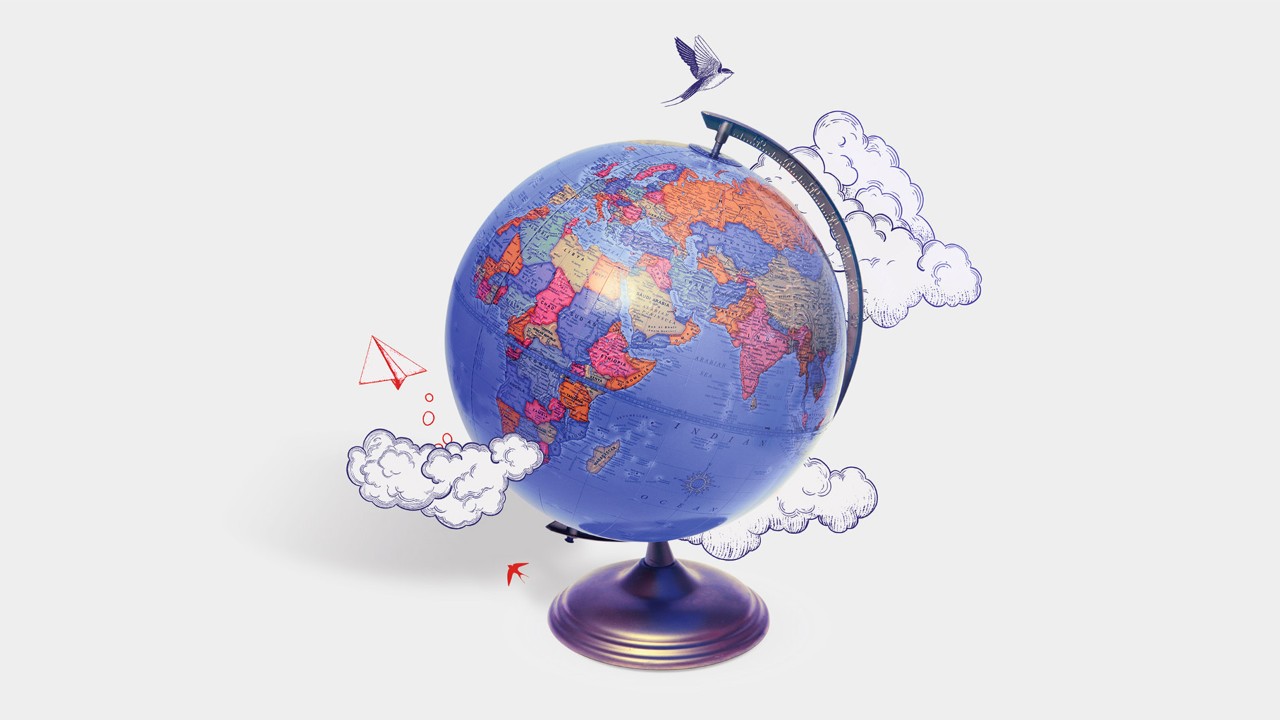 Enjoy Premier support wherever you are.

Stay Premier, wherever you go

HSBC International Education Payment System

Global Emergency Cash Assistance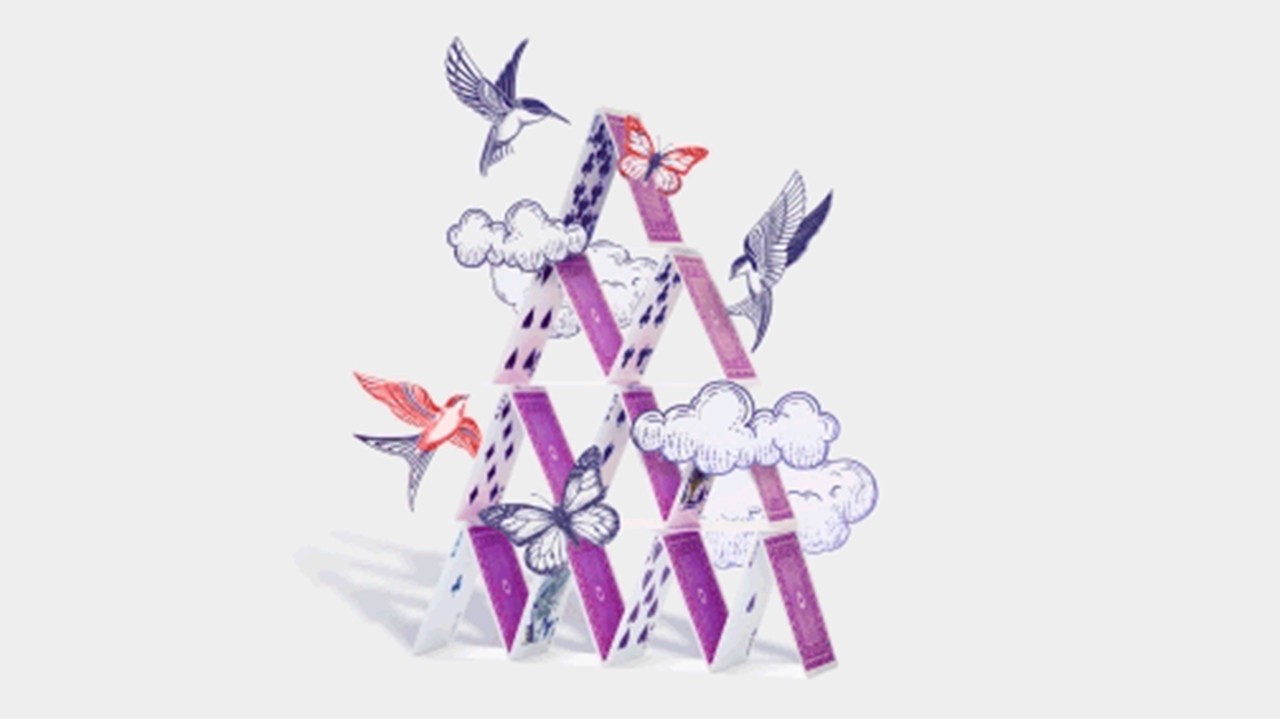 Open a Junior Account for your children and they can access secure and seamless HSBC Premier Family services like you do.

Junior Account
Shared Premier status
Global Transfer to Family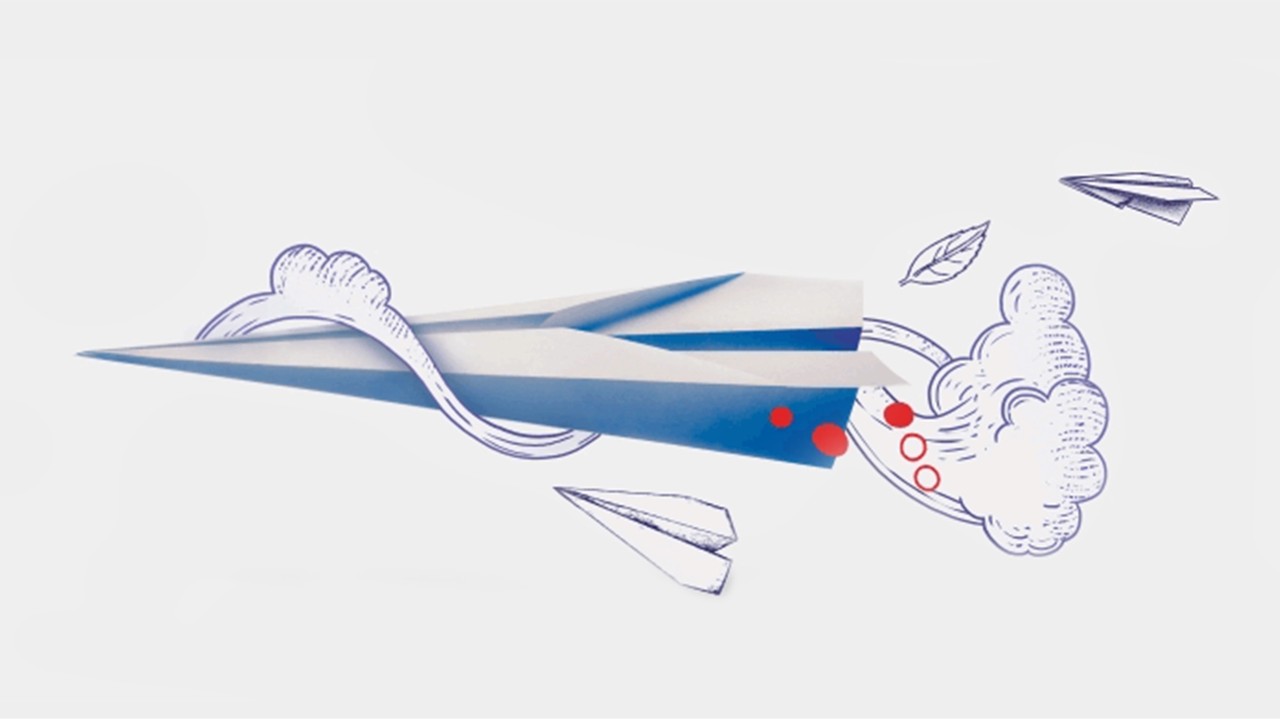 The COVID-19 outbreak greatly impacts the global capital markets and how people think about wealth management. Turn the circumstance into a learning opportunity, and teach your children about the essentials of managing money.

Financial Health Check: Tell us your financial goals, and we will help you better understand your financial situation and refine your goals based on professional risk assessments.
One Sentence Builder: We will select the most suitable products for you according to your market view and investment preferences to meet your needs in wealth management.
Insights for Next Generation: Insights for Next Generation on the HSBC China Mobile Banking app features informative tips in wealth management and market updates for young people aged 14-30 to broaden their horizons.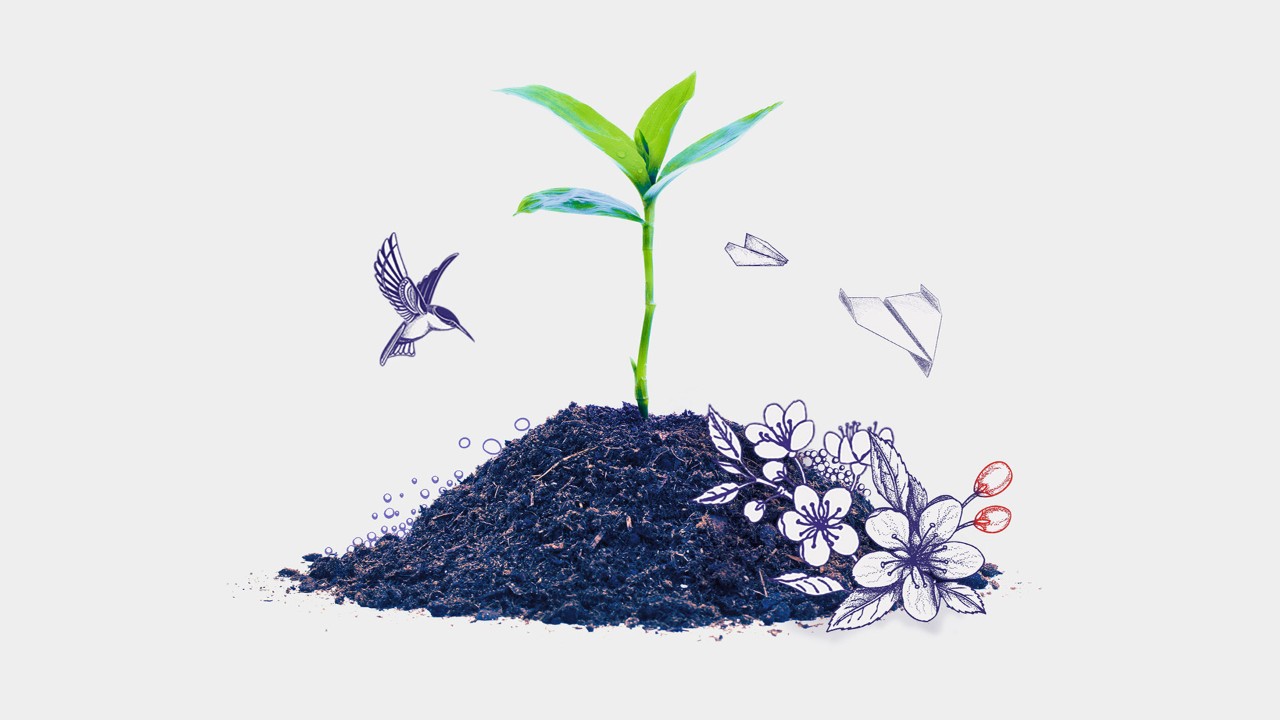 Future Elite leading program offers competitions, courses and events, as well as financial products and wealth management services, to help today's brightest Premier youth become tomorrow's greatest leaders. Help them plan ahead and strive in challenging times like this.
Collaborate with educational institutions to produce research report and hold seminar series on top overseas universities.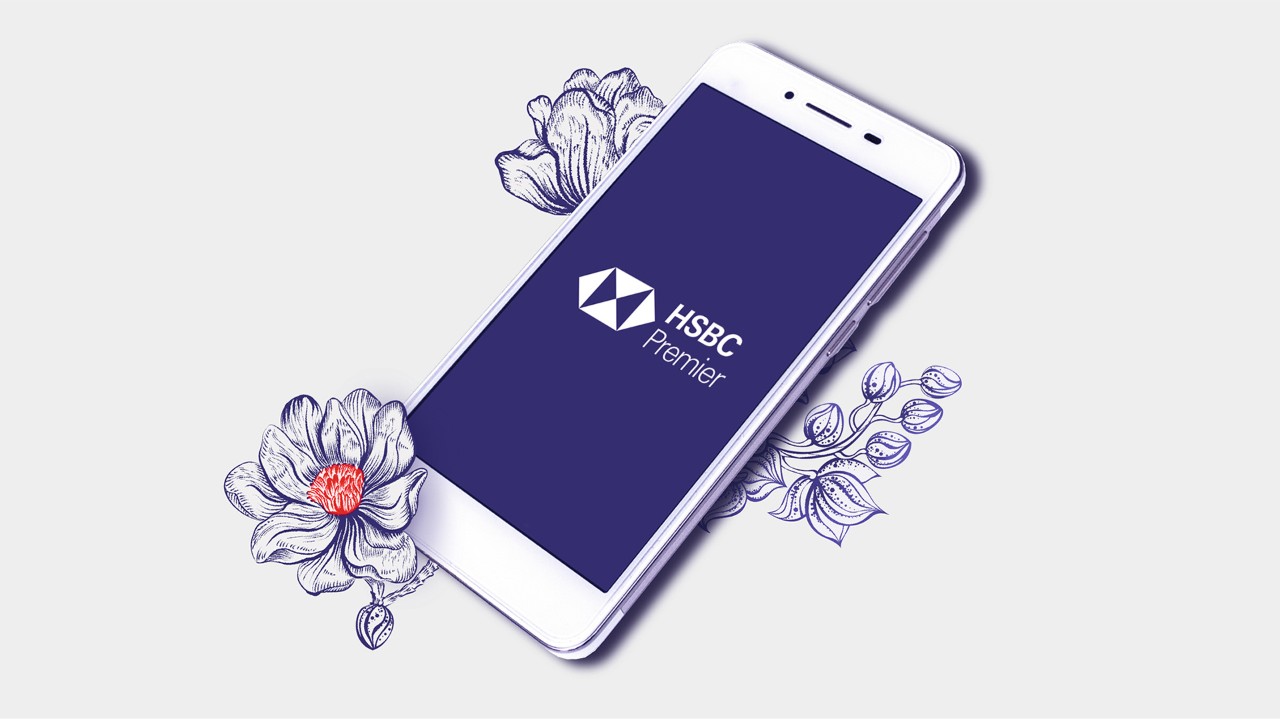 With the help of your dedicated Relationship Manager and our digital services, you can enjoy the convenience of easy banking.

Smart account opening (in Chinese only)*
Digital banking: HSBC China Mobile Banking app, WeChat service account and Personal Internet Banking

Third-party in-app payment: Alipay, WeChat Pay and JD Pay
(* To open an account, customers can submit their personal details online before providing all necessary documents and their signature at a branch to activate the account.)

Leave your contact details with us and we'll be in touch in 1-2 business days

Please dial the country code of mainland China +86 if you are calling from overseas, Hong Kong SAR, Macau SAR, or Taiwan

Grow with Premier Next Generation
HSBC Premier offers comprehensive support in global banking, as well as personal and family wealth management services to help you embrace a fuller life.
Join Premier Family with your loved ones to enjoy a lower balance requirement shared across the family.
HSBC Premier monthly service fee
If you maintain an average Total Relationship Balance of RMB500,000 (or foreign currency equivalent) or more, you can enjoy HSBC Premier with no monthly fee.

If you and your family, under the same HSBC Premier Family, maintain an average Total Relationship Balance of RMB500,000 (or foreign currency equivalent) or more across all family's accounts, you and your family can enjoy the privileges of HSBC Premier with no monthly fee.
If you've already met the criteria as a Premier customer in another country/territory, you don't need to worry about meeting the minimum balance requirements, no matter where you are.
Note: A monthly service fee of RMB300 (or foreign currency equivalent) will be charged every month if the Total Relationship Balance of all the accounts under the same customer number fall below RMB500,000 or its equivalent in the previous month.

Disclaimers
The information provided is intended as a general guide for reference.
Benefits and features of the services shall be subject to relevant terms and conditions and local regulatory restrictions.
Please refer to the Tariff of Accounts and Services for Personal Customers or Premier Welcome Pack for detailed information.
Certain benefits and features are not applicable to Junior Account holders. To learn more, contact our customer service hotline or visit a branch.