Personalised financial plans for Jade clients

Optimised asset allocation with our asset reference model platform

Exclusive investment and insurance products
Whether it's family protection, funding your children's education, planning for retirement or managing and growing wealth, we take a holistic approach to your varying needs at every stage of life. HSBC provides a wide array of services and consultancy on legacy planning exclusive to Jade clients. Our Jade Relationship Directors and Wealth Planning Consultant work as a team to tailor-make solutions for your needs. On your journey to wealth, we also partner with a selection of top domestic law firms to offer legal consultation and exclusive access to discounts on their services.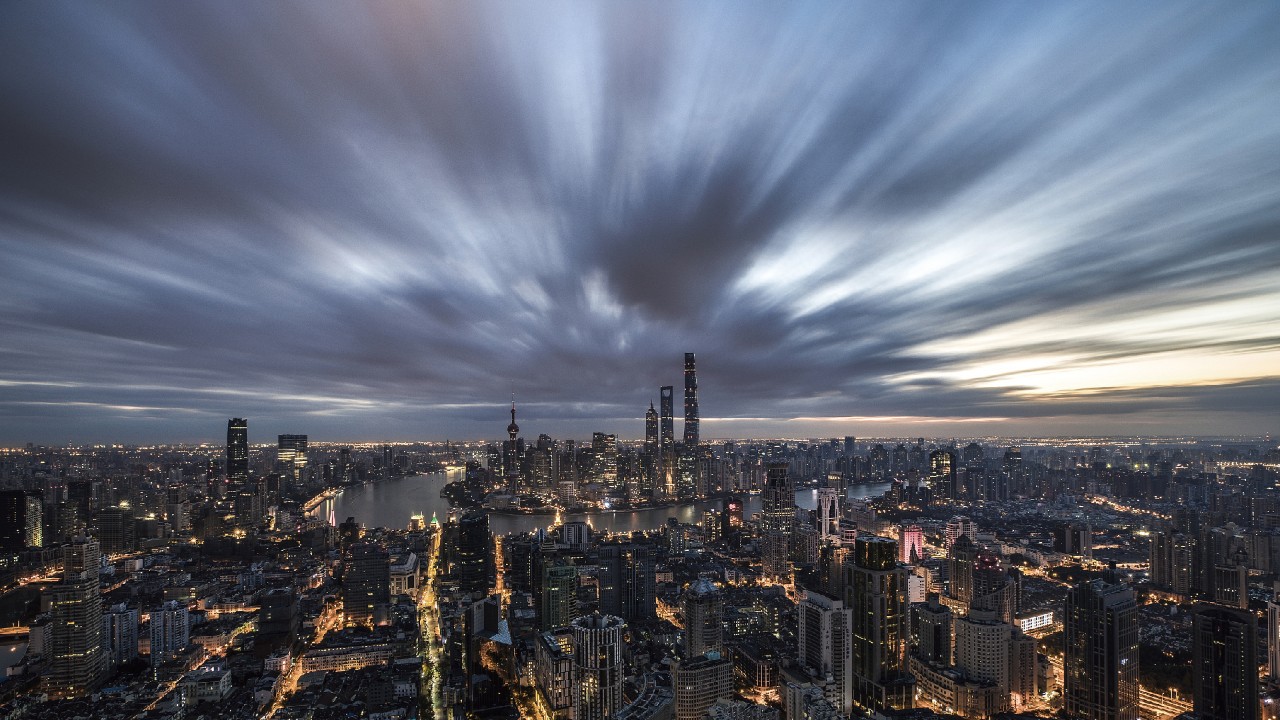 Deposits

As a new Jade client, you can enjoy exclusive USD deposit offers and take advantage of competitive interest rates in RMB Large-Denomination Certificates of Deposit (CDs) with flexible tenors to accommodate your diverse cash needs.

Home mortgage loan

You'll receive preferential home loan interest rates and access to exclusive fast-track approval channels. If you have a home mortgage loan drawdown of at least RMB6 million (or equivalent) on a property valued at no less than RMB12 million (or equivalent), we'll waive the minimum total relationship balance requirement for HSBC Jade for 12 months from the date your mortgage begins.

Insurance

Get exclusive insurance services, competitive premiums, health check insurance coverage and additional access to overseas medical care.

QDII Plan (Offshore Fund)

Catering specifically to Jade clients, our QDII Plan (Offshore Fund) can help you build a strong portfolio by diversifying risk and softening volatility with overseas alternative investments.

Structured products

Access our exclusive structured products on the online platform with customized functions for better quotes. With the first HSBC index, we strive to reduce volatility through effective asset allocation. In combination with the Asian Up&Out participation rate, it is guaranteed to make a difference.

Collective asset management plan

Jade's exclusive collective asset management plan covers a wider range of investments than public funds, providing unique flexibility for growing your wealth.
Market Insights
HSBC Jade Perspectives
Specially created for Jade clients, this quarterly explores major global asset trends and investment perspectives. By focusing on a range of important investment themes, it provides insightful and actionable information, investigates future challenges and opportunities, and gathers ideas from HSBC and third-party experts to help you build a strong investment portfolio. Access the exclusive online analysis by logging on to online banking.

Jade Thematic Publications
Here you'll find in-depth forecasts for the most appealing investment areas and topics to help you stay on top of the market, make informed decisions and seize event-driven investment opportunities. Access the Report through online banking or our WeChat account to get hold of the valuable insights in convenience.

Market insights and seminars
Experts from HSBC Asset Management and Global Capital Markets at your service to help reach decisions on your personalized investment choices.

Wealth management
HSBC wealth digital platform
With upgraded personal wealth management features that help you better plan your goal and allocate your assets, the platform enables you to achieve financial goals. In combination with a one-stop financial health check tool, we understand and cater to your needs based on four major objectives.

Asset reference model platform
Building on HSBC Asset Management's professional investment and research experience in the international and Chinese markets, we have included global stocks, emerging market stocks, Chinese stocks (A shares), global comprehensive bonds and Chinese bonds in the basic asset class of PAS IC to form a suitable asset mix that suits your risk tolerance (scale 3 to 5). Set to integrate into the existing Sales Financial Planning platform (SFP), PAS IC provides Jade clients with discerning investment solutions to make your financial planning easier.

Online financial health check
It's never too early to start planning for your future. Take your financial health check to find out your current financial status, as well as to make and achieve your financial plan.
Identify what areas of your financial health need more attention
Know your financial goals for future planning
Quick and easy - in just a few steps