It's important to start planning your succession strategy early so you can support your family and protect your legacy for future generations.
HSBC Jade has integrated global resources and professional expertise to guide you through the process of legacy planning.
We can help make your vision for your legacy a reality, creating a clear and bright future for your family and beyond.
How to start your legacy planning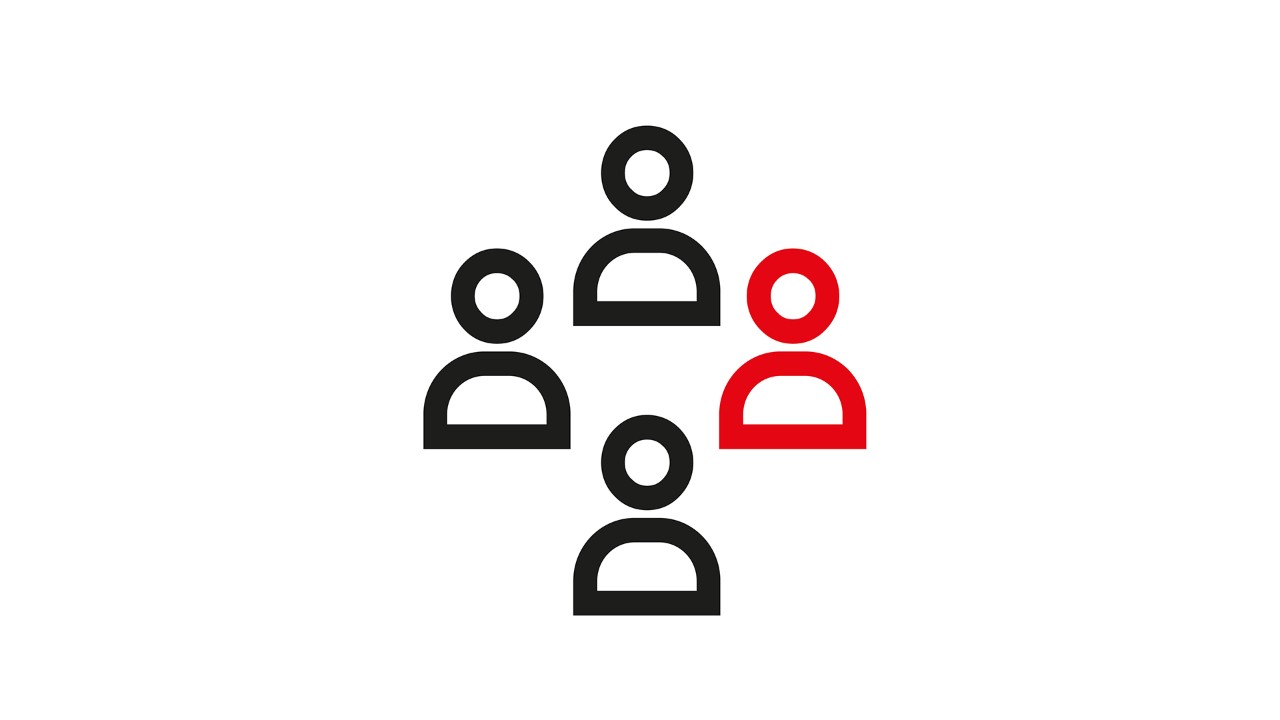 Who inherits?
We offer diversified product configurations and planning solutions so you have flexibility when choosing your beneficiaries.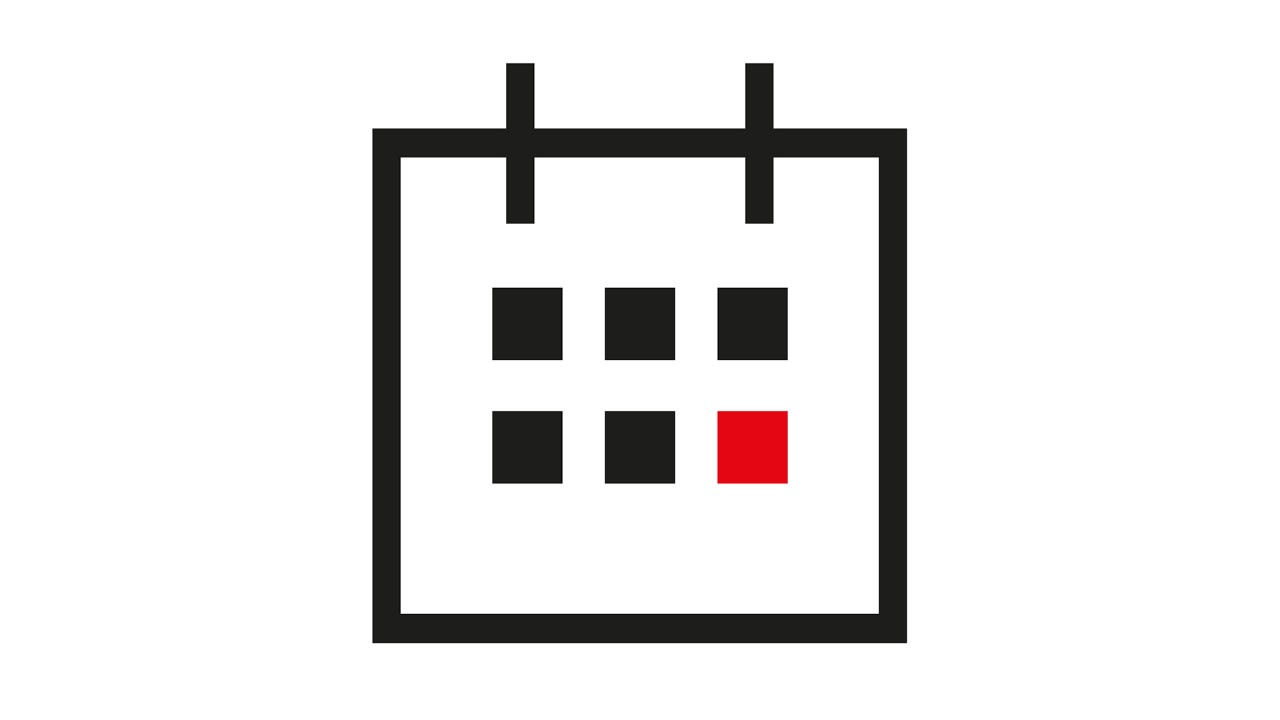 When to transfer assets?
Our legacy planning experts look at factors such as your life expectancy, existing assets, and targeted total net worth to ease the difficult task of deciding when your heirs will receive their inheritance.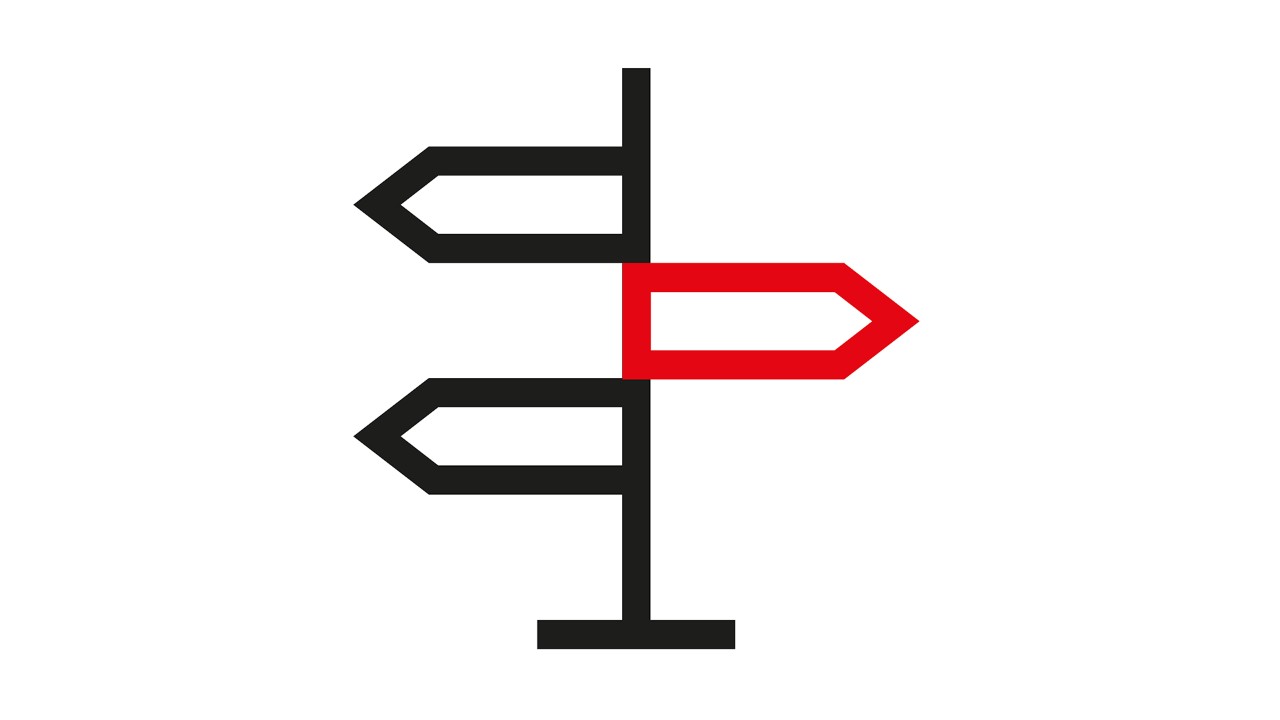 How will they receive it?
We offer multiple investment and insurance products to meet your needs, including insurance, bonds, funds, and partial CPI products. We also work with third party experts, such as tax firms and law firms, to help you cover every angle as you start your legacy planning.

Jade legacy planning goes further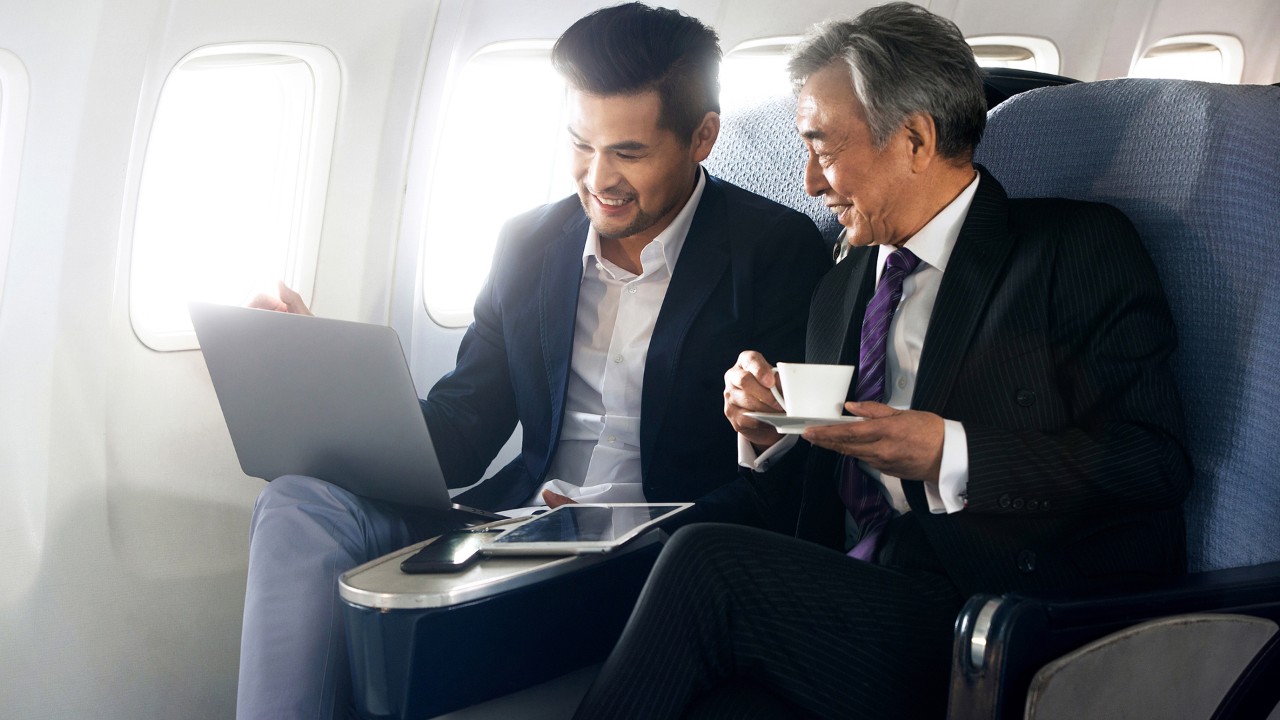 Wealth planning insights | Legacy journey platform
Gain access to exclusive publications such as HSBC Future Investor to receive timely market commentaries and trend outlooks. Attend online and in-person seminars with our host of experts to learn about the latest happenings in the global wealth markets.

We offer customised legacy plans to suit your life goals, all while helping you capture wealth opportunities. Our goal is to make your goals a reality.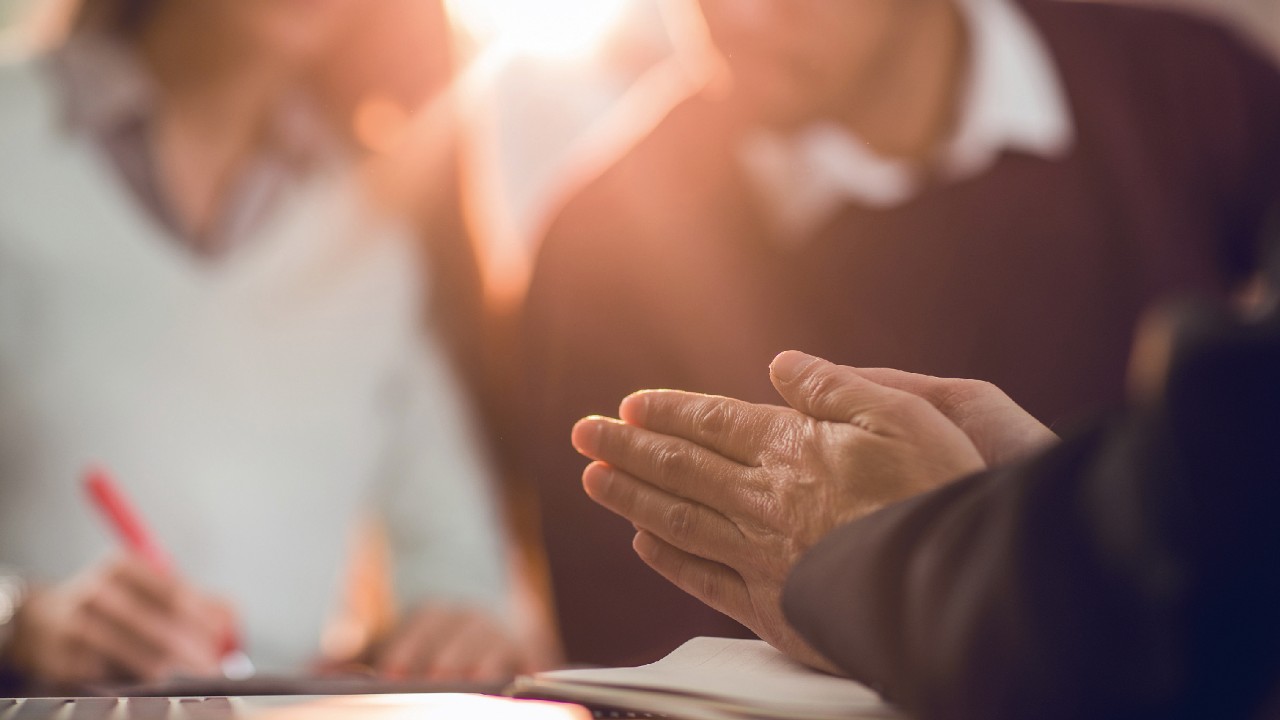 Tax and legal advisory services | Wealth and insurance product management
We partner1 with leading industry players to offer you sound tax and legal consultations.

Choose from a comprehensive and diversified range of wealth management products for your portfolio. This includes life insurance products to ensure your family will be well provided for, no matter what happens.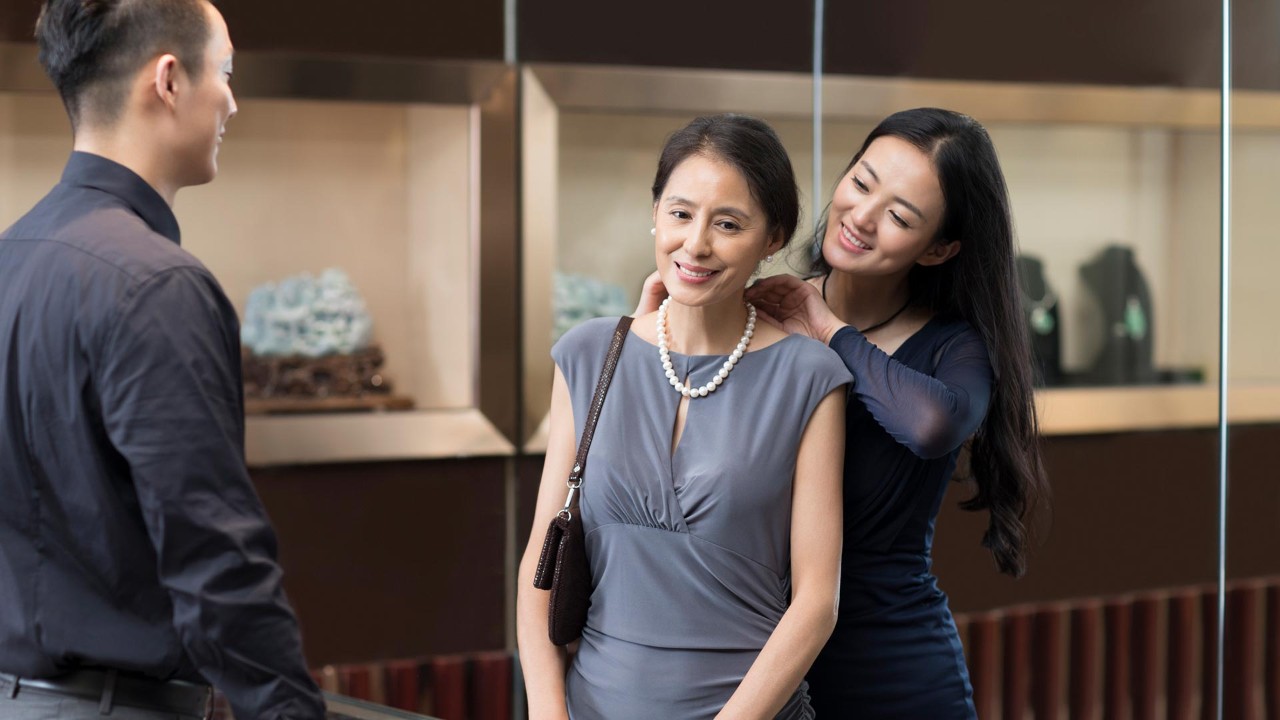 Access an international network | Succession planning for the next generation
Leverage our extensive international network to build and harness valuable cross-border connections.

We know the next generation is pivotal to your succession plan, so we're here to make sure they get the best head start with a strong business network and a myriad of opportunities from our extensive list2 of partnering companies.
Remark: 1&2 related service provided by third parties.