Enjoy selected Jade benefits and exclusive offers in multi-markets with HSBC Jade

Enjoy convenient banking services and emergency support at our global network of branches, no matter where in the world you may be

Transfer foreign currencies between your HSBC accounts around the world instantly, at zero charge

Premier Family allows you to bring your family on board, so they can also enjoy the benefits of family financial and international education services
We understand your aspirations aren't restrained by physical spaces or borders. That's why Jade is designed to give you the freedom to follow whatever opportunities life brings, all whilst taking Jade benefits with you.
As an existing HSBC Jade client in Mainland China, Hong Kong SAR, or Singapore, you can now enjoy the Jade within these countries/region. Your Jade status in one country/region unlocks access to selected exclusive products, preferential rates, discounts and an enhanced level of service in these three Asia markets. Contact your local branch to apply for Jade in Mainland China.
To learn more about how Jade can benefit you, please contact your dedicated Relationship Manager.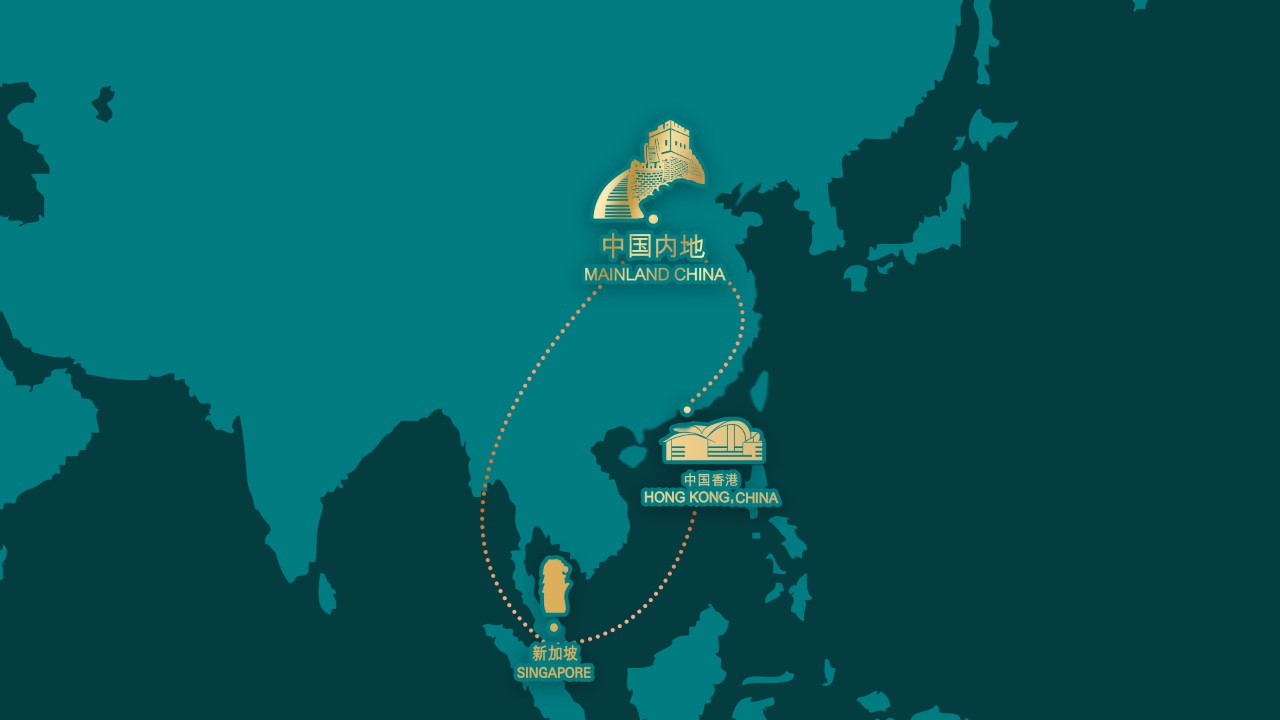 Global Banking Services* at your fingertips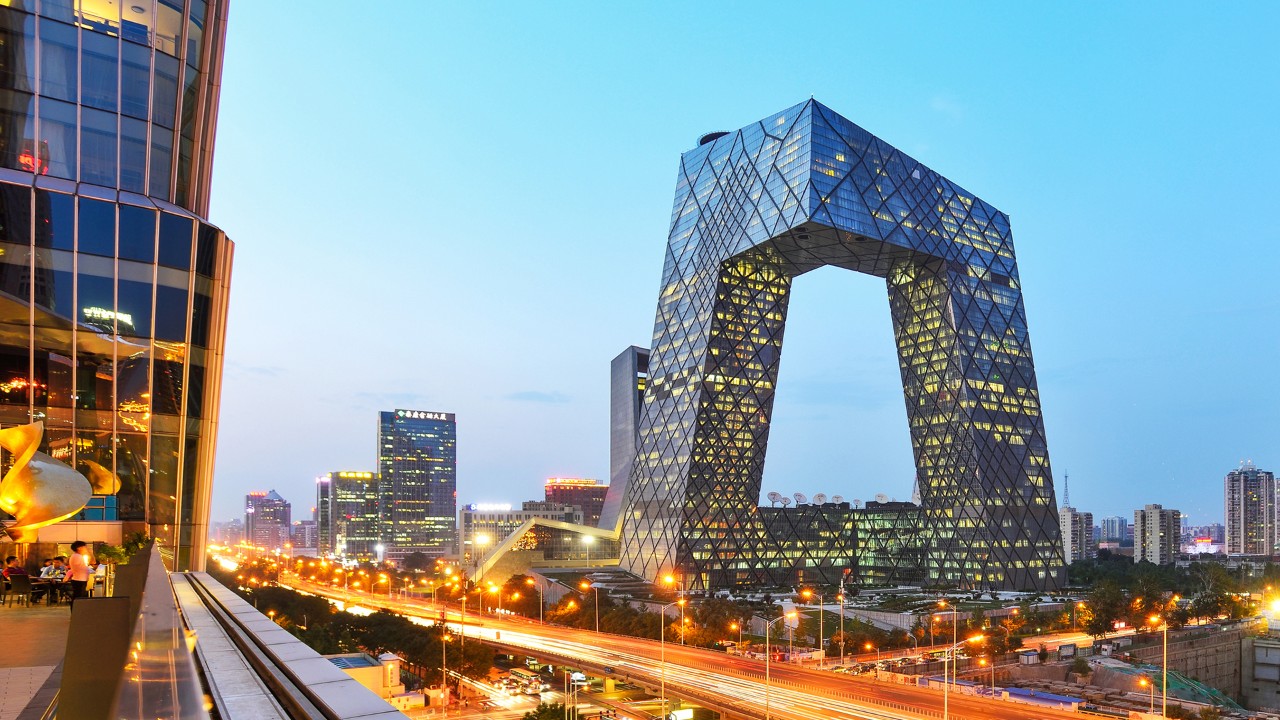 Global Banking Service gets you 24/7 access to our global support and services, so you can enjoy excellent banking services no matter where you may be. If you're a Premier client in one country, you're Premier to us across all countries.

We understand that unpredictable things could happen. If you, your spouse or children run into an emergency situation abroad, we'll provide the emergency cash you may need. With more than 245,000 branches spread over 200 countries and regions around the world, we can provide emergency cash for you and your loved ones, no matter where you may be.
Emergency cash services do not apply for Junior account holders.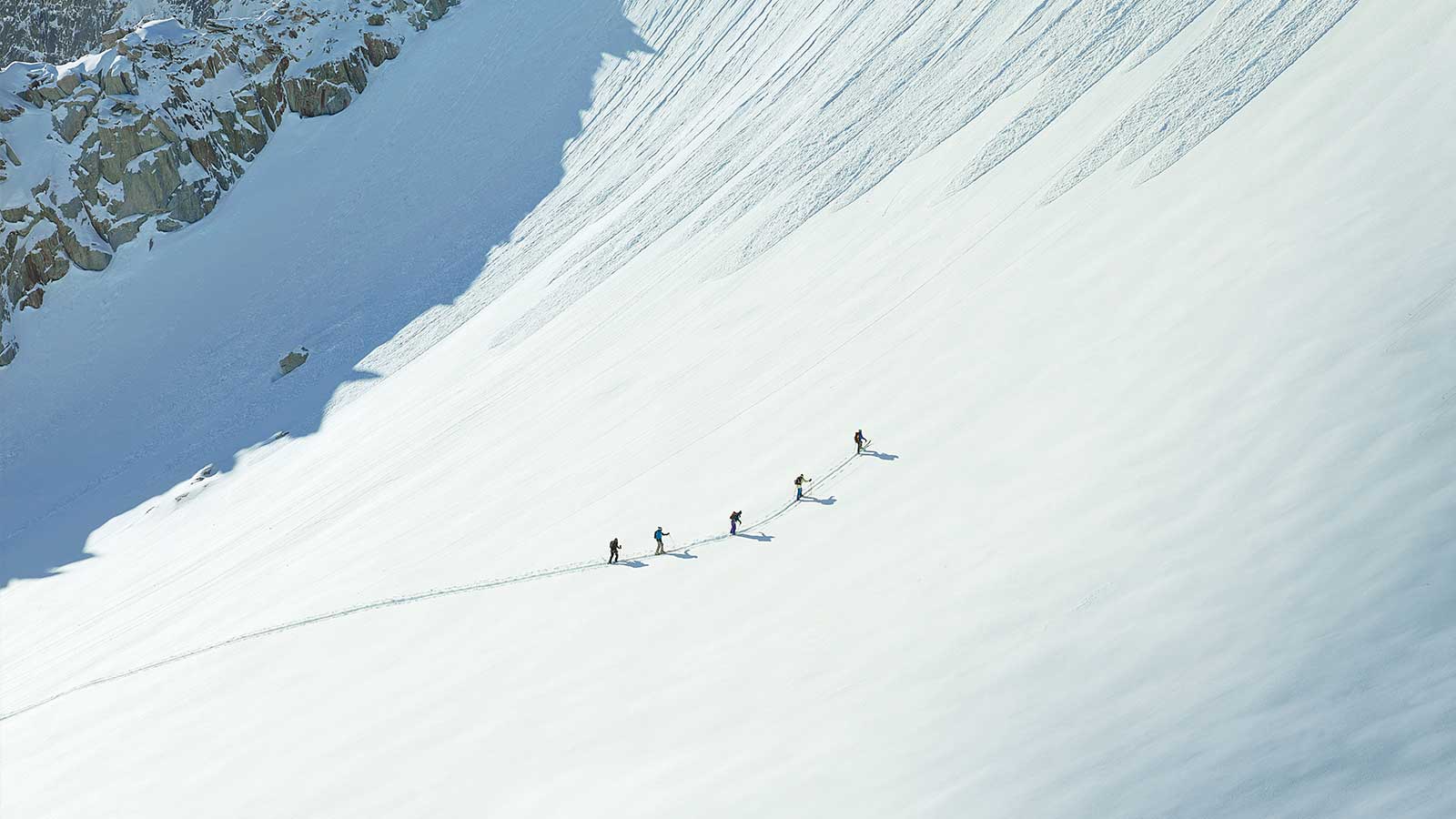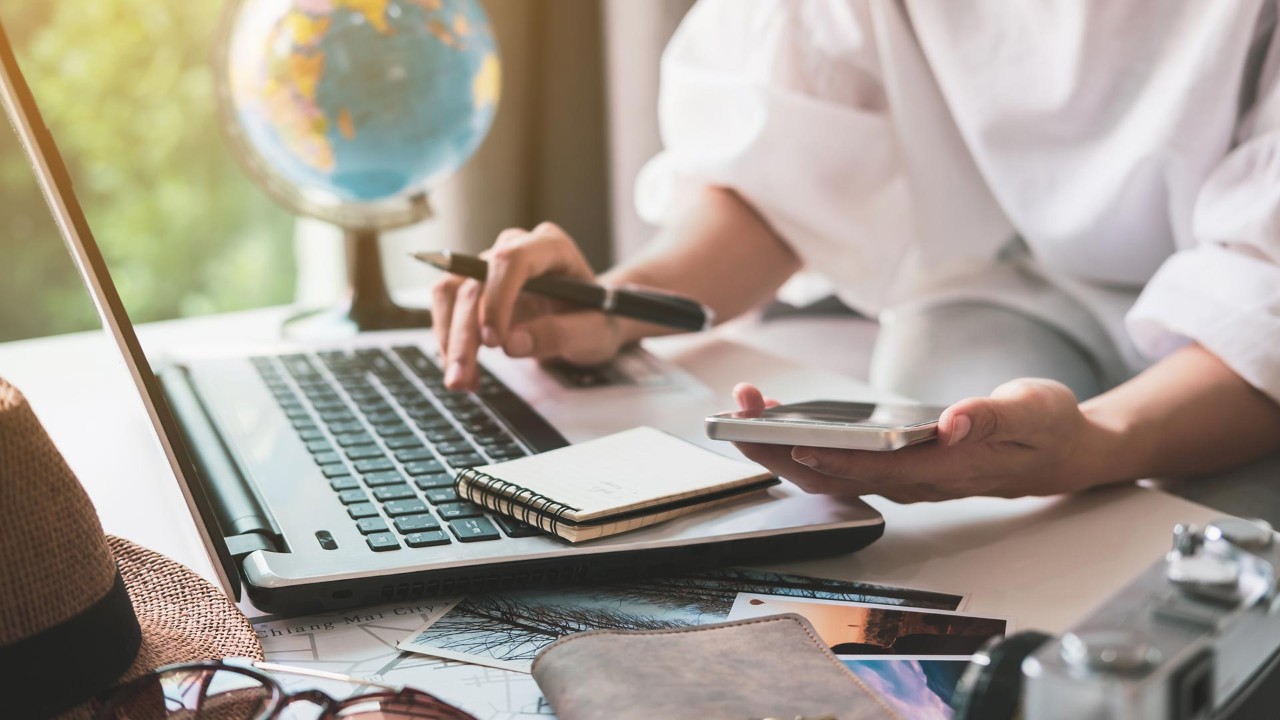 As a Premier client, you can manage all your HSBC accounts around the world through online banking. You can also conduct online funds transfers anywhere, with zero fees and extra charges, saving you both time and money. It's easy, safe, quick and convenient.

Bring your family on board - Premier account
Real-time family view of account assets/transactions
Junior Account (ages 14 to 18)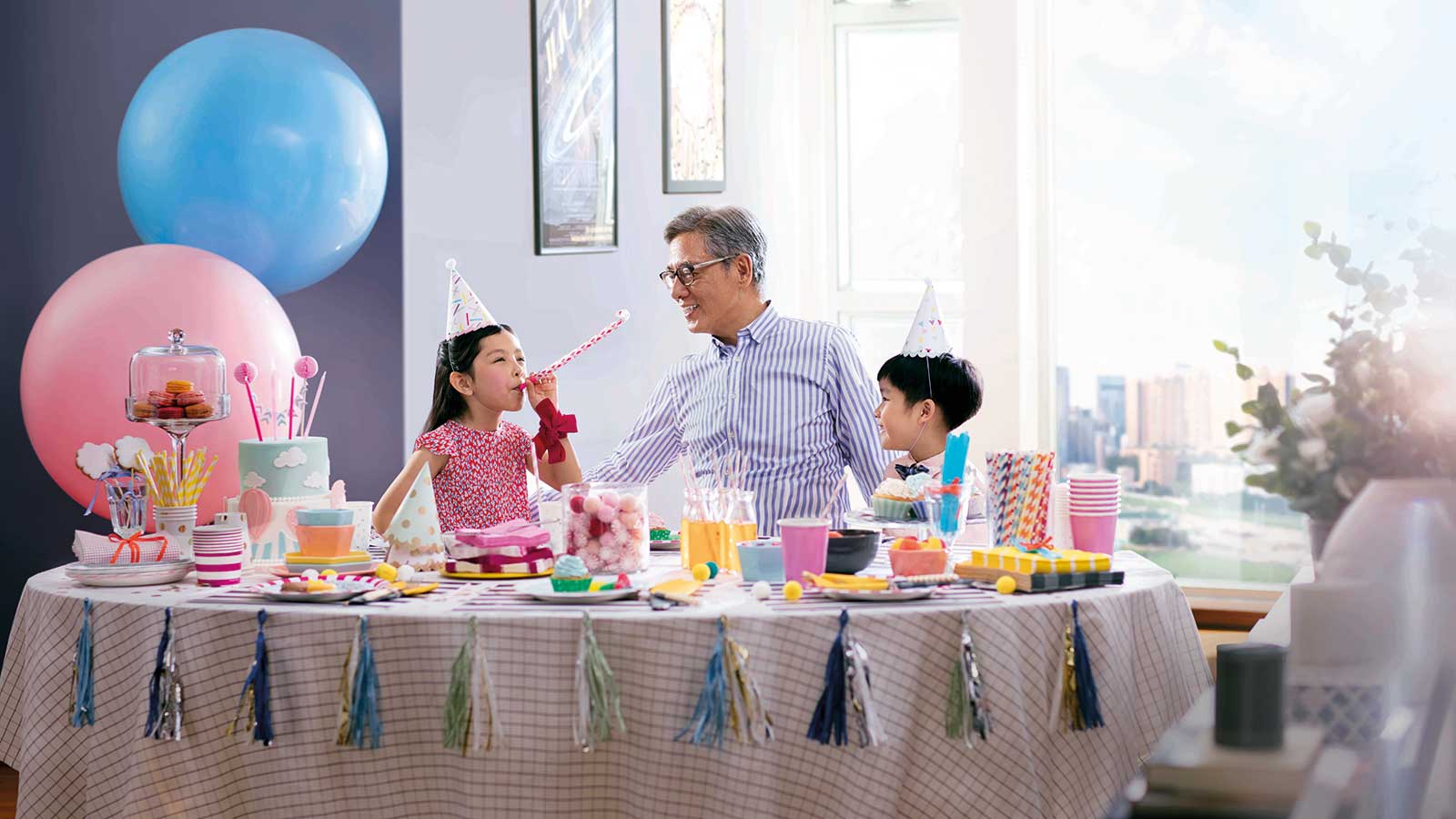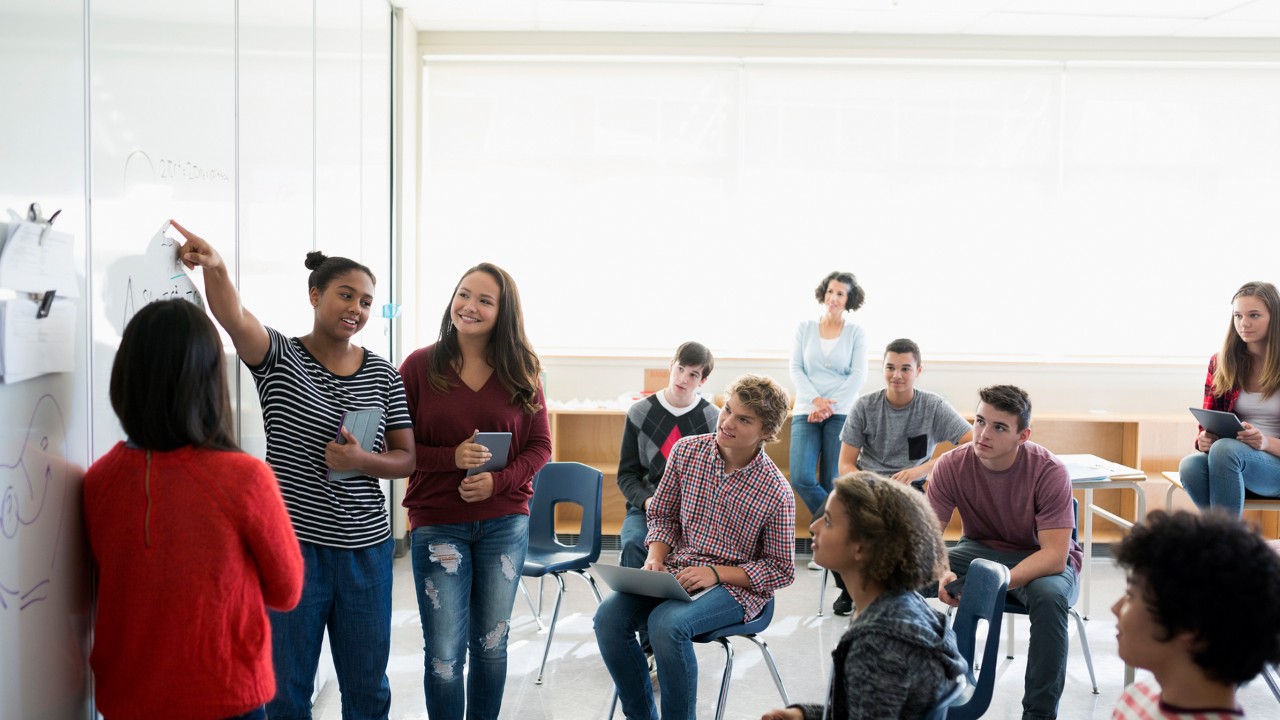 International Education Payment Solutions (IEPS)
Make an appointment for overseas account openings
Global View and Global Transfer (GVGT)
Global network coverage
Financial support abroad