Discover HSBC Jade
We are dedicated to bringing you: our unmatched global network as well as an exceptional range of products and services are at your fingertips. HSBC Jade will also attend to your passions beyond finance and present you with bespoke lifestyle experiences.

Already a Jade Client?
Log on to the Concierge service digital platform2 for inspiration, exclusive bookings and your team of lifestyle experts from Ten.

The benefits of HSBC Jade
We are dedicated to providing elevated benefits to every HSBC Jade client, based on your finances and lifestyle bringing you our most qualified wealth management experts, carefully tailored wealth management solutions, superior service and preferential pricing. Explore and discover a world of extraordinary and lasting experiences, with your passions and goals at the core of everything we've designed.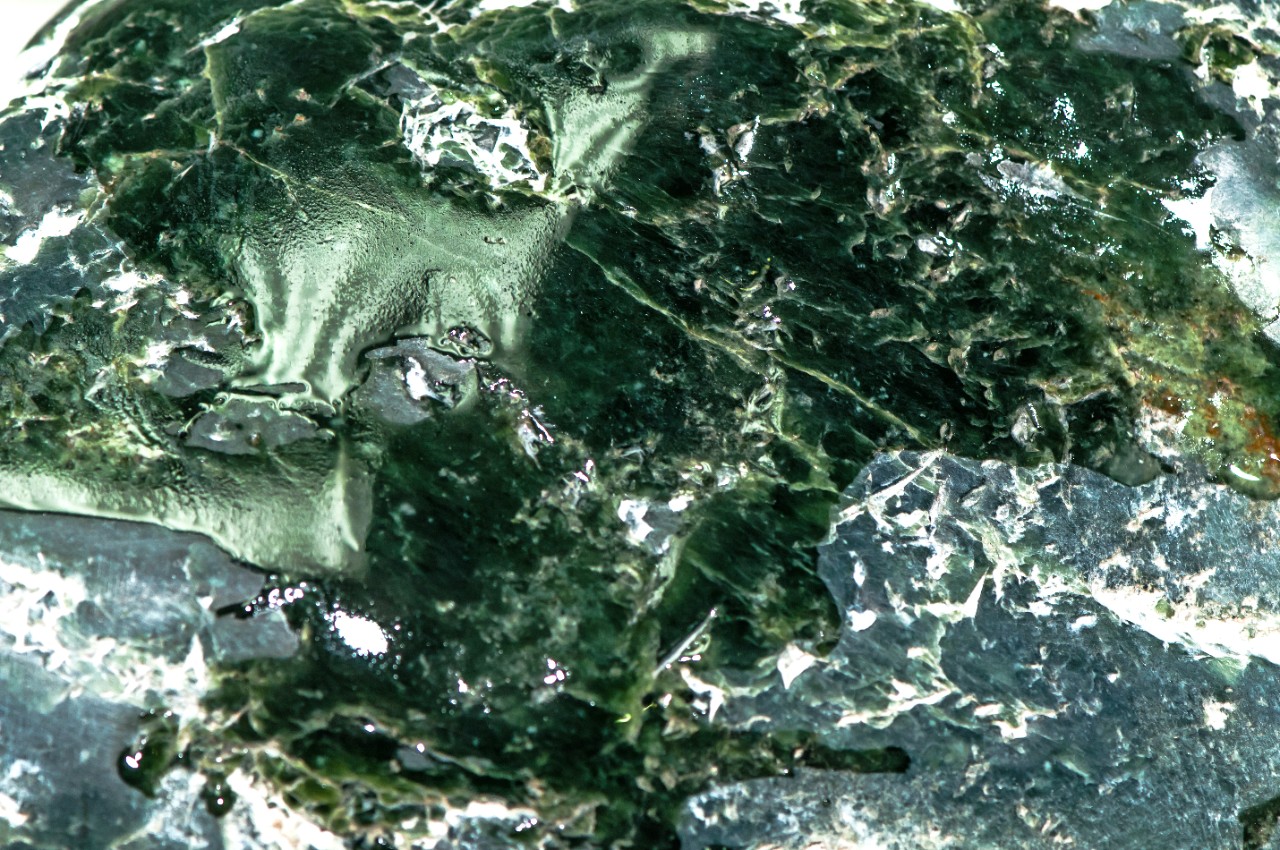 Enjoy a whole new world of bespoke experiences
Open the door to a lifestyle programme tailored to you and your tastes, bringing together an exceptional collection of unforgettable experiences and unique opportunities.
We offer an unrivalled global network of exclusive privileges, benefits, and offers from luxury brand partners, to add value to every part of your life.

Your lifestyle needs are in expert hands
Our Concierge service in partnership with Ten Lifestyle Group1, one of the world's leading travel and lifestyle services, will build a deep understanding of your interests, to bring you inspiration and VIP treatment at every turn.

As part of this service an intuitive Concierge digital platform2 offers expert led articles and reviews, as well as direct booking for flights, hotels and experiences, including last-minute guaranteed tables at top restaurants around the world.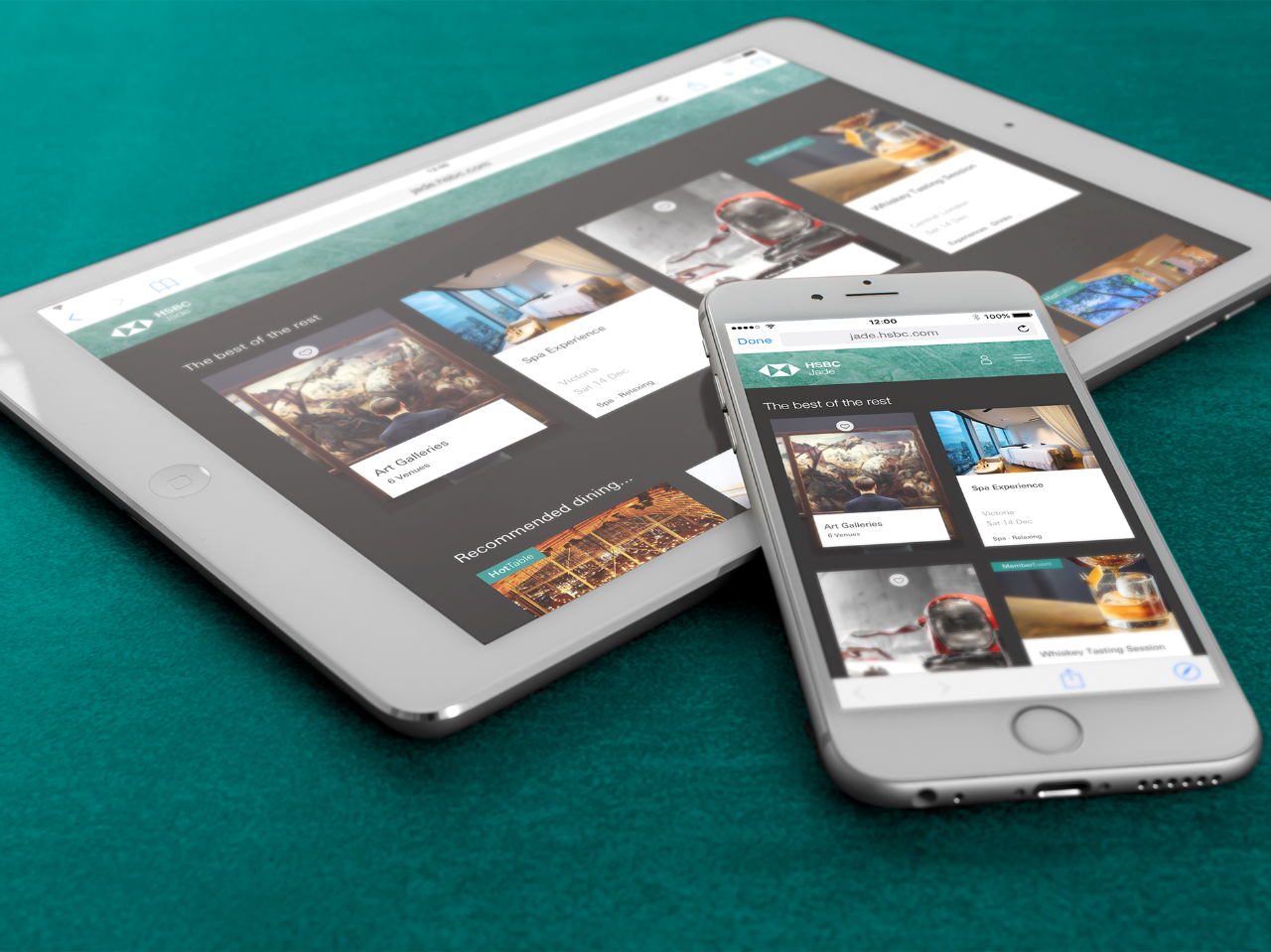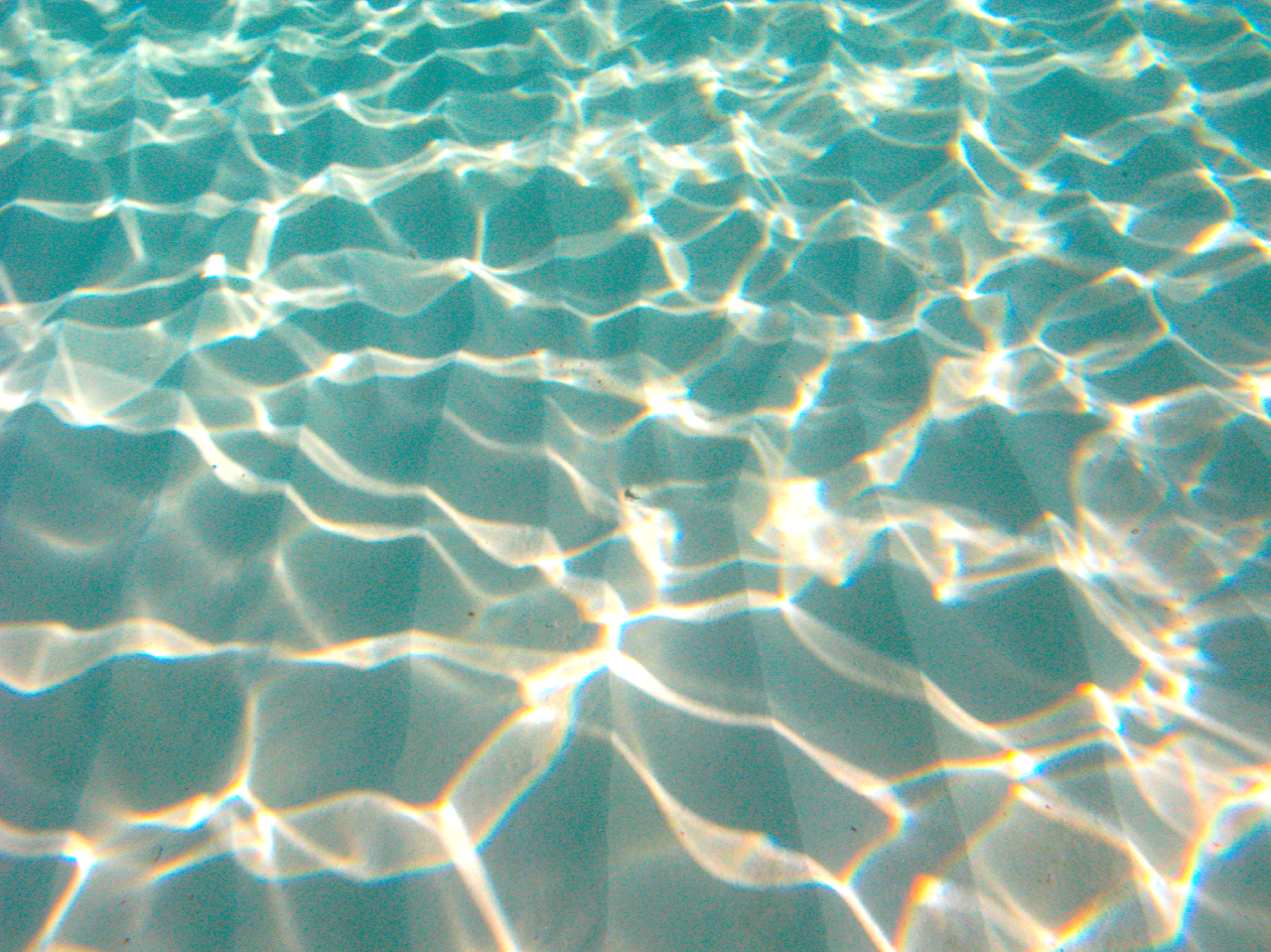 Dynamic wealth management strategy
Designed to suit your needs, we work closely with you to identify your investment objectives and develop a strategy that's right for you. Our expert support team brings together market insights and exclusive wealth solutions, specialising in investments, insurance, property and foreign currency.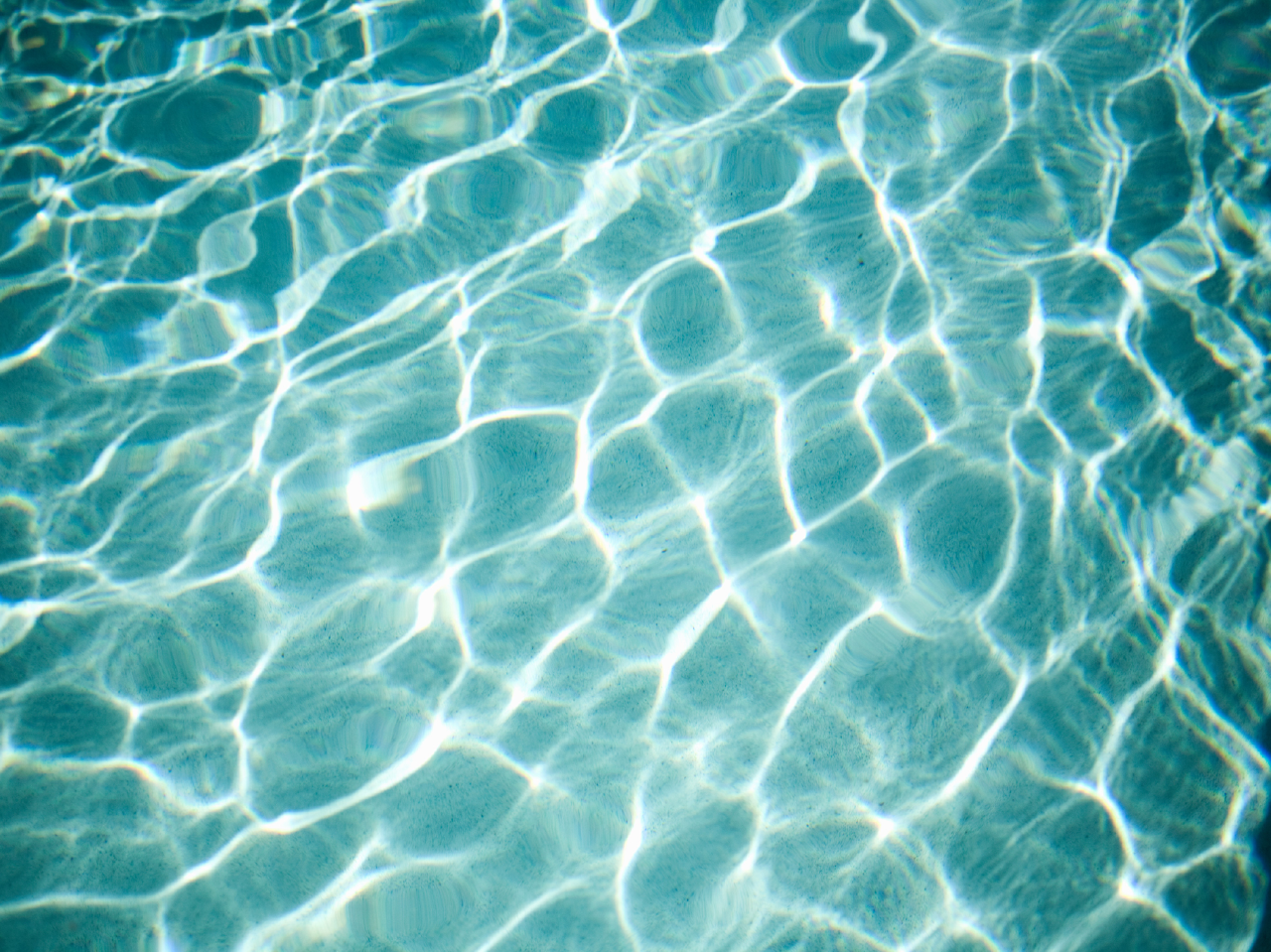 A carefully selected Jade Relationship Manager
Your specifically appointed Jade Relationship Manager is one of our most qualified and experienced financial professionals dedicated to understanding your unique challenges and goals.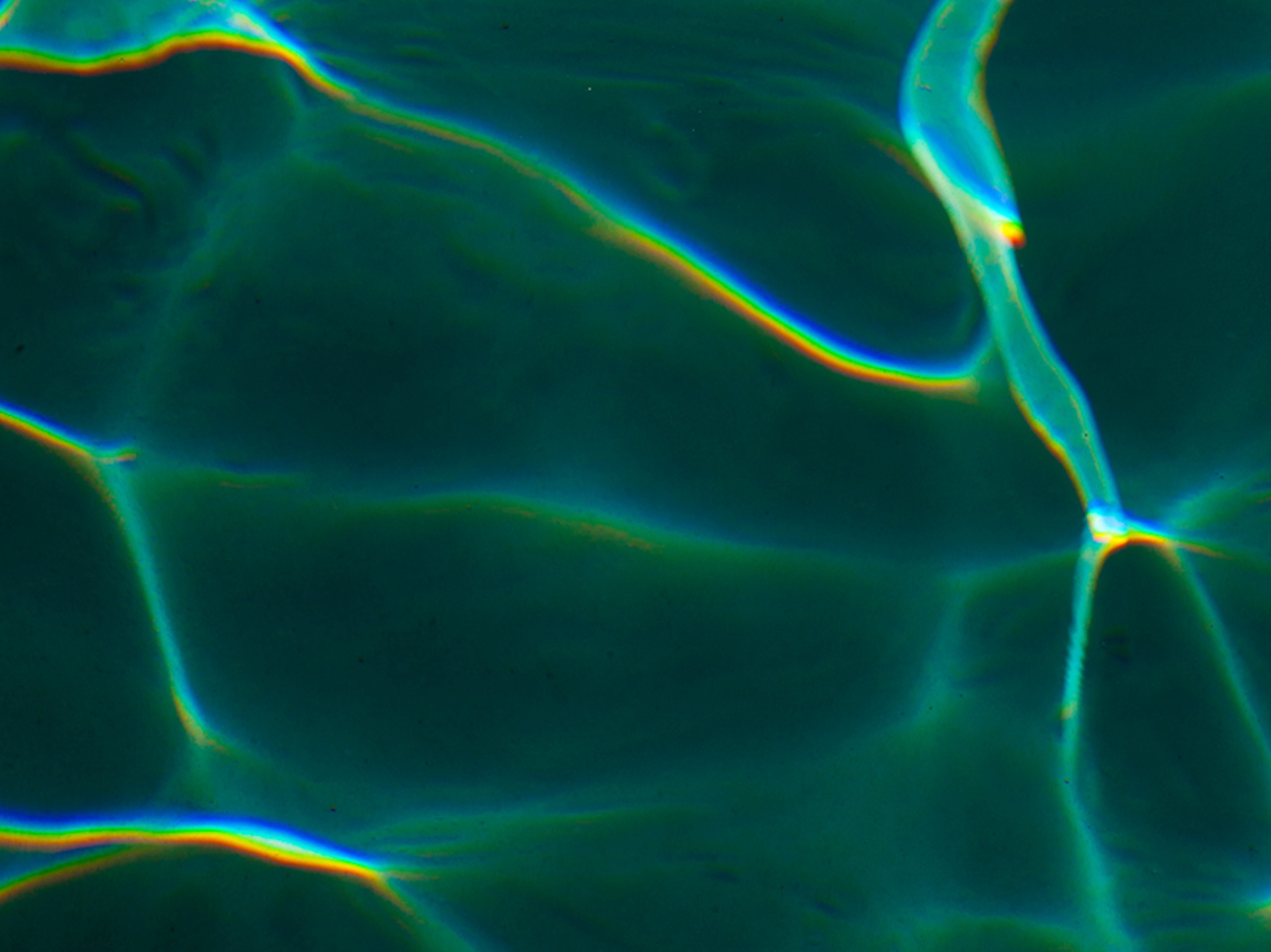 Prioritised service and preferential products
Multi-lingual support from our senior agents is always on hand to deal efficiently with all of your financial needs, whatever the time and wherever you are in the world.
As a HSBC Jade client, you get priority to access customised products and also enjoy the lending benefits.

We invite you to contact us
Please contact us and we will be in touch to start your HSBC Jade journey.

Call our advisors 24/7, or your Relationship Manager, or book an appointment in one of our branches.

Call us on: 400-880-5688

1 HSBC Jade clients will enter into a direct agreement with Ten Lifestyle Group PLC under which Ten Lifestyle Group PLC and its affiliates will deliver the lifestyle service available under the Jade Concierge Service. HSBC will not be a party to that agreement and will not be responsible for the delivery of the lifestyle services.

2 Digital solution available through the Concierge service is owned and operated by Ten Lifestyle Group PLC.