Discover HSBC Jade
As you progress through life, you'll start to understand that what you really want goes far beyond wealth.
As you pursue your ambition and aspirations, you'll find yourself opening a door to extraordinary experiences.
We're dedicated to bringing you an unparalleled global network, and an exceptional range of products and services at your fingertips. Let HSBC Jade help fuel your passions beyond building your wealth and indulge in bespoke lifestyle experiences.
We'll give you the key to enjoy the best that life has to offer.
Apply now to start your HSBC Jade journey

Already an HSBC Jade client?

Call our advisors or your Jade Relationship Director, anytime, any day, or book an appointment at one of our branches.

Call us at: 400-880-5688
We've garnered accolades for "International Retail Bank of the Year" and "Wealth Management Platform of the Year" at the Asian Banking & Finance Retail Banking Awards.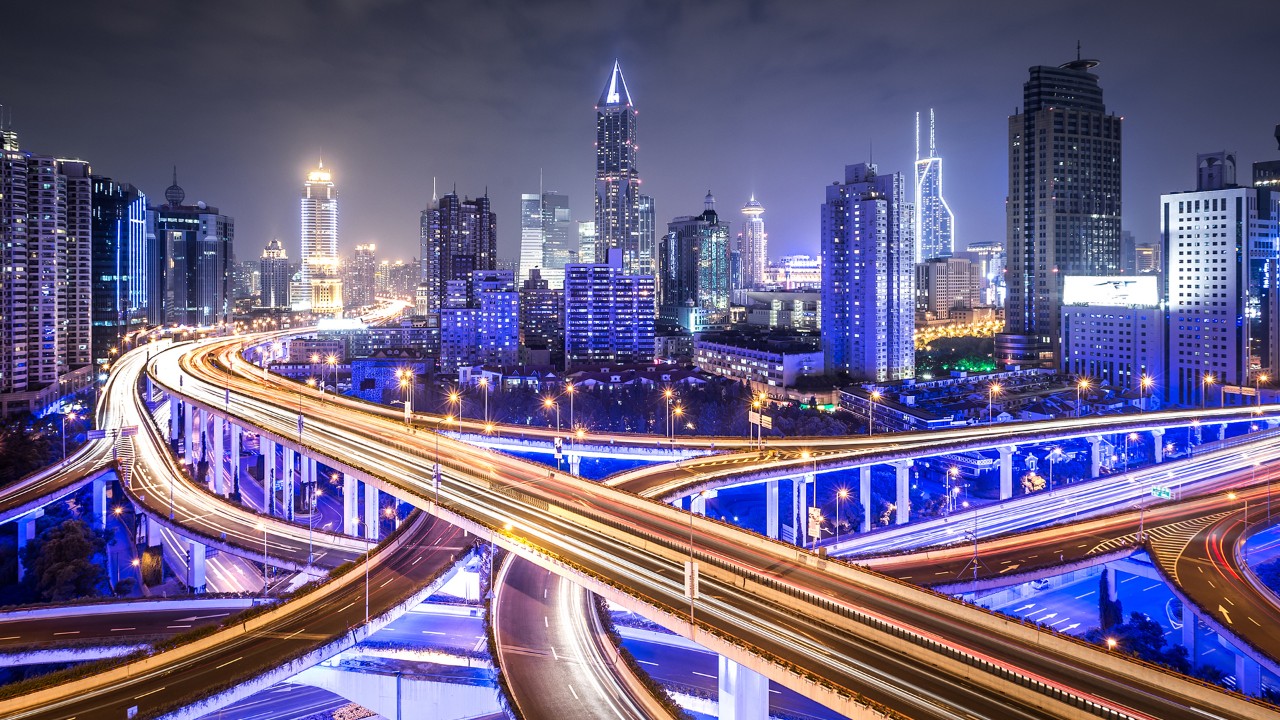 Preferential pricing
New window
Enjoy preferential interest rates, as well as more competitive exchange rates for a wide selection of currencies to build yourself a diversified wealth portfolio.

Gain access to preferential home loan rates, so you can make your property investments completely stress-free.

Get selected services at no charge and receive upgraded services.

Enjoy a lower annual fee on your HSBC Premier Travel Credit Card, on top of perks like VIP airport lounge access and a 50% discount on business class tickets.
Experience exclusive Jade offers with the HSBC Jade Taster Program(application accepted until 31 August 2021)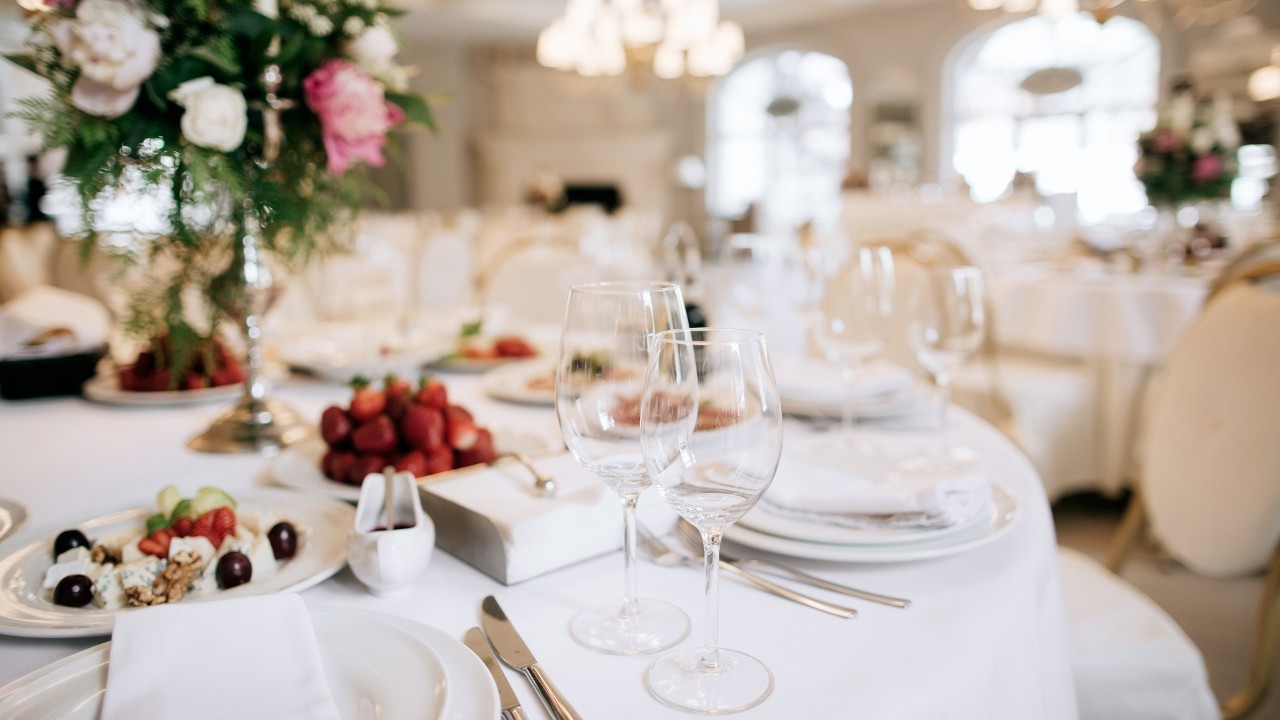 Worldwide privileges
New window
24/7 access to personal lifestyle concierge services offered by Ten Lifestyle Group (Ten).

Preferential pricing offered by a global network of partners.

Exciting events spanning the lifestyle, health, travel, and education spheres.

Convenient mobile banking designed exclusively for Jade clients.
Enjoy comprehensive protection with exclusive insurance benefits.
Customised wealth planning
New window
Personalised financial plans for Jade clients.

Optimised asset allocation with our asset reference model platform.

Exclusive investment and insurance products.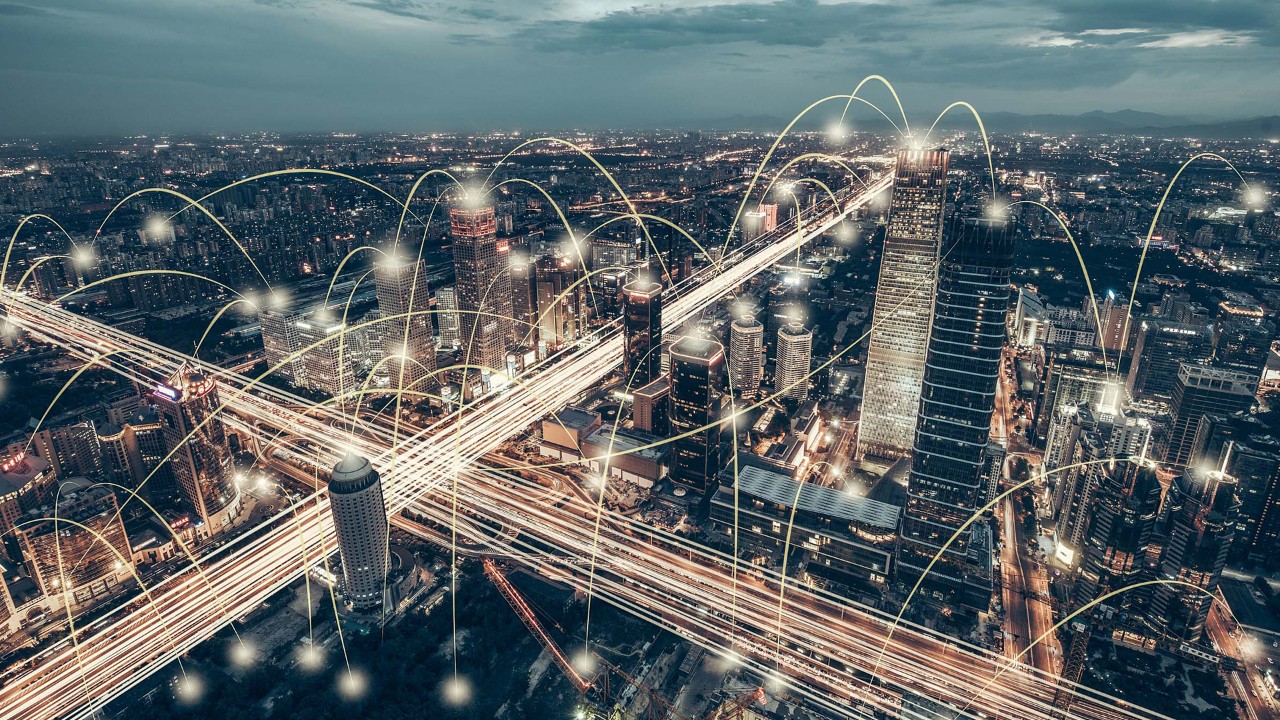 Global connectivity
New window
Enjoy selected Jade benefits and exclusive offers in multi-markets with HSBC Jade Passport.

Enjoy convenient banking services and emergency support at our global network of branches, no matter where you may be.

Transfer foreign currencies between your HSBC accounts around the world instantly, at zero charge.

Premier Family allows you to bring your family on board, so they can also enjoy the benefits of family financial and international education services.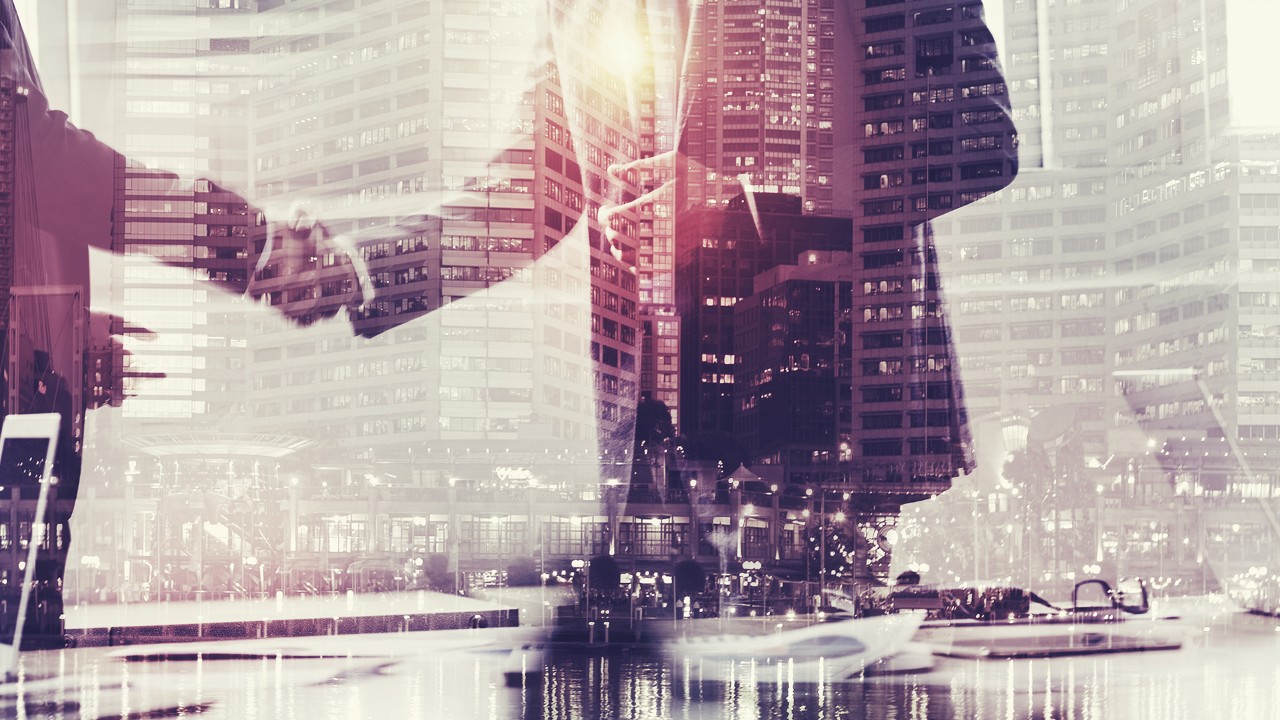 1+N service team
New window
HSBC Jade's elite team provides exclusive services.

A dedicated team of wealth management professionals, loan consultants, and external lawyers - all at your disposal.

Leveraging more than 150 years of global financial experience and expertise, the elite team works alongside the Global Markets Department, HSBC Asset Management and HSBC Insurance to provide strong support and make sure you get access to the products that are best for you.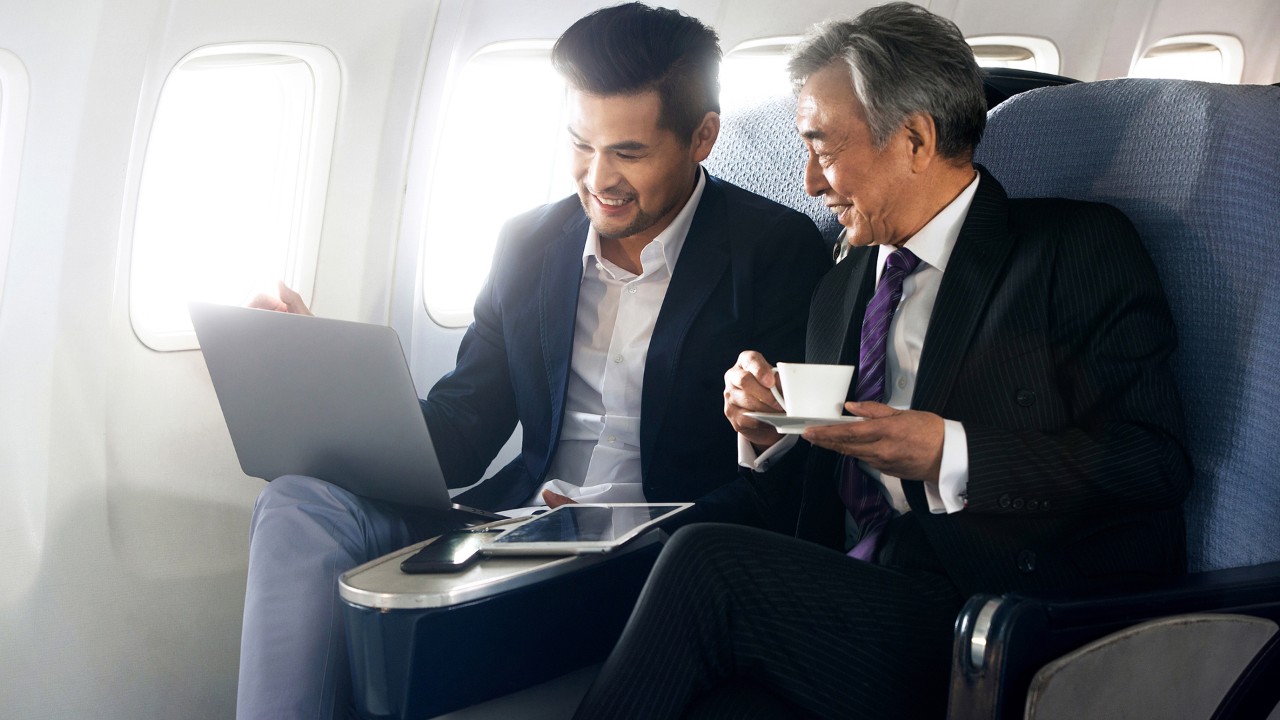 Family protection and legacy planning
New window
Wealth planning insights | Legacy journey platform
Tax and legal advisory services | Wealth and insurance product management
Access an international network | Succession planning for the next generation
Our Jade legacy solutions provide you with the value-added professional services you deserve.
Leave your contact details with us and we'll be in touch within 2 business days

1. HSBC Jade clients will enter into a direct agreement with Ten Lifestyle Group PLC under which Ten Lifestyle Group PLC and its affiliates will deliver the lifestyle service available under the Jade Concierge Service. HSBC will not be a party to that agreement and will not be responsible for the delivery of the lifestyle services.
2. Digital solution available through the Concierge service is owned and operated by Ten Lifestyle Group PLC.