Preparations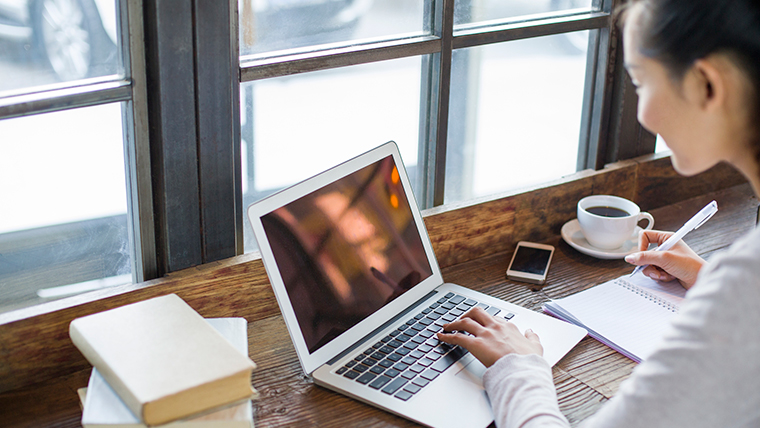 Get the facts
We recommend proper proper research beforehand to assure you that your children will enjoy their potential new home abroad. Find out more about the history, culture and customs of the destination, and the qualification equicalency of the school or university in your home country. This ensures they are in a good position when they return home.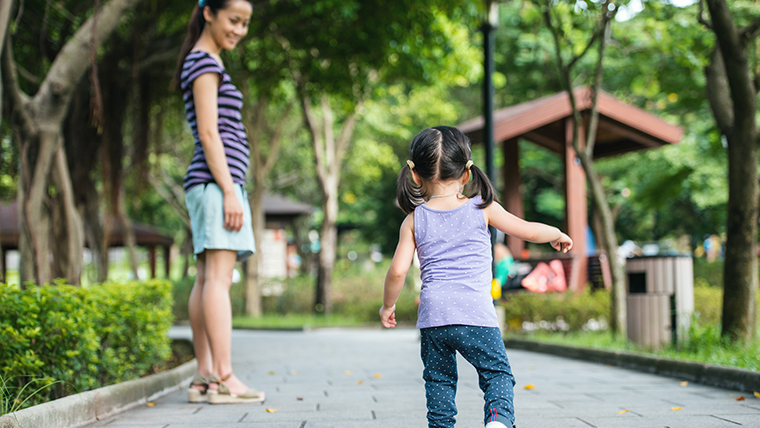 Be their guide
Moving abroad is a big step in your child's life and it's an opportunity for them to become more independent. Feel free to help them with planning their overseas education, but be a guide rather than a decision maker. Let them make their own choices about courses and extra-curricular activities.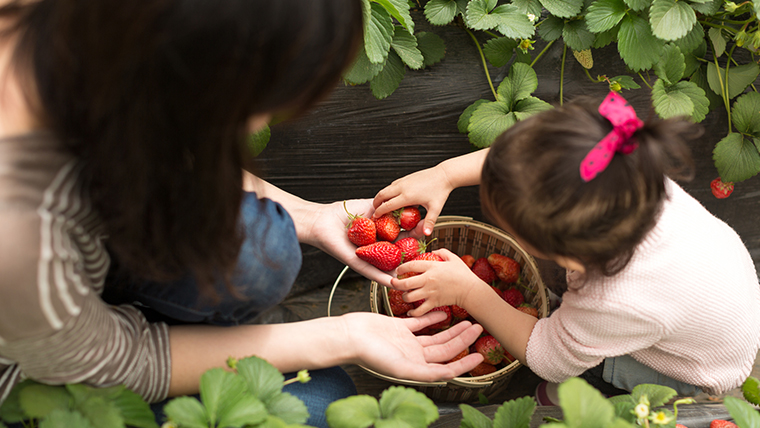 Plan to stay in touch
You and your children will surely miss each other. It's a good idea to plan your communication methods and frequencies so you always keep in touch. With email, SMS, video chat and social media there are a wide variety of choices.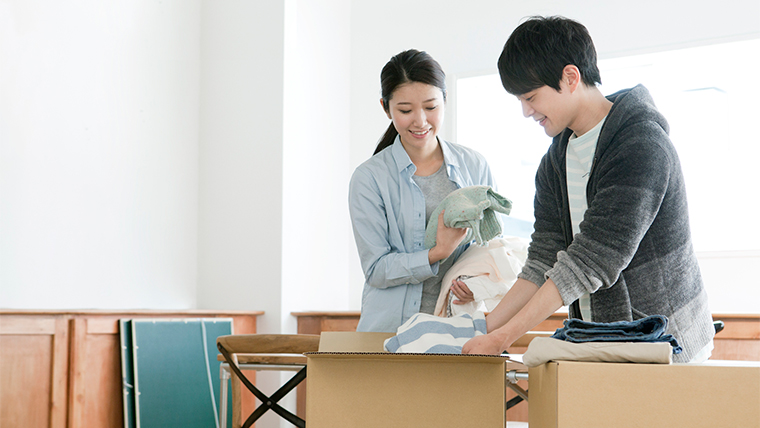 It is unlikely that your children's new school or university will be located in a remote place, so don't fill their suitcases with absolutely everything. They need only take necessary things like clothes, toiletries and electronic devices like their laptop, tablet and cellphone. Prescribed medicines are of course essential. As for the rest, it'll be easier for them to buy once they arrive in their new country.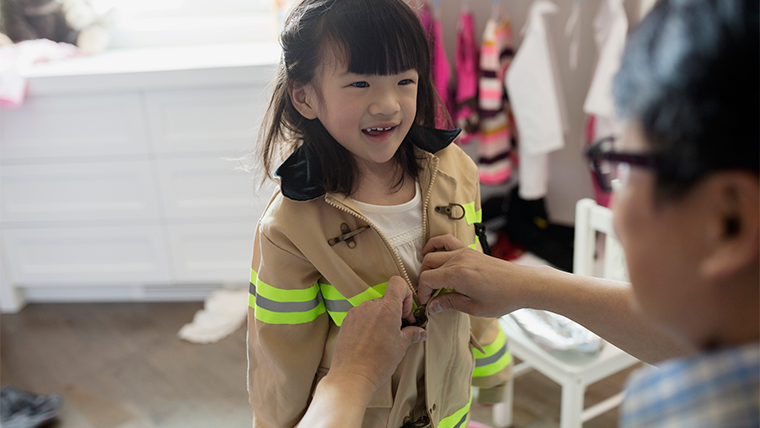 Prepare them for emergencies
It's normal to be worried about children going abroad to study. But you can feel more reassured by agreeing on certain procedures should anything go wrong – this might include what to do if they lose their valuables, have an accident or fall ill. You should have the contact details of your children's university and residence, while your children should list you as their emergency contact.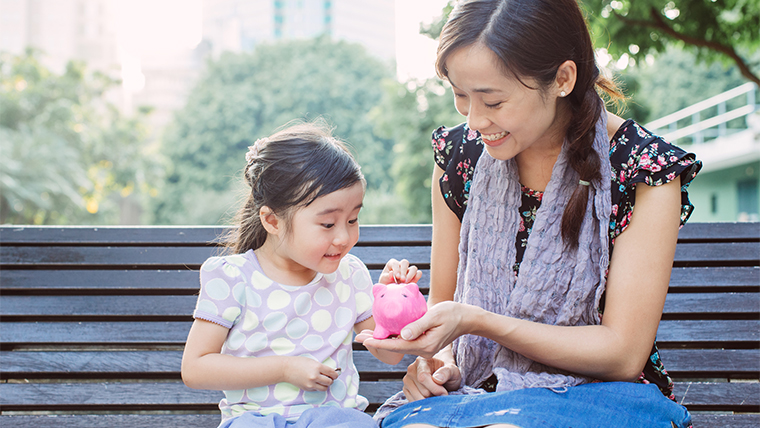 Plan your children's finances
If you're an HSBC Premier customer, your child can take advantage of all the great benefits that come with the account.
A bank account on their first day – international account opening is available in more than 30 countries and territories. You can make an appointment to open a bank account for your child so they're ready to go from the moment they land in their new country. (1)
Emergency cash so your child is taken care of should they lose their debit or credit card. (2)
(1) Notice: International account opening is not available in all countries and is subject to approval based on local regulations and policies of country or application. Please consult with your local branch for more details of any additional regulations and policies should there be.
(2) To find out more details, please visit our branch or call the service line.
More products and information
HSBC Insights
This link will open in a new window
In today's fast-paced financial world, the only way to stay ahead is to be on top of current market events. Tap into our unique market insights and investment analysis to stay informed about the latest trends and regional news with just a few clicks.

Get started
By phone
For general inquiry (RBWM only)
400-820-3090
Please dial the country code of mainland China +86 if you are calling from overseas, Hong Kong SAR, Macau SAR, or Taiwan

Frequently asked questions
What are the basic rules to making investments?
When should I start financial planning for my future? How should I approach financial planning?
Where can I get more information about investment products?
Disclaimer
Although the above information is carefully written, the Bank does not warrant, state or guarantee the accuracy or completeness of the above information. The above information is not and should not be regarded as an offer or purchase invitation for any financial product, nor should it be viewed as an investment proposal.