Manage your wealth with HSBC Premier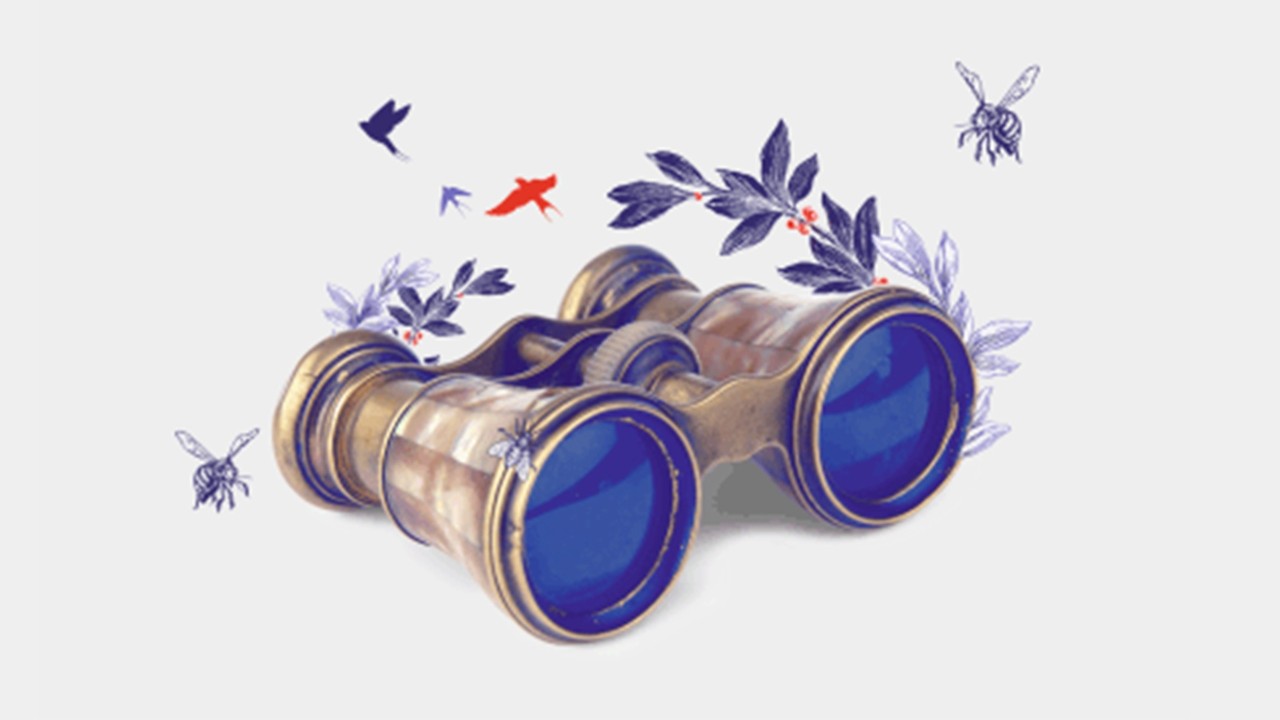 Wealth Insights
Our global network gives you timely global insights on wealth management, FX and market updates to keep you up to date.

We strive to help you capture investment opportunities around the globe while diversifying your risks, and meeting your needs in investment and wealth management.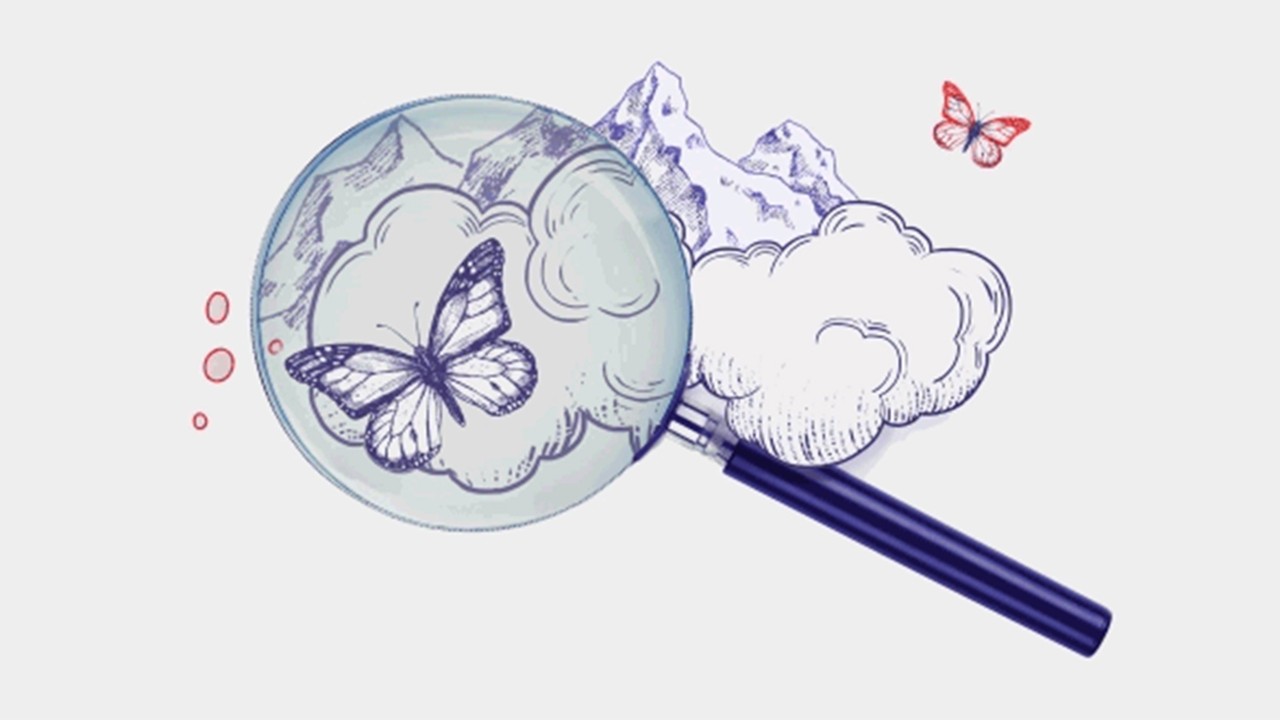 Wealth management services
With 5 steps, your Relationship Manager identifies the most suitable financial solutions to meet you and your family's needs in education, insurance, retirement, legacy planning, alongside wealth management and asset growth.

Enjoy an all-in-one digital experience with our wealth management dashboard: place investment orders and buy insurance products with one click, and sign electronically.

Manage your asset portfolio anytime with our online wealth management platform. Keep an eye on the market 24/7 and seize every opportunity that comes your way.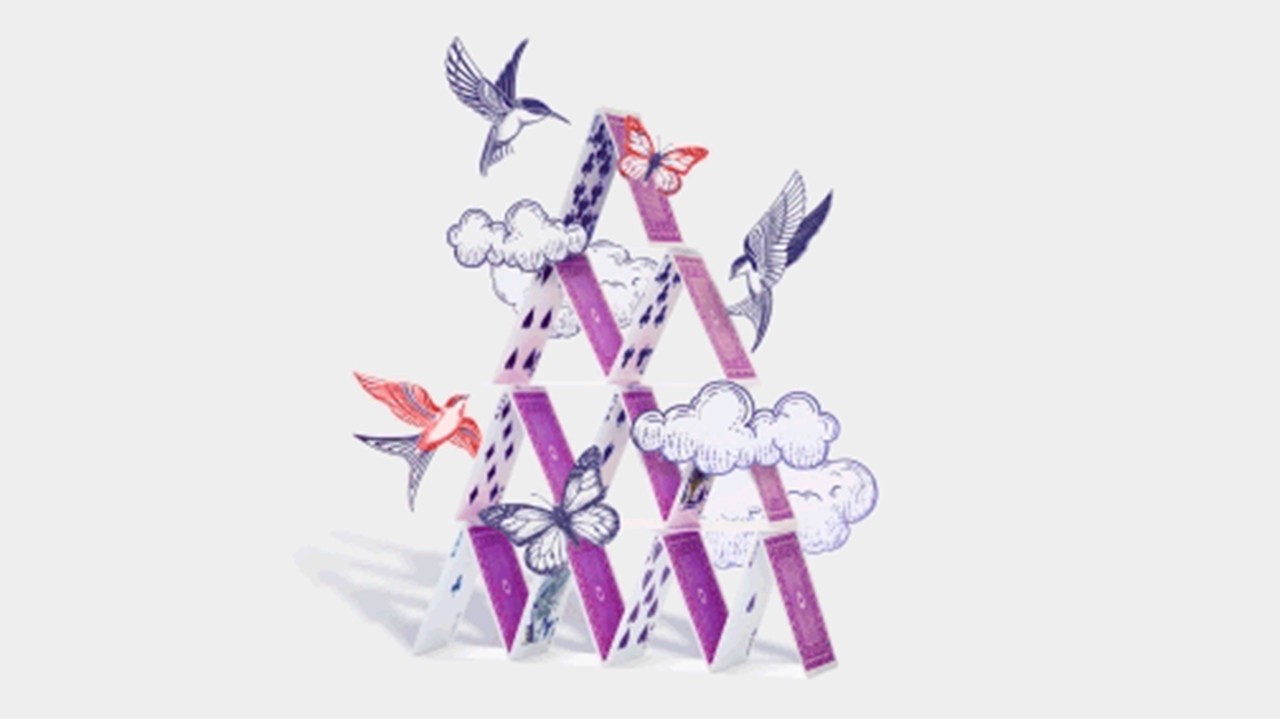 Financial planning
We help you assess your risk appetite based on your needs with a comprehensive assessment and can offer you one-stop financial solutions that suit you the most.

Monitor your investment portfolio anytime, anywhere with online and mobile banking. View your product performance as well as the latest gains and losses to plan your next step.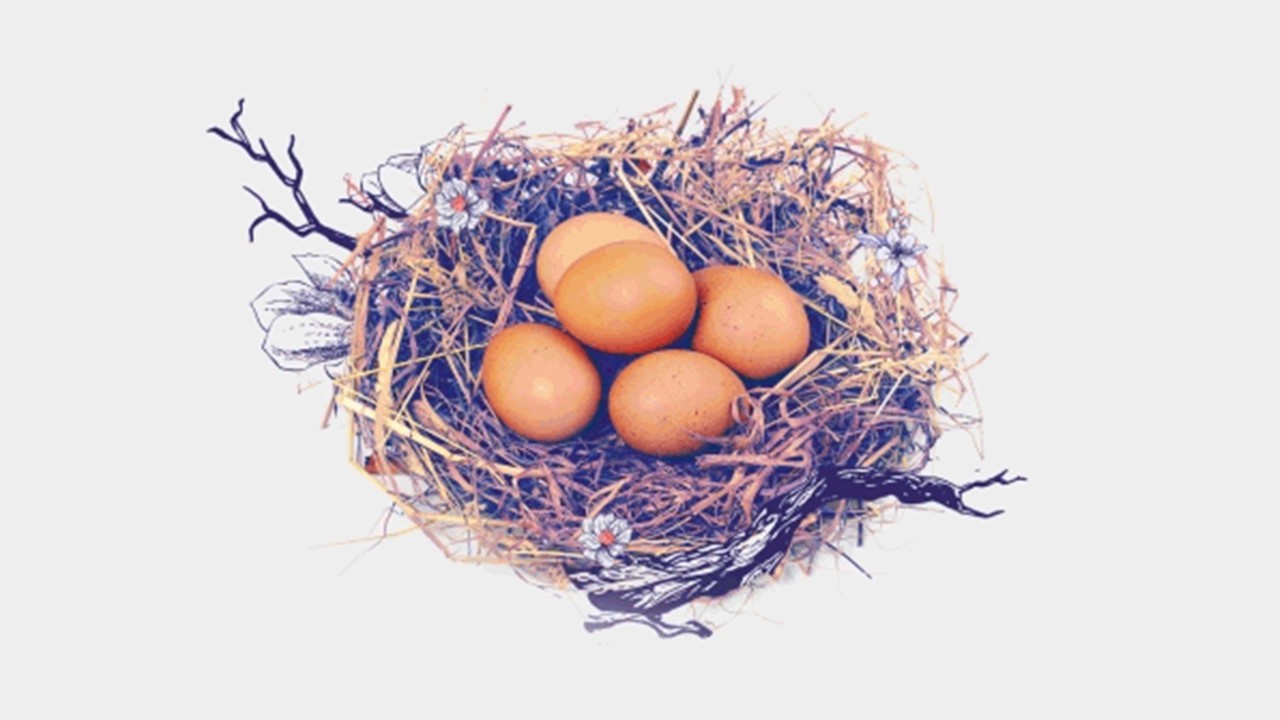 Asset allocation
Achieve your investment goals with asset allocation. We can help you allocate your assets based on your needs, lower your overall investment risk and maintain steady asset growth.

Based on your goals, we use a comprehensive financial assessment to find out the most suitable solution that suits your risk preferences.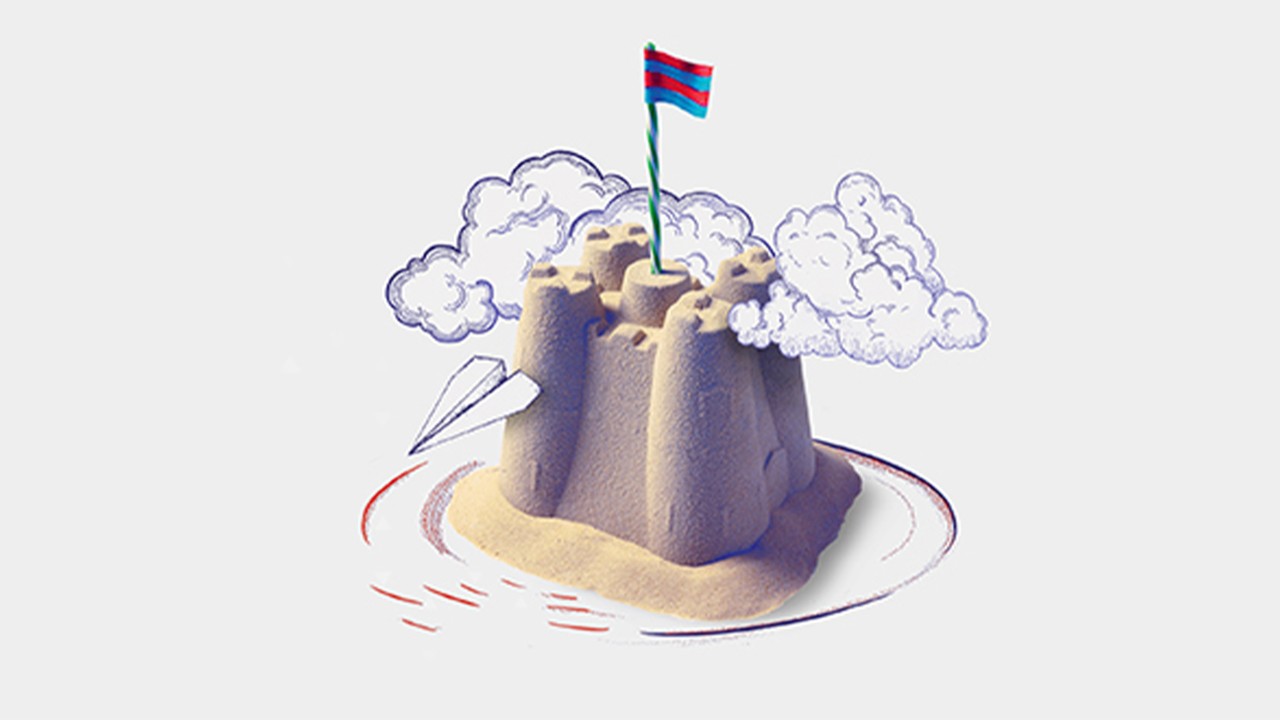 Product development
HSBC always puts your needs first. That's why our products undergo detailed assessments before and after they launch.

We develop various products to help you invest globally and to serve you with bespoke services. We are always here to help you manage your wealth.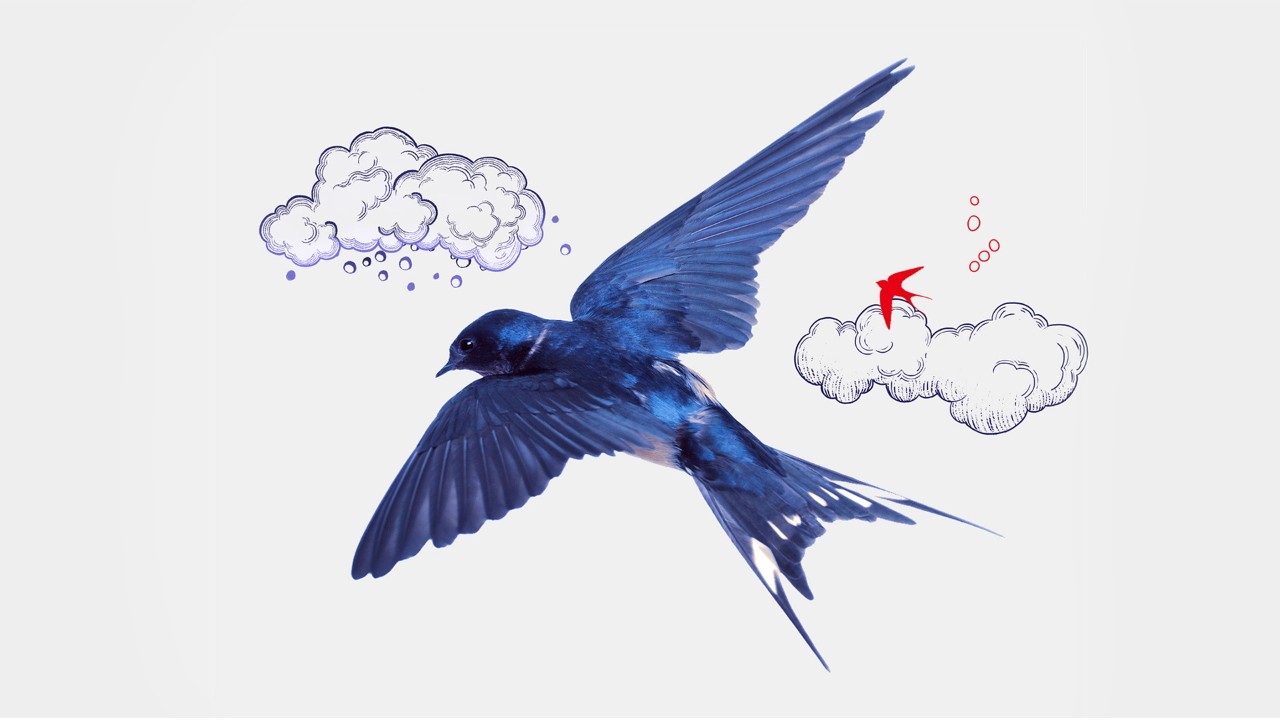 Professional support
Our professional dedicated Relationship Manager will be at your service to provide you with the full support you deserve.

Our experienced product specialists are here to offer you the insight you need. Together with our global network and market insights, we strive to provide you and your family with bespoke financial planning.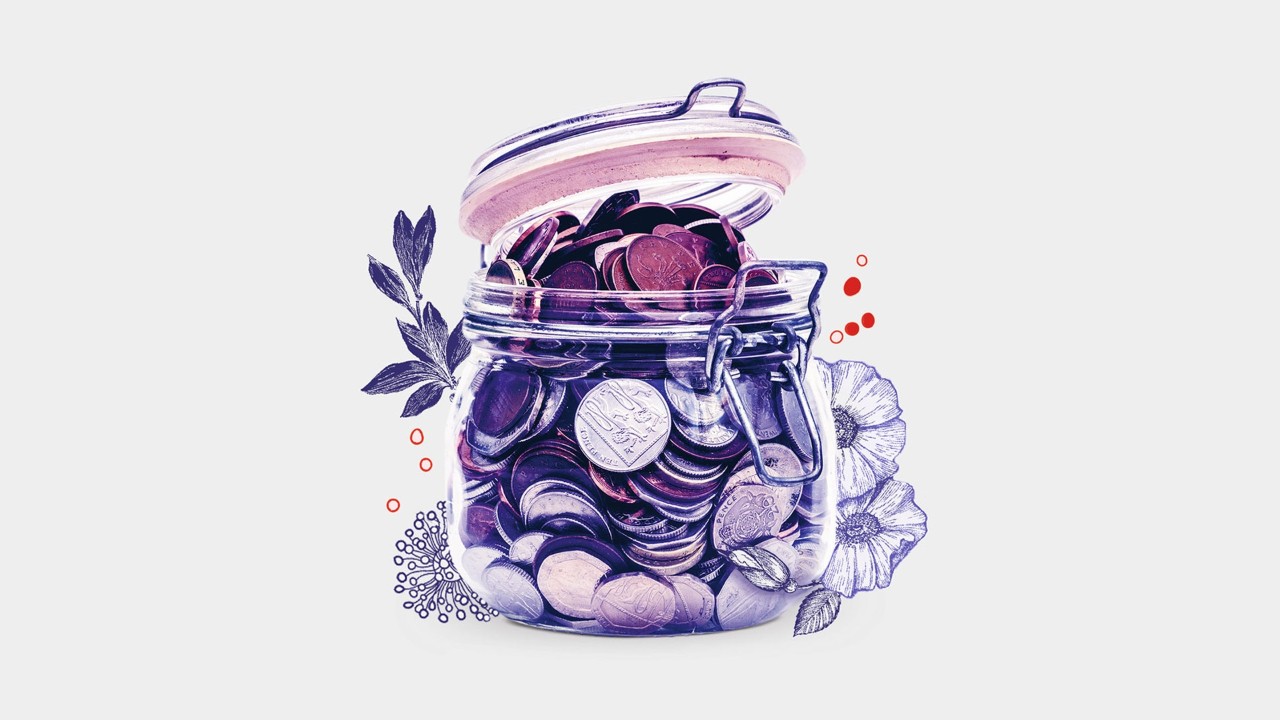 Wealth management products and services
Based on personal objectives and risk preferences, we offer a wide range of wealth management products to cater to your needs and goals.

Make an appointment

Leave your contact details with us and we'll be in touch in 1-2 business days

Call us

400-820-3090 (8:30-17:30, Mon - Fri)

Please dial the country code of mainland China +86 if you are calling from overseas, Hong Kong SAR, Macau SAR, or Taiwan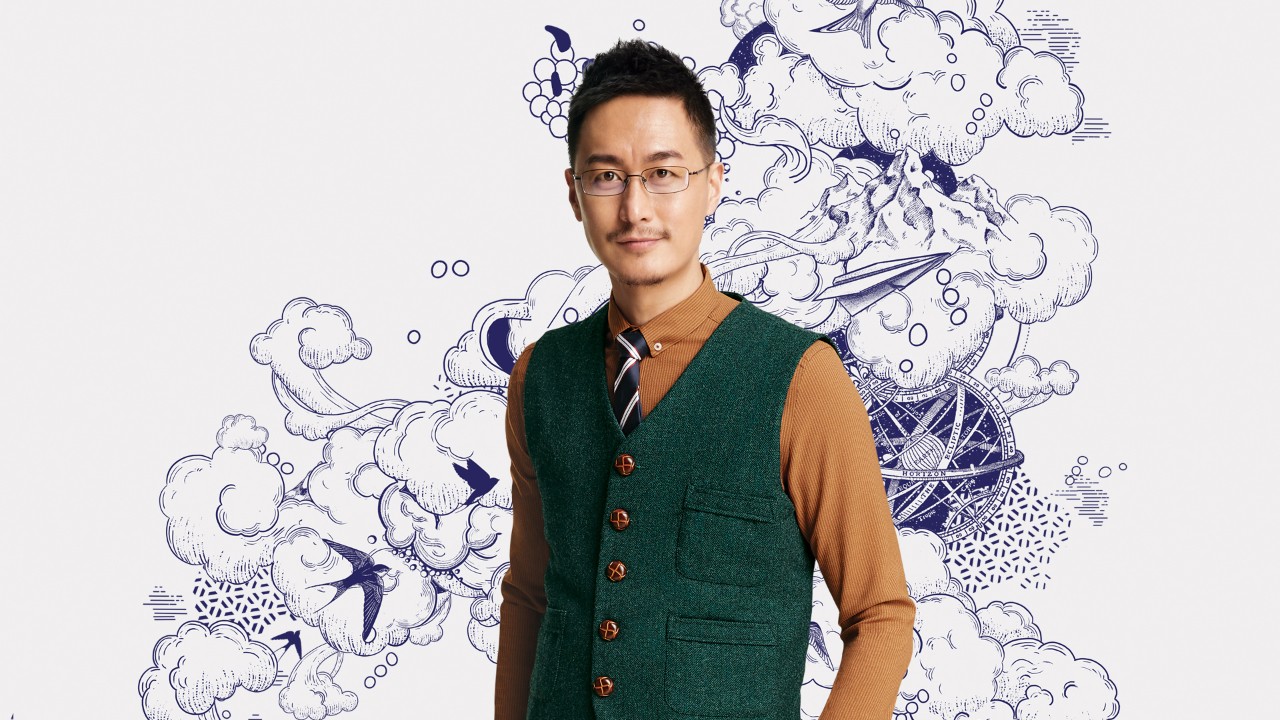 "I often have to travel overseas for work. Previously, I took on the responsibility of managing my family's finances, but after being promoted and having even more business travel commitments, I've had less time to do this. When my Relationship Manager told me about HSBC Premier Family, I thought the services were just what I needed, so my wife and I immediately joined the programme. HSBC Premier Family allows us to keep track of our overall financial status anytime we want.
Additionally, we get access to HSBC Premier privileges anywhere in the world, no matter whether I'm out of town for business or whether my wife is on a vacation. With the help of my Relationship Manager, we also got a Family Protection plan to ensure my wife and I can maintain our current quality of life after I retire."
HSBC Premier Family has brought my wife and I closer and helped us to stay well connected wherever we are.
Disclaimers
The information provided is intended as a general guide for reference.

Benefits and features of the services shall be subject to relevant terms and conditions and local regulatory restrictions.

Please refer to the Tariff of Accounts and Services for Personal Customers or Premier Welcome Pack for detailed information.

Certain benefits and features are not applicable to Junior Account holders. To learn more, contact our customer service hotline or visit a branch.