Tailored Investment Outlook
Our quarterly newsletter explores major global asset trends and investment perspectives. With a focus on a range of important investment themes, it aims to provide insightful and actionable information, investigates future challenges and opportunities, and gathers ideas from HSBC and third-party experts to help you build a strong investment portfolio.
Comprehensive Product Shelves
Our all-round financial services encompass a wide array of products and solutions to suit all your needs.

Structured deposits (launched by HSBC China)

Enjoy exclusive structured deposits and tailor-made solutions

Overseas Investment Plan (launched by HSBC China)

Get exclusive subscription rate discounts* and share the potential benefits of the overseas assets

Insurance (distributed by HSBC China)

Access preferential underwriting rules, exclusive insurance and after-sales services

Asset management plan**

Enjoy unique flexibility in growing your wealth with access to a wider range of investments compared to mutual funds.
* Please refer to the offer announcement for details on Overseas Investment Plan preferential rates.
** These asset management plans are issued and managed by mutual fund company. Under no circumstance will the sales agent be liable for the responsibilities of investment, redemption and risk management of products.
Legacy Planning
It's important to start planning your succession strategy early so you can support your family and protect your legacy for future generations.

HSBC Premier Elite has integrated global resources and professional expertise to guide you through the process of legacy planning.

How to start your legacy planning
Who inherits?

We offer diversified product configurations and planning solutions to help you understand your financial situation and goals, so you have flexibility when choosing your beneficiaries.

When to transfer assets?

Our legacy planning experts look at factors such as your targeted total net worth, owned assets and life expectancy to ease the difficult task of deciding when your heirs will receive their inheritance.

How will they receive it?

We offer multiple investment and insurance products to meet your needs, including insurance, bonds, funds, and partial CPI products. We also work with third party experts, such as tax firms and law firms, to help you cover every angle as you start your legacy planning.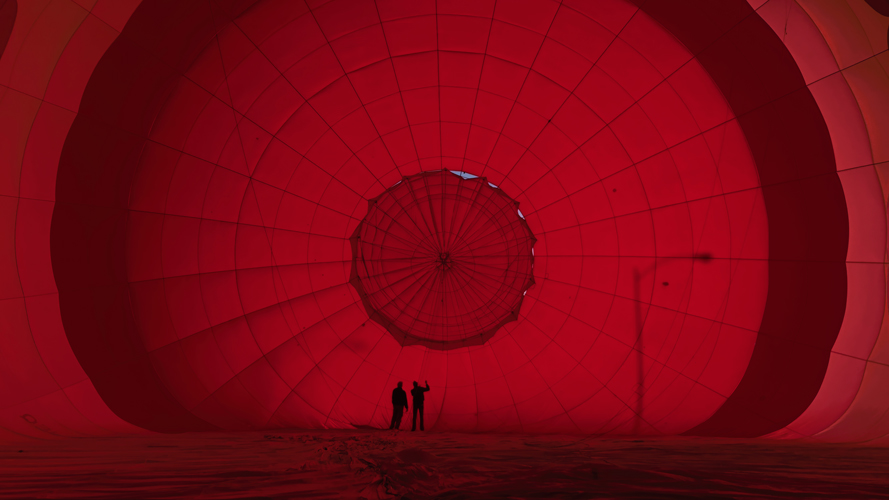 Next Generation Programmes
We know the next generation is pivotal to your succession plan. That's why we're working with global partners to provide training courses and internship programmes for your next generation, so they can get the best head start they need by developing their potential and planning ahead.
What's the Core in Legacy Planning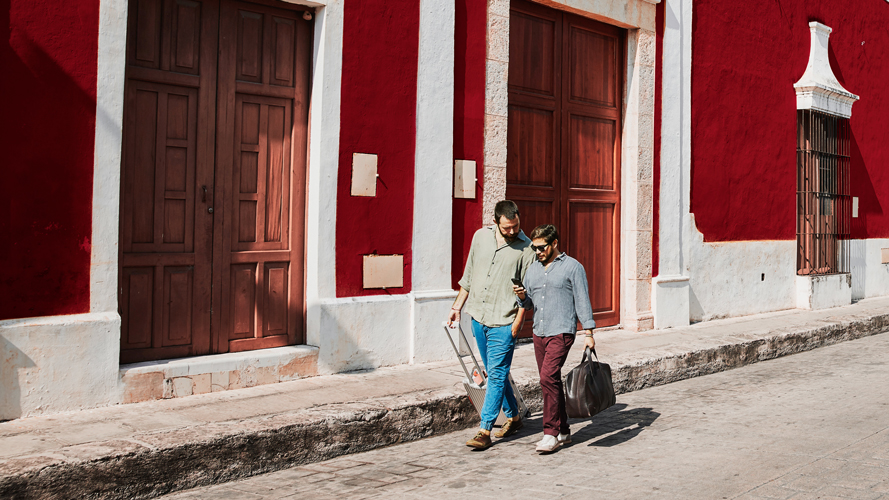 We provide timely market commentaries and trend outlooks on global legacy planning to help you understand how to protect your family wealth.

We offer one-stop customised legacy plans to suit your life goals.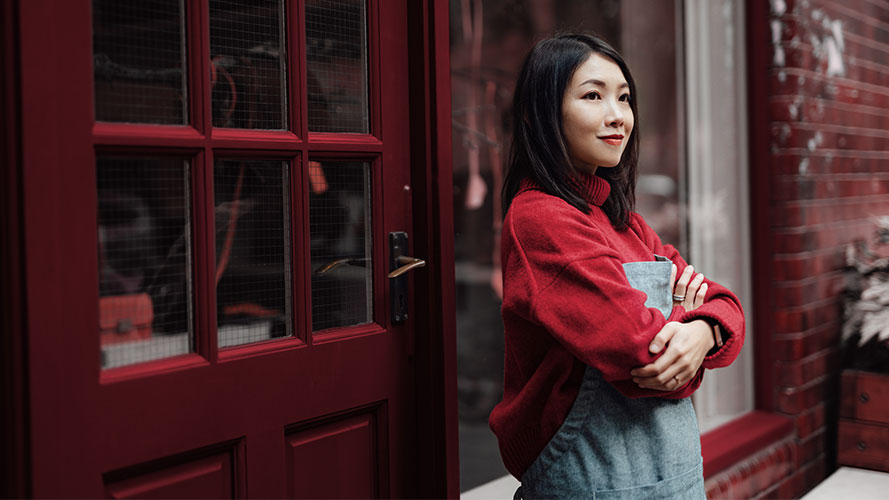 We partner with leading industry players* to offer you sound tax and legal consultations.

Choose from a comprehensive and diversified range of wealth management products for your portfolio. This includes life insurance products to ensure your family will be well provided for, no matter what happens.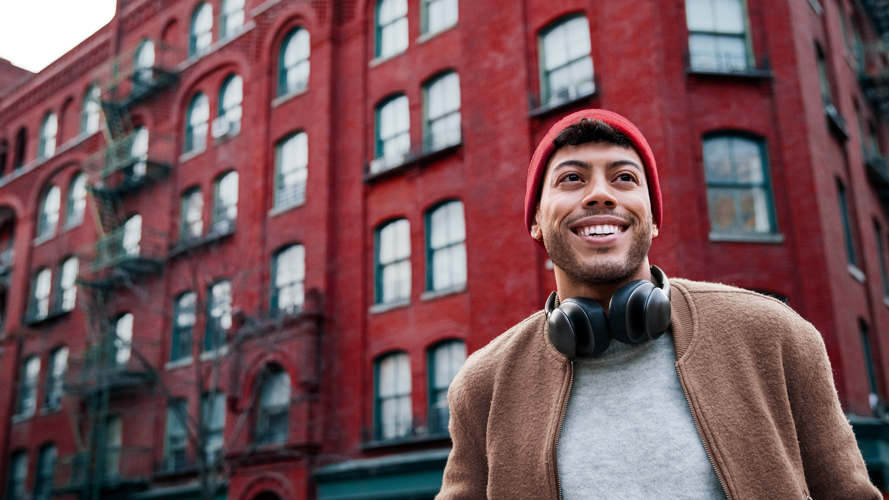 Leverage our legacy planning tools to protect yourself and your heirs financially

We launched the 'Become Elite Camp', 'Leadership Camp', 'Future Elite Club' and other projects to help you cultivate your next generation.
*Related service are provided by third parties.

How to join HSBC Premier Elite
Already an HSBC Premier client?
Already an HSBC Advance customer?
Contact us
(24/7, every day)
Please dial the country code of mainland China +86 if you are calling from overseas, Hong Kong SAR, Macau SAR, or Taiwan.

Scan the QR code below to apply for an account online. On a mobile device? Select the QR code directly to get started.
Leave your contact details with us and we'll be in touch within 1-2 business days.

Disclaimers
The information provided is intended as a general guide for reference.

Benefits and features of the services shall be subject to relevant terms and conditions and local regulatory restrictions.

Please refer to the Tariff of Accounts and Services for Wealth and Personal Banking Business or Premier Welcome Pack for detailed information.

Certain benefits and features are not applicable to Junior Account holders. To learn more, contact our customer service hotline or visit a branch.
Your voice matters to us. We'd like to invite you to take a short survey to share your experience on our website. It'll take less than 5 minutes to complete, and it would be extremely helpful for us to improve our services