Sharing your privileges with your family
Your family is Premier

Maintain an average Total Relationship Balance of RMB500,000 (or foreign currency equivalent) across your family's accounts, for you and your family to enjoy the privileges of HSBC Premier with no monthly fees.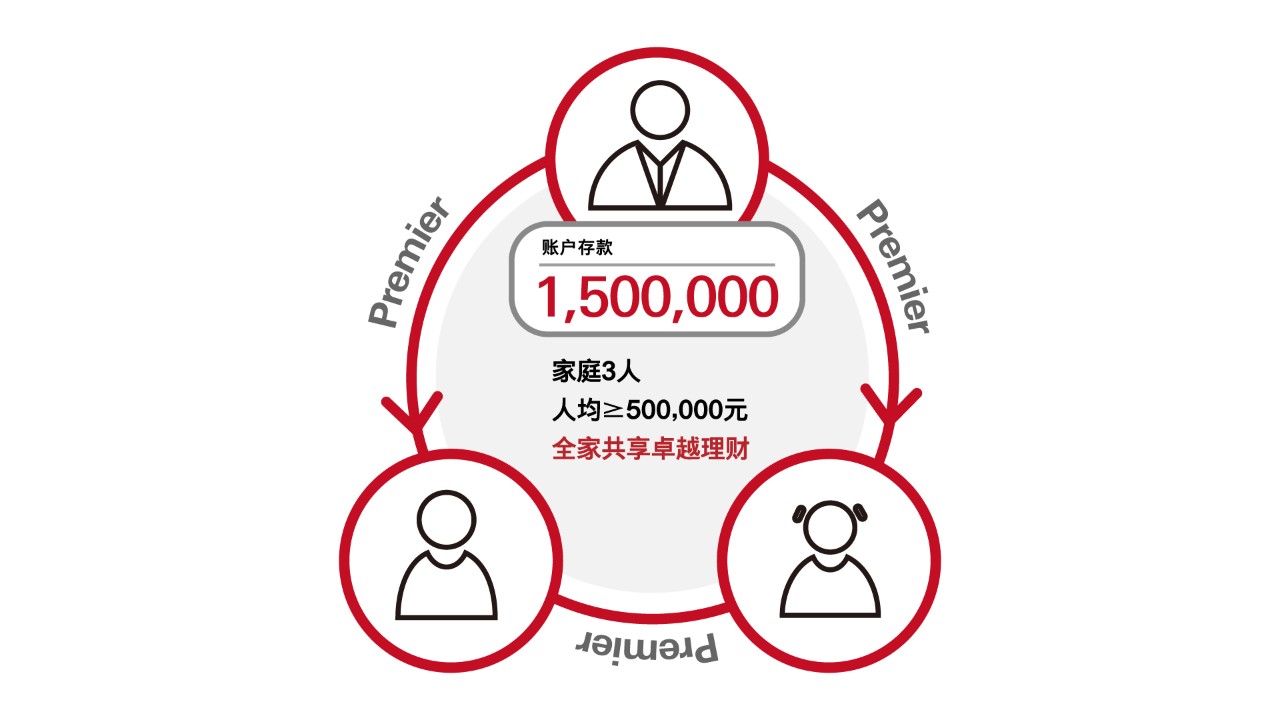 Family finances at a glance

Use Family View on HSBC Mobile Banking to keep track of your family's finances1 in real time, including their transaction details and investment portfolios.

1. Upon user authorisation. However, you can view the details and transactions of your children's Junior Account by default.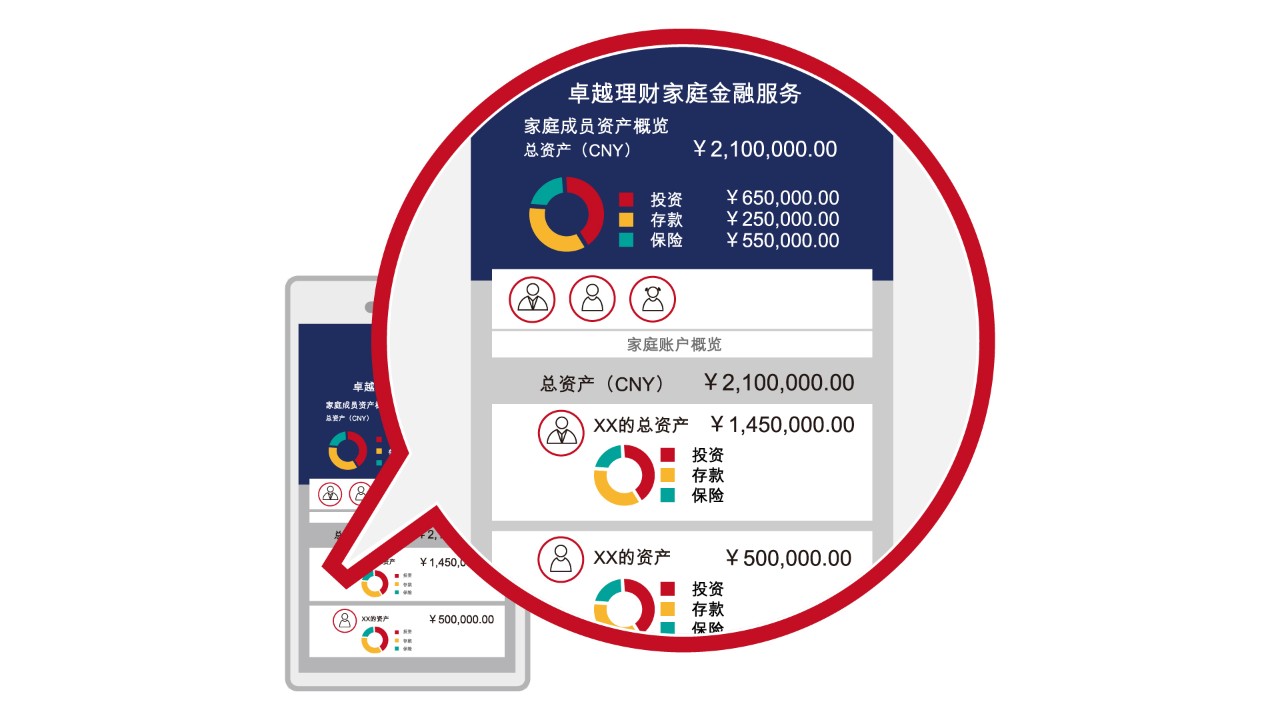 Overseas2 and domestic payments

Global Transfer to family
Want to move your foreign currency faster? You can make global transfers to your accounts, and to any accounts under the same HSBC Premier Family in seconds, free of charge.

HSBC International Education Payment System
Make fast online tuition payments to your children's schools covered by our system.

Instant e-payments
Transfer your money digitally with HSBC Online Banking, HSBC Mobile Banking and WeChat banking. You can also make e-payments by linking your HSBC account to third-party payment platforms, including Alipay and WeChat Pay.

2. Including overseas regions, Hong Kong SAR, Macau SAR and Taiwan.


HSBC Premier Junior Account

If you're already an HSBC Premier customer, you have the option of applying for an HSBC Premier Junior Account for your child (aged between 14-18 years old). That way, your children, you and/or your spouse will all be able to enjoy exclusive HSBC Premier family services. Use the 'Family View' option on your HSBC China Mobile Banking app to keep track of your children's finances in real time, including their transactions. To help them manage their money better, you can also set up daily transfer and spending caps for them, as well as third-party payment limits.

Build a future for your loved ones with Family Protection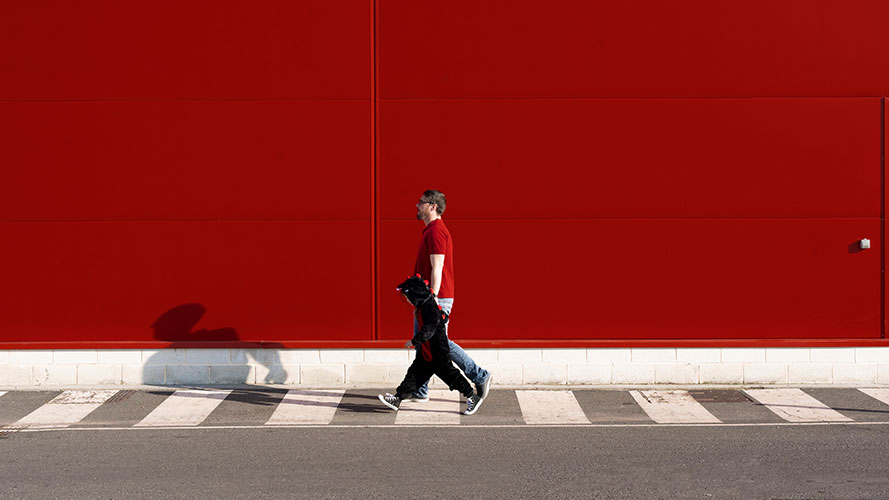 Protect your family
Give your family a complete protection with high-end health and critical illness insurance.

High-end health insurance lowers your medical bills and provides you with customised services including global claims, preferential treatment and specialist consultation.

Critical illness insurance protects your family with a lump-sum payout. You can allocate the sum assured to cover your medical expenses or lost income during treatment.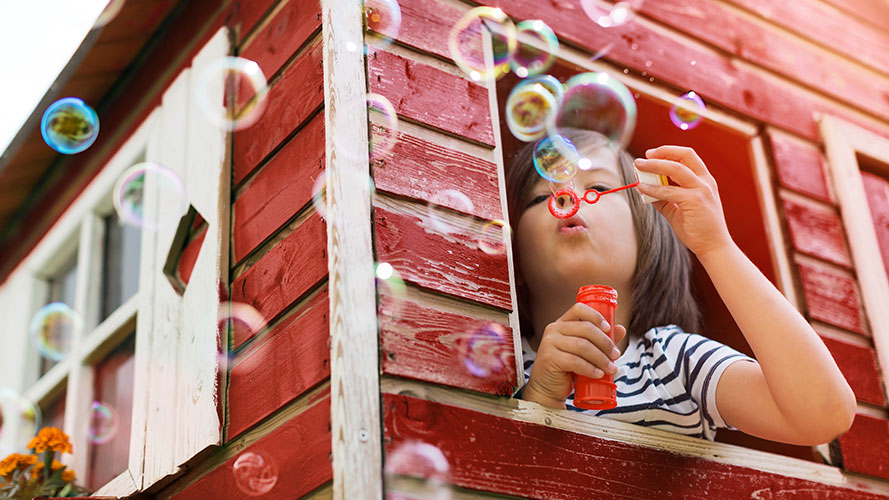 Prepare for your child's education
Our exclusive education fund gives you a steady income to ensure long-term financial protection.

Plan and save your money for lower risk investments.

Reserved exclusively for education, the fund can be used to support your children's study no matter what economic state you are in.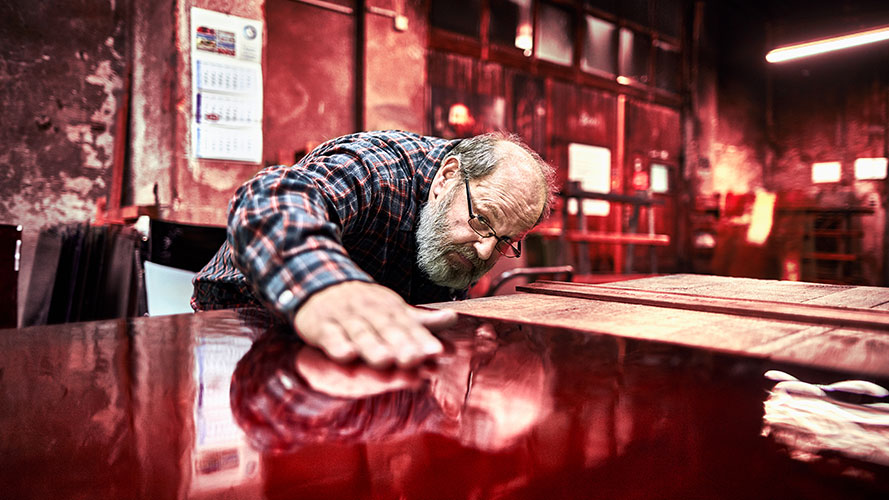 Retirement planning for you and your loved one
Build up a retirement fund with your annuity.

Our annuities help you take a systematic approach to retirement and achieve your goals.

Benefit from a stable long-term income less responsive to government policy and market volatility.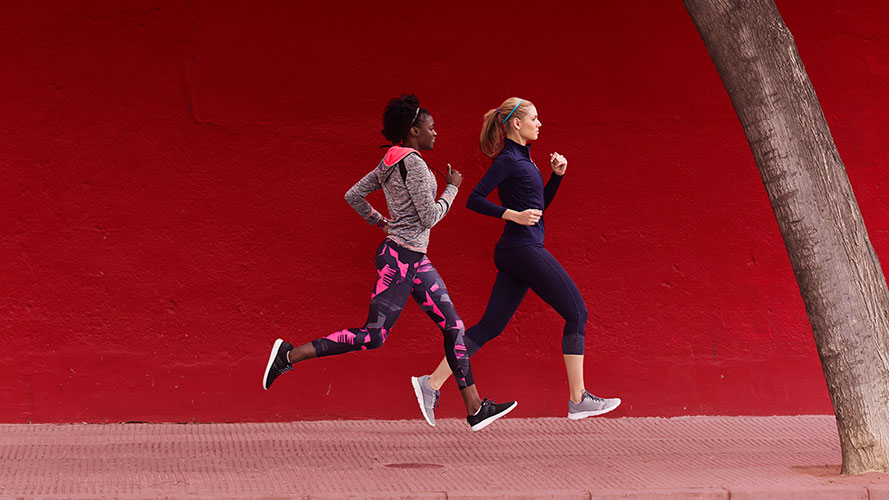 Pass down your legacy
Whole life insurance gives you a financial protection, and guards your liquid assets and wealth legacy.

Life-long annuity payouts complemented by incremental whole life insurance help you meet your long-term liquid asset needs.

Create a life-long income to ensure quality of life.

Exclusive family health privileges and services

HSBC and our partners work together to provide you with the exclusive healthcare solutions you need:

Physical examination

Enjoy exclusive discounts when you book a health check with established medical examination institutions.

Health journal

Our online journal gives you useful tips to stay healthy and covers hot topics from healthcare and wellness.
Explore more healthcare solutions to meet your family's needs in the HSBC Rewards Mall:

Get screened at 3A hospitals or established check-up centres

Get your health checked at a 3A well-established check-up centre. We and our partner will guide you through booking, registration, examination and report collection. Then, an independent doctor will provide phone consultation to help explain your medical report to you.

Take care of your health with check-up package

Get your body checked at a renowned check-up centre. We and our partner will guide you through booking, registration, examination and report collection. Then, an independent doctor will provide phone consultation to help explain your medical report to you.

Access fast-track assessment

If you are feeling unwell, a medical specialist will evaluate your condition and arrange suitable doctors and medical referrals for effective and timely treatment.
Dedicated Relationship Manager
You'll receive personal service and bespoke wealth management solutions from a dedicated Relationship Manager who understands you and your family's needs.

Family investment portfolio at a glance
Use HSBC Mobile Banking to keep track of your family's3 finances, including their deposits, investments and insurance portfolios.

Financial Health Check
Our all-round financial tool gives you a better view of your family's needs and financial situation based on your investment, retirement, education and protection goals.

3. Available upon authorisation of family members if they are adults.

We are always working hard to provide more comprehensive support to you and your family. We'll be bringing you more family wealth management solutions and services next year.

Book your account opening online*
Scan our QR code to make an a account opening appointment. Mobile phone users please click on the QR code directly.

For help, please refer to the guide.
*To open a Junior Account, please visit our branch.

Refer your friends or family online
Scan the QR code below, follow "HSBC China customer service" ("汇丰中国客户服务") WeChat account, click on "My HSBC"("我的汇丰") on the menu - "Account opening and refer a friend or family"("开户与亲友推荐"), and then "refer a friend or family" ("亲友推荐").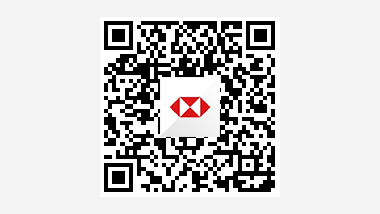 Book an appointment online

You can also leave your contact details, and we will be in touch within two business days.

Call us
400-820-3090 (8.30–17.30, Mon-Fri
)
Please use the mainland China code (+86) if you are calling from overseas, Hong Kong SAR, Macau SAR or Taiwan.

Open an overseas* Premier bank account
Premier customers in other countries/regions

Enjoy Premier privileges with us with no monthly fee.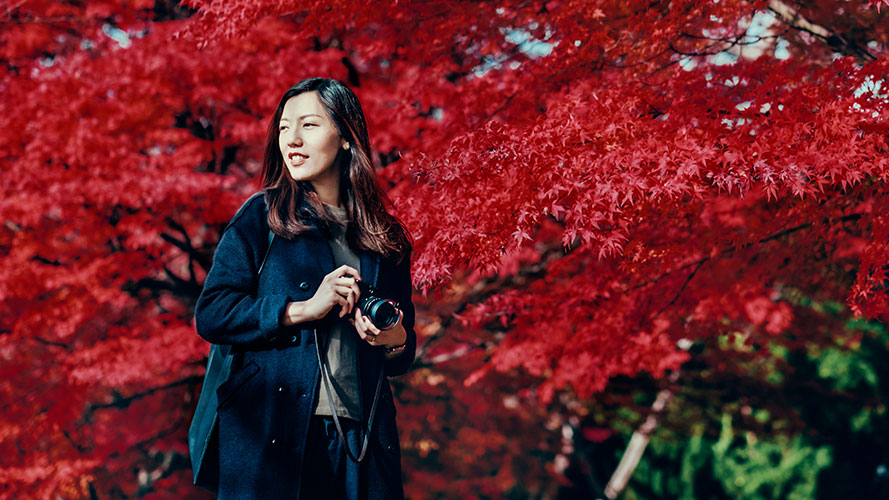 "My daughter is about to head off to university in the US. I was quite anxious because this is the first time she will be going abroad on her own.
I was worried about everything: whether she can adapt to life overseas, whether I've given her too little money or whether I've given her too much money and she'd end up spending it extravagantly.
But I'm a lot less anxious since my Relationship Manager told me about HSBC Premier Family. With Global Transfer to Family, I can send her money fast if she needs it. And with transaction limit management, I can manage her spending.
We paid her tuition fees using the HSBC International Education Payment System. We also made an overseas account opening appointment so her account would be ready before she arrives in the US. I even set up an exclusive education fund for her. That way, if anything happens, she'll be able to withdraw money from this fund without being affected by market volatility."
Now, I can rest easy. HSBC Premier Family is a great help to parents like us!
Disclaimers
The information provided is intended as a general guide for reference.

Benefits and features of the services shall be subject to relevant terms and conditions and local regulatory restrictions.

Please refer to the Tariff of Accounts and Services for Personal Customers or Premier Welcome Pack for detailed information.

Certain benefits and features are not applicable to Junior Account holders. To learn more, contact our customer service hotline or visit a branch.