24/7 access to concierge services by Ten Lifestyle Group

Exclusive healthcare and golf privileges

Premier living and dining

Regularly launch exclusive events on online and offline exchange platforms

20-30 mins legal and tax consulting services provided by our partners

Book medical check-ups through a VIP channel before going abroad, so you and your family can prepare for your trip with peace of mind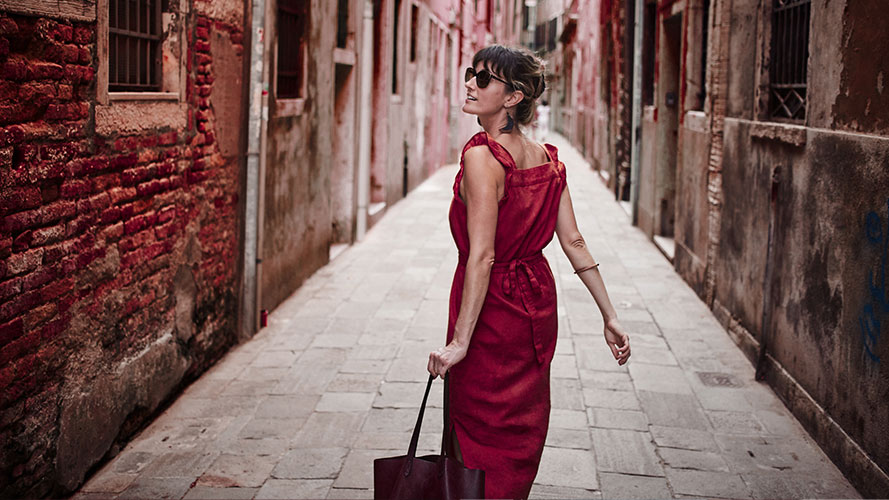 Concierge Services
Enjoy professional concierge services 24/7 provided by Ten Lifestyle Group, one of the world's leading concierge services, including:
Premier Healthcare Services
Enjoy exclusive healthcare benefits so you and your family can lead a healthy life with peace of mind.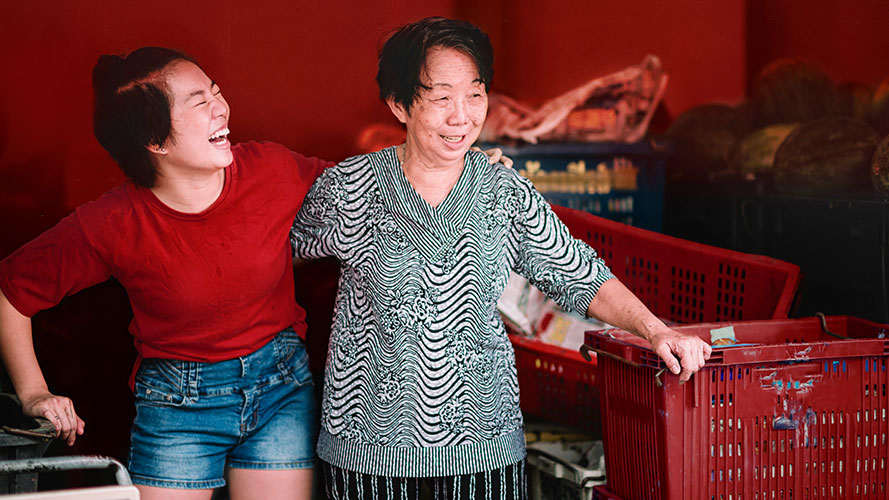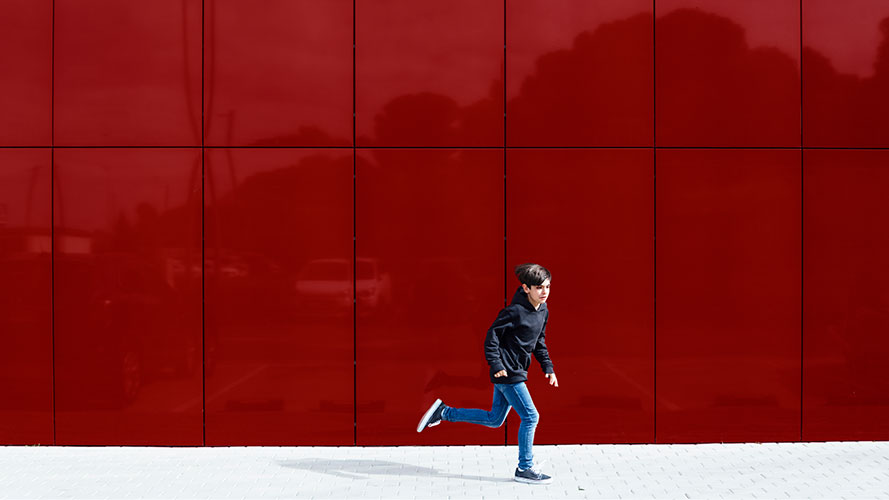 Golf Benefits
With reservations through our concierge service provider, tee off at a number of high-end golf courses across the country. What's more, you can enjoy 6 complimentary driving range sessions to help you level up your game. Log on to our concierge service platform now and indulge in well-equipped courses with breathtaking views.
* Golf-related services are provided by third-party partners.
Premier living and dining
Enjoy a range of fine dining and hotel offers, and other lifestyle privileges with HSBC Premier (in Chinese only).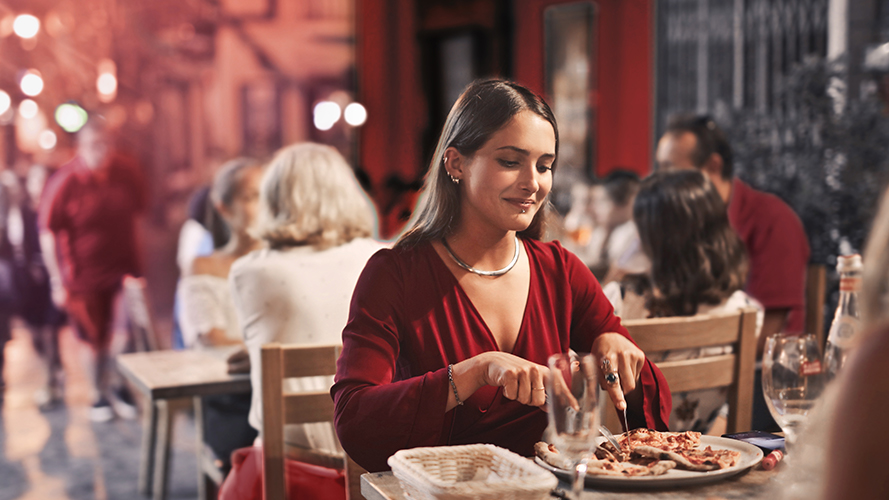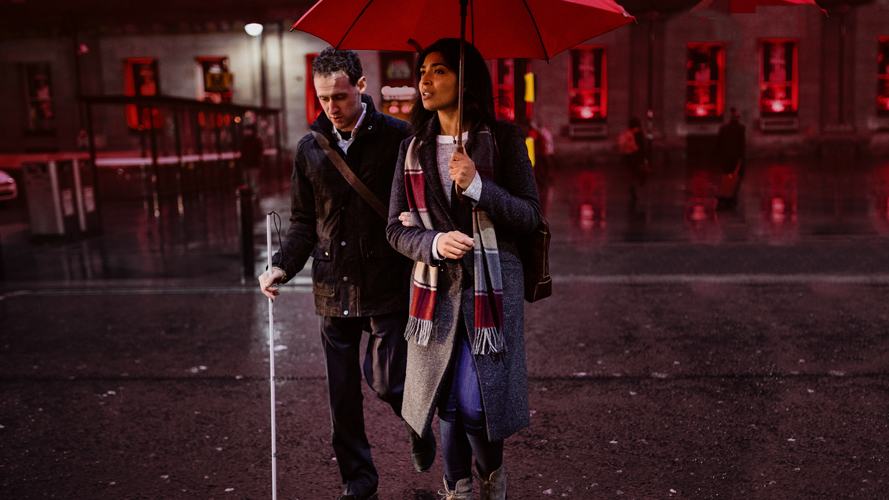 Offline Exchange Platform
With a globalised focus, we've got our finger on legacy planning and helping you attain an exclusive international lifestyle tailored for your priorities with our online and offline events – exclusive for our HSBC Premier Elite Club members.

Legal and Tax Consulting Services
We partner with leading industry players* to offer you sound tax and legal consultations for free (20-30min).

*Related services are provided by third parties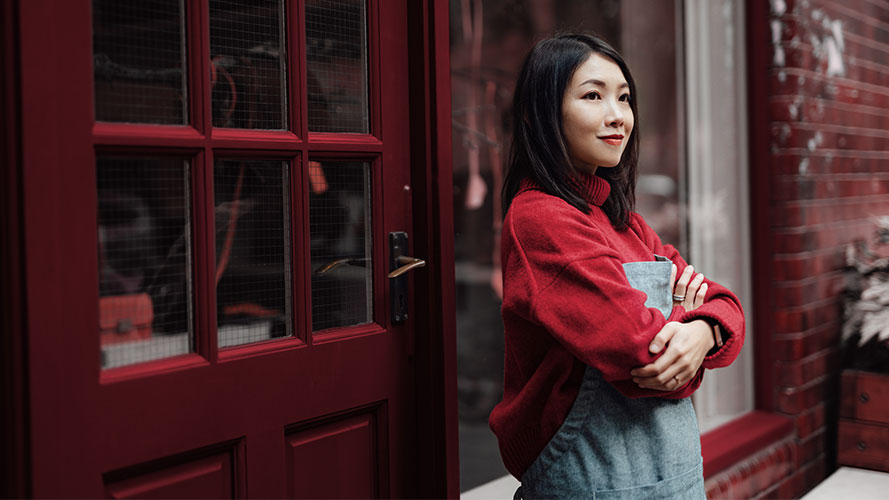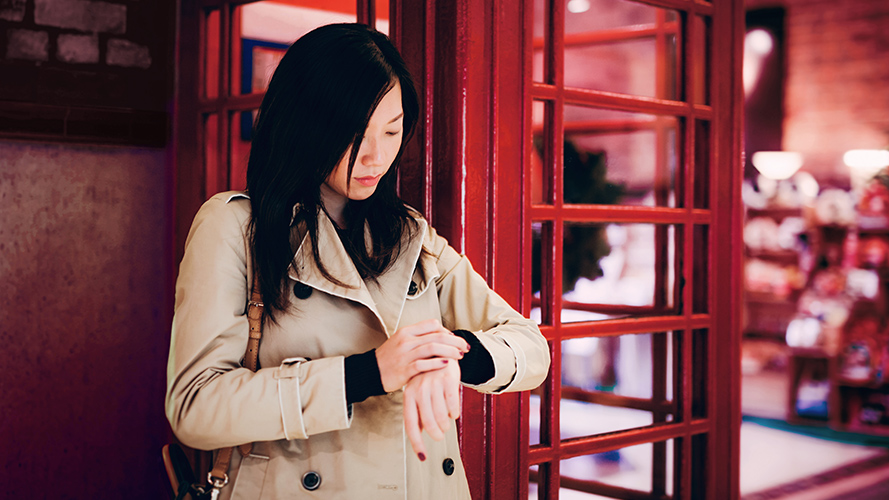 Medical check-ups before going abroad
We offer a VIP channel where you can book medical check-ups before going abroad, so you and your family can prepare for travel with more peace of mind.
*Related services are provided by third parties
How to join HSBC Premier Elite
Already an HSBC Premier client?
Already an HSBC Advance customer?
(24/7, every day)
Please dial the country code of mainland China +86 if you are calling from overseas, Hong Kong SAR, Macau SAR, or Taiwan.

Scan the QR code below to apply for an account online. On a mobile device? Select the QR code directly to get started.
Leave your contact details with us and we'll be in touch within 1-2 business days.

Disclaimers
The information provided is intended as a general guide for reference.

Benefits and features of the services shall be subject to relevant terms and conditions and local regulatory restrictions.

Please refer to the Tariff of Accounts and Services for Wealth and Personal Banking Business or Premier Welcome Pack for detailed information.

Certain benefits and features are not applicable to Junior Account holders. To learn more, contact our customer service hotline or visit a branch.

Your voice matters to us. We'd like to invite you to take a short survey to share your experience on our website. It'll take less than 5 minutes to complete, and it would be extremely helpful for us to improve our services.