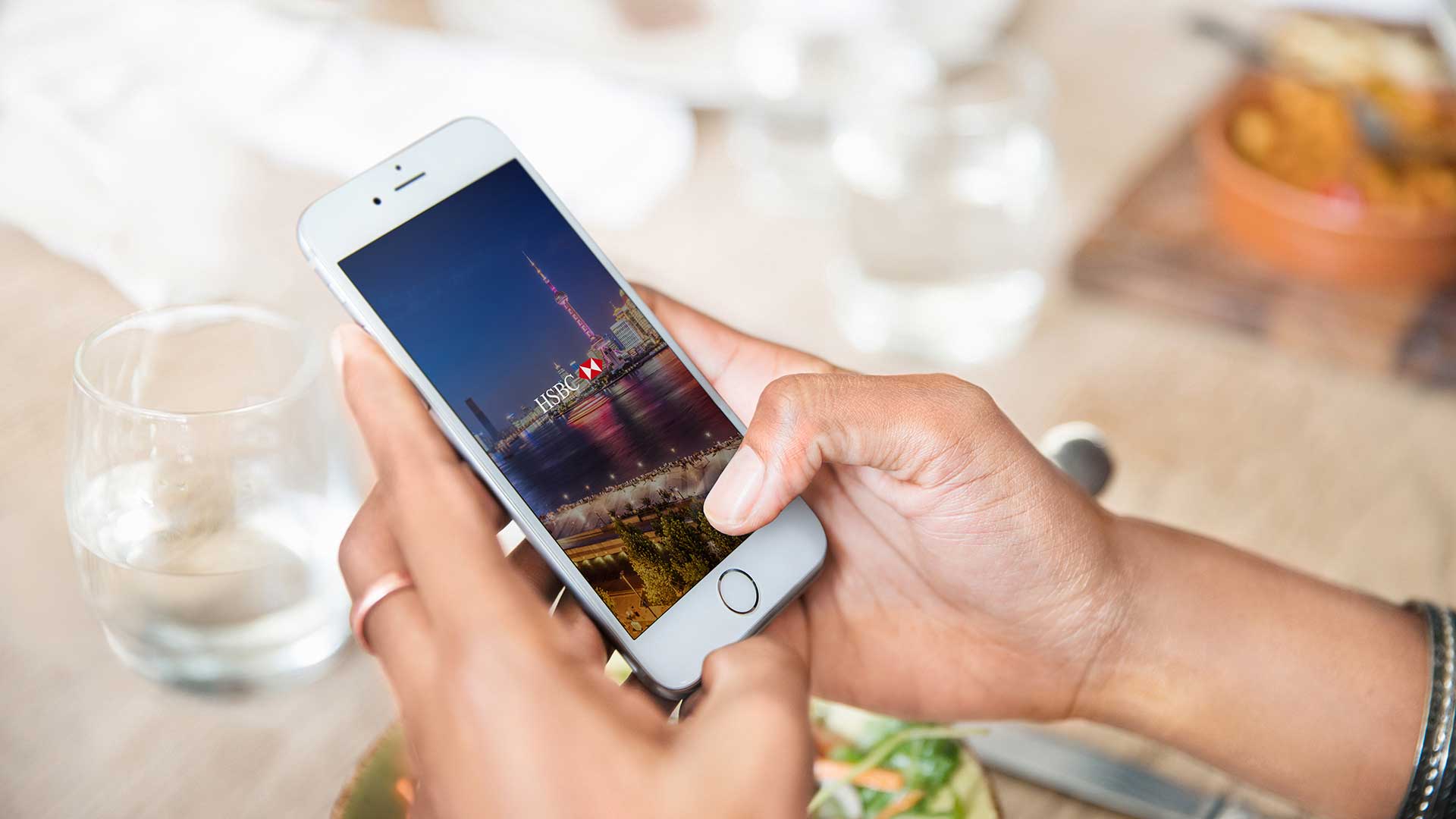 Our mobile app
This link will open in a new window
The new HSBC China mobile app focuses on user experience. As your 'Financial Assistant', it provides comprehensive services including money transfer, wealth management, and credit card services. All delivered with professionalism, safety and convenience - anytime, anywhere.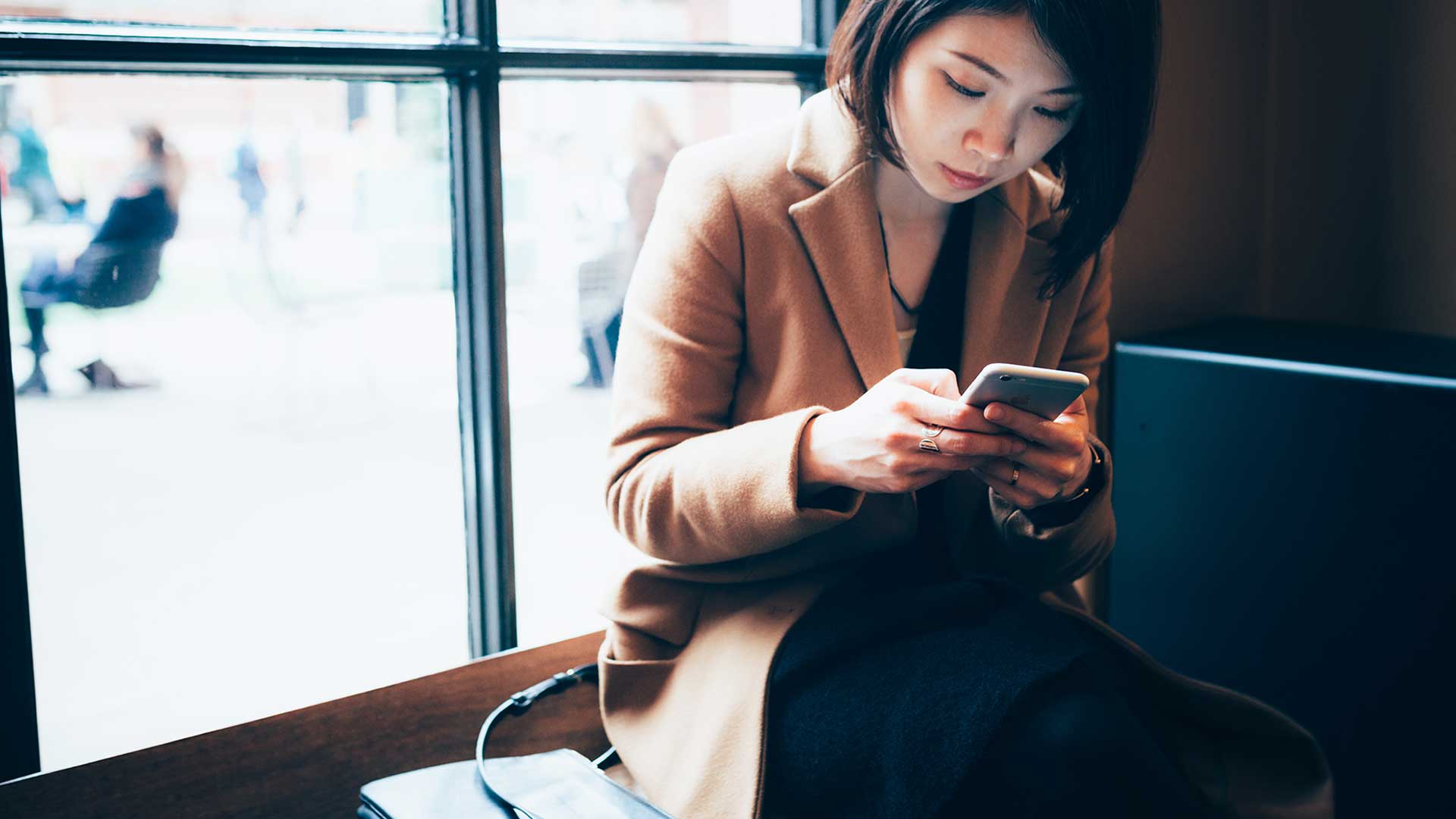 Talk to us on WeChat
This link will open in a new window
Follow our WeChat service account and you can safely make balance checks, deposits, and money transfers. You can get updates on the latest marketing events and also chat with us anytime.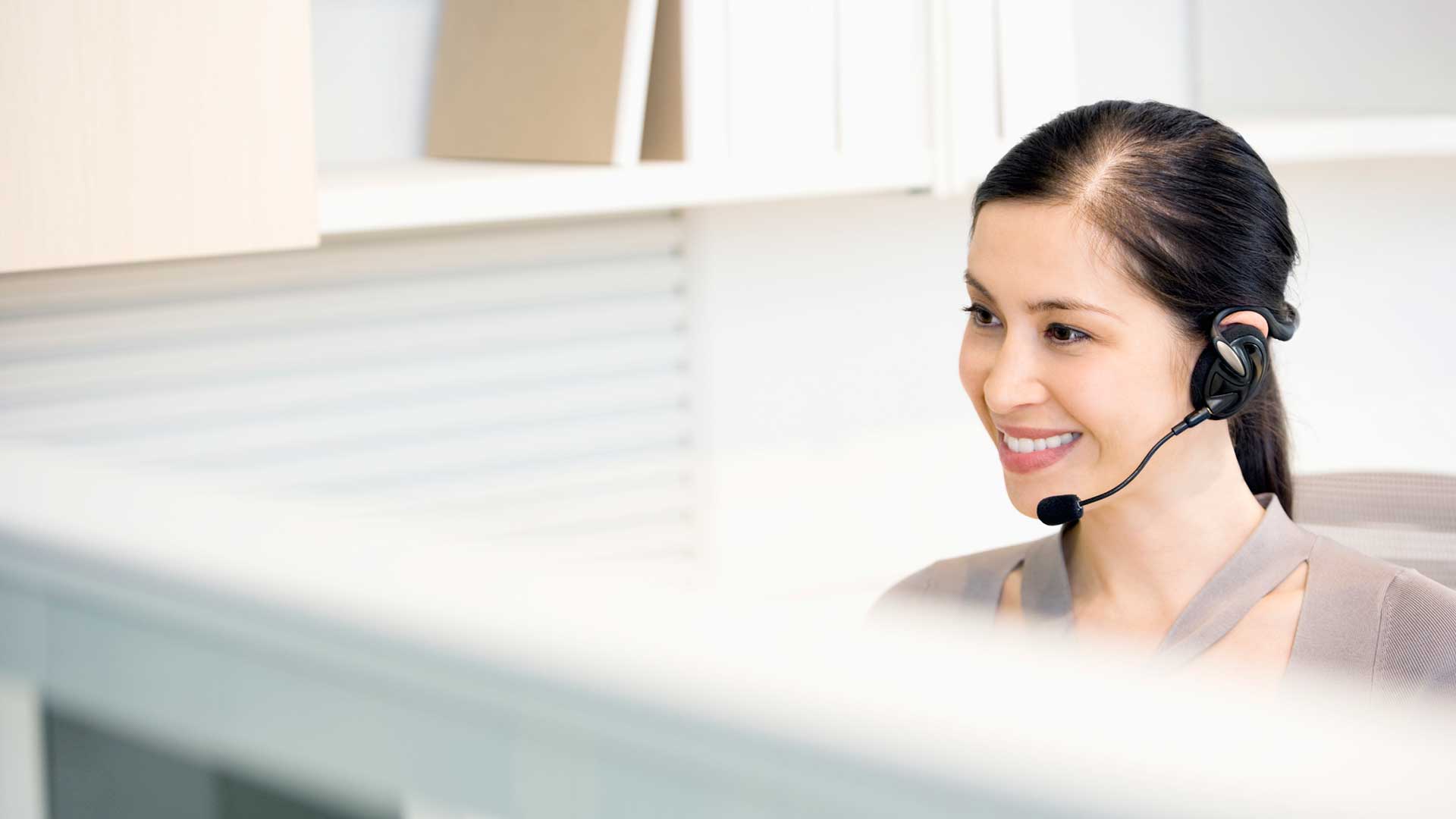 Give us a call
Manage your accounts safely and easily. We're ready to serve you 24 hours a day, 7 days a week.
HSBC Premier customers:

New to HSBC Premier:


Please dial the country code of mainland China +86 if you are calling from overseas, Hong Kong SAR, Macau SAR, or Taiwan

Leave your contact details with us and we'll be in touch in 1-2 business days

HSBC Premier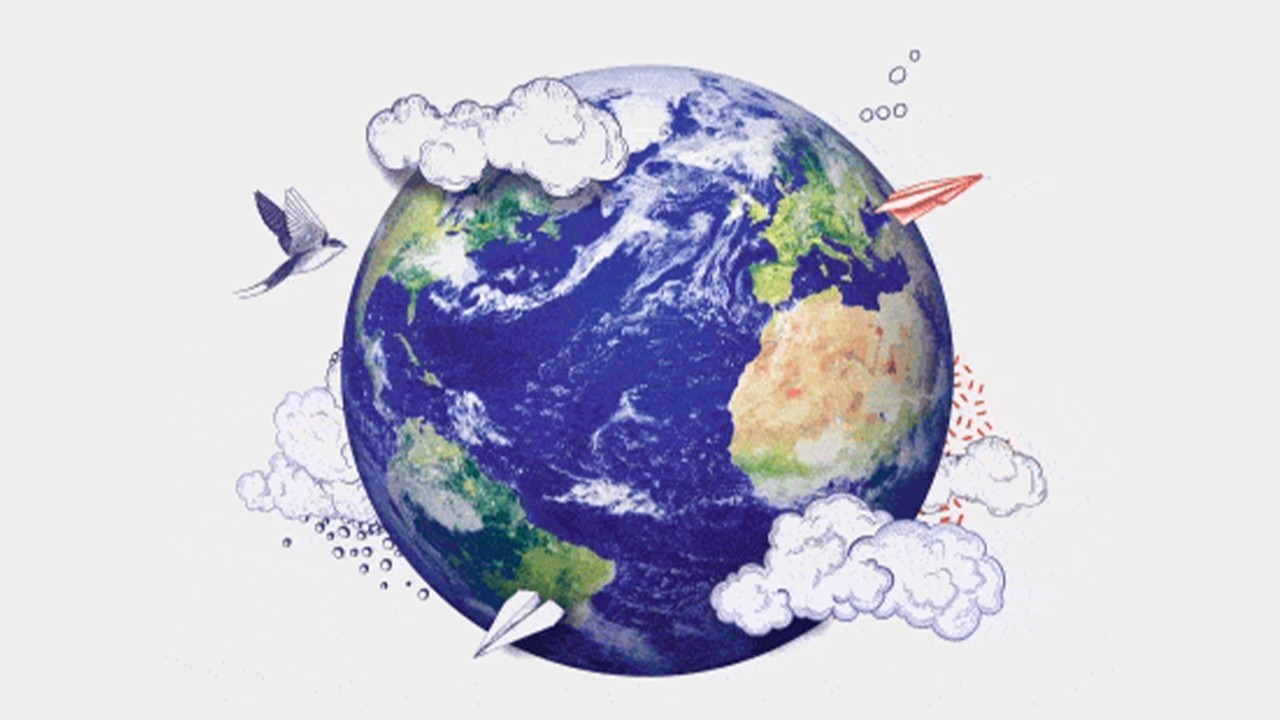 International services
This link will open in a new window
HSBC can help you and your family travel internationally, study abroad or relocate overseas.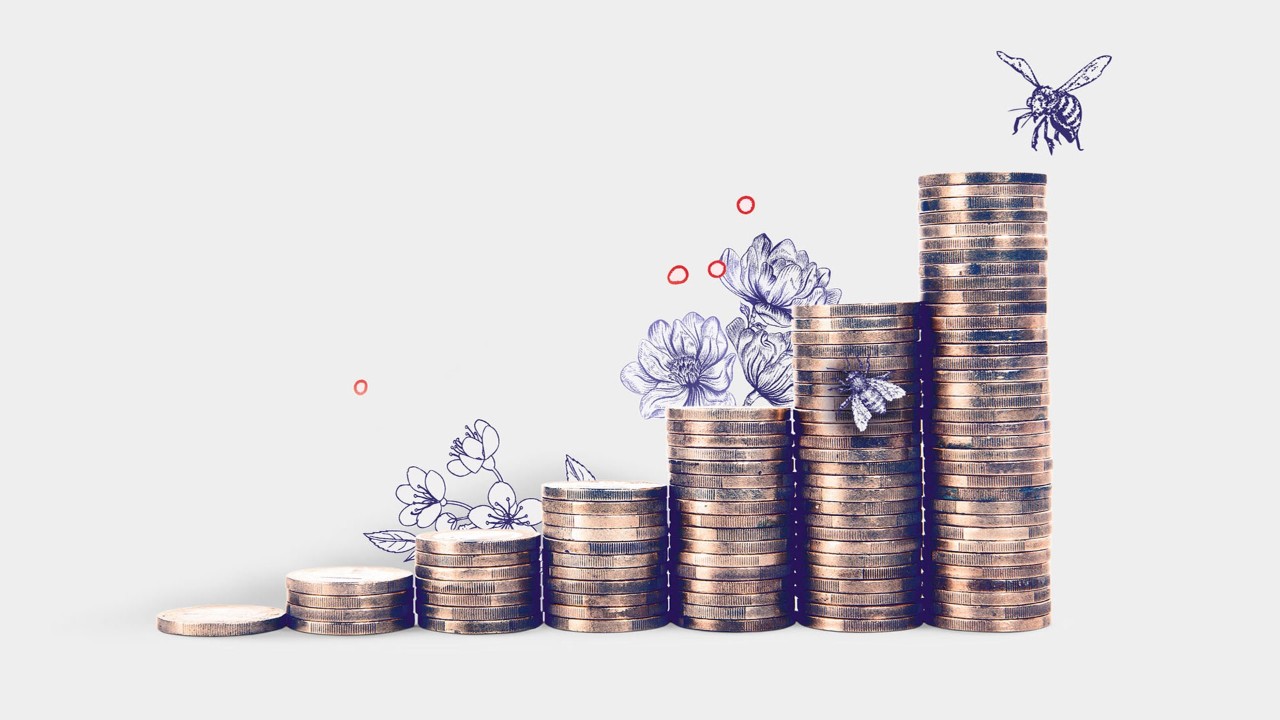 Wealth management
This link will open in a new window
We offer various wealth management solutions to meet you and your family's wealth needs.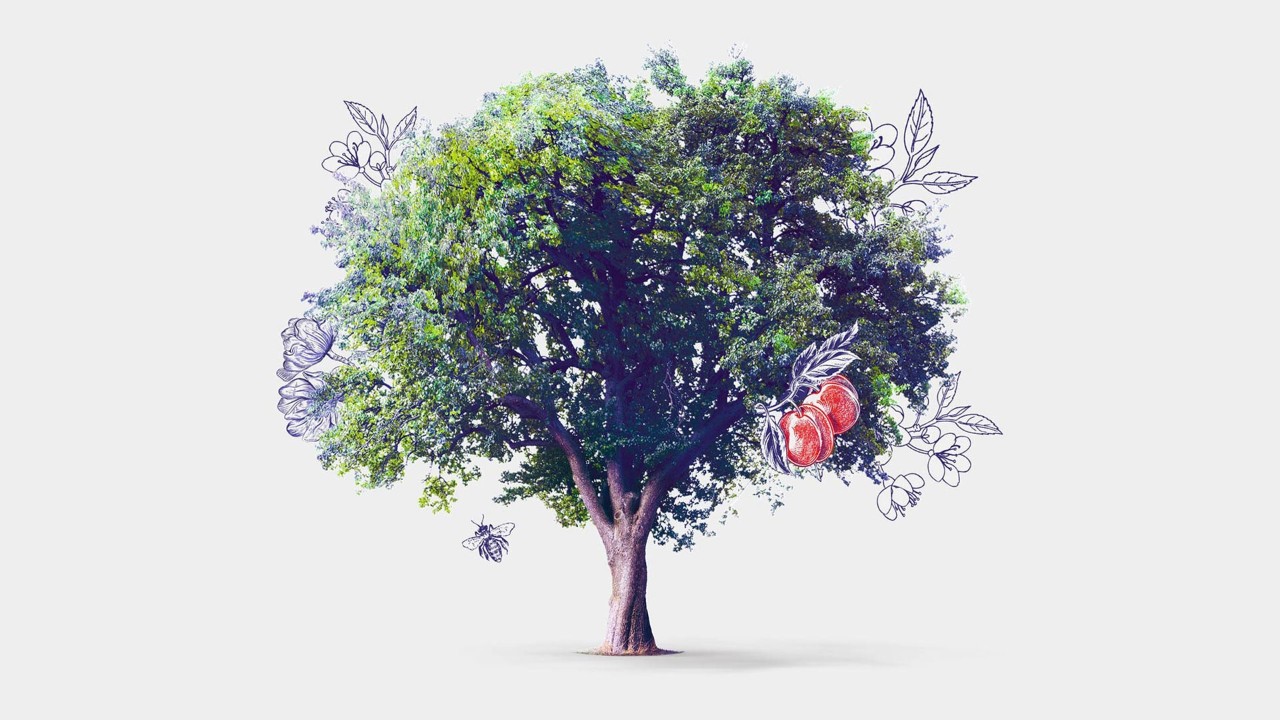 HSBC Premier Family
This link will open in a new window
HSBC Premier helps you and your family shape a better future, together.

Disclaimer:
The information provided is intended as a general guide for reference.
Benefits and features of the services shall be subject to relevant terms and conditions and local regulatory restrictions.
Please refer to the Tariff of Accounts and Services for Personal Customers or Premier Welcome Pack for detailed information.
Certain benefits and features are not applicable to Junior Account holders. To learn more, contact our customer service hotline or visit a branch.