Our mission is to become the preferred international financial partner.
With over 150 years of experience and a full range of global financial services, we're making every effort to open up new opportunities for our customers.
Whether you're riding the waves of our times, or seeking spotlight on the world stage, we can help you discover a world of unlimited opportunities.
Pursue your entrepreneurship dreams, study abroad, move money flexibly, grow and protect your wealth. Whatever it is, we'll help you explore and capture future opportunities as we tap into our experience of over 150 years.

Opening up a world of opportunity
When childhood dreams meet big ambitions
HSBC helps the next generation achieve their goals by turning big steps into giant leaps
Opening up a world of opportunity in life
Whether you're looking at international education or wealth management
We're here every step of the way. For your every life stage,
HSBC provides professional financial services to open new opportunities in life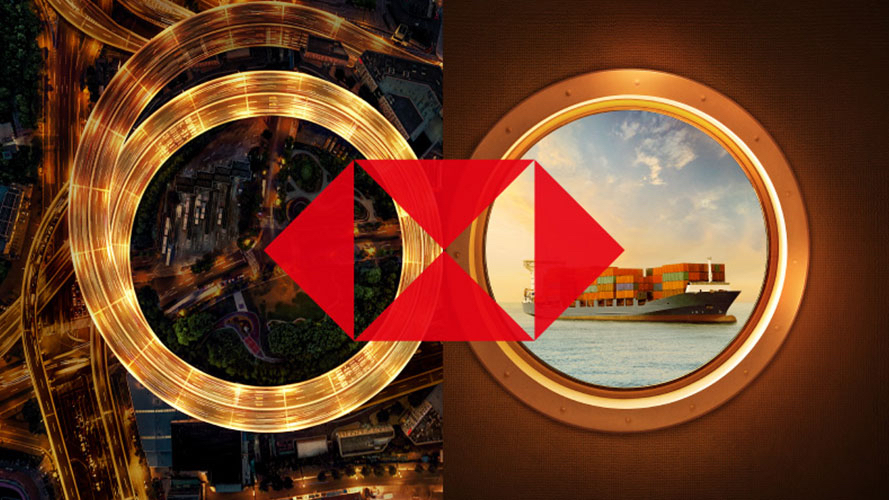 When the China market meets the global economy
HSBC is well positioned to help businesses with renewed growth by linking up our capabilities both onshore and offshore
Opening up a world of opportunity in business
With great vision and global resources
We are committed to unlocking infinite possibilities with and for our clients
By building a smarter banking platform for the future