Shop, send and receive money faster with your HSBC China Debit Card using Alipay and QR code payment. You can also withdraw your money from Alipay account to your debit card.

Steps to link your card
Step 1: Open Alipay, go to "Me" and select "bank cards".
Step 2: Click "+" on the upper right corner to add your card.
Step 3: Enter your debit card number.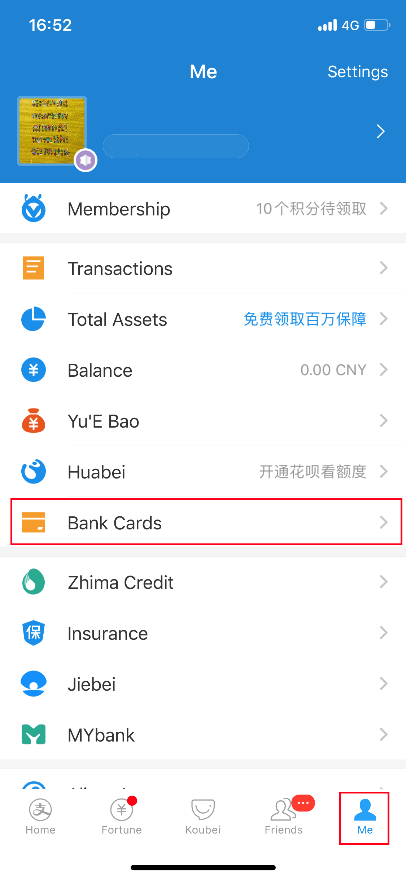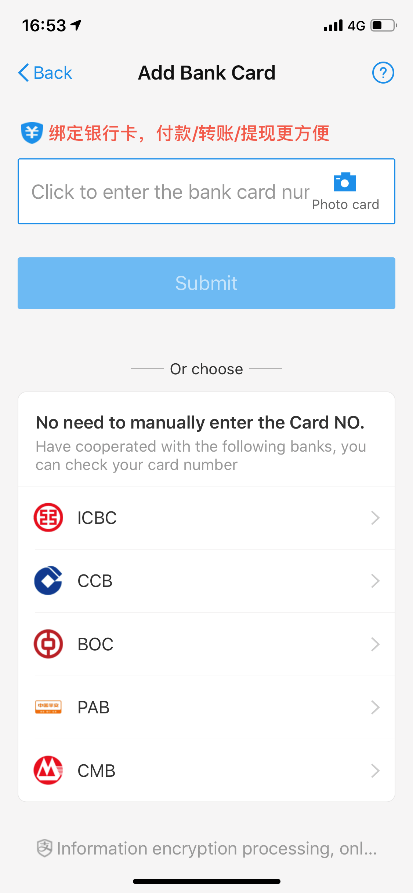 Step 4: Enter your mobile phone number that you leave with us.

Step 5: Read "Service Agreement" and click "agree and link";

Step 6: Enter the verification code to verified your phone number. And your card is ready to go.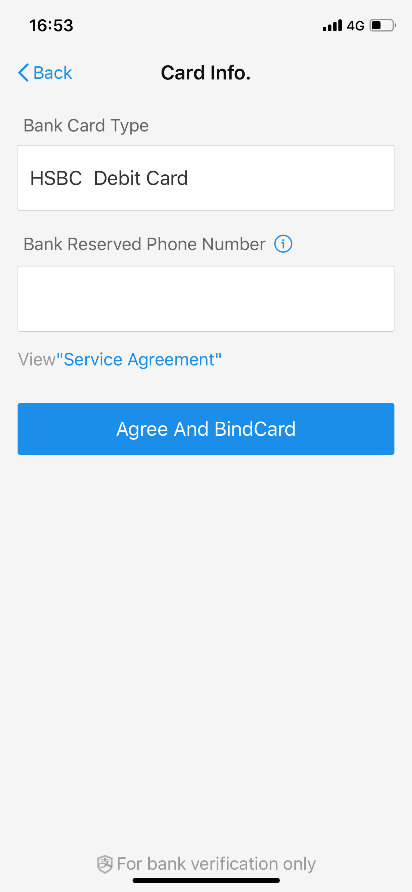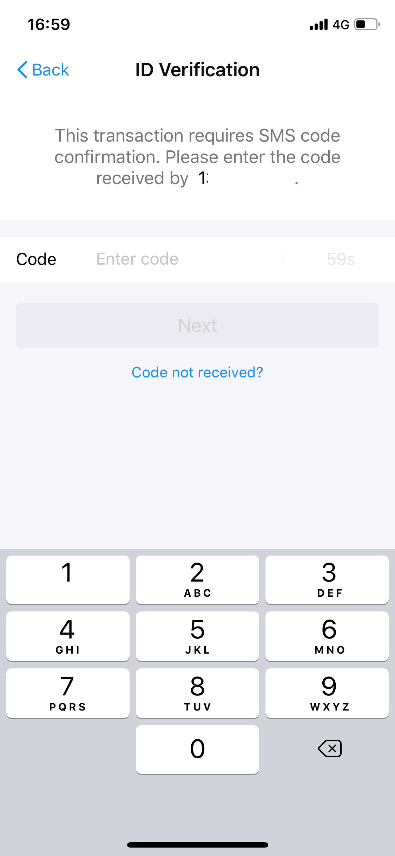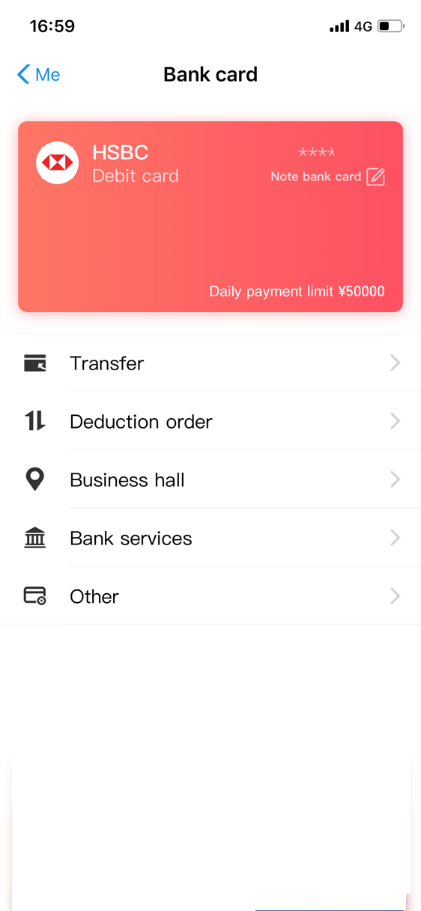 For more details, please visit the Alipay website.