Expanding Your Horizons into the Future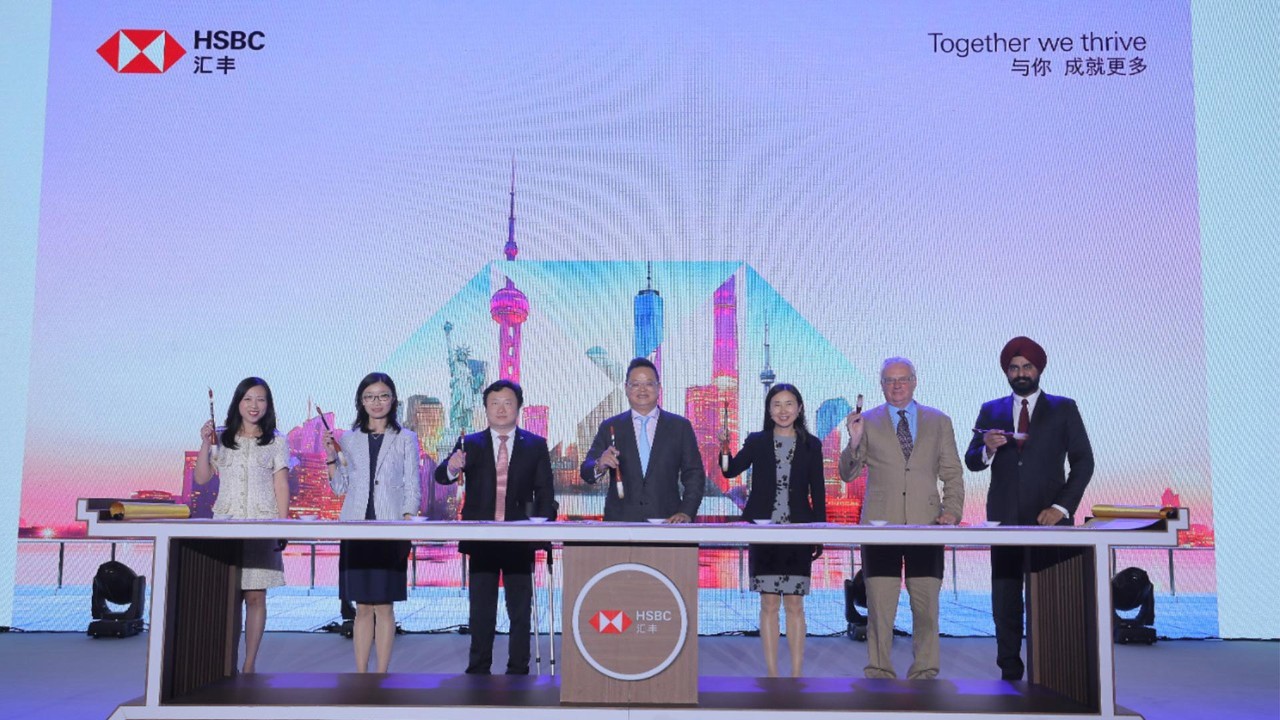 Leveraging an extensive global network, HSBC China gathered a number of top-tier educational institutions from inside and outside China to facilitate an East-West exchange of ideas on education, helping families and children in China to learn more about the latest trends around international education and global talent development.

Renowned schools and universities joining the event included Oxford University (UK), King's College London, Columbia University (US), Emory University (US), Shanghai Soong Ching Ling School, Shanghai High School, Shanghai Pinghe School, UWC Changshu China, and Wellington College International Shanghai.
Also present were Mr Richard Li, Executive Vice President and Head of Retail Banking and Wealth Management at HSBC China, Ms Jenny Wang: Head of CVM and Marketing, Retail Banking and Wealth Management at HSBC China, as well as Mr Raghujit Narula, HSBC Global Head of International and Cross-Border.

At the opening remarks, Mr Richard Li emphasised the pivotal role of our next generation. Their dreams, professional skills and sense of responsibility could shape a better future for everyone in China. HSBC, driven by social responsibility, will continue to offer a wide array of meaningful activities, competitions and financial services through Future Elite Programme. This program encourages children to explore and motivate themselves to be the "boss of their own lives".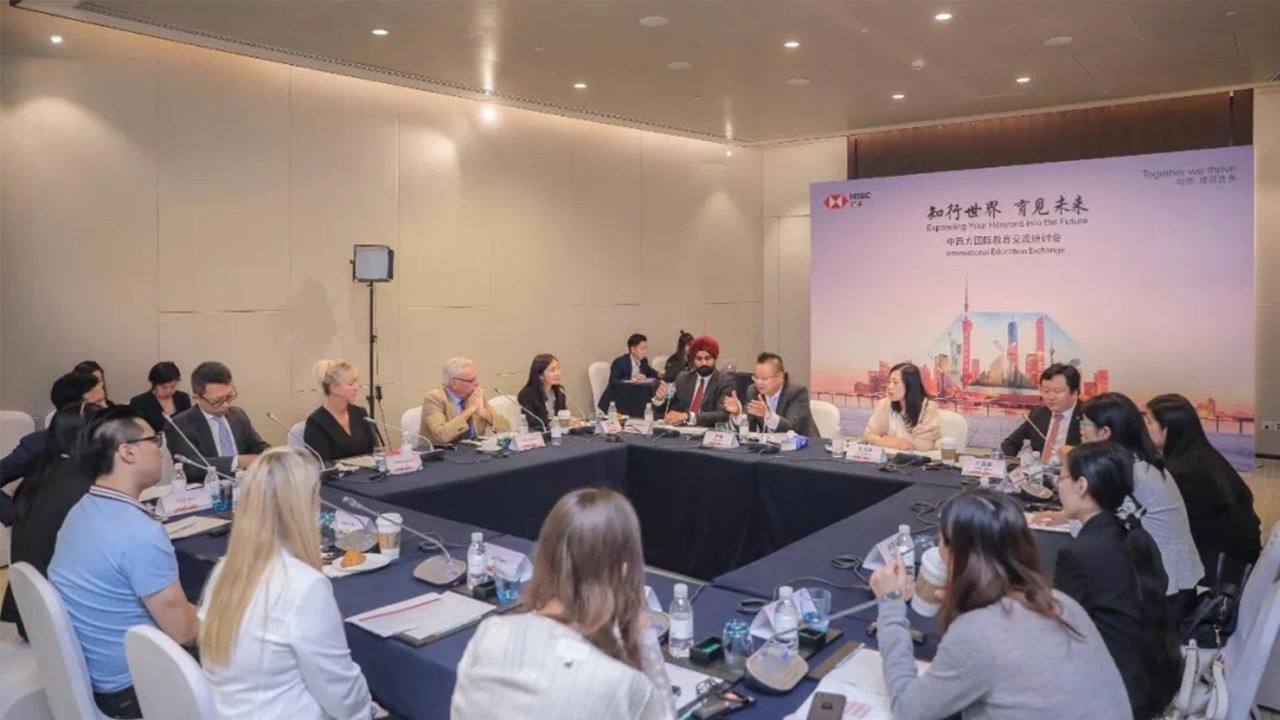 East-West exchange on the education landscape
A closed-door session saw a fruitful discussion among industry experts on the integration of Eastern and Western education. Experts shared insightful views on cross-cultural education, as well as the importance of critical thinking and research skills in academia. They also shed light on their exploration of professional journeys, and ensuring a smooth transition between local and overseas study.

Thanks to its unique hybrid culture, HSBC bridges Chinese and Western education landscape by connecting educational institutes. This allows them to provide strong support for children in China looking to pursue further study abroad.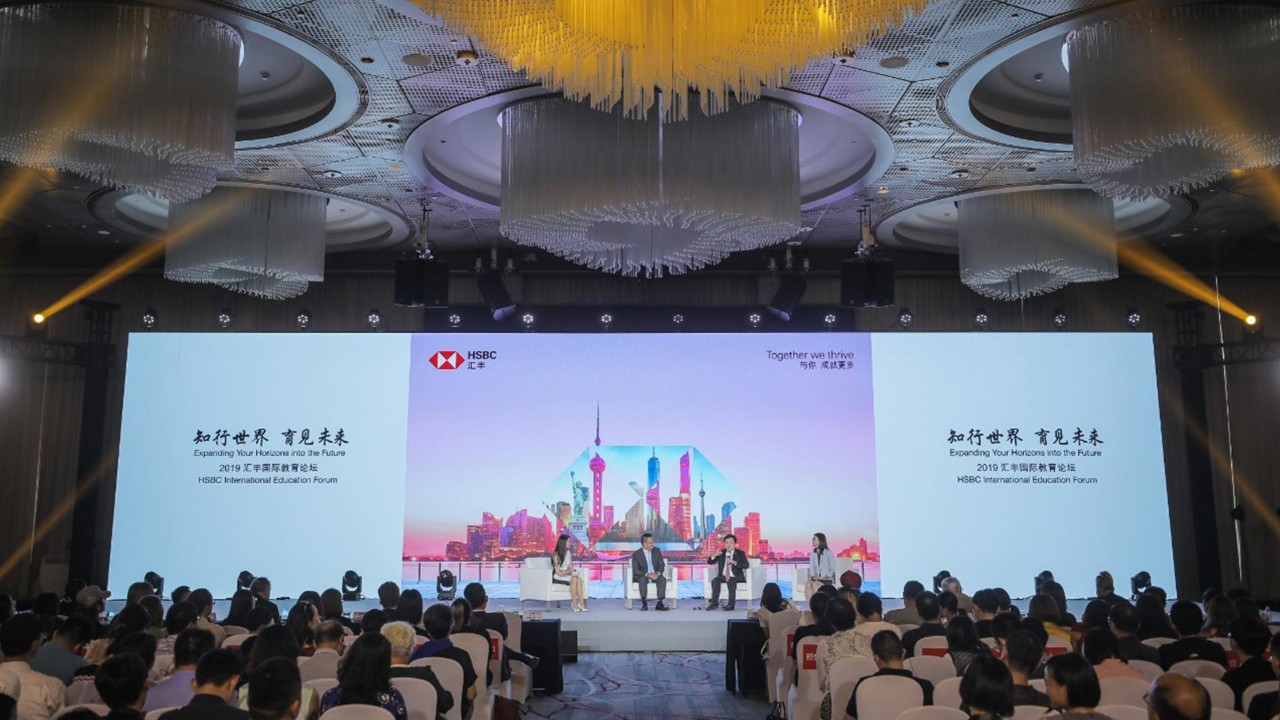 HSBC International Education Forum
The education forum saw a great turnout, especially by Chinese parents who came to learn about new ideas from the education experts at top schools around the world.

For example, Professor Alan Hudson, Director of Programmes in Leadership and Public Policy at the University of Oxford, discussed the essence of education with his talk "Idea of the University".

As an educator from China, Professor Henan Cheng, Associate Director of the Center on Chinese Education at Teachers College, Columbia University, took the floor to discuss the importance of bringing humanities and the sciences together. She also presented an illustration on the core competitiveness of global talents through an in-depth comparison between the children growing up in China and the West.

A following sharing session was held with representatives from different industries and sectors having thorough discussion on the western pedagogical philosophy. The strategy of nurturing global talents put forward by overseas educators was also explored, and combined with Chinese pedagogy from the perspectives of schools, parents and social enterprises in China.

As our world is coming closer, so is education. And the future of education is where the East meets the West. Leveraging our global network and extensive resources, HSBC will continue to work with our global partners, top educational institutions and parents, to offer meaningful products and services to help our children achieve their dreams, to nurture the elites of the future, and to help China shape a brighter future.

Make an online appointment
Leave your contact details with us and we'll be in touch in 1-2 business days

Please dial China country code +86 if you are calling from overseas