Transfers and Remittances for small businesses
We offer you a range of convenient and cost-effective payment and collection services in RMB or foreign currencies.

Key features
Make transactions easily and conveniently via HSBCnet and smart forms
We support RMB and all major currencies
Contact us
HSBC Fusion customer service hotline
Monday-Friday: 8 am-7 pm
Saturday: 8 am-4 pm

Please dial the country code of mainland China +86 if you are calling from overseas, Hong Kong SAR, Macau SAR, or Taiwan

Find a branch near you with HSBC Fusion services
Key features
Domestic RMB transfers

Submit smart forms at our branches and make local remittances via HSBCnet with ease. Enjoy same-day payment clearance when processed through the People's Bank of China's electronic clearing system.

Cross-border transfers

Create cross-border transfer instructions via HSBCnet in a few easy steps, or submit smart forms at our branches. We support major currencies, including RMB, USD, HKD, EUR and GBP.

Collection services

HSBC China is a participant of the high-value payment system and the bulk electronic payment system in China. HSBC Group's members in major overseas markets provide clearing services to HSBC China and ensure that customers receive international payments promptly through their accounts.
Fusion - a new service for the business of life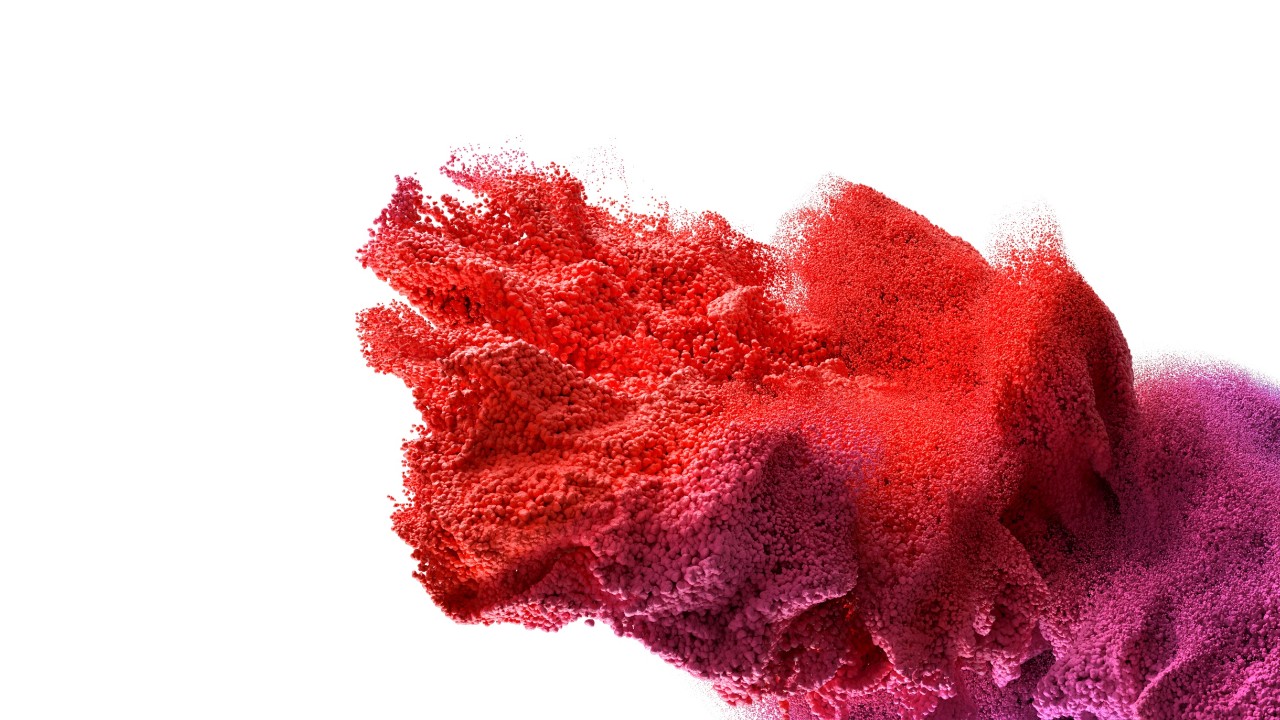 It gives you clarity
This link will open in a new window
See a clear, organised snapshot of your business and personal finances.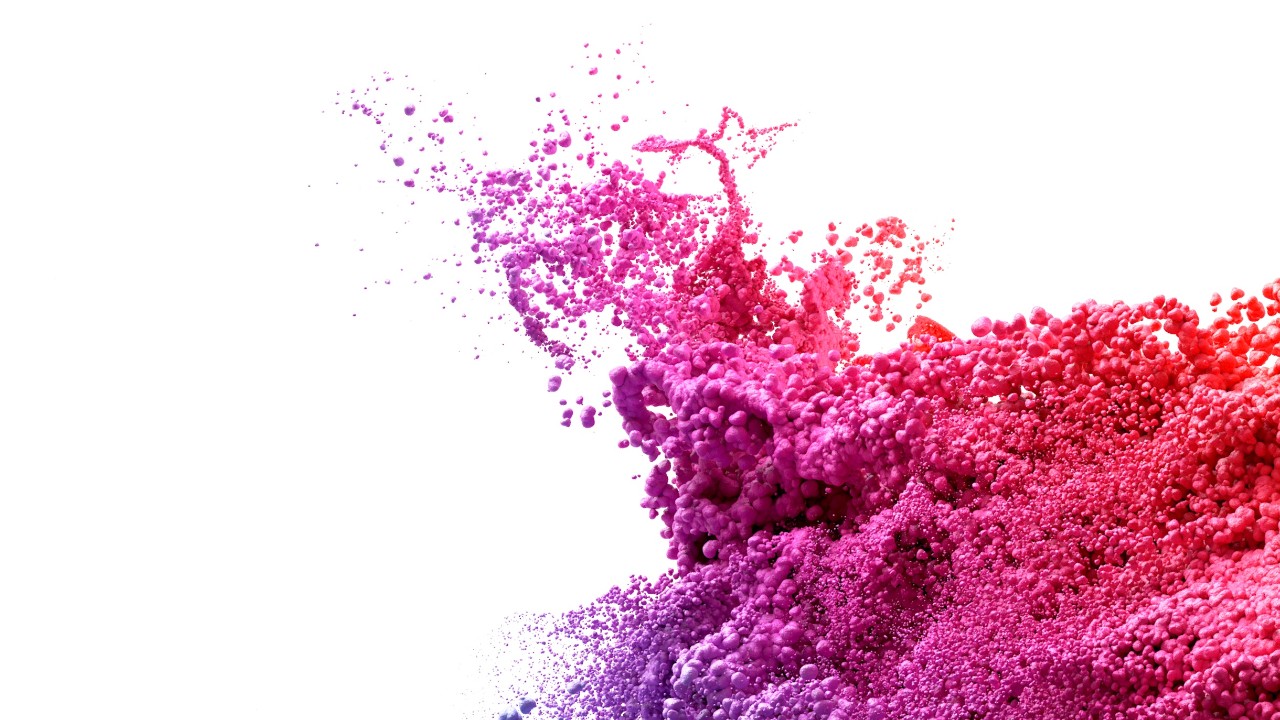 It saves you time
This link will open in a new window
Connect to the services and support you need to get everything done.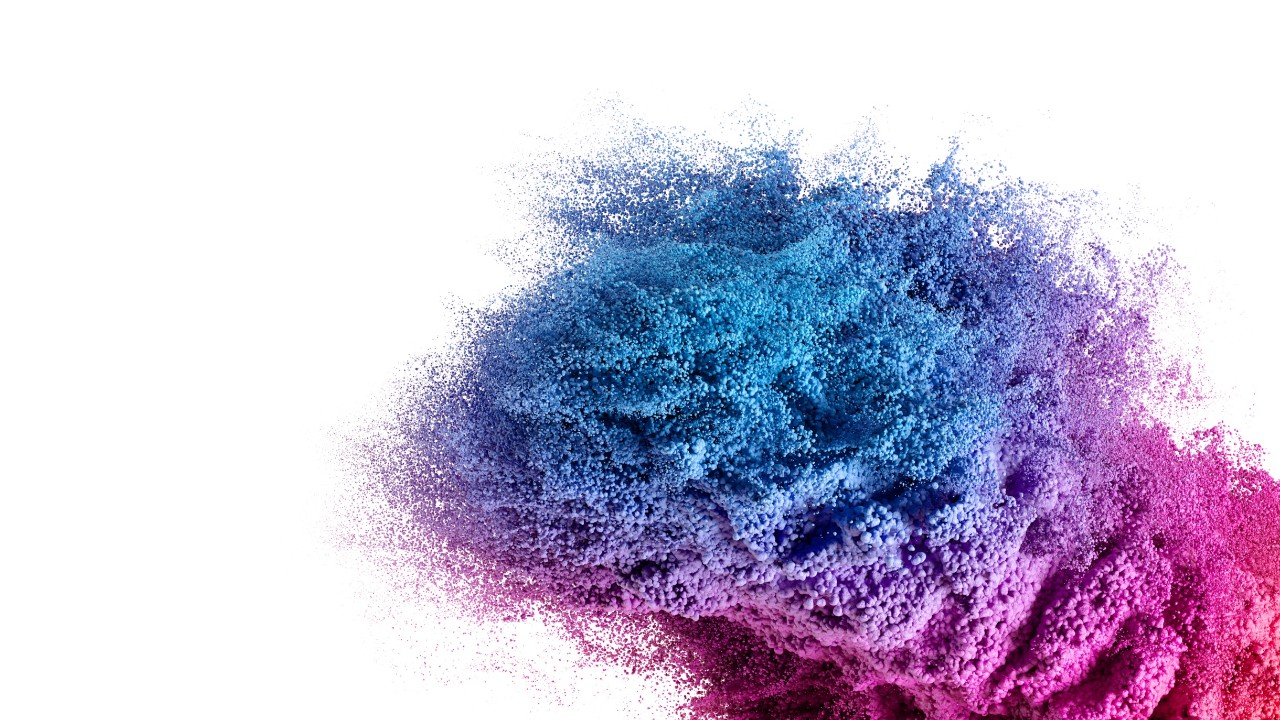 It helps you get ahead
This link will open in a new window
Get special access to funding, advice and opportunities.

Frequently asked questions
What remittance services do you provide?
How much is the service charge for remittances? How will I be charged?