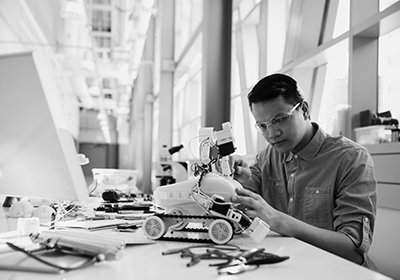 Progressive banking
Convenient and easy solution at your e-Service. Our full range of products and services are offered to small businesses owners catering to your comprehensive business needs via digital channels.

One contact
When you haven't got time to spare, you don't want to waste it. That's why if you ever want to get in touch with us about business or personal finance – you only ever need to call one number.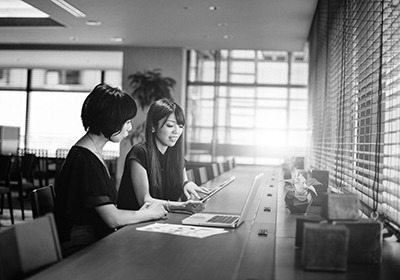 Even more features coming soon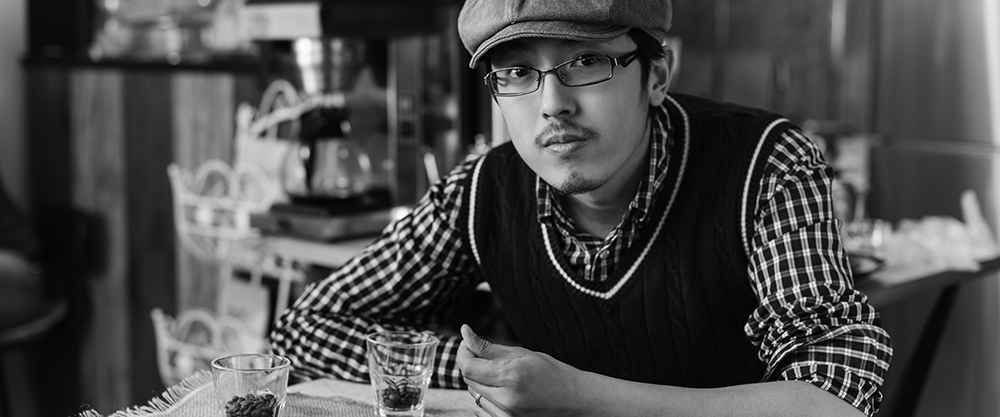 Account Sweeps
Save time and manage your finances with rules that automatically move funds from one account to another – so your money is always where it needs to be.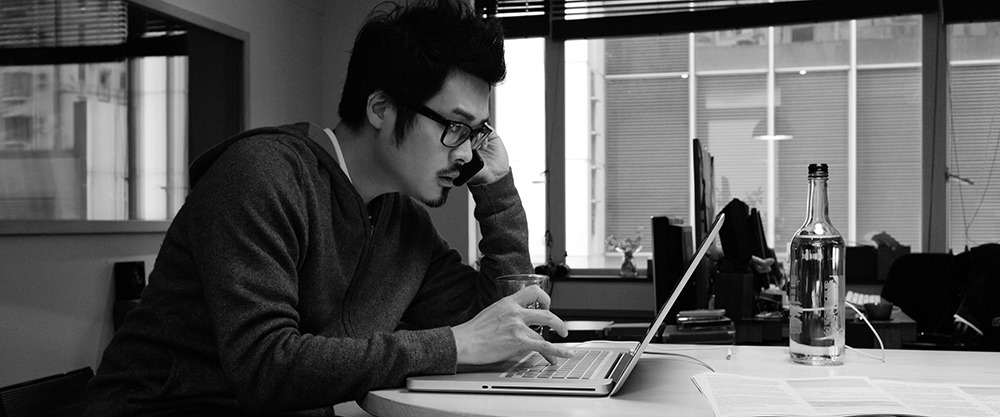 Remote PA
Now you can have your own trained personal assistant: available by phone, email and chat, to help you with any requests, like booking flights or managing documents.

Discover more from HSBC Fusion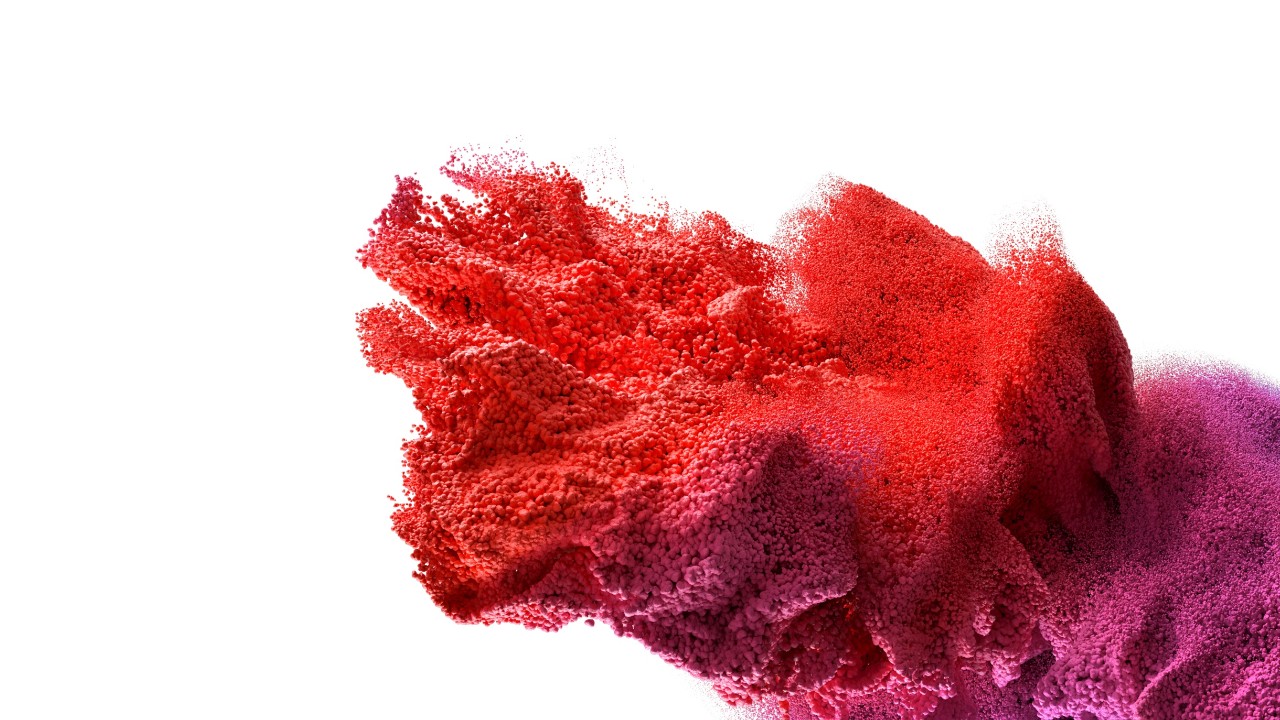 It gives you clarity
New window
See a clear, organised snapshot of your business and personal finances.