Key features
Real-time foreign exchange
Instant access to foreign exchange rates and services via HSBCnet
Competitive exchange rates for 9 available foreign currencies
Contact us
HSBC Fusion customer service hotline
Monday-Friday: 8 am-7 pm
Saturday: 8 am-4 pm

Please dial the country code of mainland China +86 if you are calling from overseas, Hong Kong SAR, Macau SAR, or Taiwan

Find a branch near you with HSBC Fusion services
Foreign exchange services
Foreign currencies*
USD, EUR, HKD, JPY, GBP, AUD, SGD, CAD, NZD etc.(For exchange of other currencies, please contact with your relationship manager or HSBC Fusion customer service hotline 400-820-1177 for more information)
Transaction amount
Any amount (Note: HSBCnet's Get Rate feature supports payments of up to USD5 million or equivalent.)
Applicable foreign exchange rate
Real-time exchange rates
Ways to bank
On HSBCnet or at our branches
Opening hours

At our branches: Monday to Friday, 9am to 5pm (excluding public holidays)

On HSBCnet: 24 hours (excluding public holidays)
* In compliance with laws and regulations, we may include more currencies according to market needs. Visit our foreign exchange page regularly to stay updated on the currency market.


Foreign exchange risks:
As foreign exchange rates are live, you're advised to make decisions quickly. Once the transaction is made, it cannot be changed or withdrawn.
The value of your foreign currency deposit or assets will be subject to the risk of exchange rate fluctuation. If you choose to convert your foreign currency deposit to other currencies, you should be aware of the corresponding risks.
Fusion - a new service for the business of life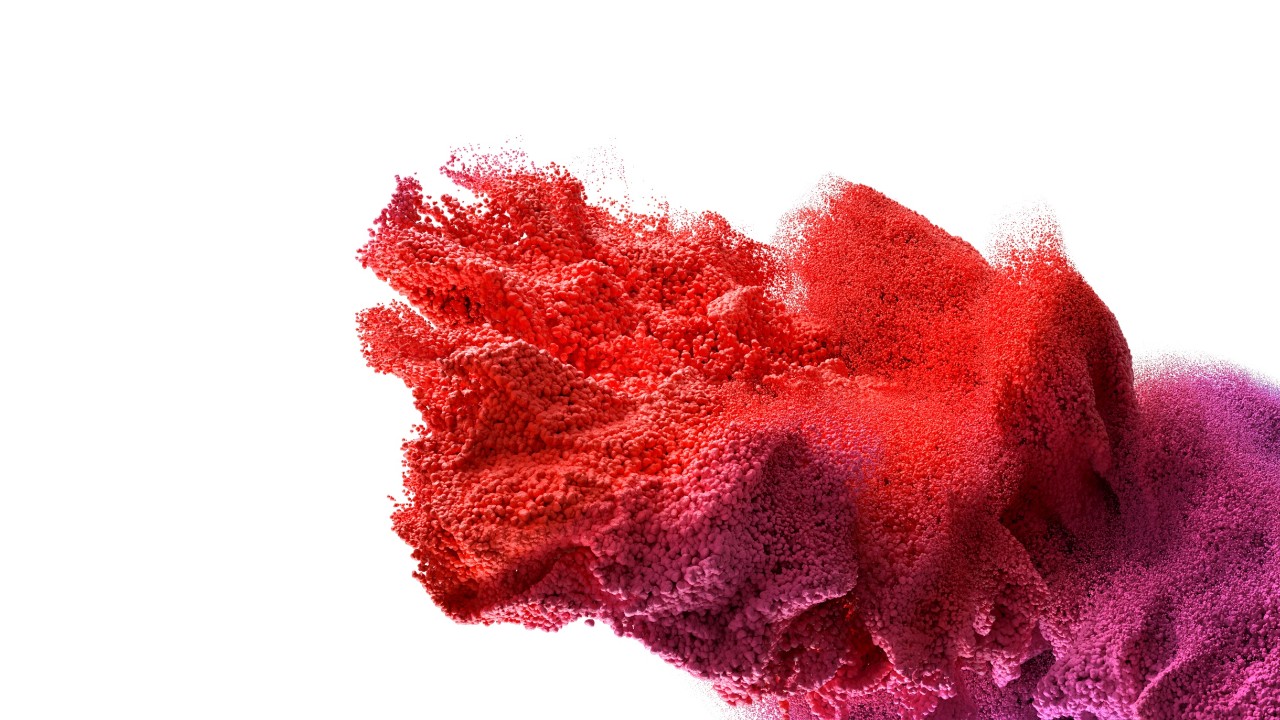 It gives you clarity
This link will open in a new window
See a clear, organised snapshot of your business and personal finances.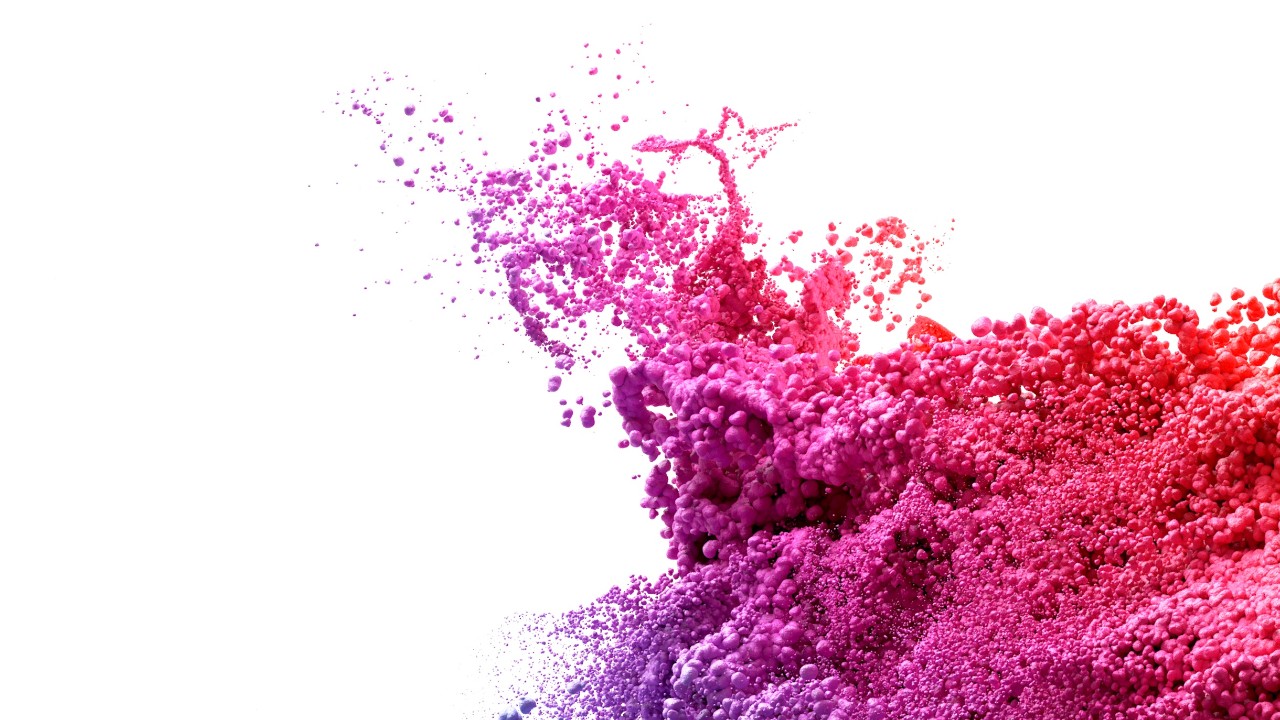 It saves you time
This link will open in a new window
Connect to the services and support you need to get everything done.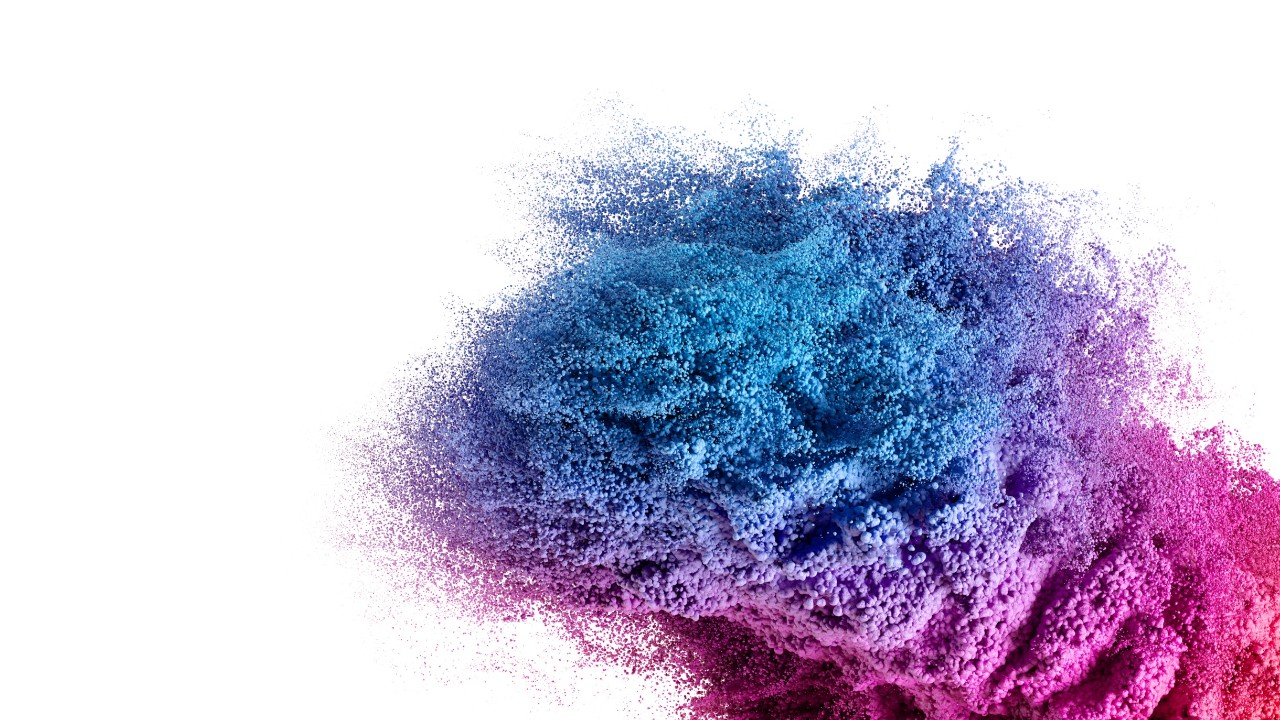 It helps you get ahead
This link will open in a new window
Get special access to funding, advice and opportunities.

Frequently asked questions
What kinds of foreign currency services do you provide?
How do I check the latest foreign exchange rates?