Take advantage of tailored products
Convenient and easy solution at your progressive bank. Our full range of products and services are offered to small businesses owners catering to your comprehensive business needs via digital channels.

Contact us
HSBC Fusion hotline:
(including HSBCnet Support Service)

Please dial the country code of mainland China +86 if you are calling from overseas, Hong Kong SAR, Macau SAR, or Taiwan

Where HSBC Fusion is available:
Related products
Ways to bank for small businesses
New window
HSBC Fusion makes banking quick, easy and secure for you. Simply log on with your computer or mobile device, call us via our phone banking service or visit us at our branches.

Structured products for small businesses
New window
Capture global investment opportunities with our structured products, which are designed to minimise risk and optimise your returns. We help you take charge of your finances by providing you with diversified options, improved returns and stable risk profiles.

Wealth management is not equal to deposit. Please be aware of the risks associated with the product and make prudent investment decisions.

Whether you have a business or personal request, need advice or a simple explanation, you'll only ever need to call one number.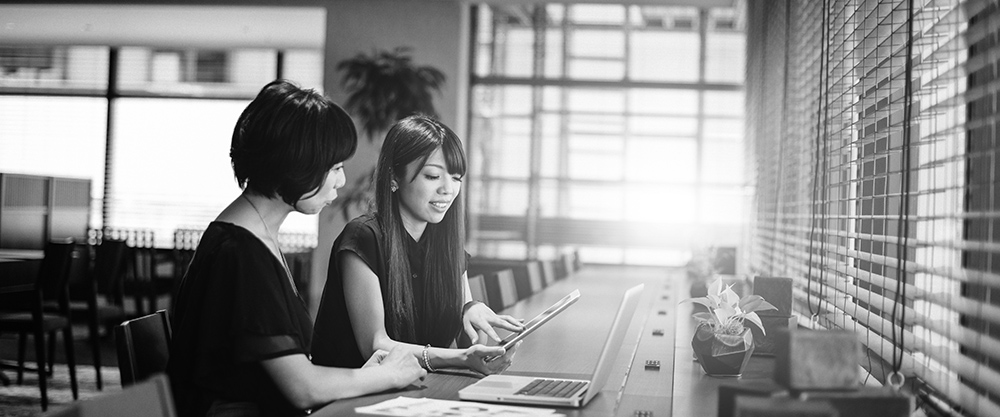 Discover more from HSBC Fusion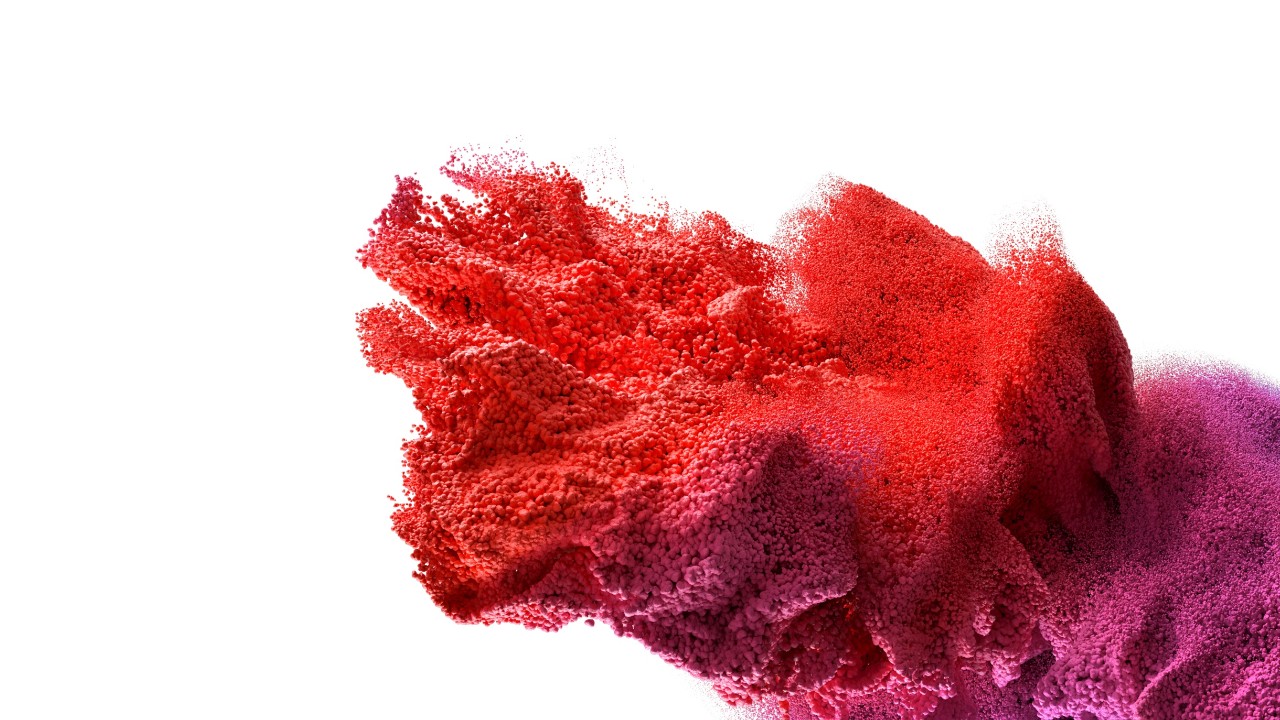 It gives you clarity
New window
See a clear, organised snapshot of your business and personal finances.