Take advantage of tailored products
Convenient and easy solution at your progressive bank. Our full range of products and services are offered to small businesses owners catering to your comprehensive business needs via digital channels.

Contact us
HSBC Fusion hotline:
(including HSBCnet Support Service)

Monday-Friday: 8 am-7 pm
Saturday: 8 am-4 pm
Please dial the country code of mainland China +86 if you are calling from overseas, Hong Kong SAR, Macau SAR, or Taiwan

Where HSBC Fusion is available:
Whether you have a business or personal request, need advice or a simple explanation, you'll only ever need to call one number.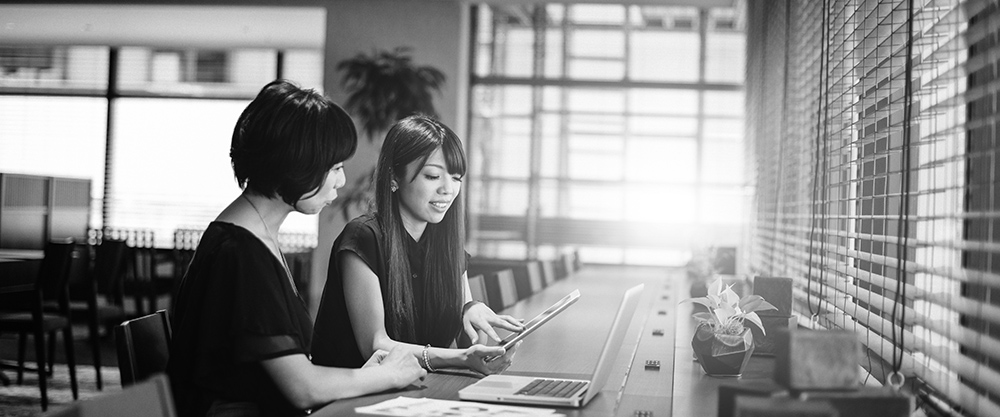 Discover more from HSBC Fusion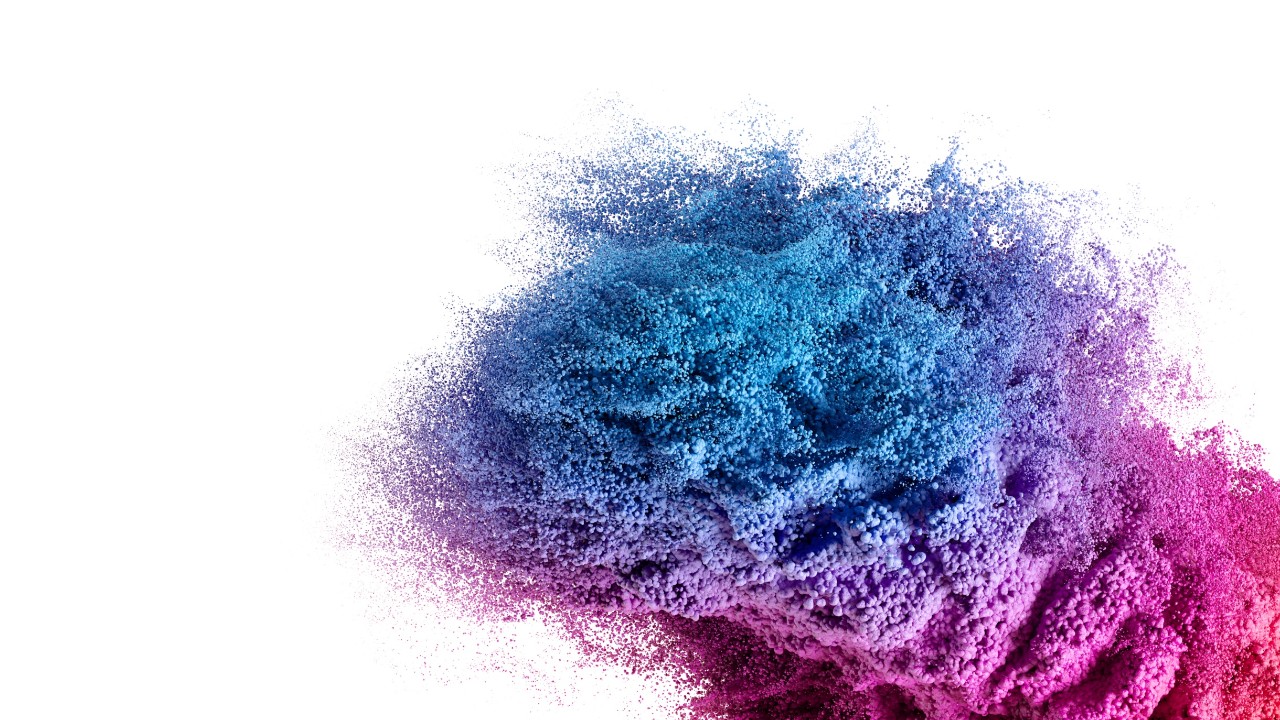 It helps you get ahead
This link will open in a new window
Get special access to funding, advice and new opportunities.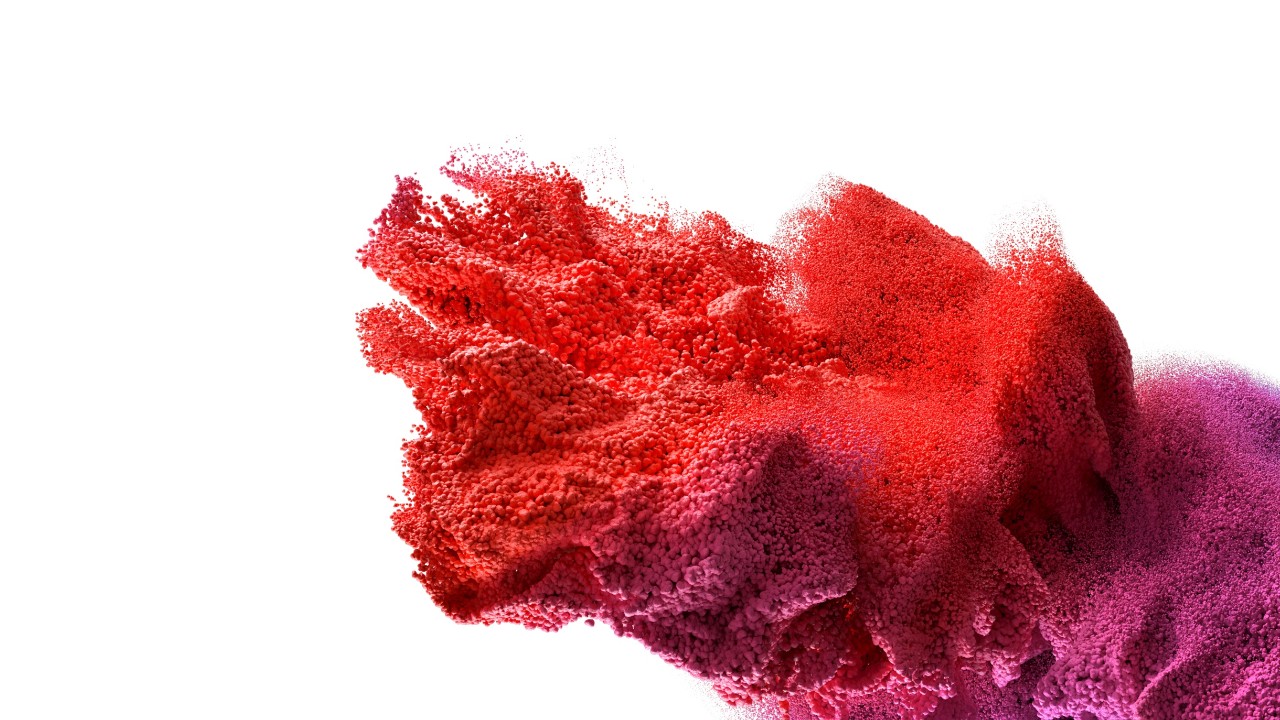 It gives you clarity
This link will open in a new window
See a clear, organised snapshot of your business and personal finances.