Your lending needs covered
Find a lending product that fits your business. From short term expenses to long term growth, we've got a range of products based on your personal and business circumstances. We provide all the advice you need on fees and legal information upfront, to make your lending decisions easier, with quicker approval for your application.

Contact us
HSBC Fusion hotline:
Monday-Friday: 8 am-7 pm
Saturday: 8 am-4 pm

Please dial the country code of mainland China +86 if you are calling from overseas, Hong Kong SAR, Macau SAR, or Taiwan

Where HSBC Fusion is available:
Related features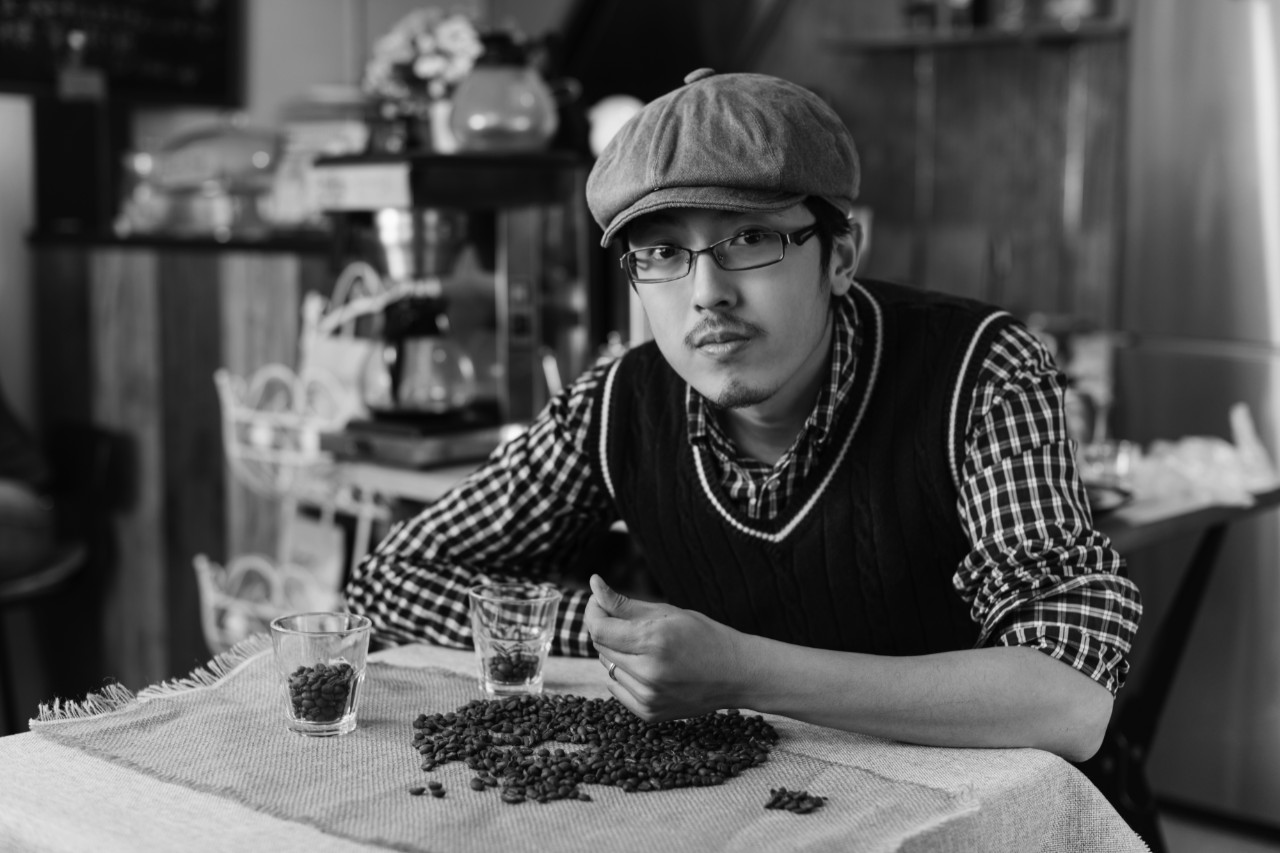 Privilege
New window
Receive better rates and charges and great value services based on your professional and personal wealth.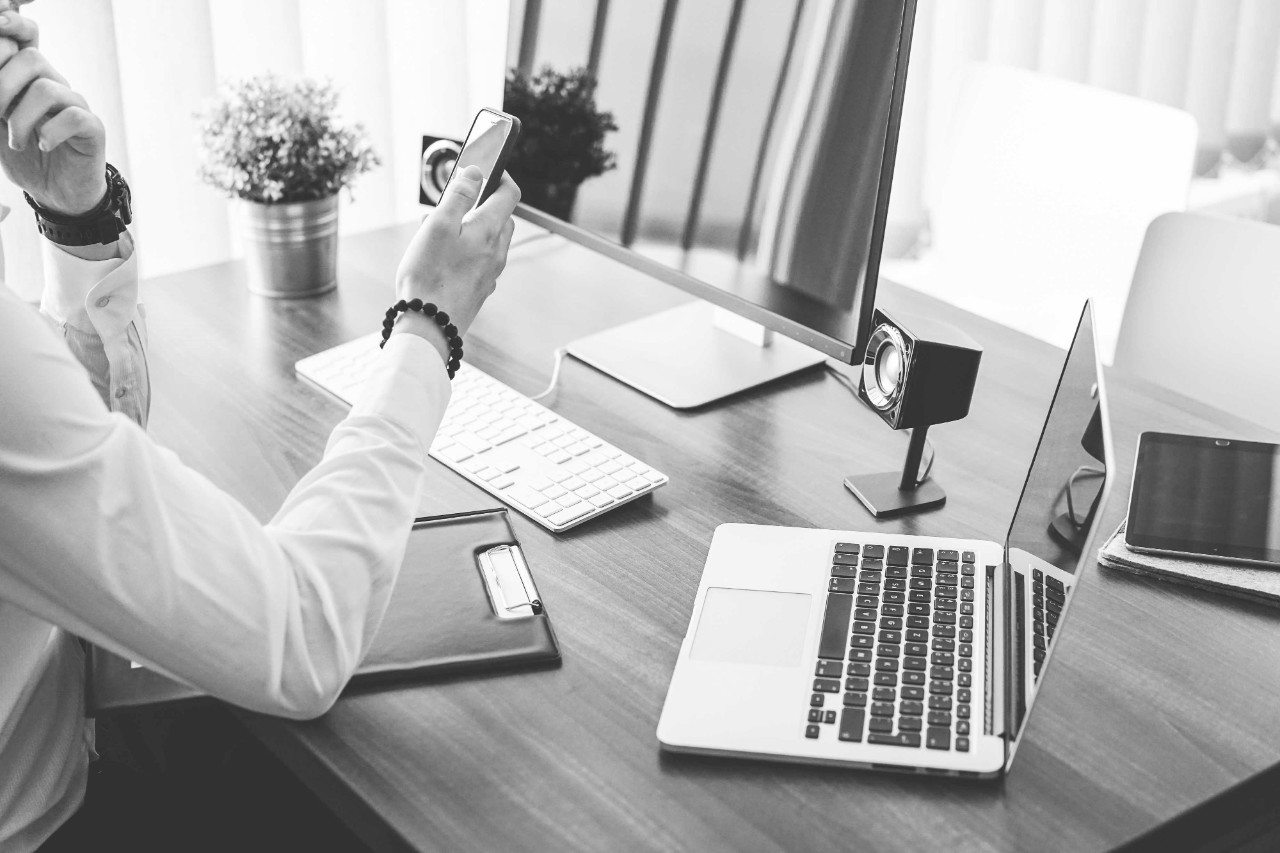 Knowledge Centre
New window
Welcome to the Knowledge Centre, a library of regulations on government subsidies, discounts, industry developments and much more. This is information your business needs to know in order to thrive and prosper in today's complex business environment.

Discover more from HSBC Fusion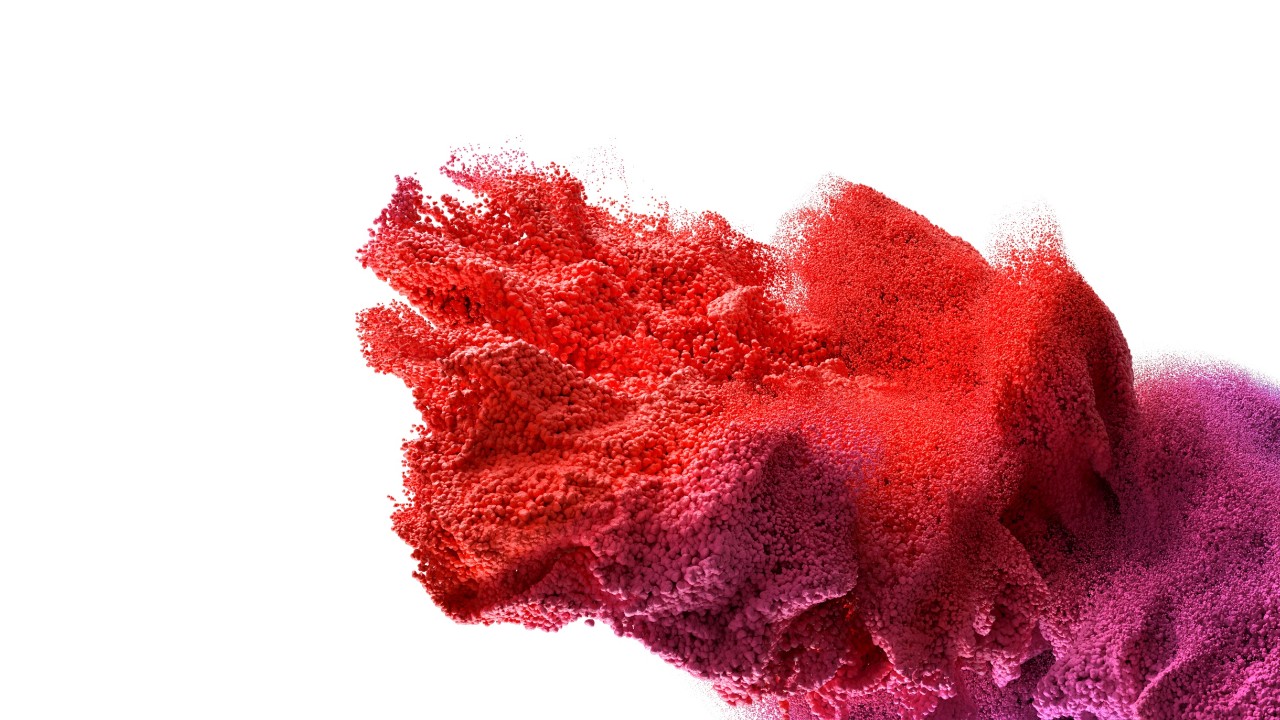 It gives you clarity
New window
See a clear, organised snapshot of your business and personal finances.