Everything in one place
Get a better view of your finances without having to switch between separate accounts. Lifeview lets you see your business and personal finances in one place. It gives you a clearer view of your overall situation, so you're always in total control.

Contact us
Fusion hotline:
Please dial China country code +86 if you are calling from overseas
Where HSBC Fusion is available:
Related features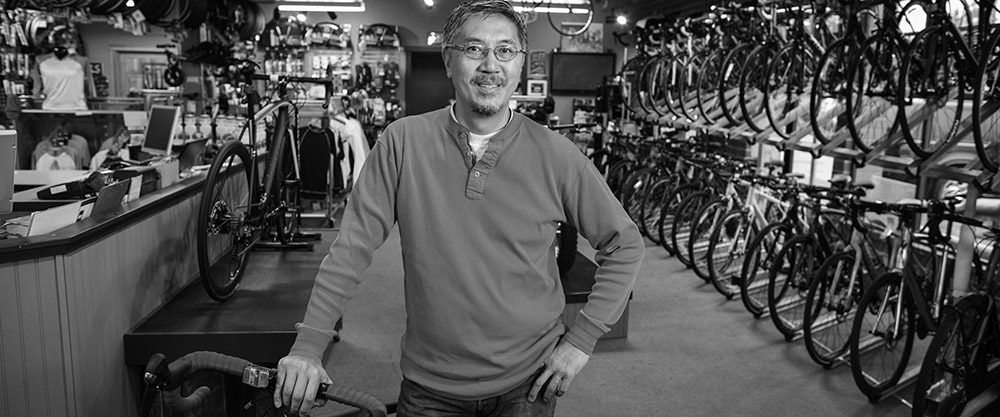 Get Rate
New window
Show you the exact conversion rate and fees on foreign currency transfer and freeze that exchange rate until your transfer is complete.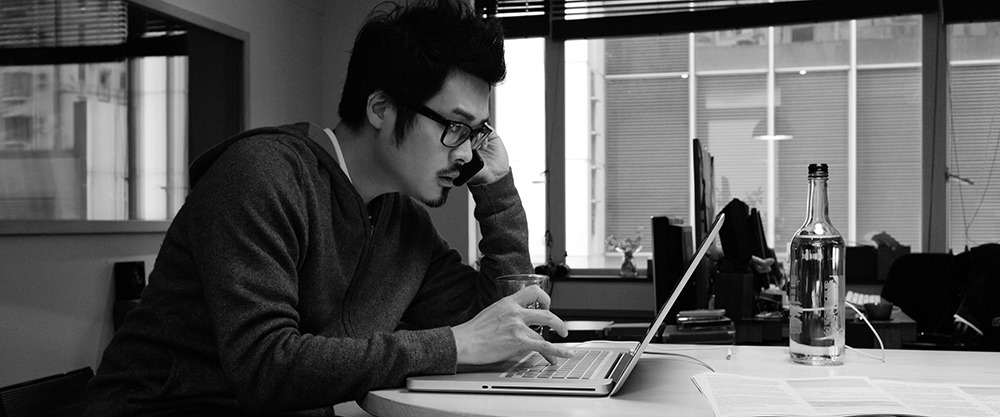 One Banker
New window
Our members of staff are trained to offer assistance on both your business and personal finances.

Discover more from HSBC Fusion