A step-up when you need it
Don't let anything hold your business back. We look at your consolidated financial situation, including business and personal wealth – to give you better rates, fees and great value services.

Contact us
HSBC Fusion hotline:
Monday-Friday: 8 am-7 pm
Saturday: 8 am-4 pm
Please dial the country code of mainland China +86 if you are calling from overseas, Hong Kong SAR, Macau SAR, or Taiwan

Where HSBC Fusion is available:
Related products
Cross-border transfers
New window
Create cross-border transfer instructions via HSBCnet in a few easy steps, or submit smart forms at our branches. We support major currencies, including RMB, USD, HKD, EUR and GBP.

Fixed Asset Loan for small businesses
New window
Whether you're expanding your business through the purchase of fixed assets, such as machinery, or acquiring self-use commercial property, we're here to support you with our fixed asset loan for a term of up to 5 years.

Related features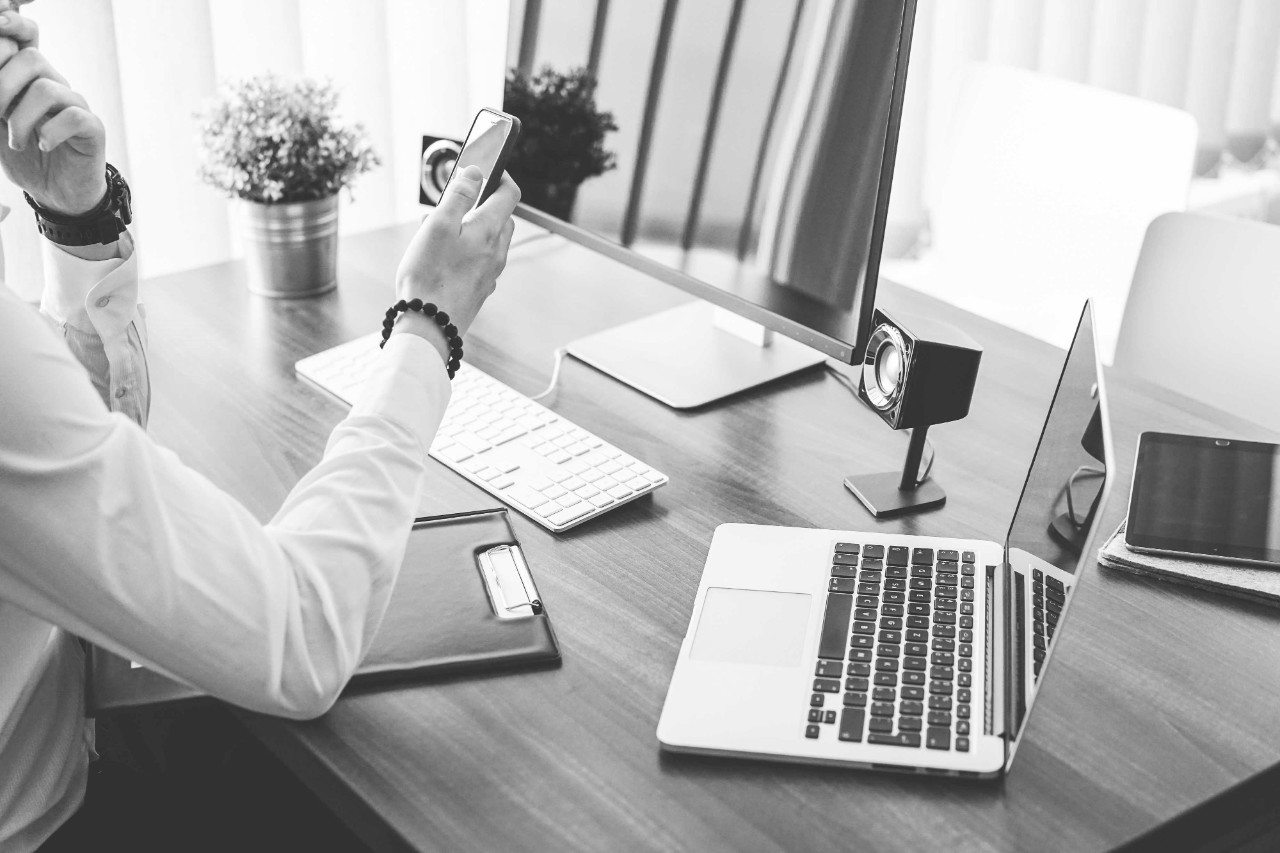 Knowledge Centre
New window
Welcome to the Knowledge Centre, a library of regulations on government subsidies, discounts, industry developments and much more. This is information your business needs to know in order to thrive and prosper in today's complex business environment.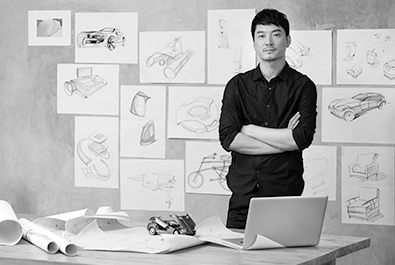 Lending
New window
We provide expert solutions to cover your business financing requirement for business expansion and long term growth.

Discover more from HSBC Fusion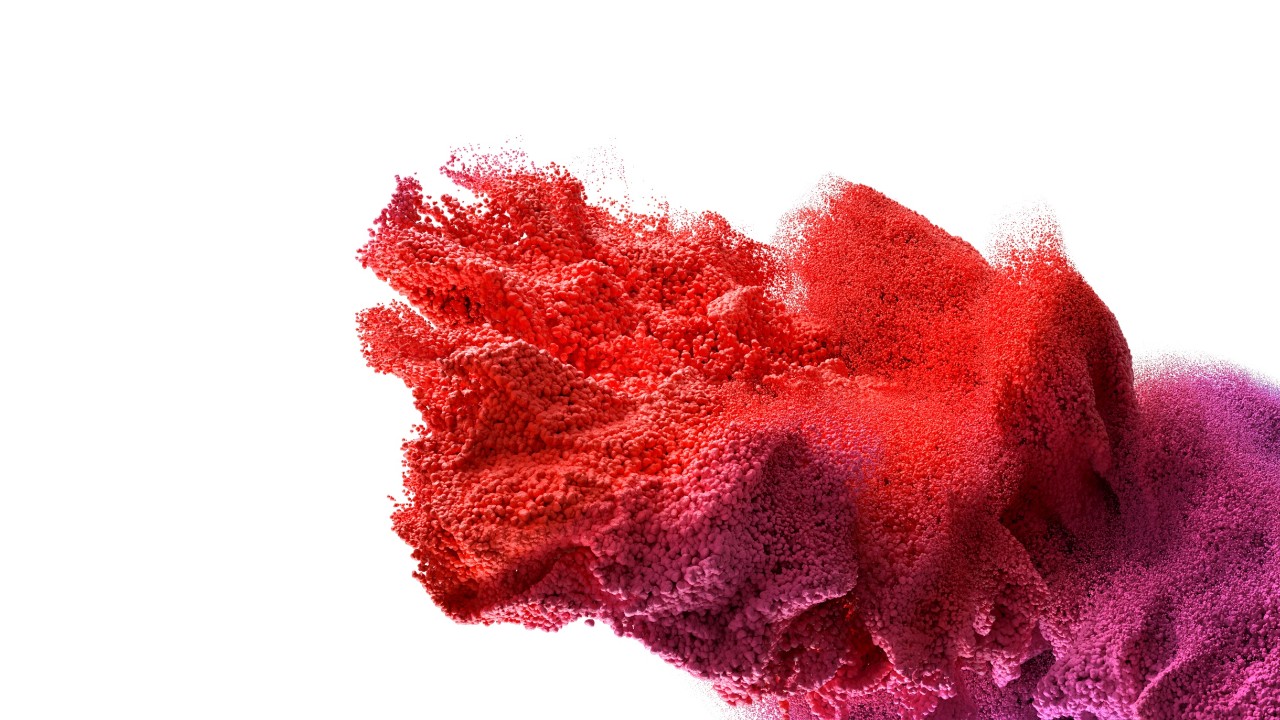 It gives you clarity
New window
See a clear, organised snapshot of your business and personal finances.