Lifeview
Juggling your business and personal finances can be confusing. That's why we give you a clear, organised snapshot of both of them – allowing you to track and analyse them in one convenient place.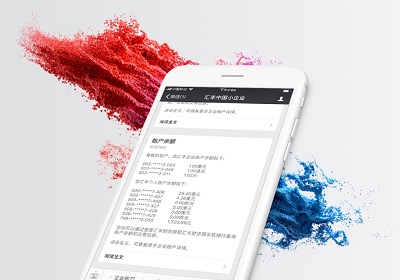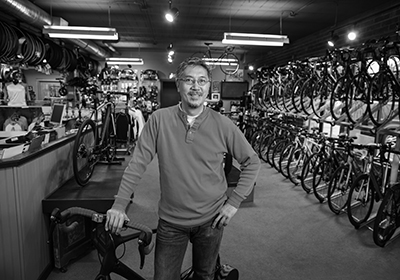 Get Rate
When you make a payment in a foreign currency, the costs aren't always clear. But when you make a transfer with us, you'll see exactly how much you're going to pay in conversion rates and fees. We also freeze the exchange rate while your money is being transferred, so there are no nasty surprises.
One banker
Owning a business can open up all kinds of questions, so it can be reassuring to have help at hand. We provide access to staff who can assist you with both your business and personal finances, and see your requests through to the end.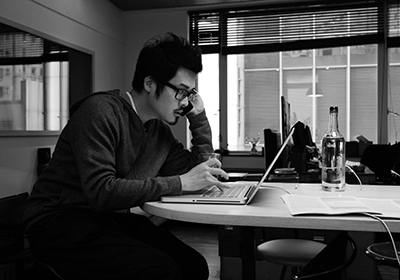 Discover more from HSBC Fusion