Follow the HSBC China Small Business WeChat Service Account and link your account to receive market news, policies, product information and other services. Scan the QR code now and stay updated.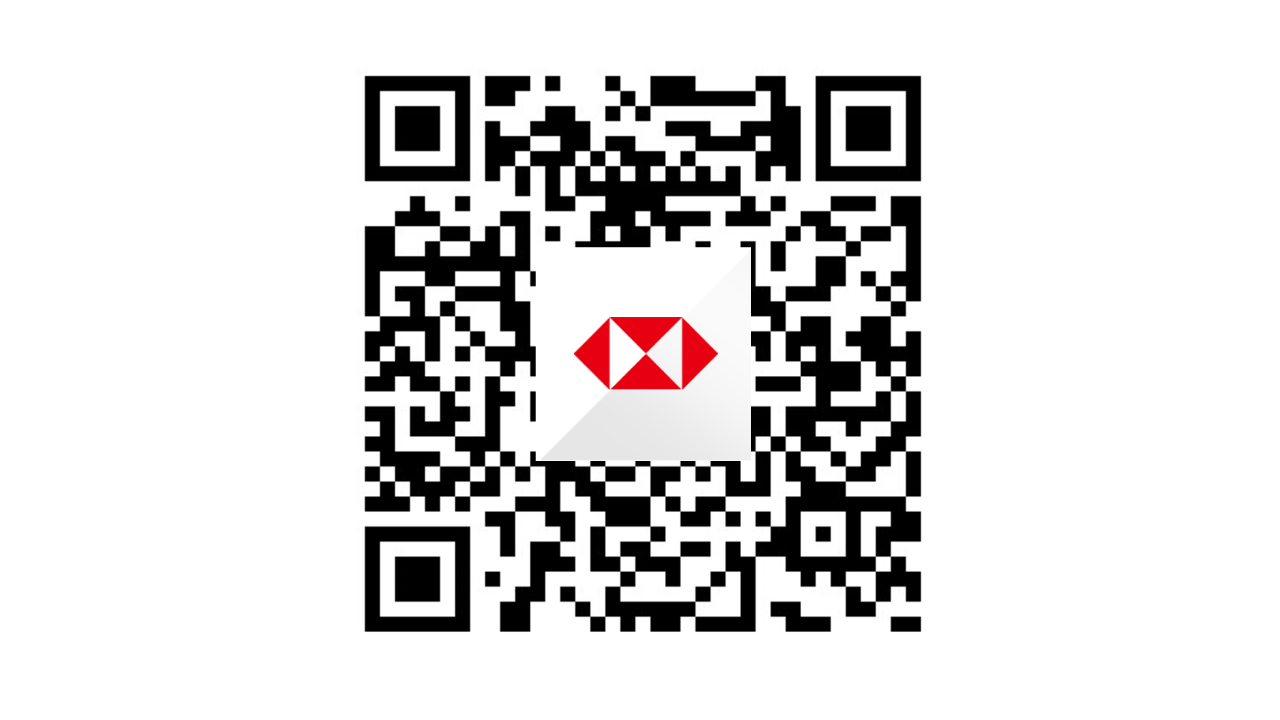 Discover more from HSBC Fusion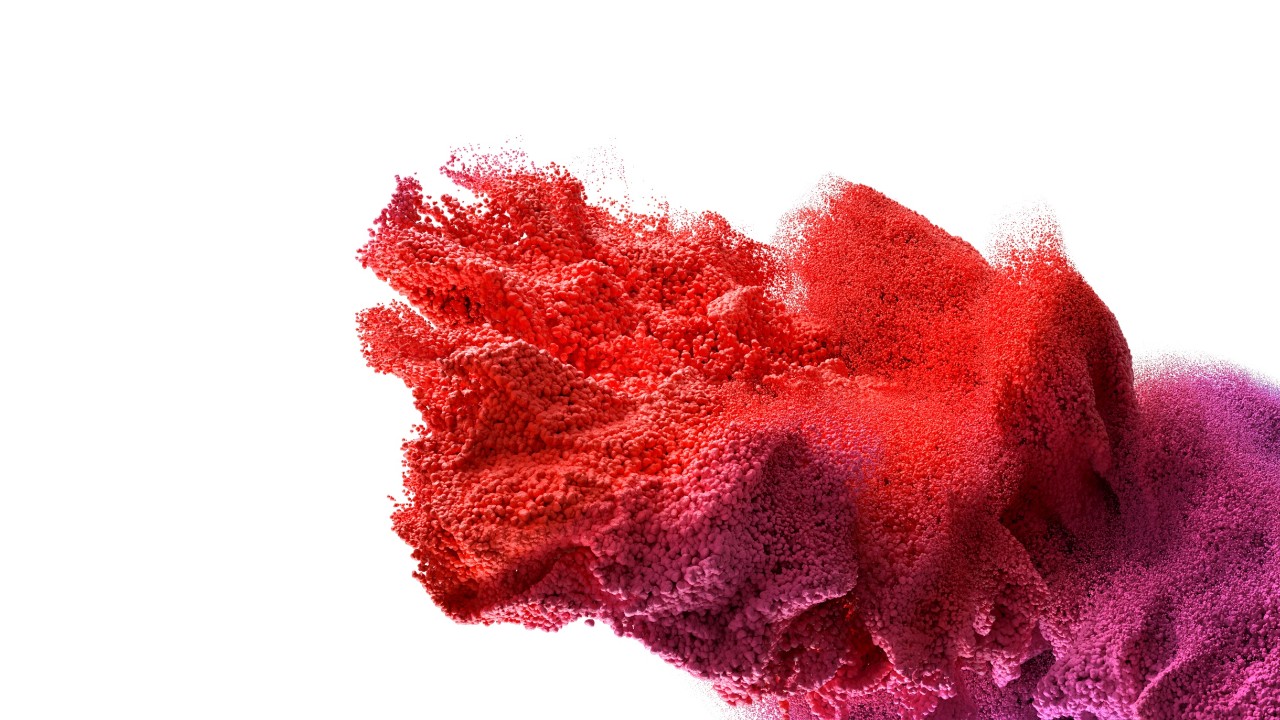 It gives you clarity
New window
See a clear, organised snapshot of your business and personal finances.